Where tech and baroque come together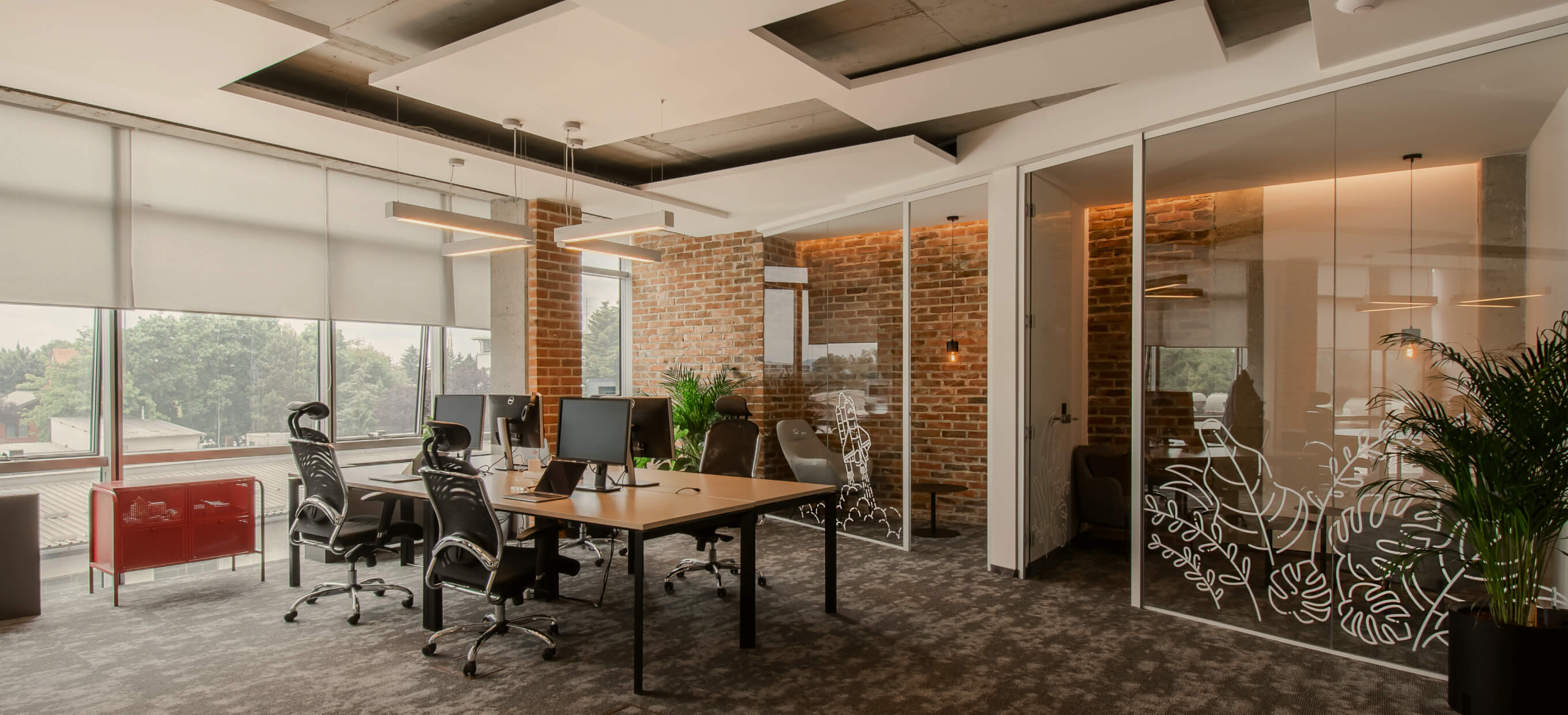 Uniquely positioned, diversely specialized 
Varaždin is a town in North Croatia best known for its baroque buildings, music, textile, food and the IT industry. We still didn't learn how to weave, so we decided to take advantage of the latter. In 2017, we started a satellite office that now houses seven developers from continental Croatia who together possess an impressive tech stack. Interestingly enough, just one of them is actually from Varaždin.
Our Varaždin team works with iOS, Android, backend, embedded systems, and WordPress. They enjoy learning from each other and expanding their horizons almost as much as they enjoy playing foosball on Varaždin's baroque square every Thursday.
Once a year the office participates in the local university's Work-Based Learning program and helps students acquire real-life programming skills that will make them more competitive on the job market. Sometimes they do it so well that the students end up joining the team.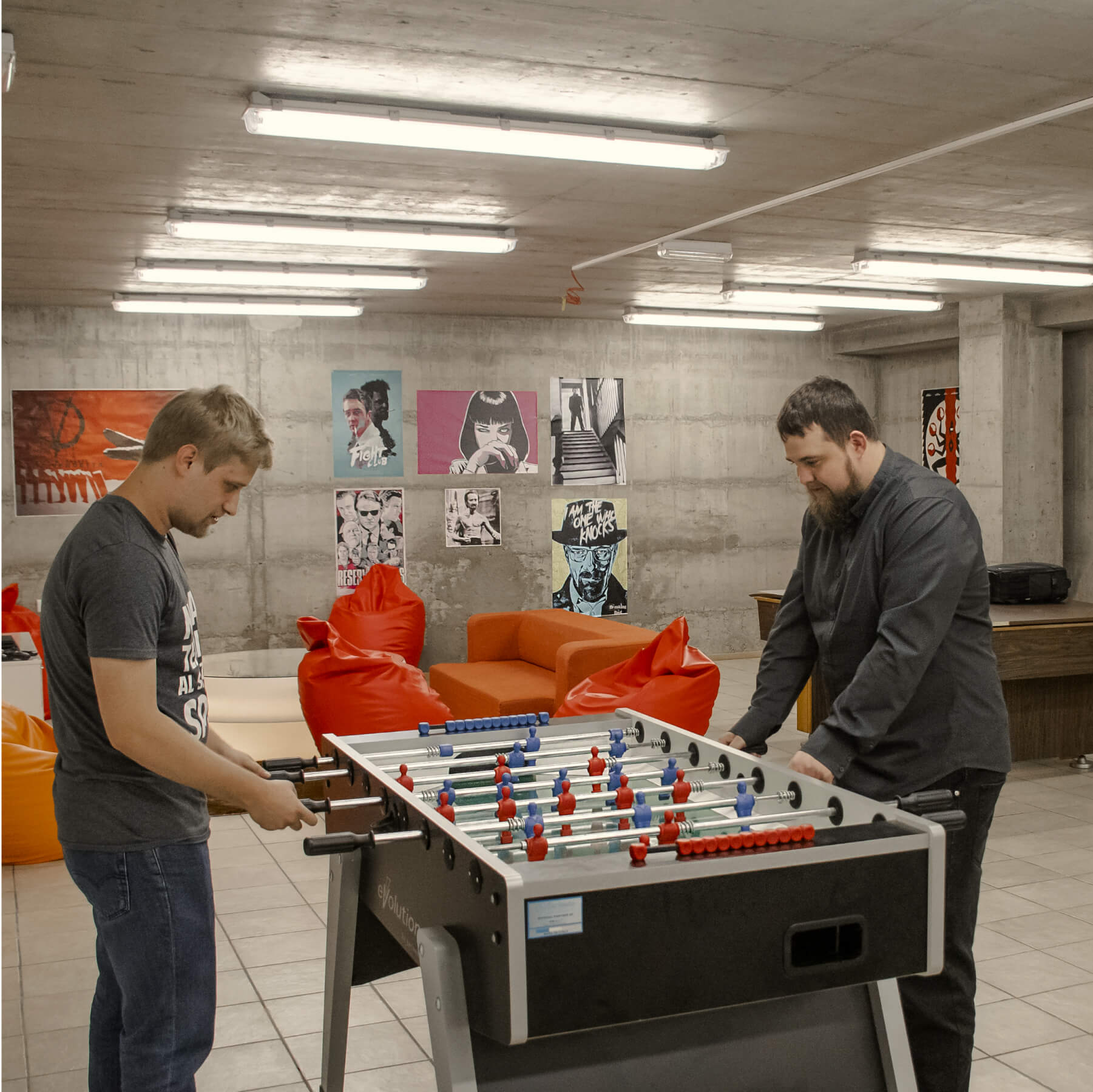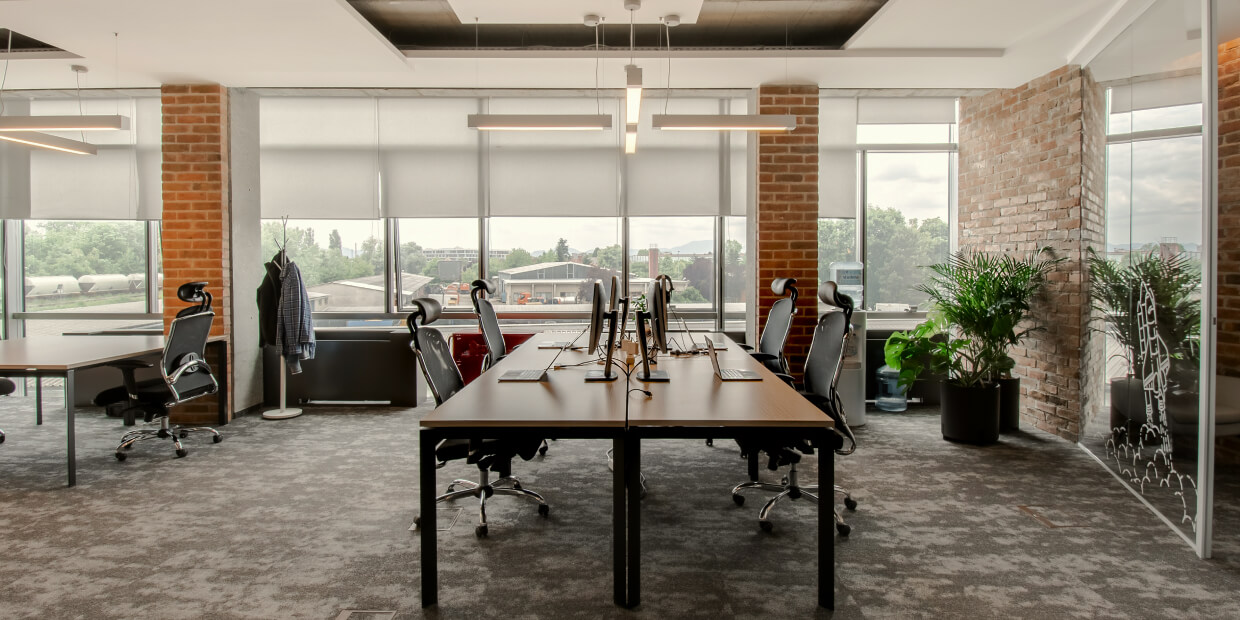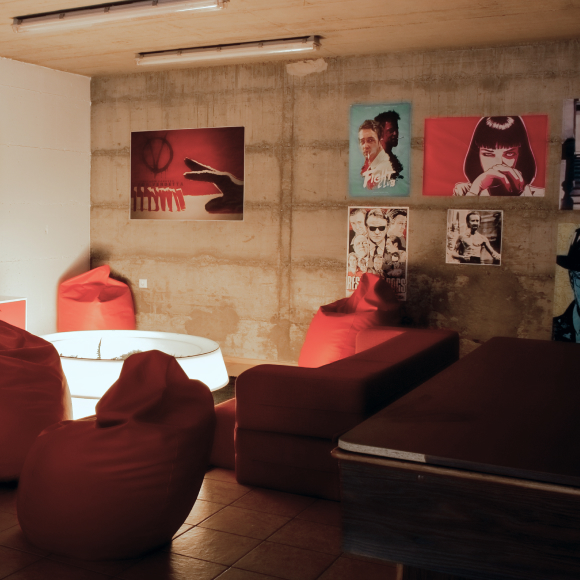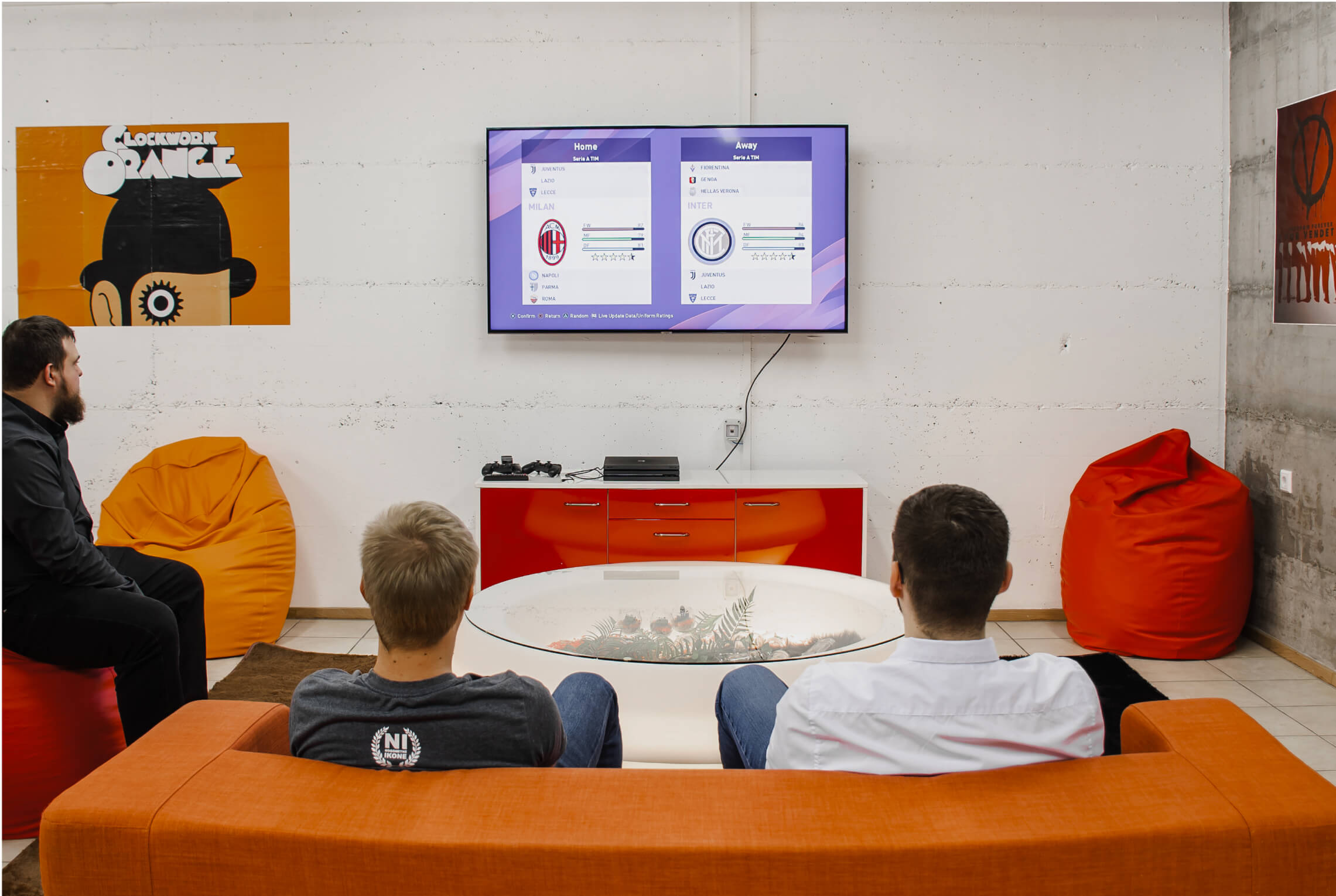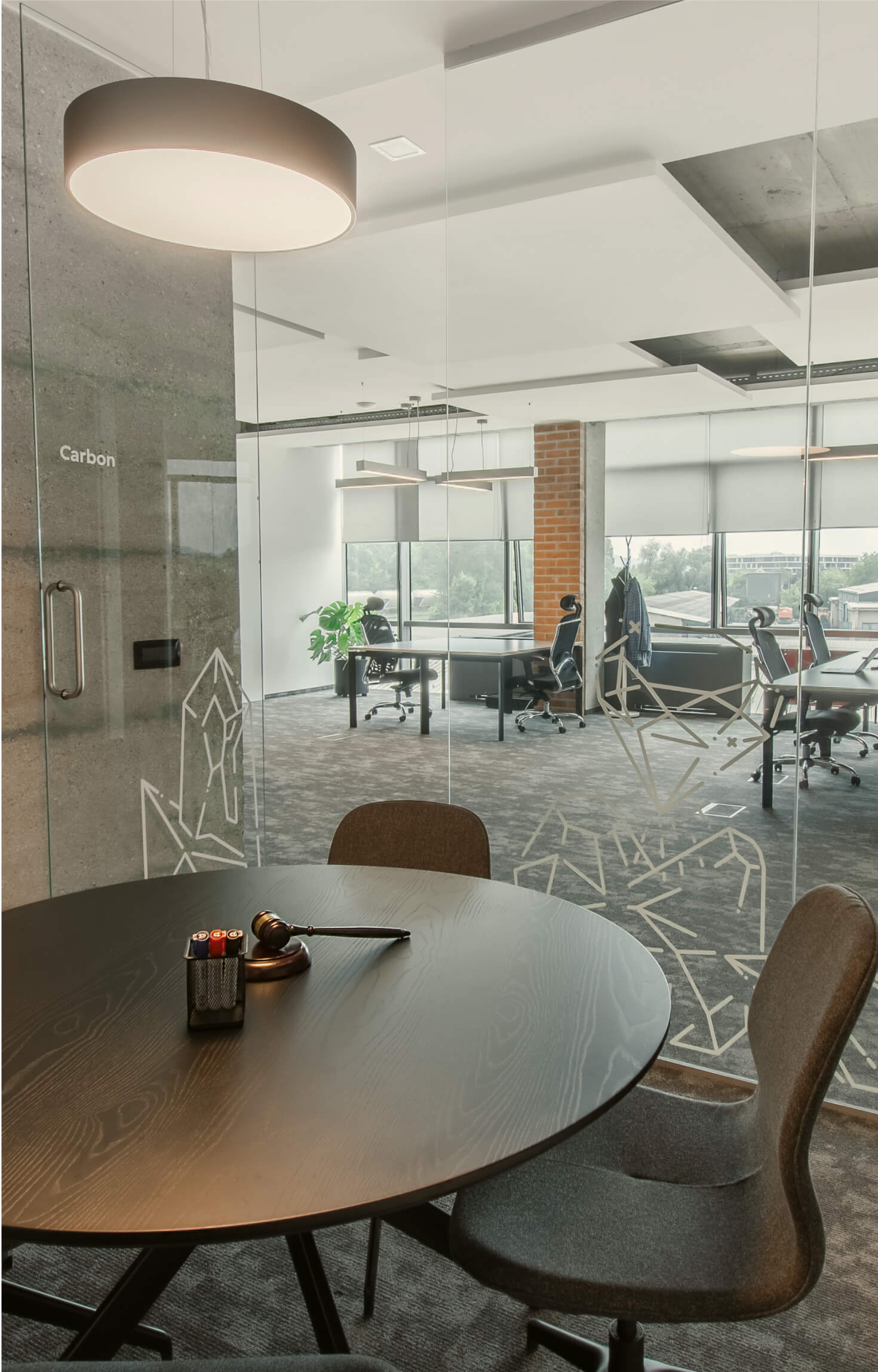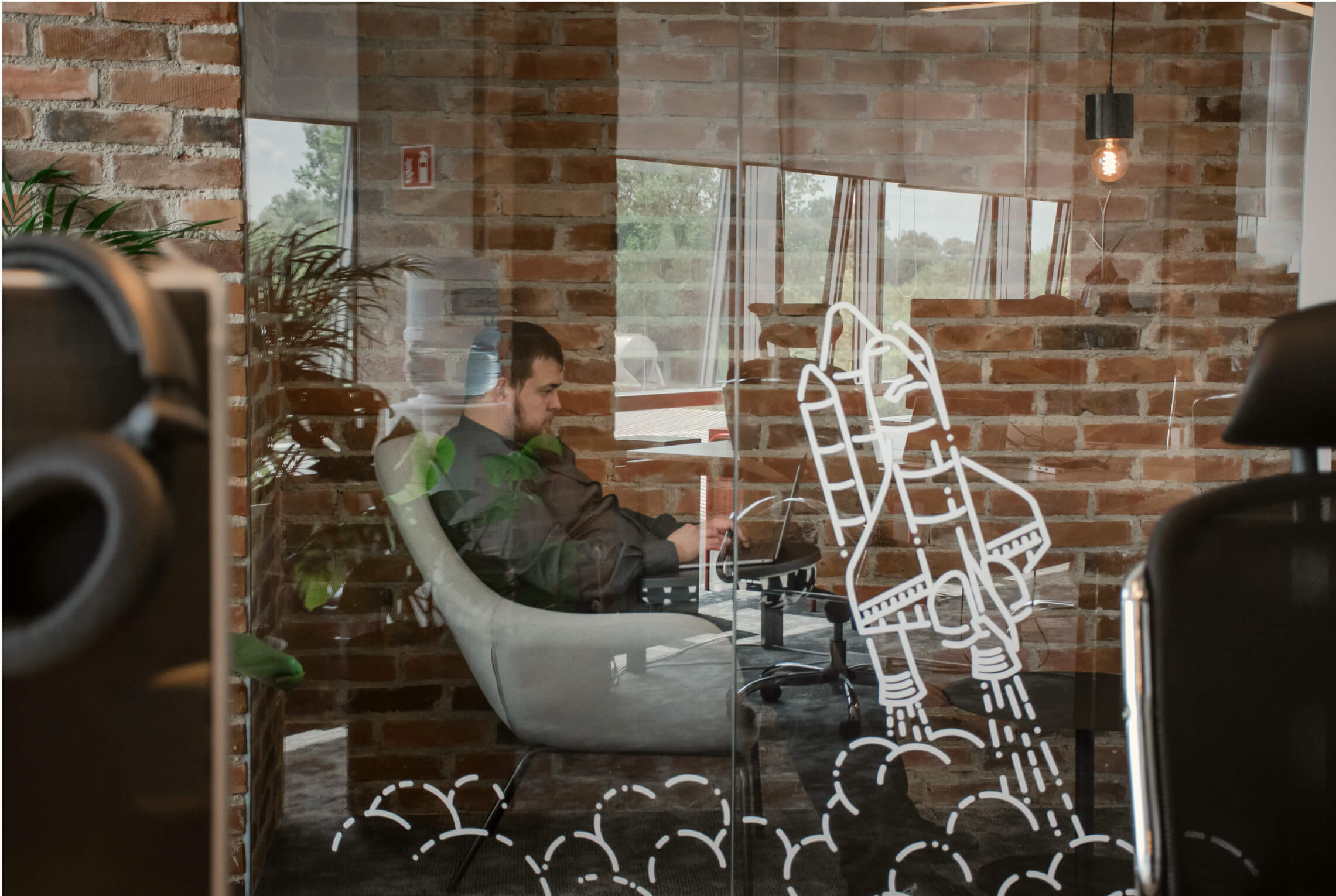 Infinum
We're always looking for great talent. If you know what you're doing and love doing it, check out our open positions and apply today!
Oops!
Unfortunately there are no open positions for this specific company, department or location at the moment. If you want, you can submit an open application or check back soon.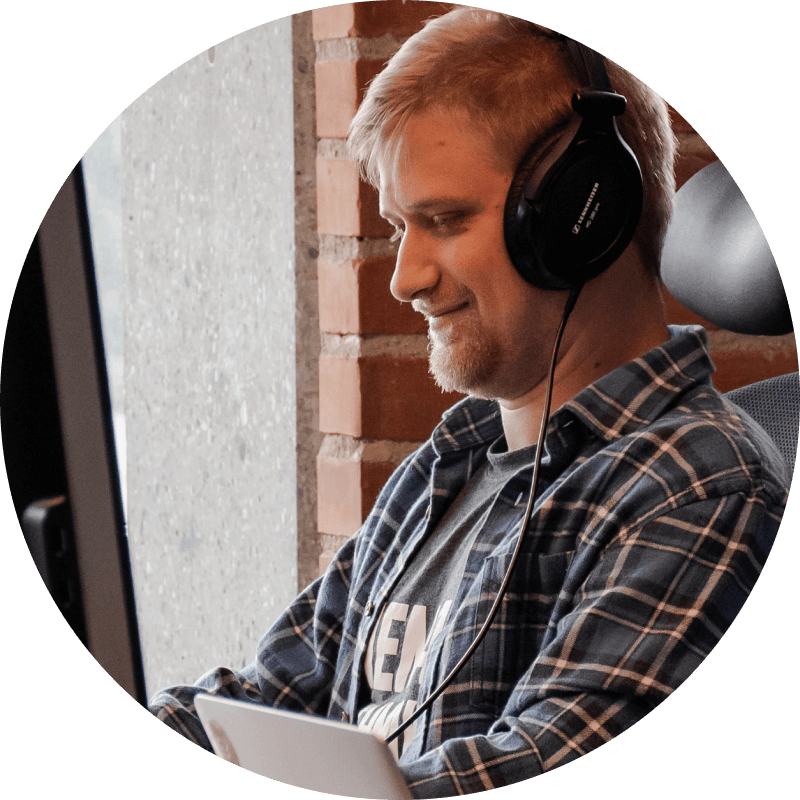 Working in a smaller office brings a feeling of closeness and togetherness. The team has that mentality where we always help each other out, no matter the problem type. We share knowledge and we share bad jokes, usually related to being from Varaždin, Zagorje, or Međimurje region, depending on who's telling them
+385 (91) 606 4062
office.varazdin@infinum.com

Međimurska ulica 28,
42000 Varaždin,
Croatia