Doing big business in the Big Apple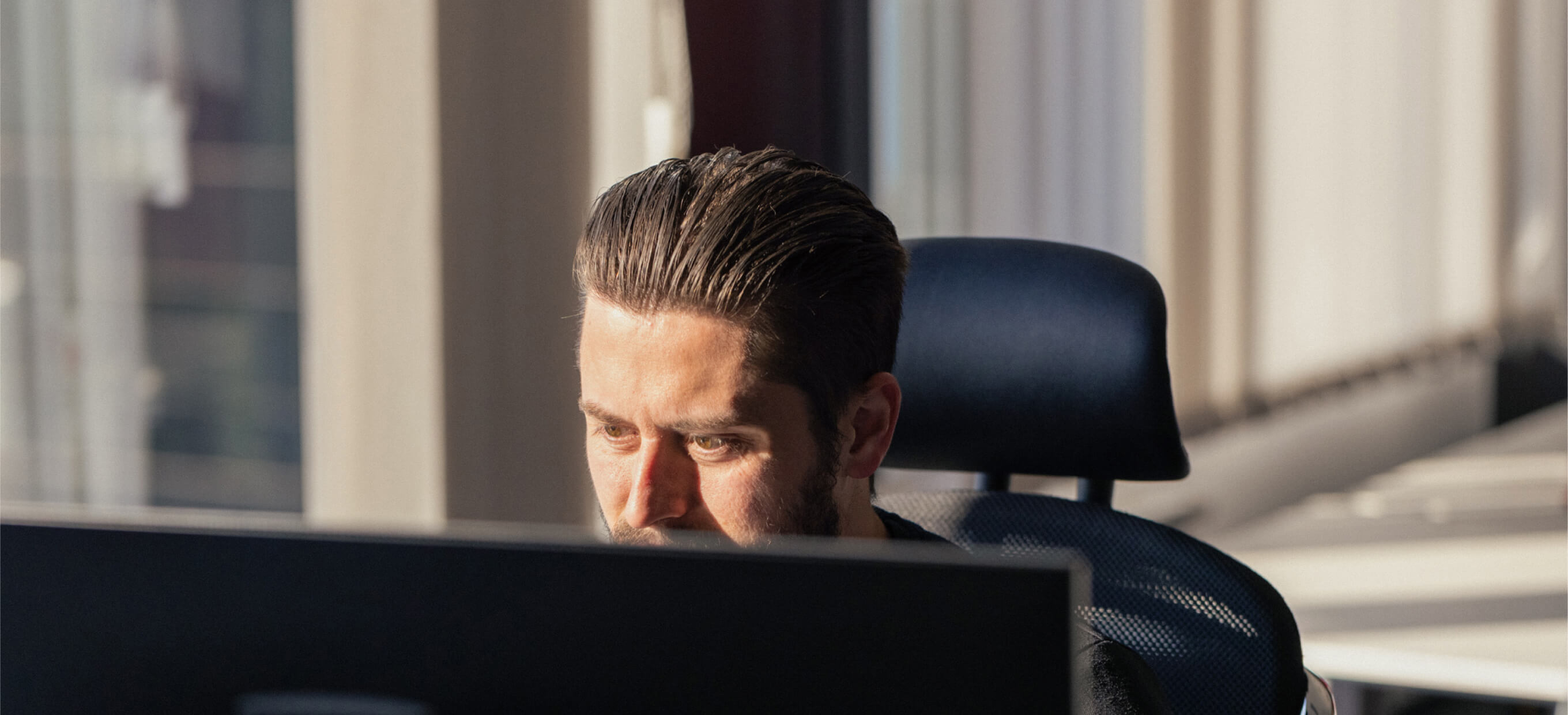 Our team in NYC is the main point of contact for our North American clients.
Conveniently located in midtown Manhattan, it's the place where our team holds client meetings and workshops.
Since 2017, our small but mighty team worked on a range of digital products for SMEs, corporates, and non-profits. If you're reaching out from the US, Canada, or Latin America, it's likely you'll hear from Josh and Zach, who oversee Business Development and Product Strategy.
Oops!
Unfortunately there are no open positions for this specific company, department or location at the moment. If you want, you can submit an open application or check back soon.
It's great to have a space where our team can meet in person, bounce ideas, and get work done together. But more importantly, it's a place of collaboration with clients, facilitating workshops, and laying the foundation of their digital product.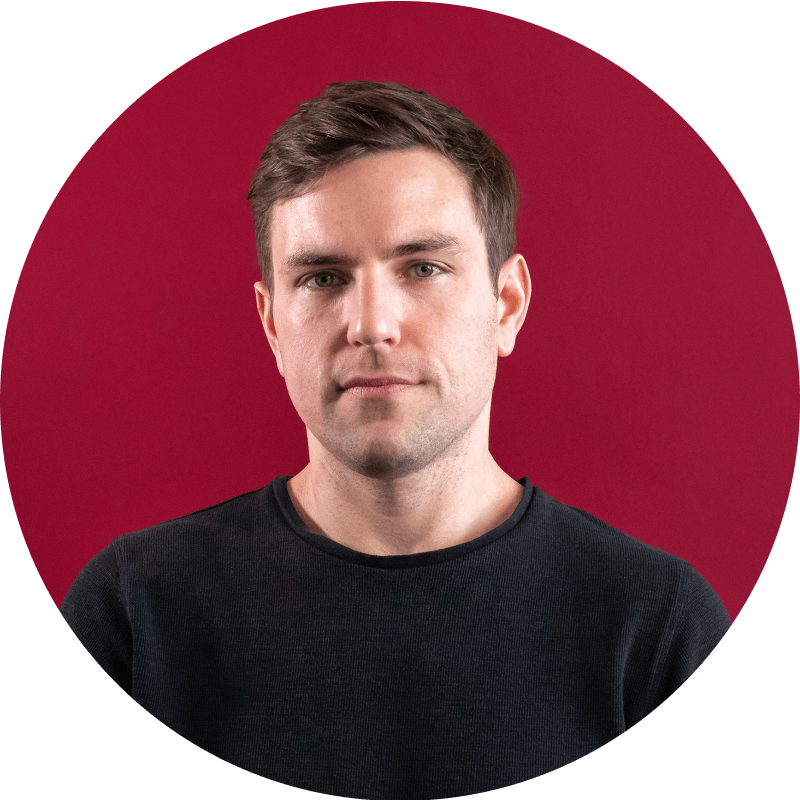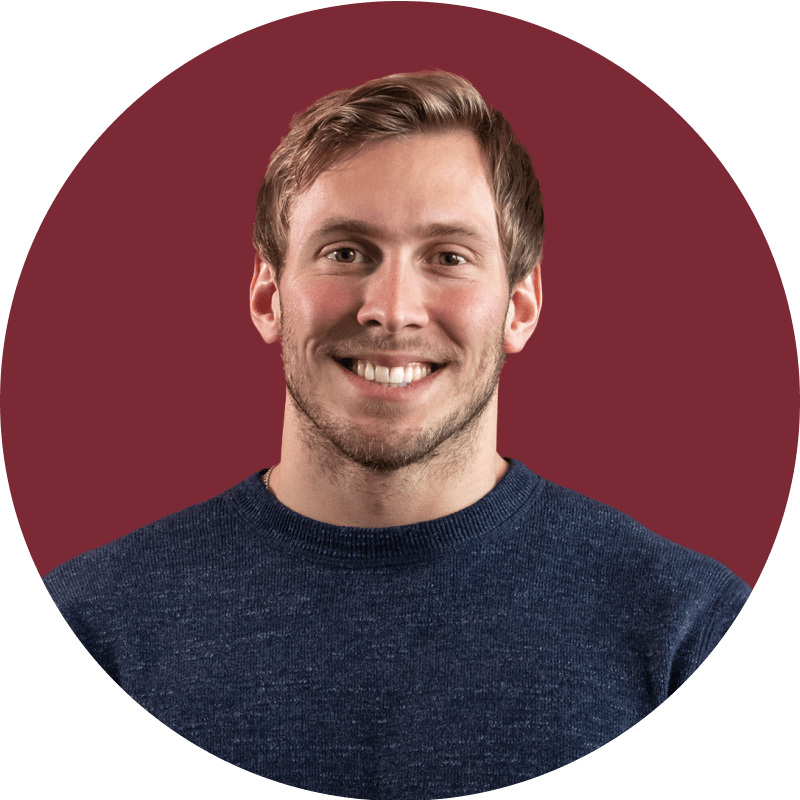 This design and layout of the space encourages team collaboration, creativity, and inspiration. It's a great middle ground between networking, productivity, and fun. And unlimited coffee doesn't sound too bad either.
+1 (917) 838 2194
office.newyork@infinum.com

Infinum Inc.
750 Lexington Avenue
New York, NY 10022, USA