When London's calling, you pick up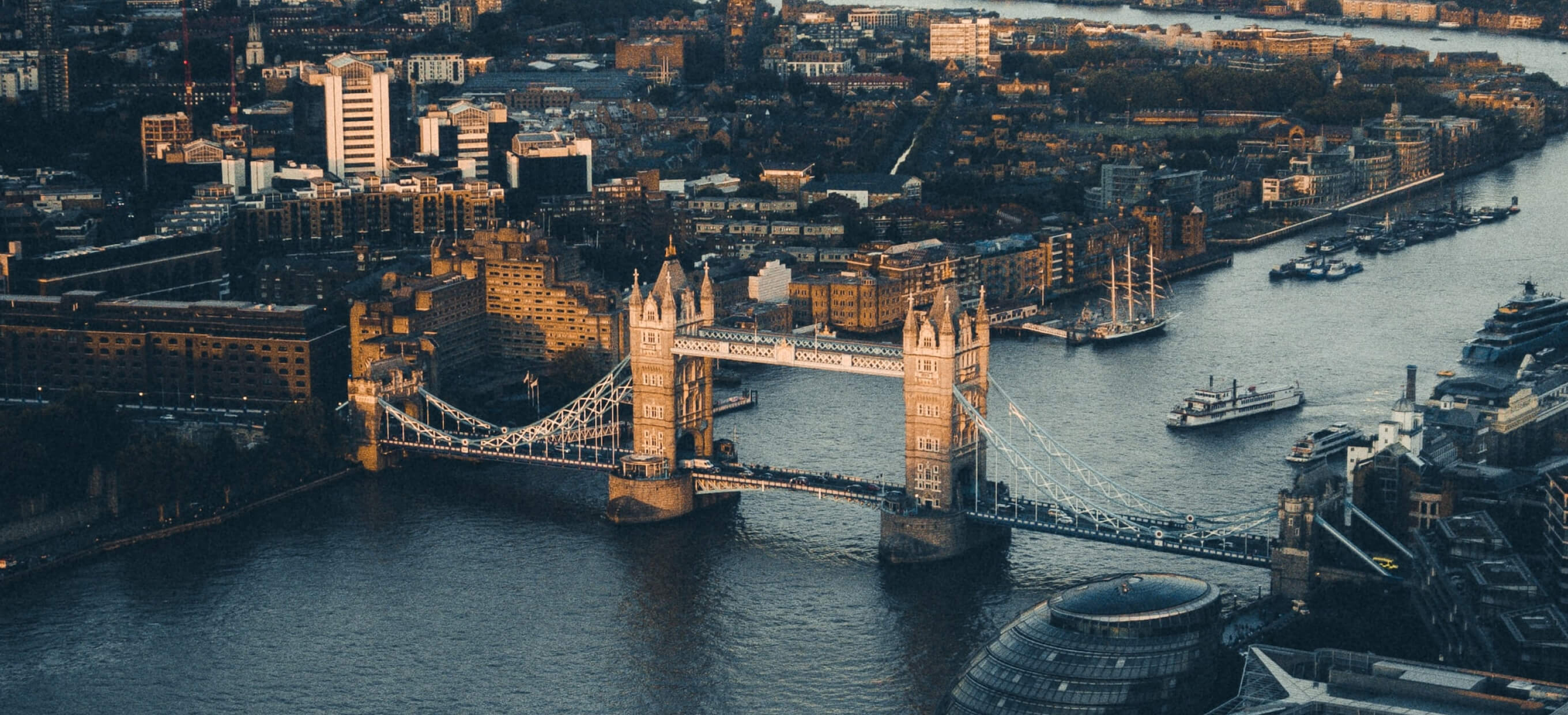 One of our latest offices is primarily client-facing and caters to the West European market. Located in London's business and financial district The City, it's a place where our team of experts meets clients to map out the steps to success. From the start of its operation, Infinum London was immediately established as a digital transformation launchpad for clients like KPMG and Mara.
Our British team's base is a space for workshops and internal syncs, as well as the starting point when the team decides to take you out and about London – to see a Westend musical, laugh at a comedy night, go for dinner and drinks or visit a famous sports venue.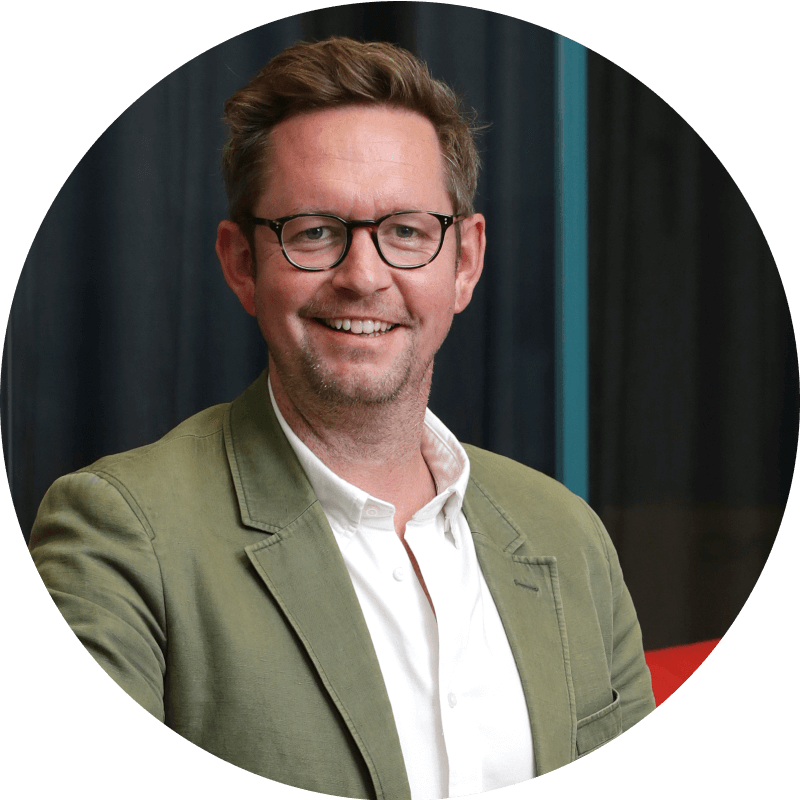 Even though we sometimes work apart, remotely, in other offices, on-site with clients, we get together as often as possible and when we do, we always eat together and discuss what has been going on in our lives or some recent events. As part of our education practices everyone gets a vote on where we should go to eat or drink and use this as a test bed for taking colleagues out in the future. All in the name of research.
+44 7989 564993

8 Devonshire Square
London EC2M 4PL
United Kingdom