Rich in history, shaping the future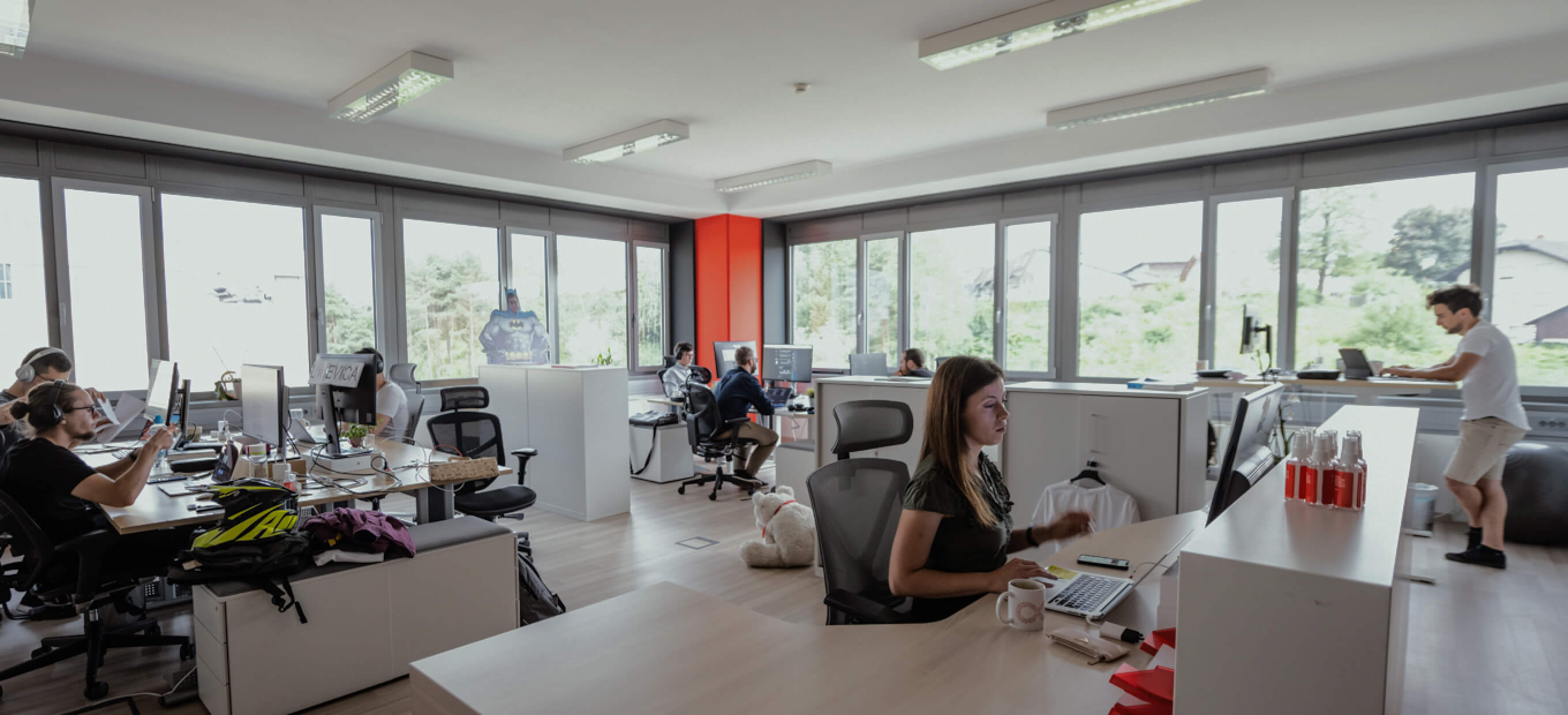 Neatly nested between the Julian Alps and the Adriatic Sea you'll find our Slovenian office, led by the Managing Director Tamara Lah Momčilović. Although smaller in size, our Ljubljana office doesn't lack engineers, developers, and testers.
Being located at Tehnološki park, next to the greenest area of Ljubljana, provides great connections and a place to host well-known community events such as Android meetup and Infinum Academy. The Slovenian team is highly integrated with the rest of the company for global projects as well as being the lead provider for design and development in the local area.
Work hard, play hard. When they're not creating great digital products for their clients, you'll most likely find them playing squash or hiking up the nearest mountain. But be careful when you book appointments with them though, because they all have "Pivo in sonček" (beer and sunshine) in their calendars every Friday at 2.30 PM.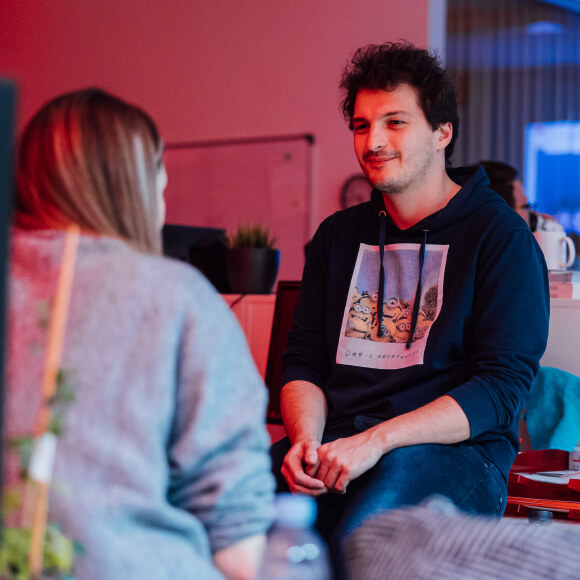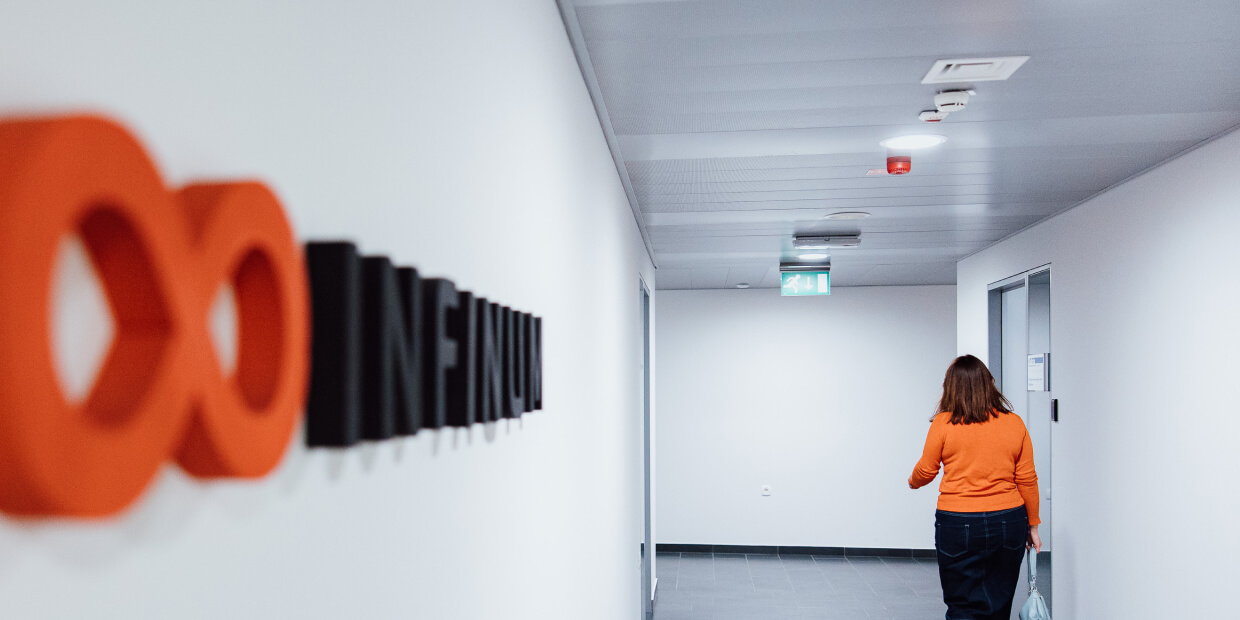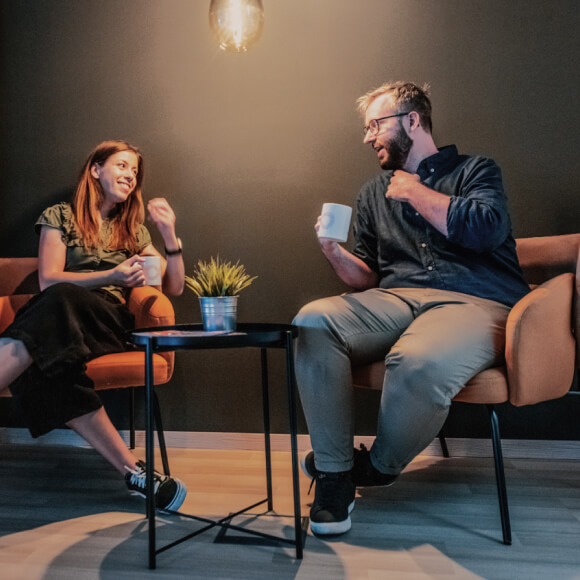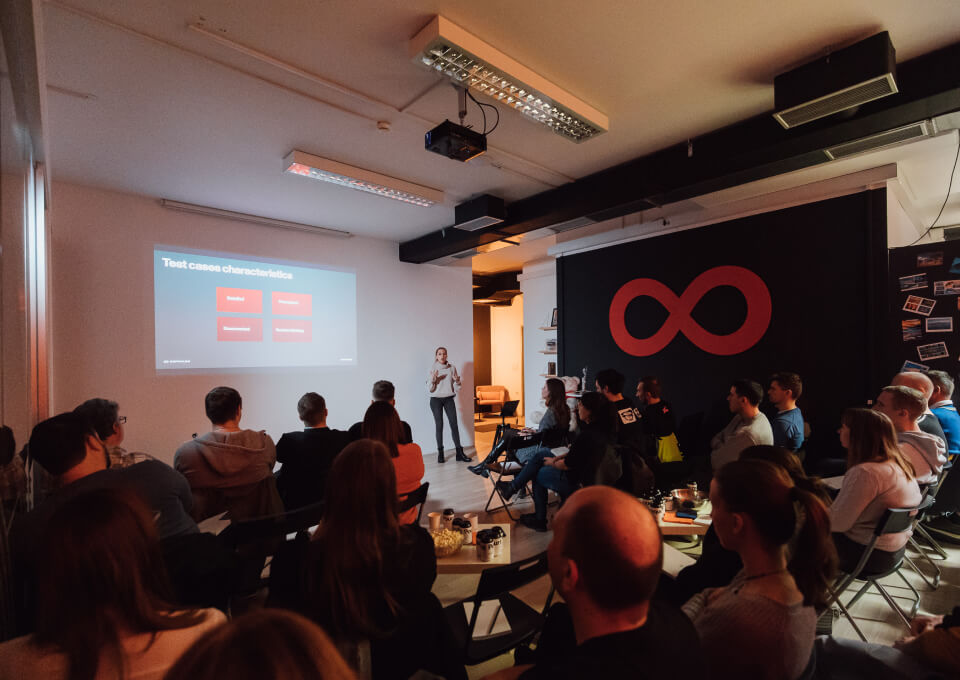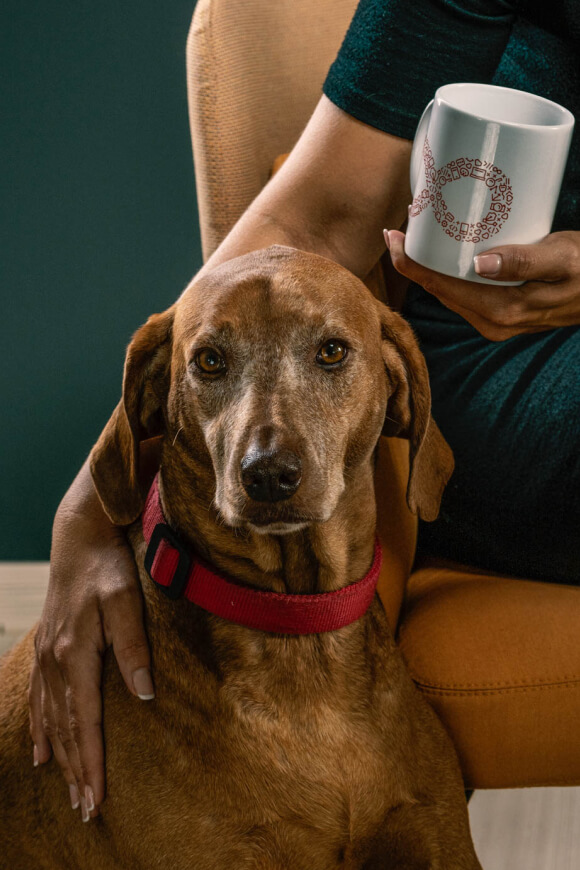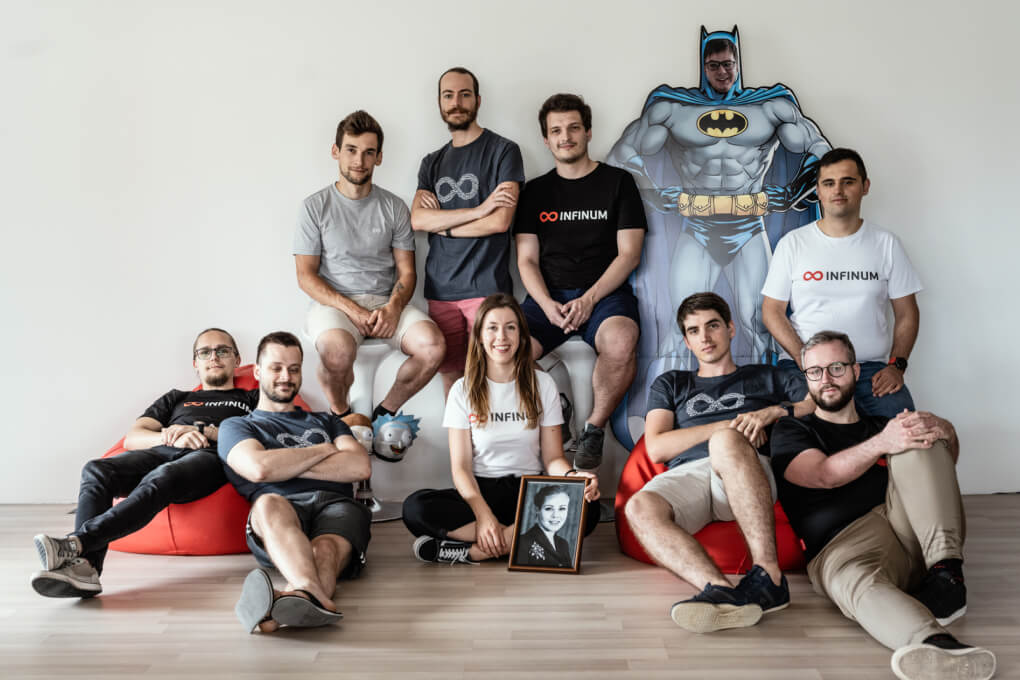 Oops!
Unfortunately there are no open positions for this specific company, department or location at the moment. If you want, you can submit an open application or check back soon.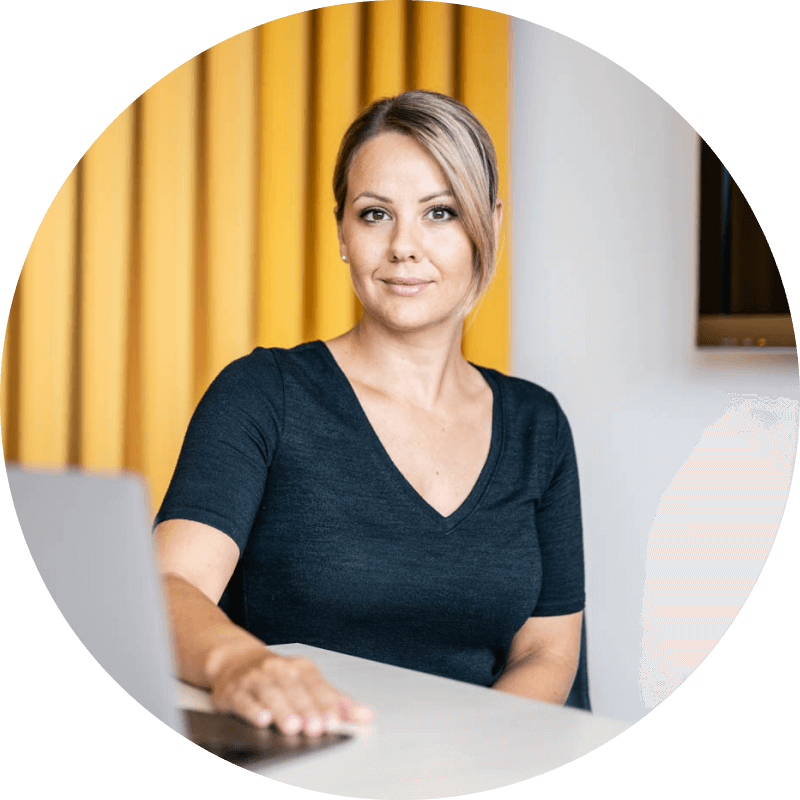 Closeness is the core of our office. Being part of our team means you are a part of a group that welcomes everybody, celebrates successes and helps each other when needed. There's nothing a good company, an Italian coffee, and a cold beer after work can't solve.
+386 (51) 394 370
office.ljubljana@infinum.com

Tehnološki park 22a,
1000 Ljubljana,
Slovenia