Perfect-fit garments made possible by machine learning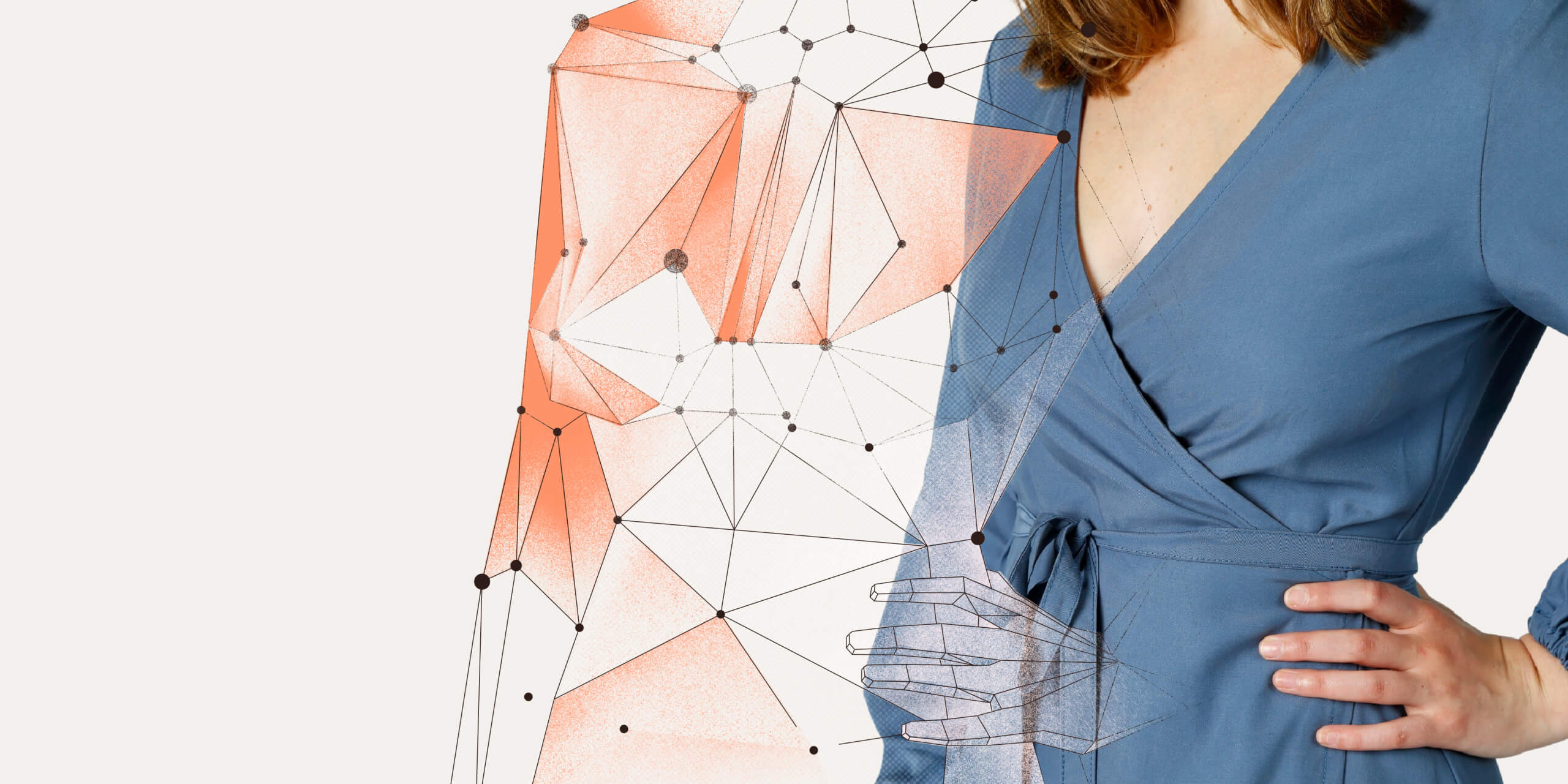 Replacing human labor with 3D scanner and machine learning algorithms.


SERVICES


MACHINE LEARNING
ENGINEERING

Age-old problems,
modern-day solutions
In the traditional market, a pattern maker would draw your sewing pattern manually, which takes time. We've created an AI-driven product that generates a customized sewing pattern based on customer measurements, ready for production, within seconds. Now that's what we call fast fashion.
Hand-made but machine-made
Making clothes to measure is a delicate business that requires skill and patience. Taking measurements, creating the sewing pattern, dressmaking, adjusting for size and so on. The process is layered and room for error scarce. It would take an experienced tailor days, or at least hours to get it all sorted manually. A computer can do it in a matter of seconds.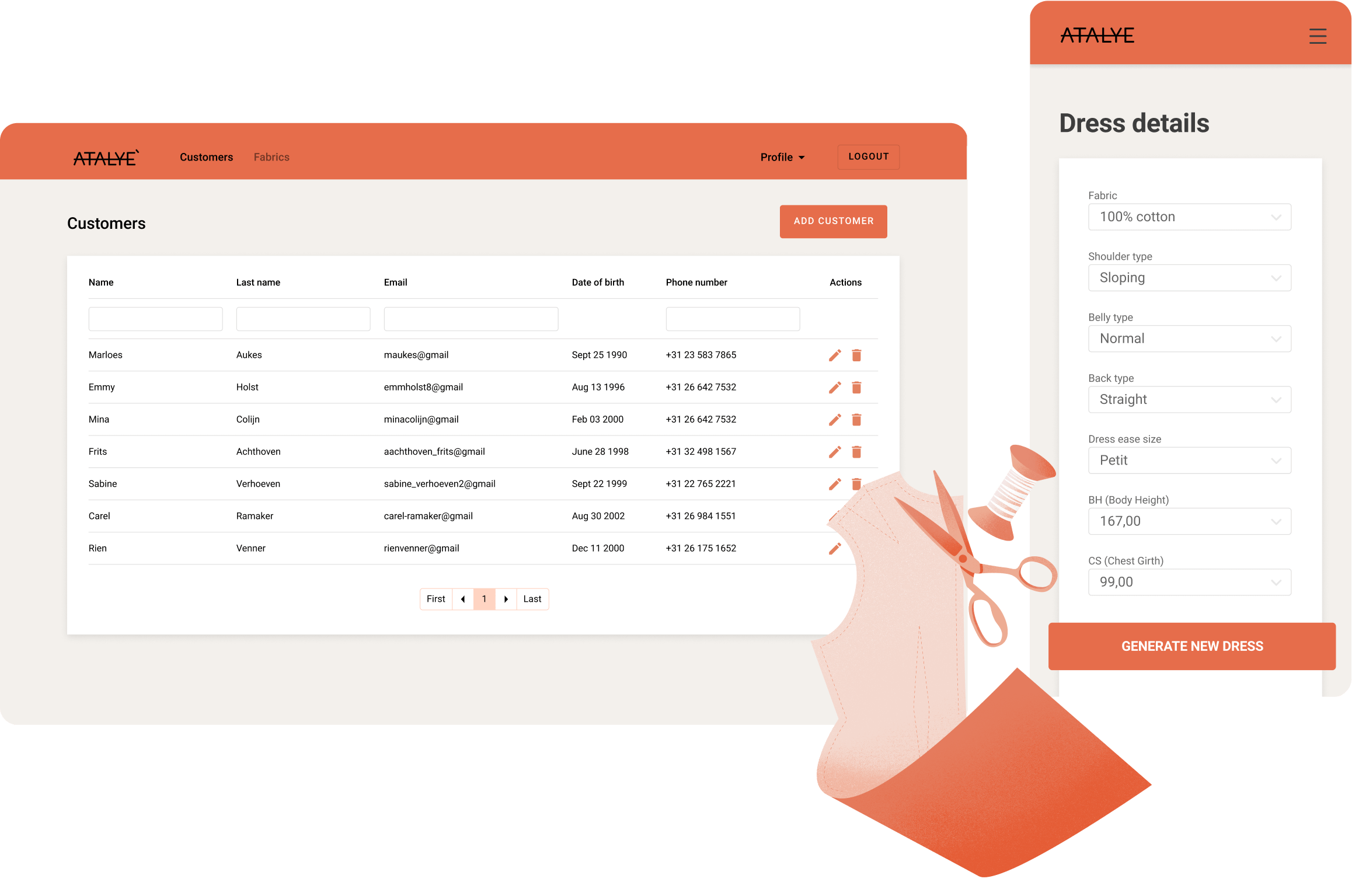 There hasn't been anything Infinum can't do. The work is still in progress, but I'm happy with the results so far. The solutions simply works.
Fashion meets software engineering
There was a lot of numbers and calculations involved in this project that turned developers into fashion designers. The funny thing is that the tweaks couldn't be tested – not until a whole new dress was sewn!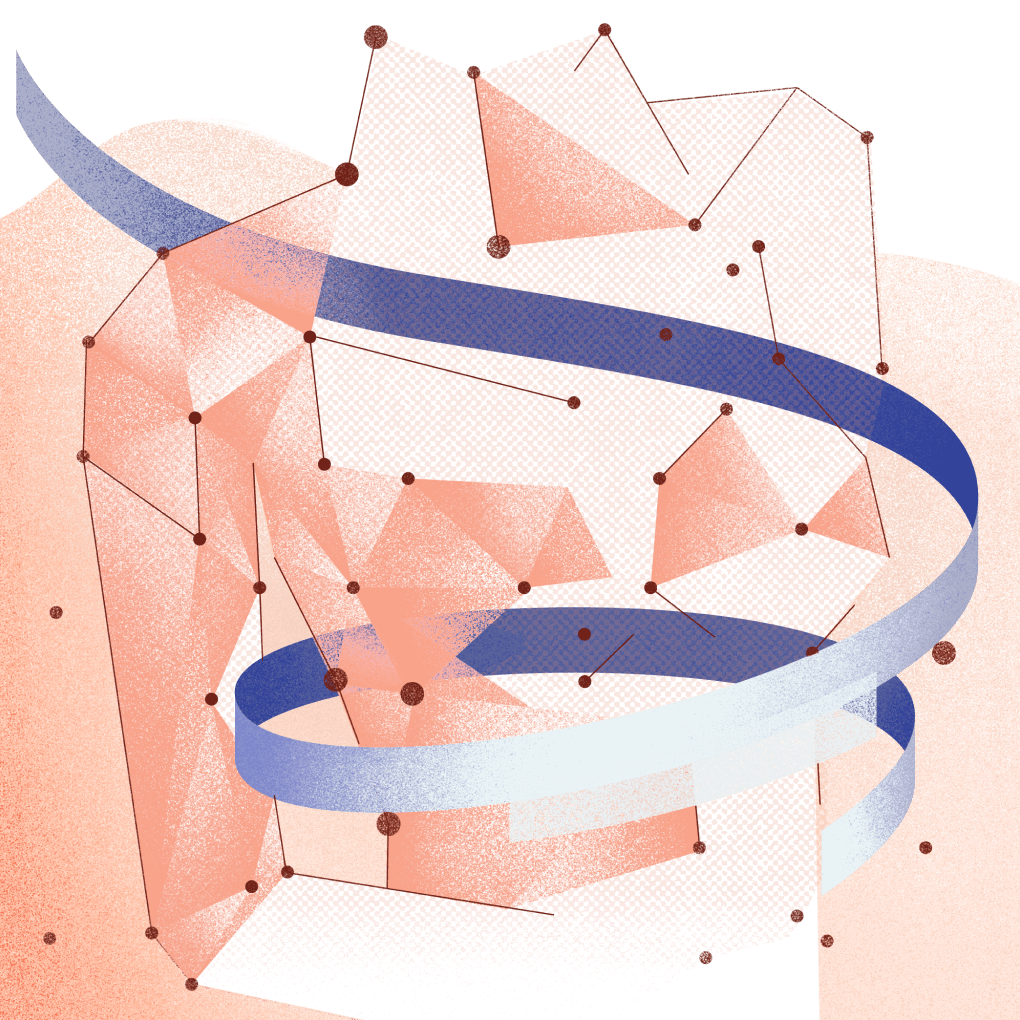 Measuring
Atalye features a 3D scanner-equipped dressing room that takes precise measurements. If the store is not on your way, you can use a specially designed app to measure your silhouette.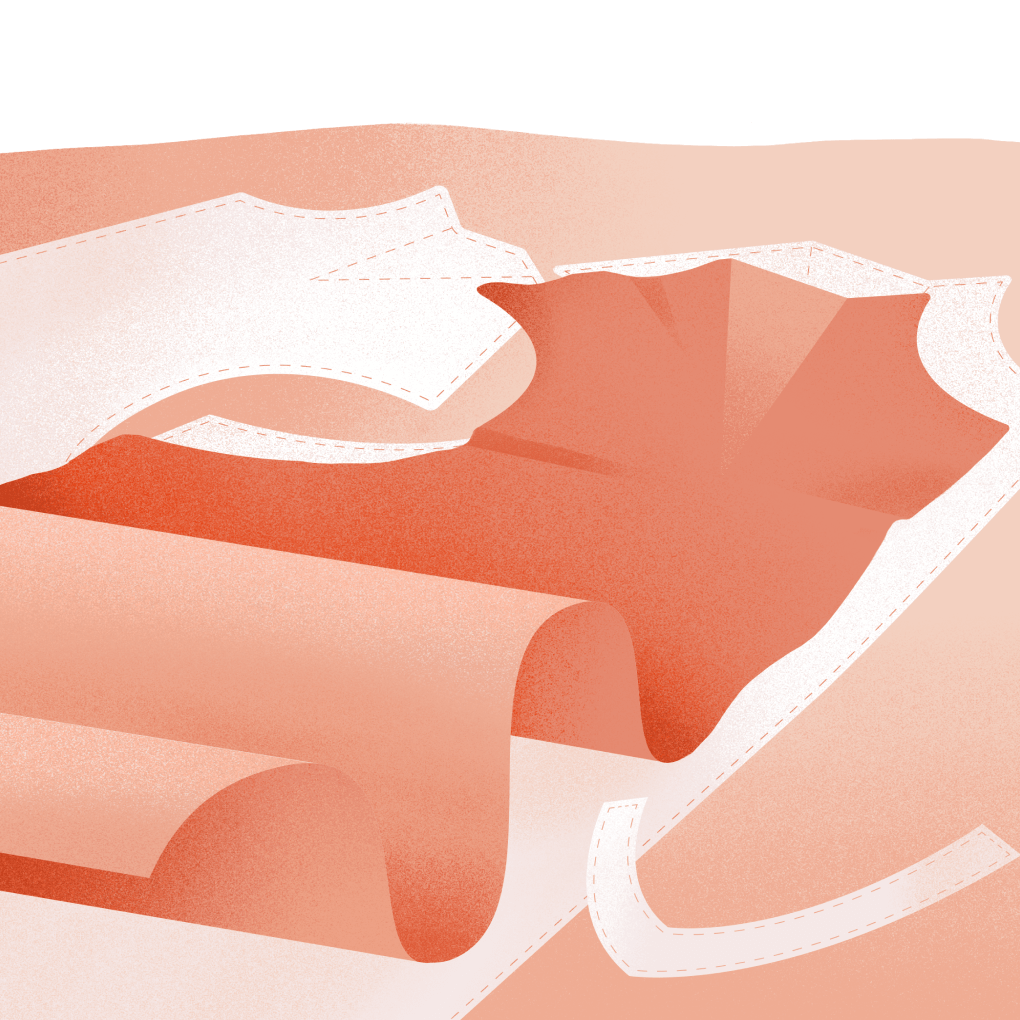 Pattern Making
Perfect cut equals perfect fit. Our automatic pattern-making system takes individual body measurements and calculates them into pattern ratios to create the perfect cut.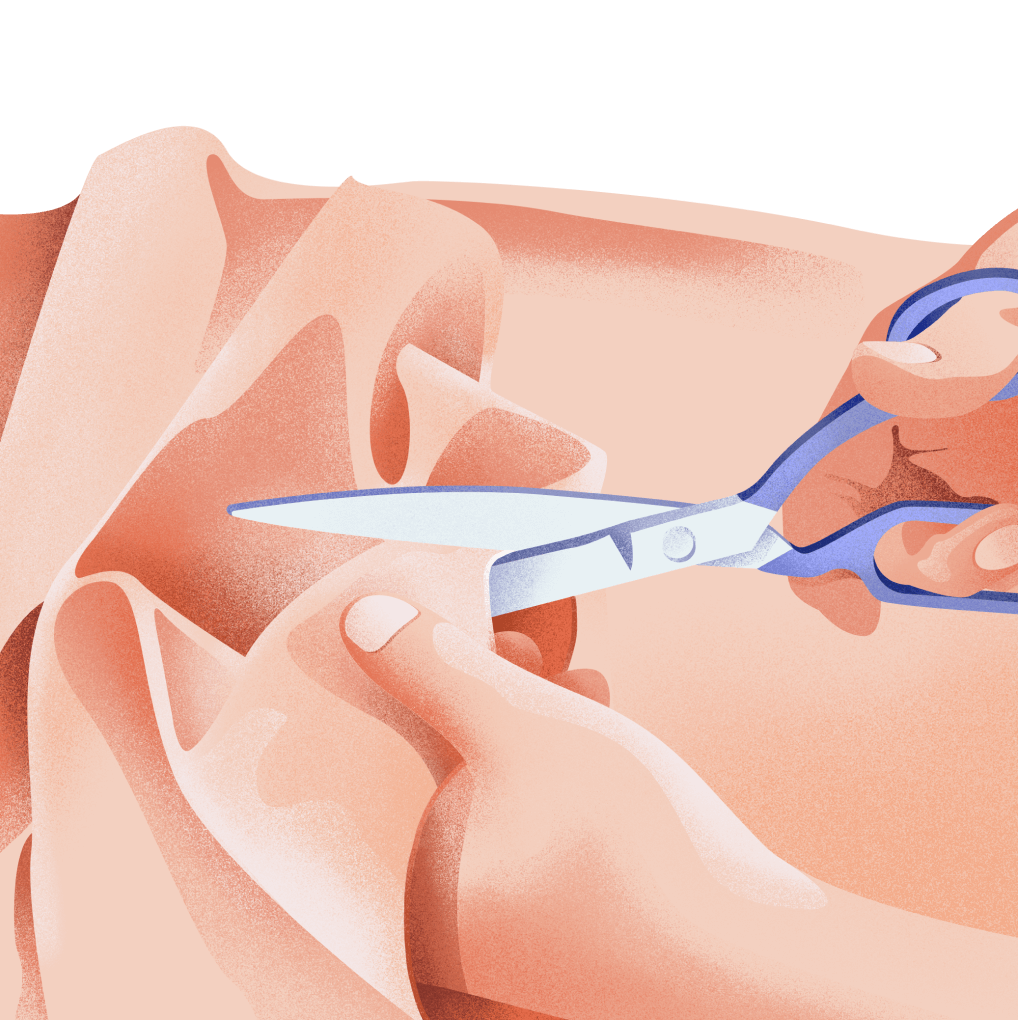 Tailoring
Once the pattern is set, it's up to Atalye to cut and sew the perfect piece of apparel. With mathematics out of the way, the rest is pure craftsmanship.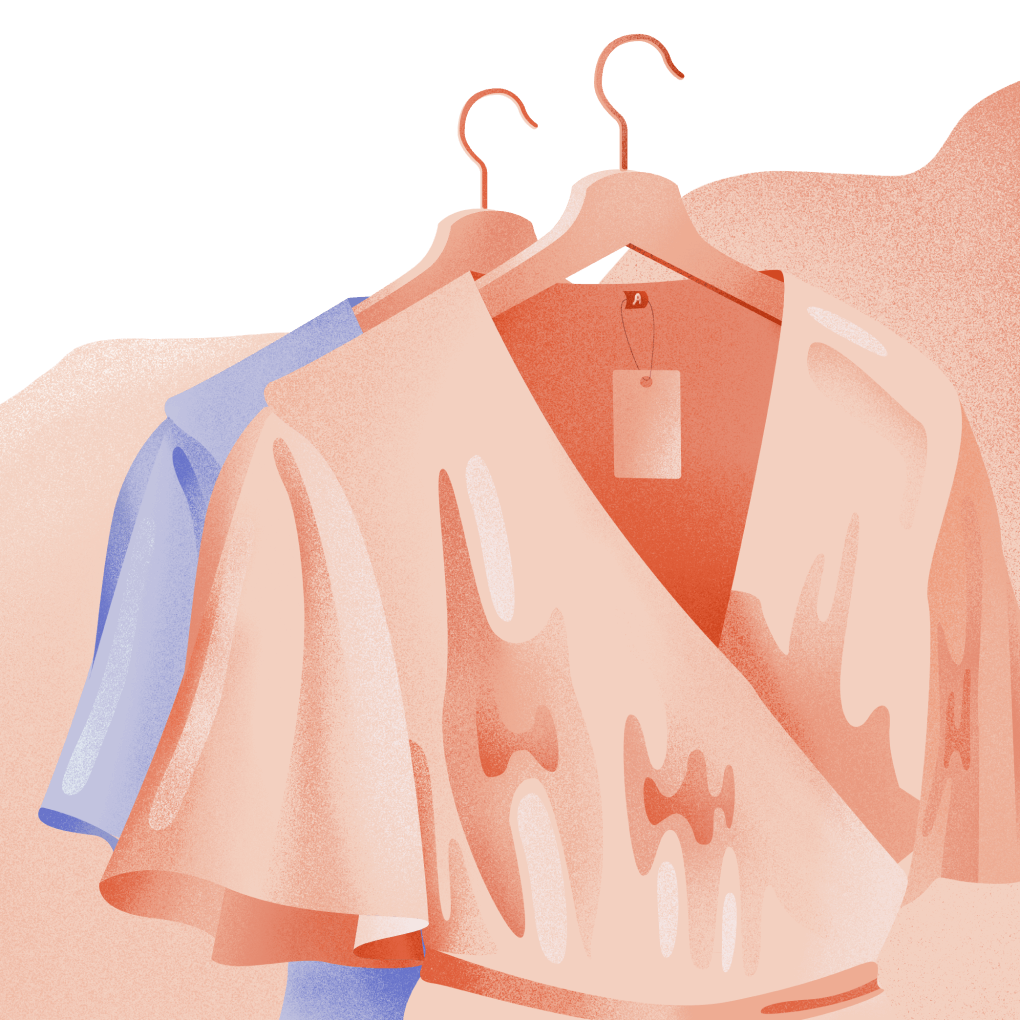 Finalizing
Produced locally, from high-quality and sustainable materials, Atalye's customers can put their mind at ease and wait for their their garment to be delivered.
Made-to-measure, made in minutes
When was the last time you bought an item of clothing that fit perfectly? It used to be the golden standard, and now the number of tailors equipped to make such clothes is shrinking year on year like wool washed at high temperature.
As the shift from curated and custom-made to mass-produced lowered the cost of clothing, it lowered the quality of production and our expectations of how clothes should fit in the process.

The frustration with low-quality garments that rarely last longer than one season, coupled with environmental and ethical issues surrounding fashion giants has resulted in more people choosing timeless pieces made to measure.
With the help of hardware and software, we got the best of both worlds–the attention to detail of skilled tailors and production efficiency of the digital age.