BUILDING A SUCCESSFUL SAAS PRODUCT
Join Mark McDermott, the CEO of ScreenCloud, and learn from his experience and strategy for creating a standout digital product in a competitive market.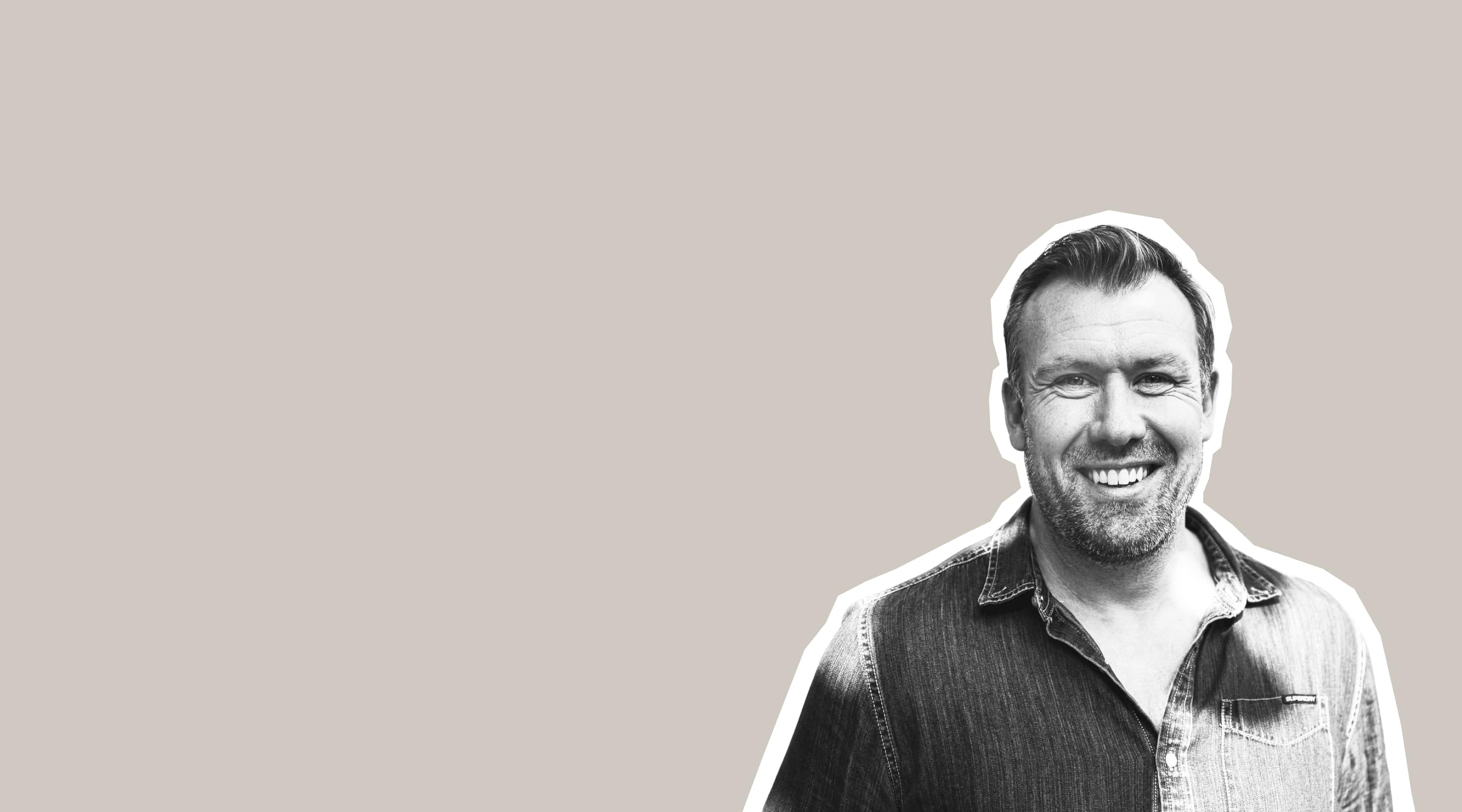 Discover the role of UX, user feedback, and product strategy in the journey of building and scaling a successful B2B SaaS business.
1
Discover the key business decisions that turned ScreenCloud into a market leader
2
Understand the pivotal role of UX and user feedback in shaping a product's success
3
Explore the importance of a customer-centric product strategy and embracing flexibility to drive innovation
4
Learn how to get the best results from your product team
Join Mark McDermott, a true trailblazer in the digital signage industry, as he shares his journey of transforming ScreenCloud into a globally trusted platform serving over 9000 businesses worldwide. Learn valuable lessons from his 20 years of experience in tech and propel your own venture to new heights.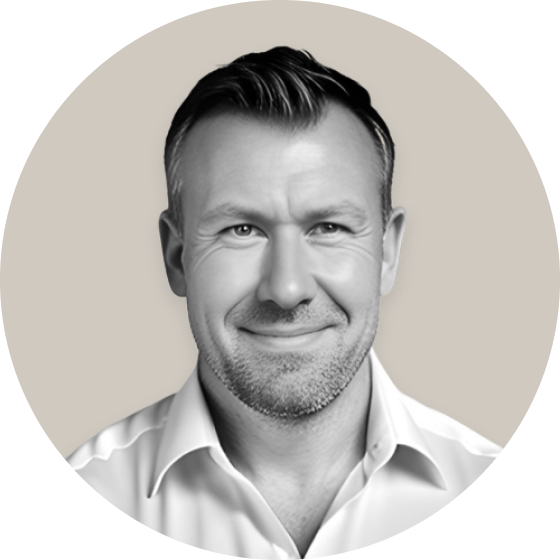 MARK MCDERMOTT
CEO, SCREENCLOUD
Mark is leading the transformation of employee-facing communication as the co-founder and CEO of ScreenCloud. Their mission is to empower businesses worldwide to enhance internal communication through screens that communicate. When not running a successful business, Mark can be found running (literally!) as a certified fitness instructor.
WANT MORE INSIGHTS ON DIGITAL SUCCESS?
Keep the momentum going, and subscribe to our newsletter for a monthly dose of fresh insights, live events, and curated tech news.