STANDOUT BRANDING IN THE DIGITAL ERA
Join Laura Weldon, a branding expert and an award-winning entrepreneur with 15+ years of experience, to learn what successful branding means in today's digital-first world.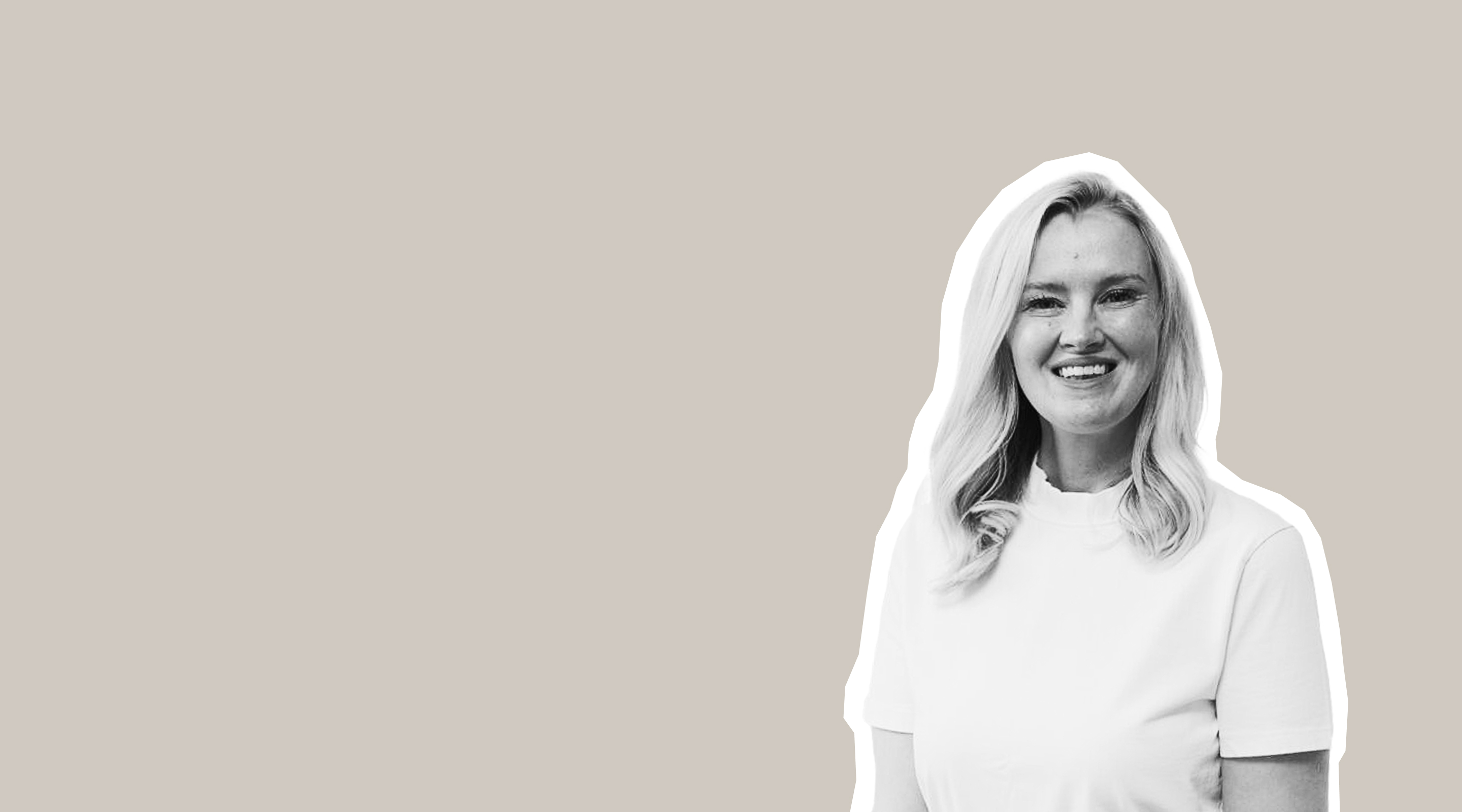 Learn about branding that drives business growth in 2023.
1
Learn what a brand is and its lesser-known elements
2
Find out how to establish a brand presence in the digital world
3
Understand why brand and product strategy go hand in hand
4
Get inspired by real-world success stories and trends in branding
Branding can make or break a business. Many companies with excellent products fall short due to branding that misses the mark, as the misconception that brand equals visual identity still persists. But in today's fiercely competitive, digital-first landscape, strategic branding is paramount to connect with consumers, foster brand loyalty, and drive business success.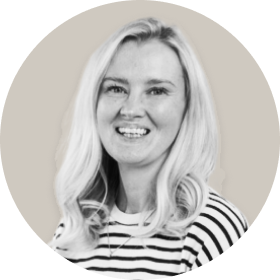 LAURA WELDON
CREATIVE DIRECTOR AND FOUNDER, STUDIO LWD
Laura is the founder and creative director at Studio LWD, an established branding consultancy, and she's helped build some of the world's most iconic brands, such as Virgin, Nike, Tesco, Aldi, and British Council. Tap into Laura's 15+ years of experience in transforming business with innovative branding and learn how to get your message across all channels and touchpoints in the digital-first economy.
WANT MORE INSIGHTS ON DIGITAL SUCCESS?
Keep the momentum going, and subscribe to our newsletter for a monthly dose of fresh insights, live events, and curated tech news.