GROW A THRIVING BUSINESS WITH STORYTELLING
Join Gareth Dimelow, Inside Stories co-founder and Storyteller-in-Chief, and learn how to connect with your audience on a deeper level with a meaningful, memorable, and moving business story.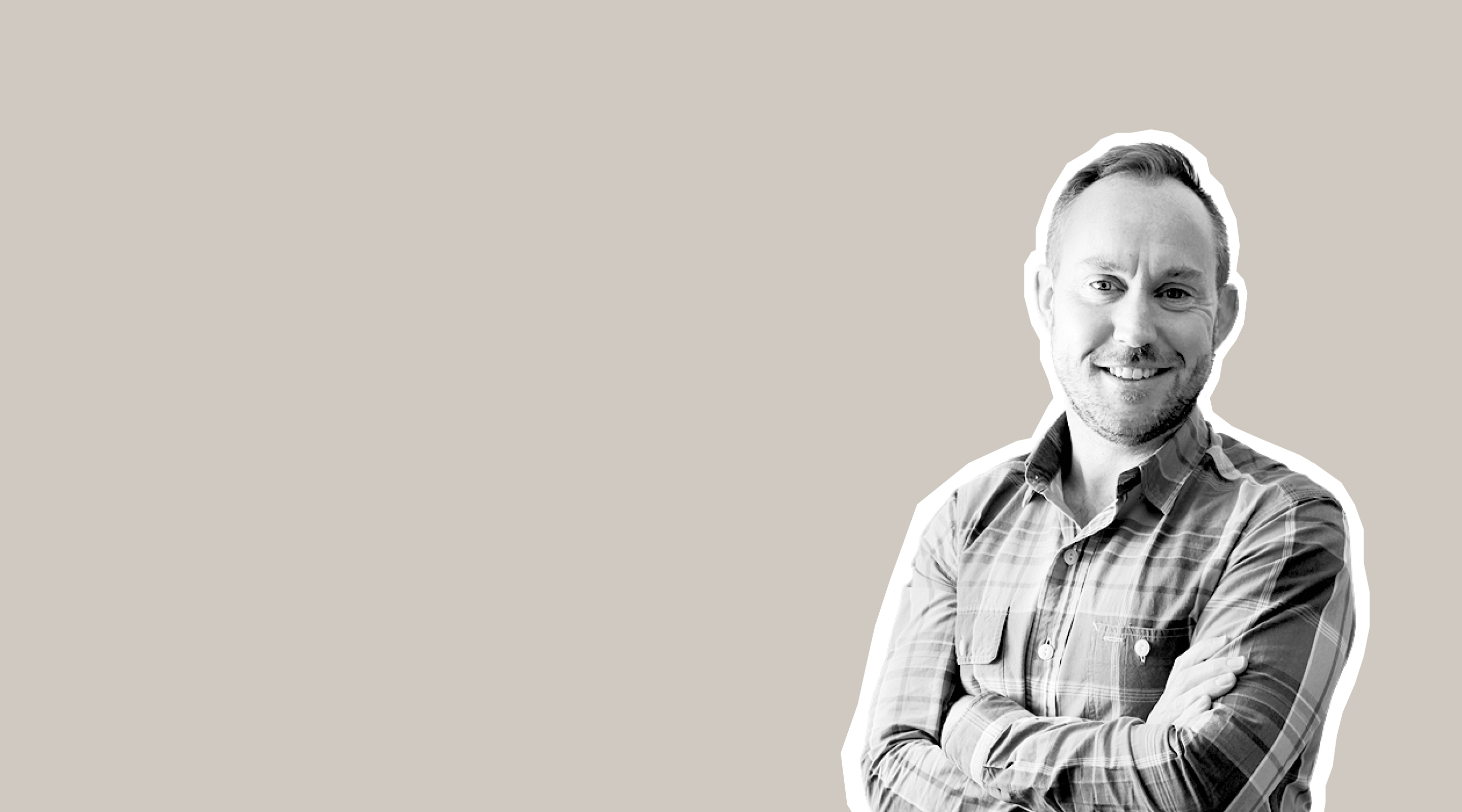 Learn how leveraging business storytelling unlocks your brand's full potential and gives you an edge in today's crowded marketplace.
1
Find out what business storytelling is and the science behind its effectiveness
2
Understand the difference between storytelling and content creation
3
Learn Gareth's three M's of compelling storytelling: meaningful, memorable & moving
4
Get inspired by real-life examples of impactful business storytelling
In today's crowded market and the age of AI-generated content, authenticity and personal connection are critical to brand differentiation. To truly stand out, businesses need to share a genuine story behind the product or service that reflects the creator's passion and purpose, connecting them with their audience on a deeper level. Learn about the art of crafting meaningful, memorable, and moving business stories applicable to businesses of all sizes and industries.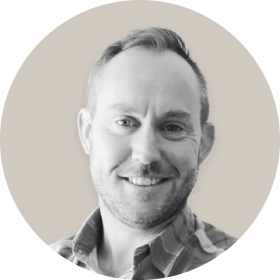 GARETH DIMELOW
CO-FOUNDER AND CHIEF STORYTELLER @ INSIDE STORIES
Gareth Dimelow is the Founder and Storyteller-In-Chief at Inside Stories. He's an expert in the power of narrative to change minds, win hearts, and make a lasting impact. Gareth's unique approach was born out of frustration with the marketing industry's over-reliance on content over story. He's now on a mission to help business owners identify the DNA of their uniquely ownable story and authentically engage with the right people in the right way every time.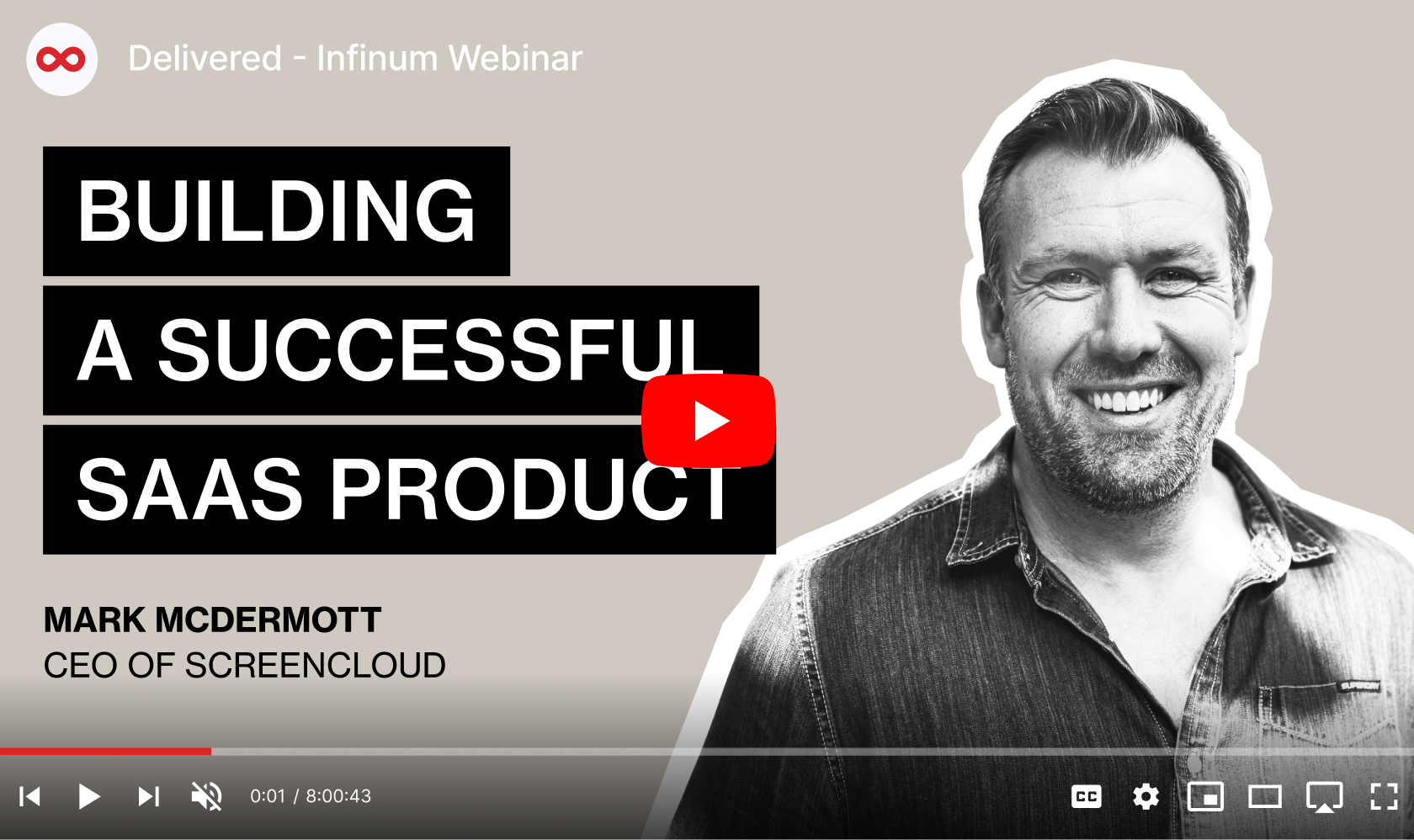 Fill in your info to participate in this Zoom event. Attendance is free, and you'll receive all the details in your inbox soon.