WORKSHOPS
AS CATALYSTS
FOR INNOVATION
Join Brittni Bowering, workshop designer and facilitator, as she reveals the transformative power of workshops, leading renowned brands to solve complex challenges.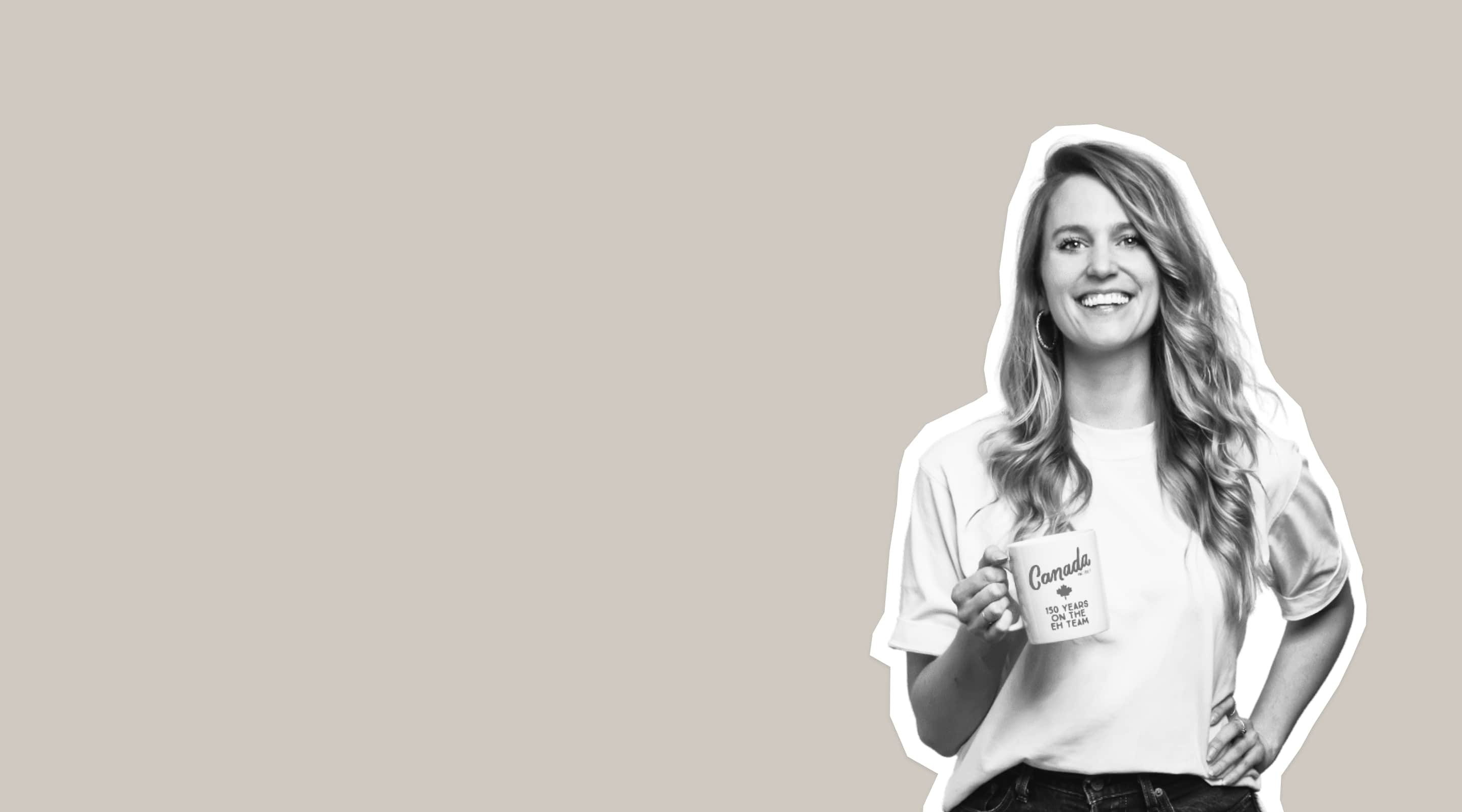 Learn how workshops can serve as powerful catalysts for creating winning digital products.
1
Understand the benefits and different formats of workshops
2
Discover how different workshop setups lead to different outcomes for your team
3
Find out how workshops help brands like LEGO overcome challenges
4
Learn how to deliver memorable experiences with a peak moments strategy
Workshops drive innovation and solve challenges for renowned brands like LEGO. Discover how they can help you get buy-in from stakeholders, align your teams, stay focused and engaged, and ultimately, get things done faster, smarter, and better.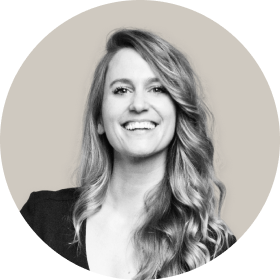 BRITTNI BOWERING
WORKSHOP DESIGNER
AND FACILITATOR
Brittni is a master workshop designer, facilitator, trainer, and event host with a background in B2B content strategy and standup comedy. Her superpower is bringing people together to achieve great things, and she helped notable brands such as Twitter, Lufthansa, and Procter & Gamble do just that. With her wealth of on-the-ground experience and captivating success stories, she'll undoubtedly inspire you to apply these insights in your own organization.
WANT MORE INSIGHTS ON DIGITAL SUCCESS?
Keep the momentum going, and subscribe to our newsletter for a monthly dose of fresh insights, live events, and curated tech news.