Challenges and best practices on the QA side of agile projects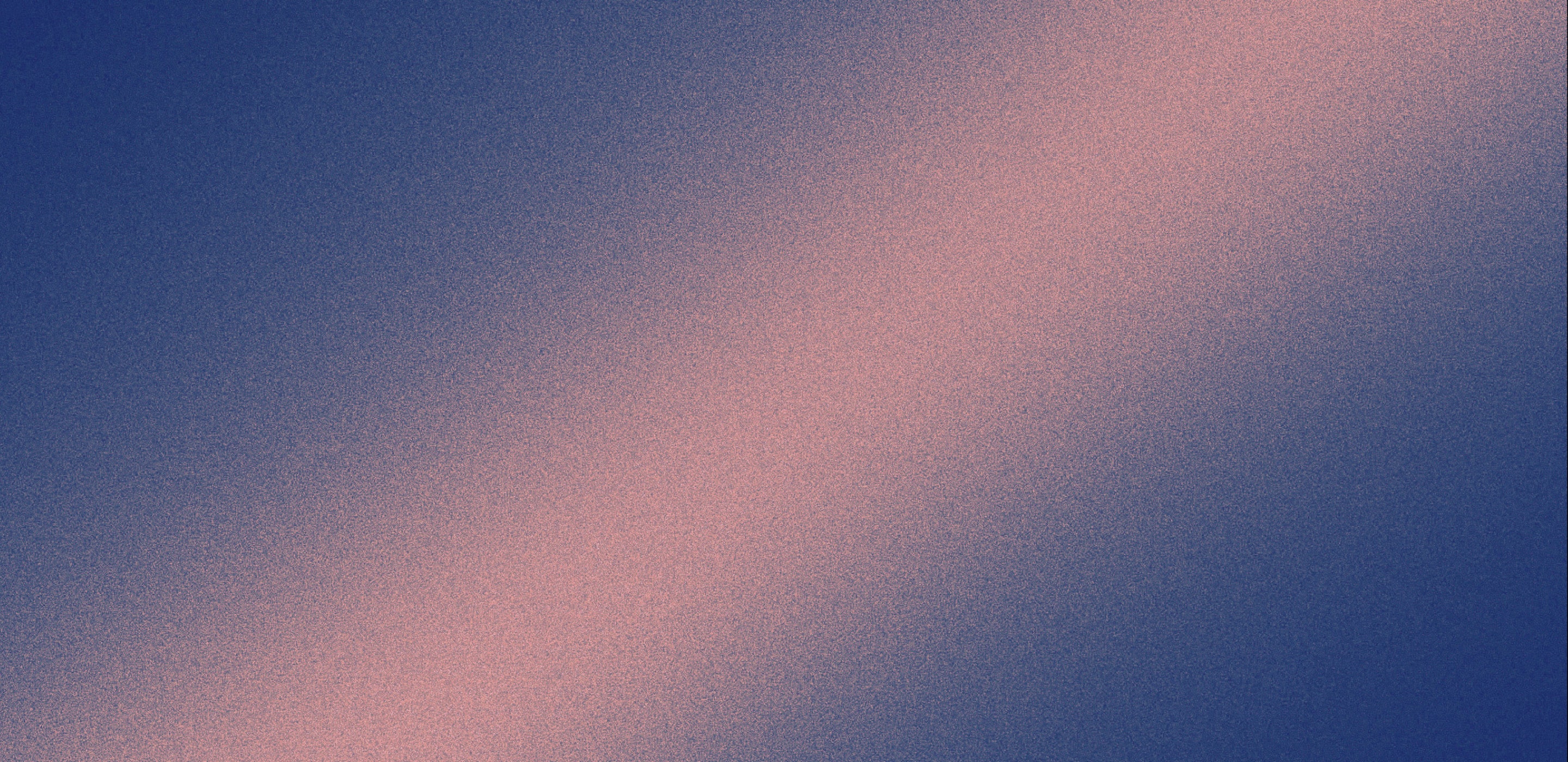 Find out how to navigate the complex terrain of QA in agile projects
Do you find yourself grappling with the challenges of collaboration and communication in your agile teams, striving for effective teamwork and transparent communication without compromising the quality and speed of delivery?

Embracing changes is a core principle for agile QA teams. Discover how these teams adapt their testing strategies and processes to accommodate changes while ensuring the highest level of quality and efficiency.
QA leadership for peak team performance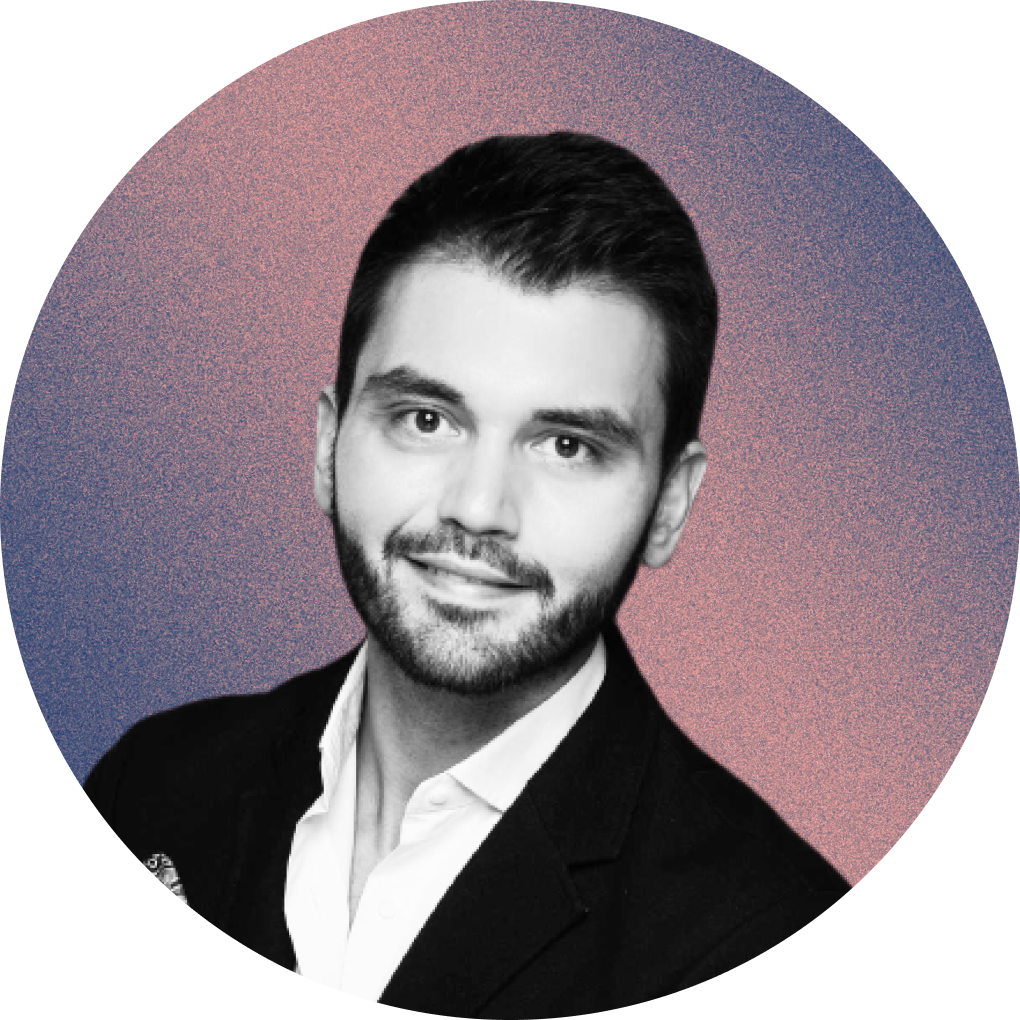 Panche Isaev
Lead QA Engineer, Deskbird
Panche is a highly accomplished QA lead and manager with over a decade of domestic and global professional experience with a remarkable track record of elevating project outcomes, dynamic team leadership, and impactful mentoring. His diverse industry background spans across telecommunications, medical, retail, automotive, and SaaS sectors, establishing him as a highly respected professional in the domain of quality assurance.
In this lecture, Panche will talk about:
1
Measuring and enhancing team performance
2
Measuring trust in QA processes and engineers
3
How to foster a harmonious blend of trust and performance cultivates high-performing teams
Best approaches of the QA Processes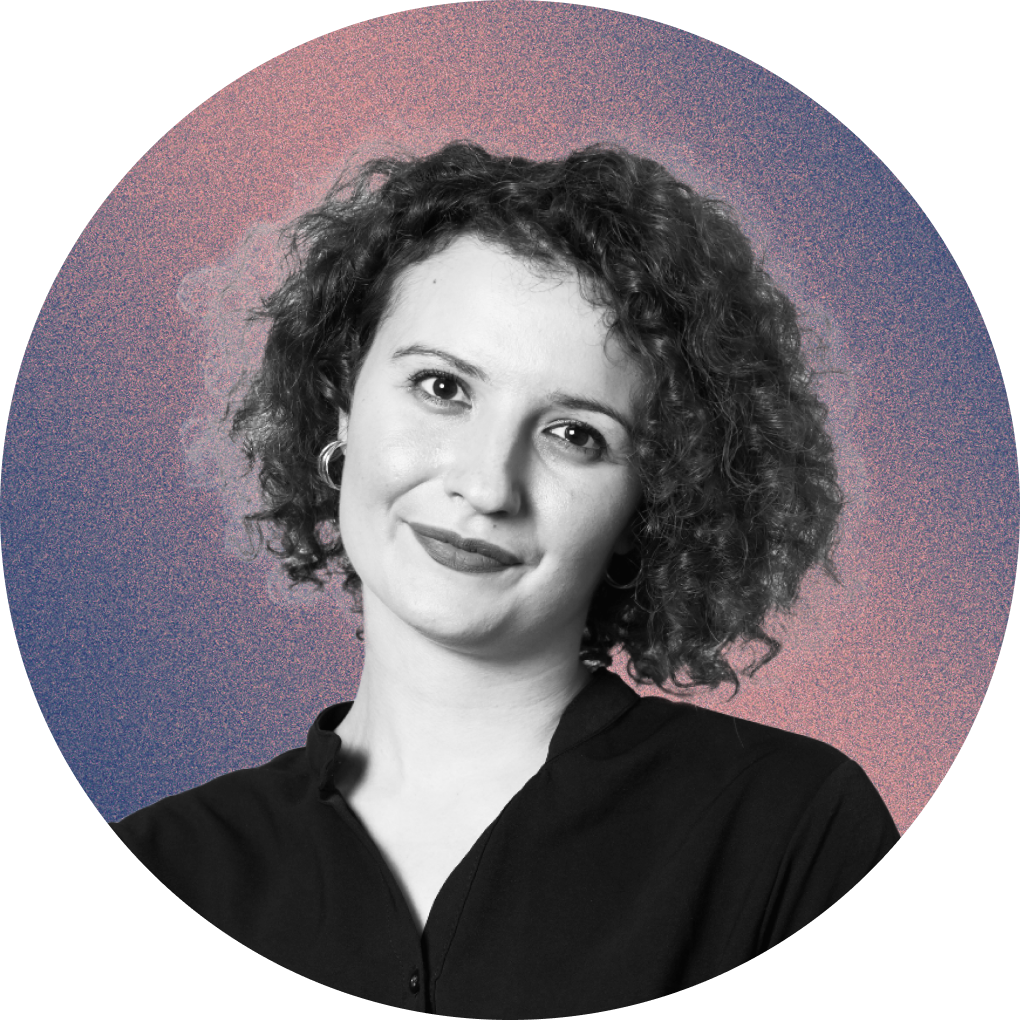 Ana Palchevska
QA Engineer, One Inside
Ana is an ISTQB Certified Tester. She is a senior QA Engineer with six years of work experience. She was included in all the parts of the QA processes, from planning to executions, as well as writing reports and giving training for the clients. Ana participated in many QA events, including speaking at the SEETEST 2022 Conference. She is also a mentor to colleagues and enthusiasts in this field. Her motto is: The best advertising is the quality!
In this lecture, Ana will talk about:
1
The difference between different types of agile projects
2
The nuances of the QA role and their involvement in different types of projects
3
Insights and instructions on how to best deal with different projects from a QA perspective
Challenges of IoT testing in practice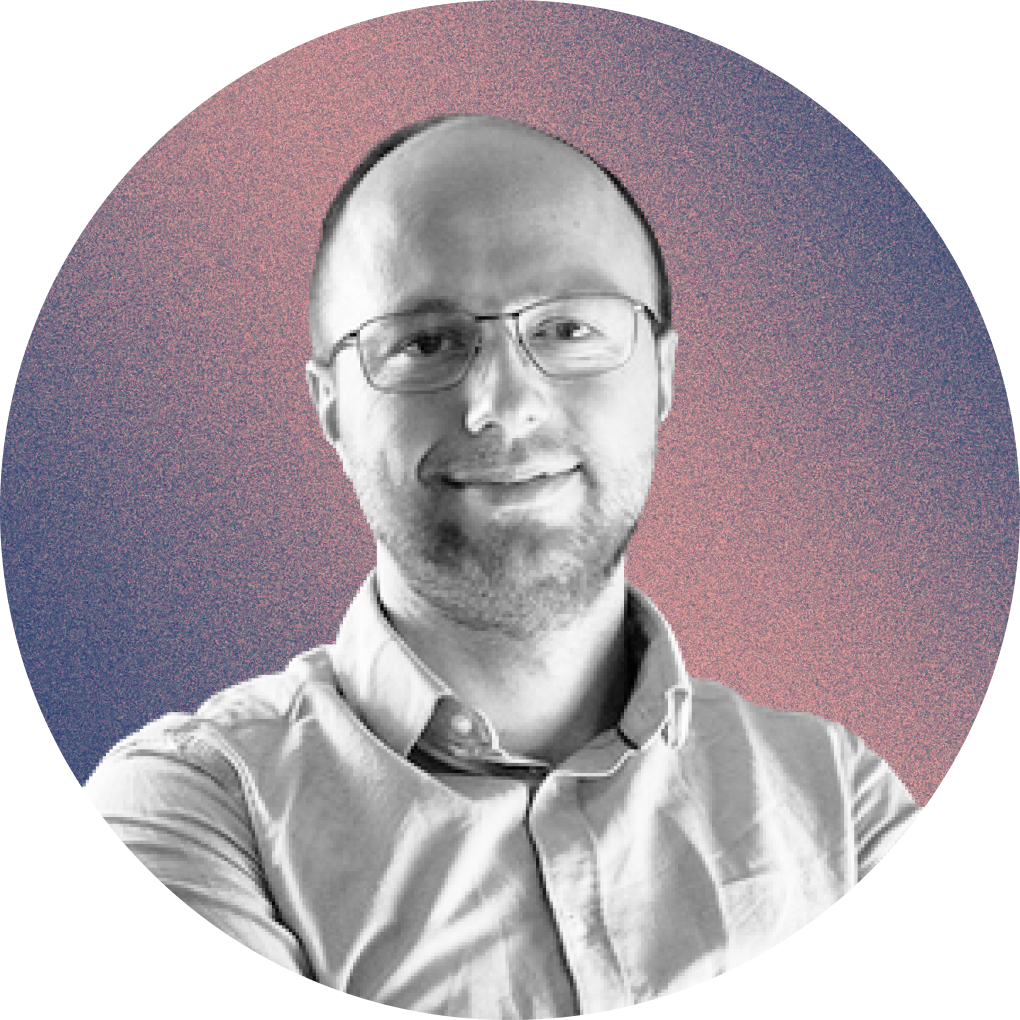 Filip Ambruš
QA Lead, Infinum
QA Lead who's been working on the Philips MasterConnect app for the past four years. During that time, he's been learning the intricacies of developing an IoT mobile app and working in a SAFe framework. Together with his team of six QA professionals, he's spearheading the quality processes within the project team. He's also a dedicated mentor and a true question everything QA.
In this lecture, Filip will talk about:
1
The challenges faced during his four years of working on an IoT project
2
How to overcome those challenges & utilize available resources
3
Insights on how to make sure that the shift-left approach provides benefits