Industry know-how rooted in tech
Setting brands up for success through digital transformation.
Over the years, we have acquired knowledge, experience, and skills to transform industries.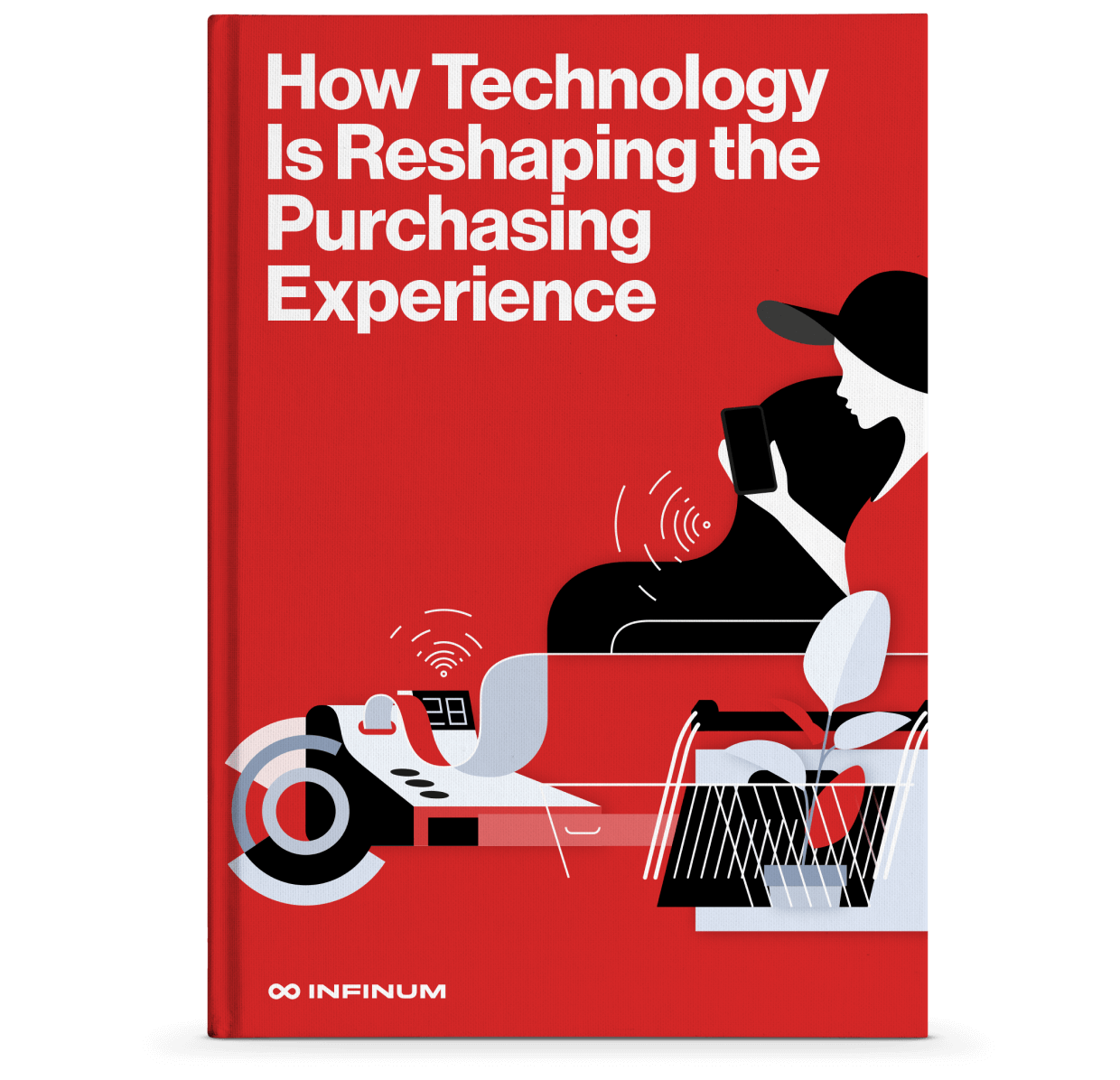 Research-packed book for retailers who want to stay competitive in the ever-increasing digital marketplace.
Don't take our word for it – here's what our clients say.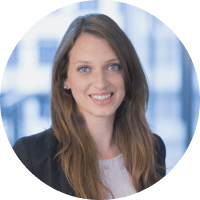 Infinum delivers a proactive service, working hard to ensure quality. Their dedicated workflow is complemented by a highly professional management style.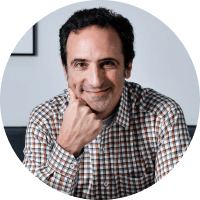 They share our values in terms of creating great customer experiences and adopting best practices.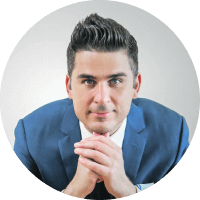 Infinum was communicative, adaptable, and prepared to go the extra mile throughout the project, aiding in the app's success.
Trustworthy
Leading companies and renowned brands chose us to build and scale their digital products.