Zagreb | Varaždin | Ljubljana | Podgorica | Skopje | Remote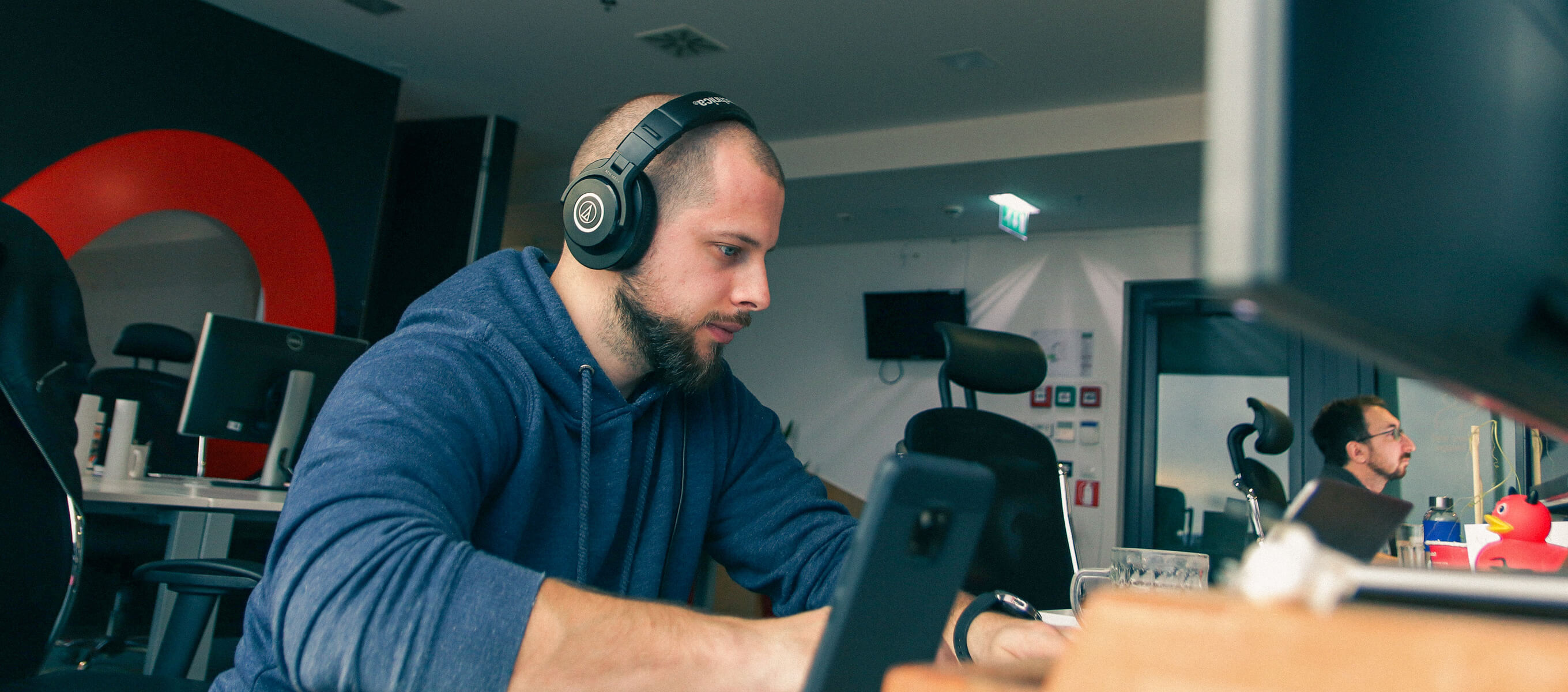 An experienced web engineer who enjoys building high-end enterprise products.
We're a compact, but efficient WordPress team of 9 members. We work with many web technologies, but WordPress comes first. With the new Gutenberg editor, we are using React more often in our workflow. We also use PHP for our backend-related things. Depending on the projects, we also need to figure out why our servers aren't working as they should be. So backend, frontend + servers = Web engineer. We often collaborate with DevOps, designers, and the JS team.
Did we mention our many unique open-source projects? One such example is the Eightshift Development kit. It's our way of working on WordPress projects. Working with such tools is awesome because you're always learning new things. From using the latest React goodies to writing unit and integration tests in PHP. It's a very dynamic environment.
In order to keep up to date with all the fast changes in the web industry these days, we have standups once a week, where we share things we learned with the rest of the team. Our other non-work related activities include having remote or live coffee breaks, and team dinners once a month.
Qualifications & Experience
at least 2 years of professional experience in web development
good knowledge of HTML, CSS, JavaScript
knowledge of CSS preprocessors such as SCSS, LESS, or Sass
familiarity with using Git
understanding of RESTful Web Service technologies such as JSON
experience in WordPress and familiarity with PHP
bonus points for experience or familiarity with React
a desire for research and improvement of current development processes and code architecture
a good debugging and code review routine
passion for building simple and effective user experiences
excellent English knowledge
experience working in a team environment
planning, development, deployment, and maintenance of various software solutions
defining tasks and providing time estimates
writing clean, maintainable code and testing it
rolling out new features, and analyzing (and reacting) to the results you learn about from our QA Engineers and user feedback
collaborating with clients and both project and technical teams
being able to present your solutions in front of clients and/or a group of colleagues
proactively communicating with other team members and project stakeholders
using agile methodologies in development (if you don't know them yet, we will teach you)
participating in code reviews, pairing, and other forms of knowledge-sharing
continually improving your skills and pushing others to expand their knowledge
working in a cross-functional team
WordPress
The most used CMS in the world. Fully open-sourced software that is used to craft beautiful sites in no time.
Block Editor
A revolutionary content editor used to create media-rich posts and pages. It enables controlling the content with ease.
Eightshift Dev Kit
All the tools you need to start building a modern WordPress project. Using all the latest front-end development tools.
PHPStan
PHP Static Analysis Tool which focuses on finding errors in your code without actually running it.
Codeception
Modern full-stack testing framework for PHP. Inspired by BDD, it provides an absolutely new way of writing acceptance, functional and unit tests. Powered by PHPUnit.
PHP_CodeSniffer
PHP_CodeSniffer is a script that tokenizes PHP, JavaScript and CSS files to detect violations of a defined coding standard. We also maintain our own coding standard.
GitHub
All of our work is on GitHub. Everything goes through pull requests and code reviews with your future team members.
Handbook
WordPress Handbook is a repository of the practices and processes we developed through the years of working with WordPress.
GitHub Actions
A continuous integration tool for all our open-source projects. We use it to run tests and check our code for coding standards violation.
iTerm
Coupled with OhMyZSH, iTerm is a terminal on steroids. You can use a number of useful plugins and other features like autocomplete.
Semaphore CI
Semaphore CI is used for building, testing and deploying our client code.
Slack
We use Slack for work and fun. It's our go-to tool for maintaining sanity both in the office and remotely.
Learning & development
In our bi-weekly one-on-one talks and quarterly 360 reviews, we discuss what's good and what could be better.
Versatile projects
Our teams get to work on very interesting projects for renowned brands and clients from a range of industries.
Contributing to open source
Sharing is caring doesn't only apply to chocolate.
Educational budget
If you're eager to learn, we're eager to help. Every employee receives an educational budget.
Paid language courses
Paid language courses help our employees master the English language.
Doing a career switch
We don't have a sorting hat to tell you where you belong, but we will support your career switch from one job position to another.
Traveling on business
Having clients all over the world means our employees sometimes have to travel to and work from beautiful locations.
Subsidized recreation
Stay in shape with a sponsored fitness membership of your choice.
Sponsored health checks
You know the old saying – the greatest wealth is health.
Working remotely
Office location? Anywhere. It's all about flexibility.
Free power-ups
Snack on fruit, cookies, and nuts to keep your energy levels up.
Car and bike parking
Don't let it get caught in the rain. We offer free parking for bicycles and subsidized car parking.
Flexible working hours
Tailor your working hours to fit your schedule.
Fun and games budget
Every team gets a monthly budget to hang out and do fun stuff.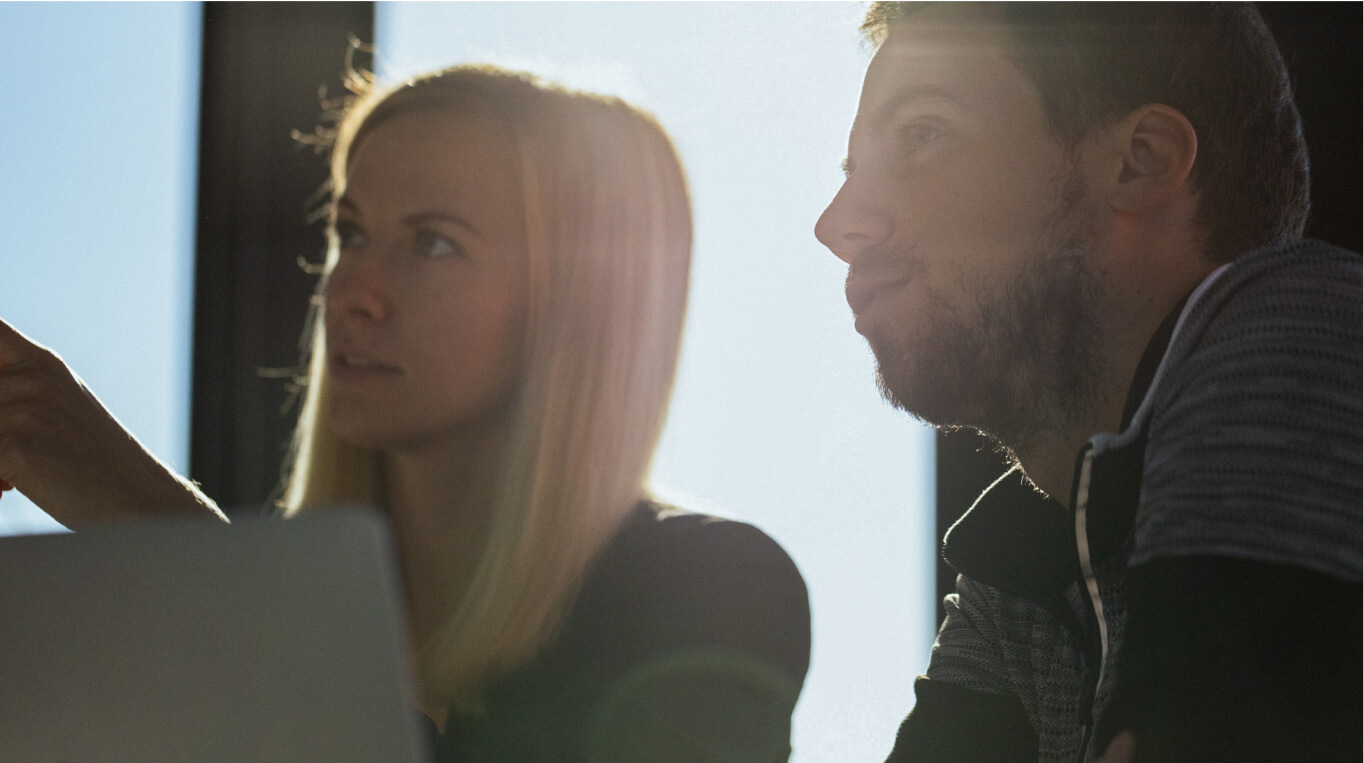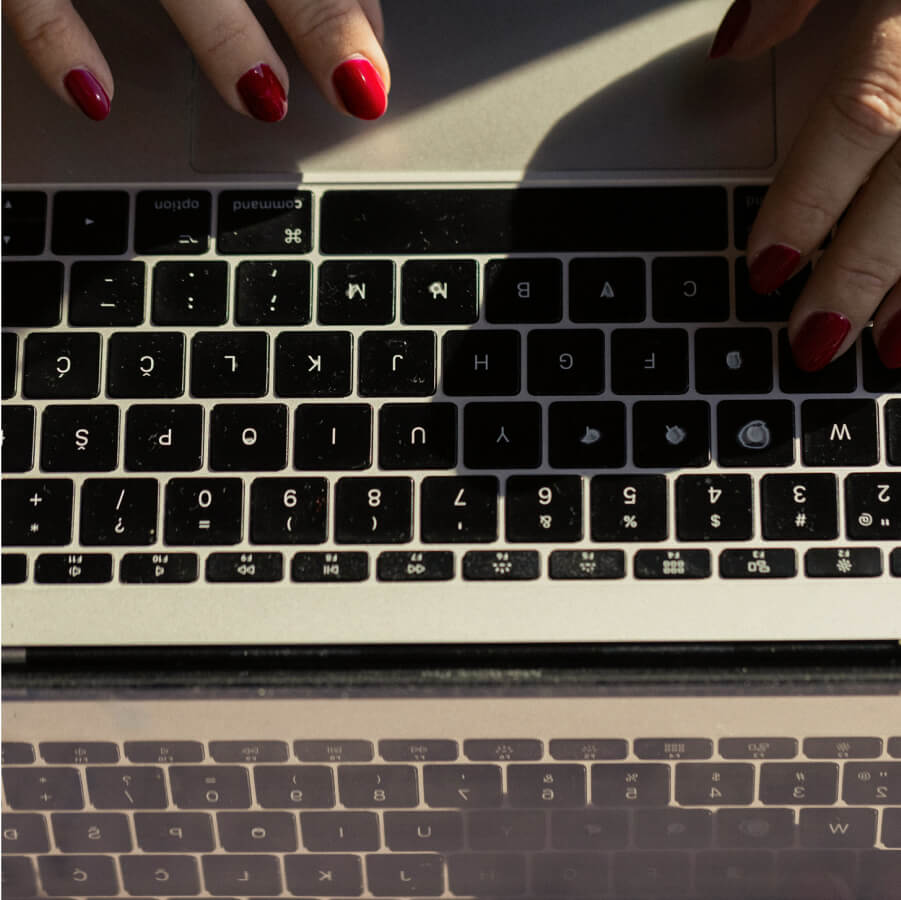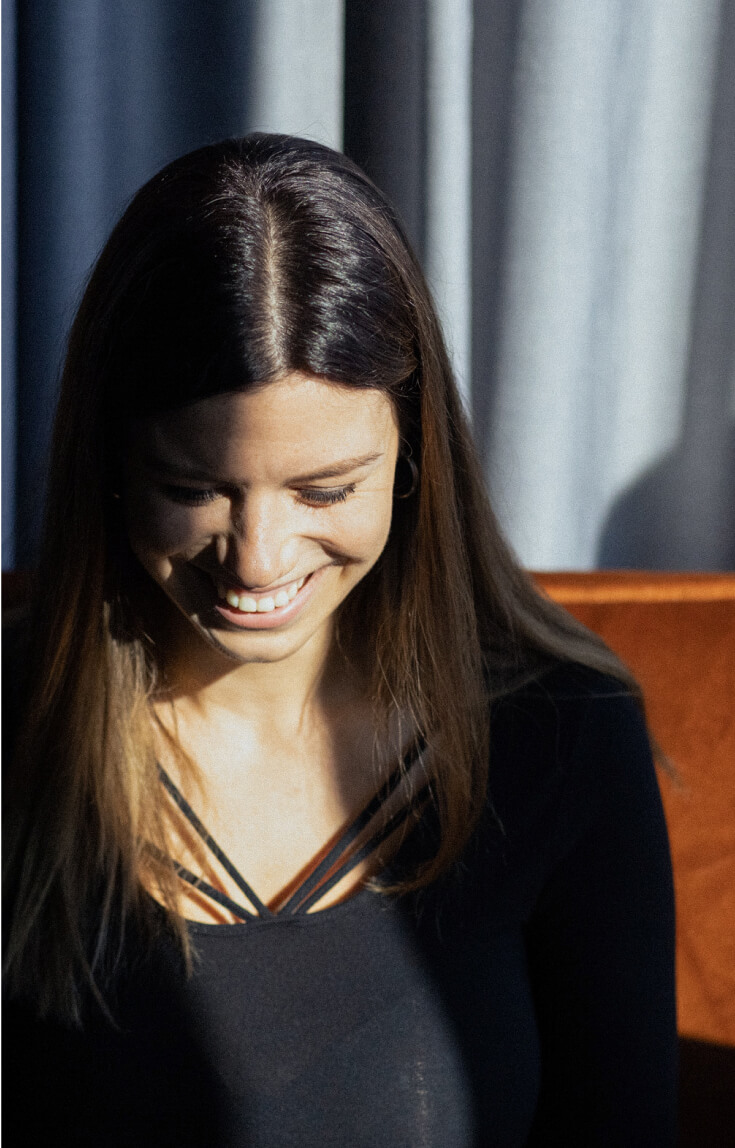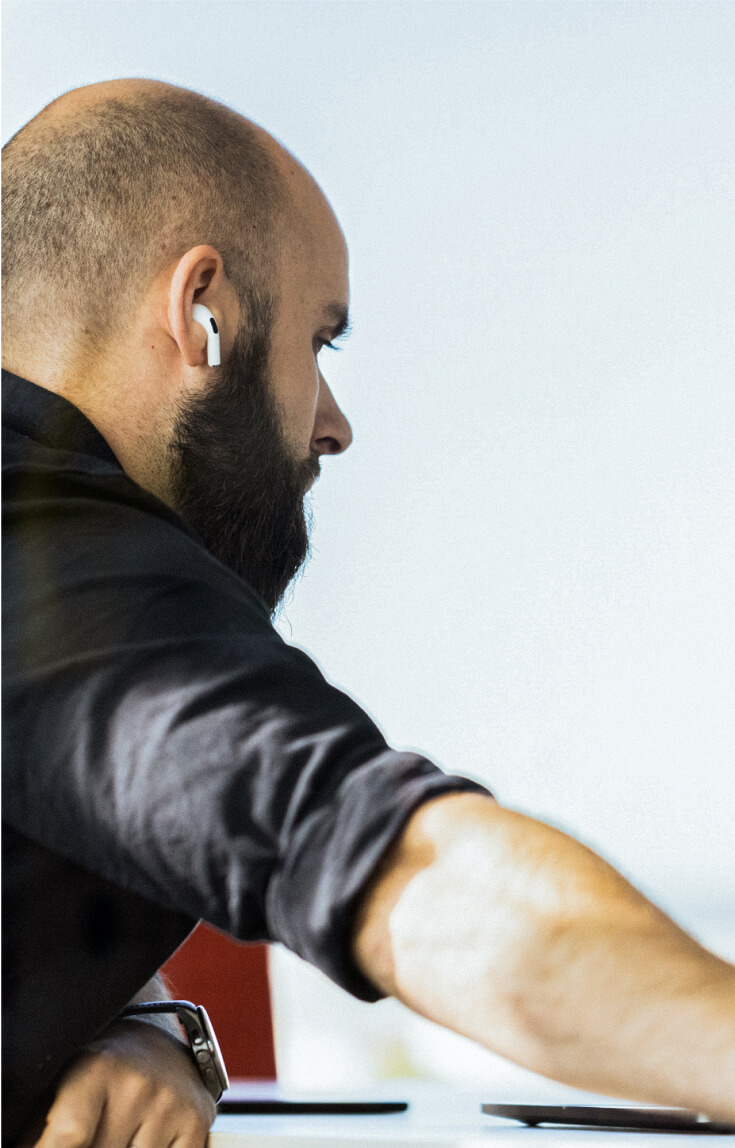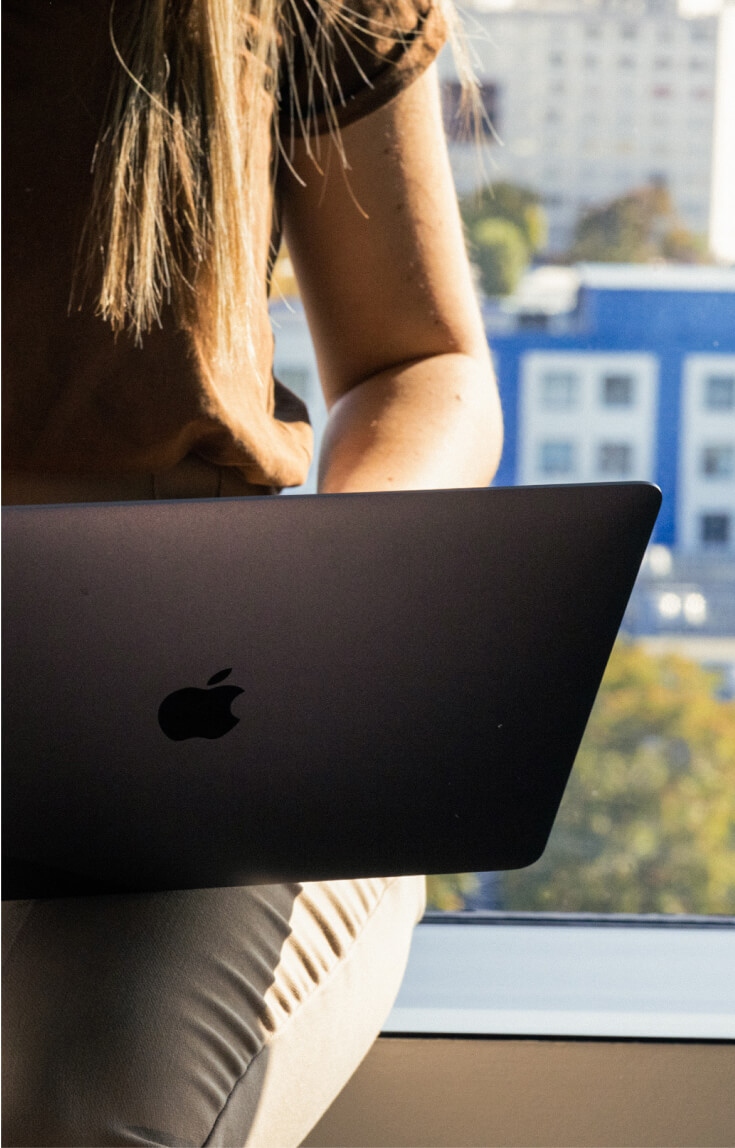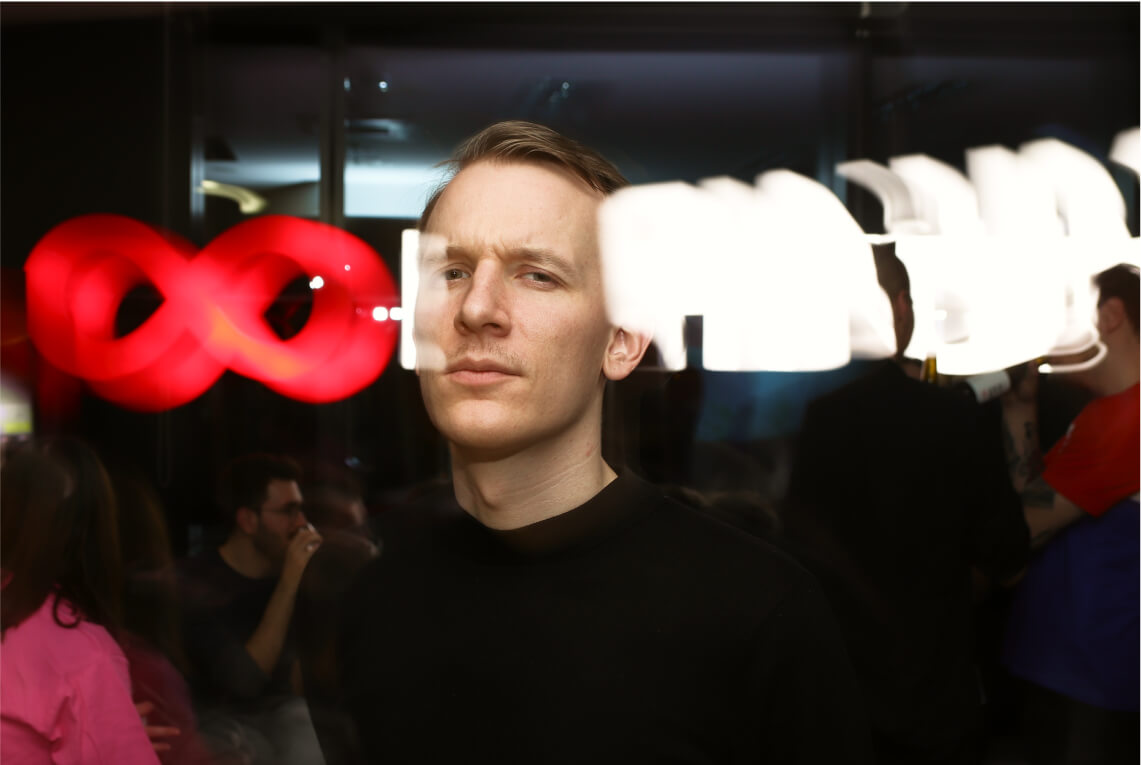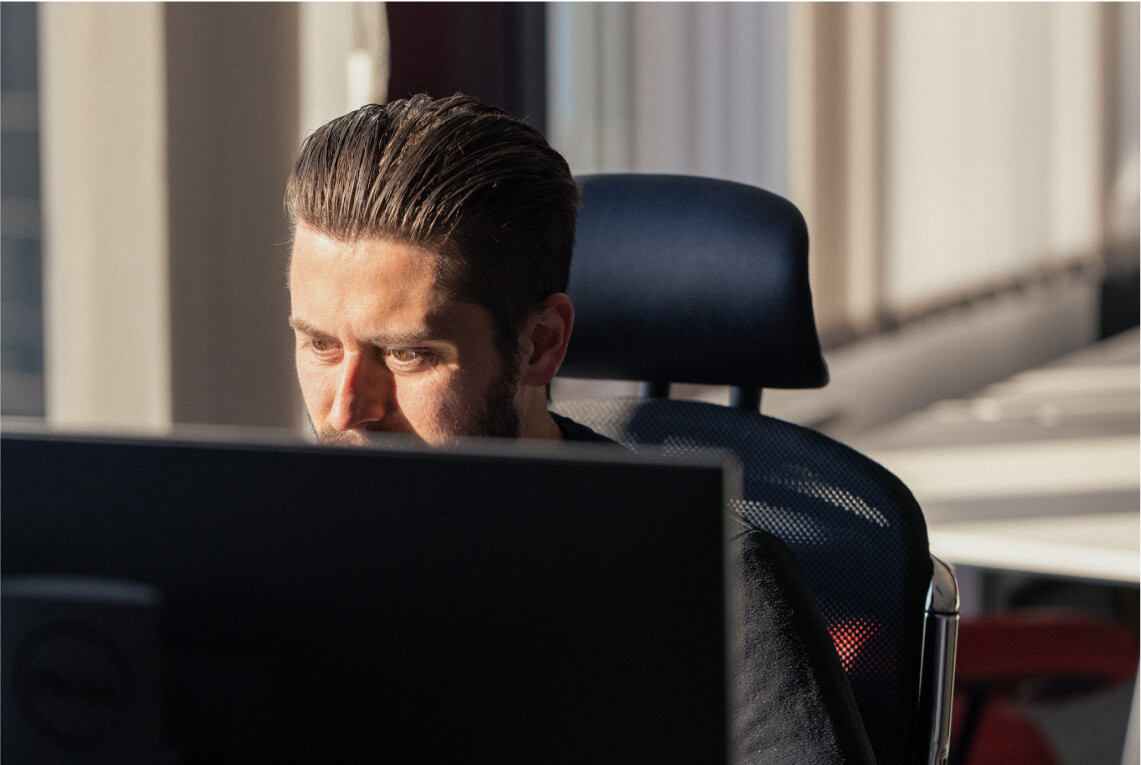 Interested in our projects?