Zagreb | Varaždin | Ljubljana | Podgorica | Skopje | Remote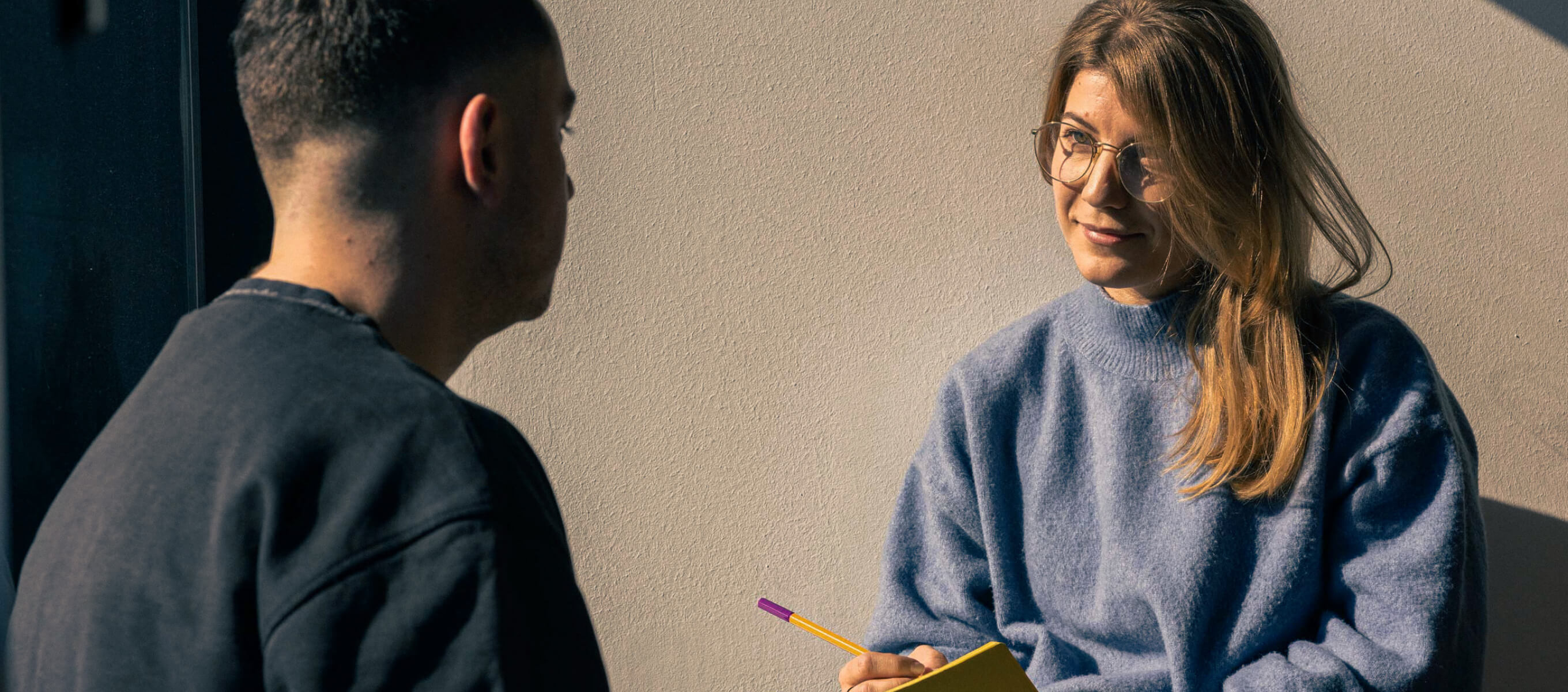 A creative thinker ready to apply their expertise and strategic thinking on designing global products.
We are a design team of more than 20 design professionals (UI/UX designers, illustrators, strategists, and copywriters), who work on various challenging web and mobile products in a friendly and casual environment.

We value the individuality and autonomy of each team member. While each designer is responsible for their own project, we still work together by constantly critiquing the designs. Having a second pair of eyes can be very helpful when you hit a bump. Although we have a defined set of processes and methods, it is up to you to tailor the best approach for a project. You will be working closely with the client's team alongside PMs, developers, and QA engineers. You will be included from the early discovery and concept phases of a project, which will give you an opportunity to make the most impact on the product. It's not just work all the time—every week we bond as a team over internal educational presentations, we help each other, organize group critique sessions or fun social activities.
Qualifications & Experience
3+ years of experience as a UX designer for digital services and products
passion for user-centered design, research principles and methods
strong storytelling and presentation skills
ability to design desirable user interface and interactions, that meet the highest visual standards, with meticulous attention to detail
experience working in agile teams with developers, UX designers, and product managers
someone comfortable with working on long-term projects & cooperation projects
advanced knowledge and use of industry standard tools needed to create and prototype the solutions – Figma, Adobe Creative Cloud, InVision, Principle, Framer
excellent command of English
Managing end-to-end user research tasks from planning, designing, and reporting to visualization for agile product teams
Conducting research and translating the research findings into design artifacts
Prototyping and developing MVPs for future digital products
Facilitating workshops—prepare, run, and analyze a workshop with the team and clients
Defining the overall user experience strategy and adapting to the specifics of the product initiatives
Delivering a variety of outputs that facilitate the design process, including rapid prototypes, concept sketches, and storyboards
Shaping the user interface and interactions that should be closely aligned with the product strategy
Presenting the findings and design concepts to different stakeholders
Collaborating closely with other designers, product managers, and developers in cross-functional, agile teams in all product phases
Figma
We use Figma to create, test, and ship designs and communicate with all stakeholders to polish it to perfection.
Adobe CC
We use the Adobe Creative Cloud collection for all design-related processes (Photoshop, Illustrator, Premiere, etc).
Principle
The hardware-accelerated animation engine – Principle is our tool of choice for animation.
Framer
We use Framer for functional and interactive prototyping.
Handbook
Through the years, we've built a vast repository of knowledge related to the design process and methodologies.
Slack
We use Slack for work and fun. It's our go-to tool for maintaining sanity both in the office and remote.
Learning & development
In our bi-weekly one-on-one talks and quarterly 360 reviews, we discuss what's good and what could be better.
Versatile projects
Our teams get to work on very interesting projects for renowned brands and clients from a range of industries.
Contributing to open source
Sharing is caring doesn't only apply to chocolate.
Educational budget
If you're eager to learn, we're eager to help. Every employee receives an educational budget.
Paid language courses
Paid language courses help our employees master the English language.
Doing a career switch
We don't have a sorting hat to tell you where you belong, but we will support your career switch from one job position to another.
Traveling on business
Having clients all over the world means our employees sometimes have to travel to and work from beautiful locations.
Subsidized recreation
Stay in shape with a sponsored fitness membership of your choice.
Sponsored health checks
You know the old saying – the greatest wealth is health.
Working remotely
Office location? Anywhere. It's all about flexibility.
Free power-ups
Snack on fruit, cookies, and nuts to keep your energy levels up.
Car and bike parking
Don't let it get caught in the rain. We offer free parking for bicycles and subsidized car parking.
Flexible working hours
Tailor your working hours to fit your schedule.
Fun and games budget
Every team gets a monthly budget to hang out and do fun stuff.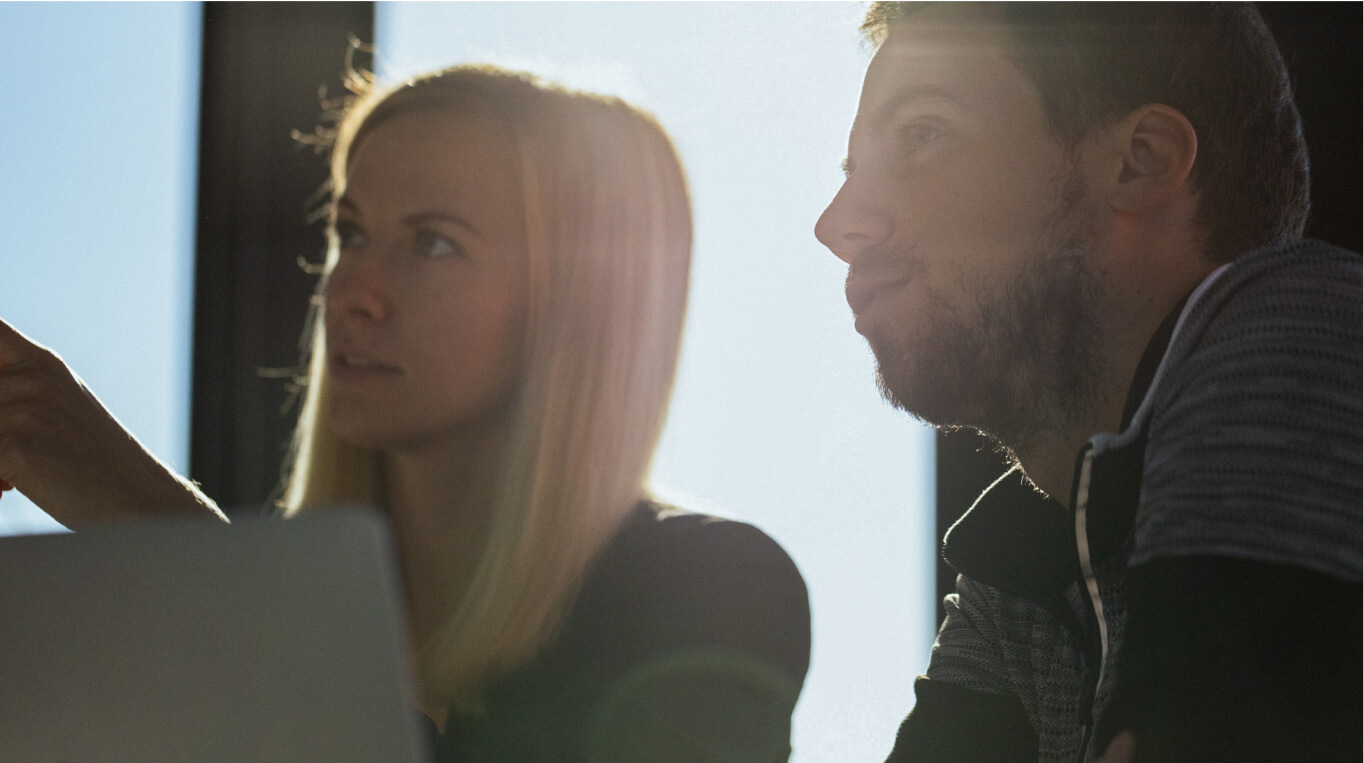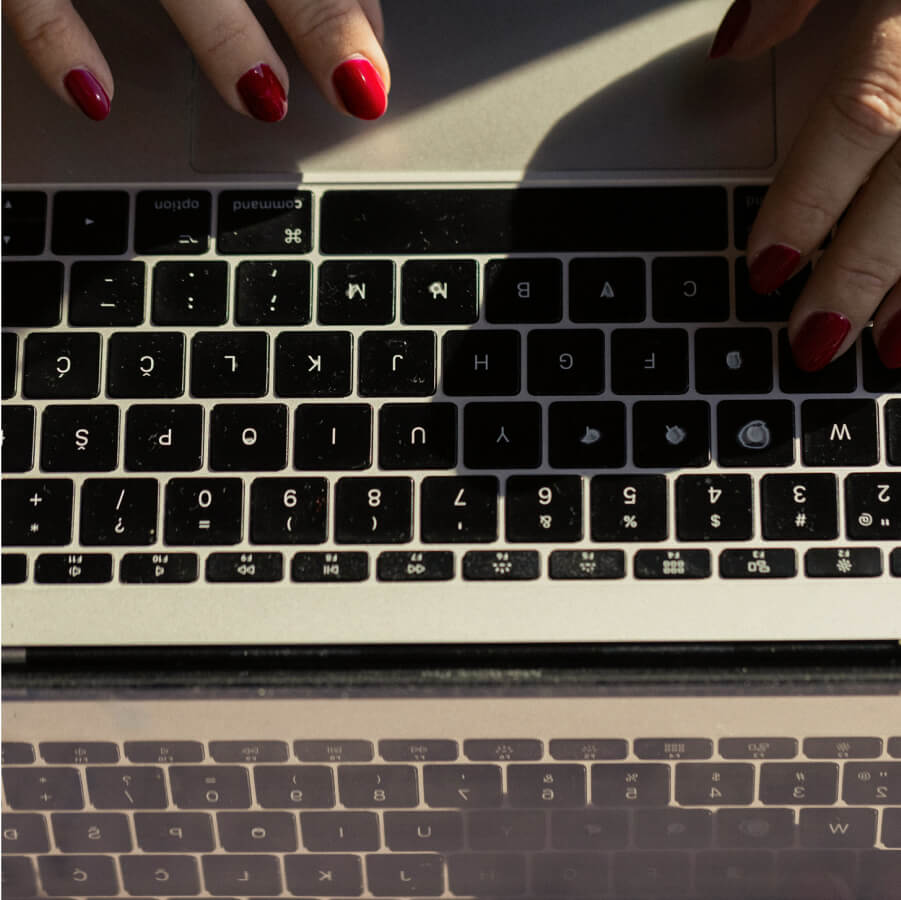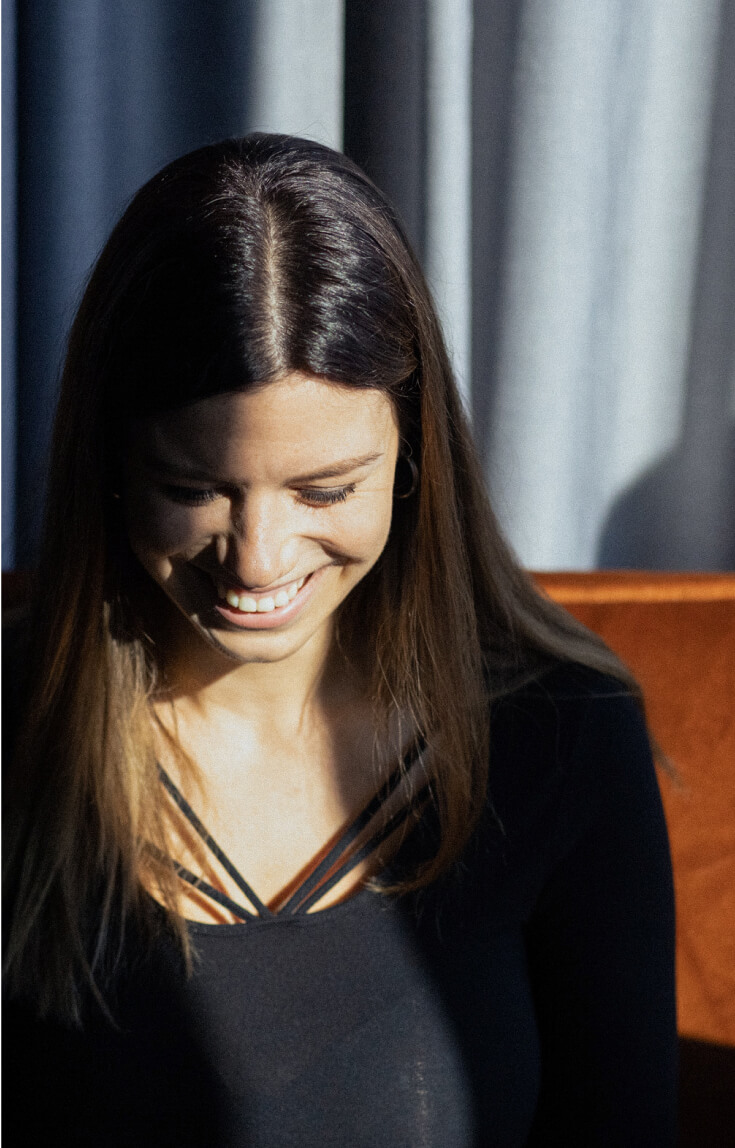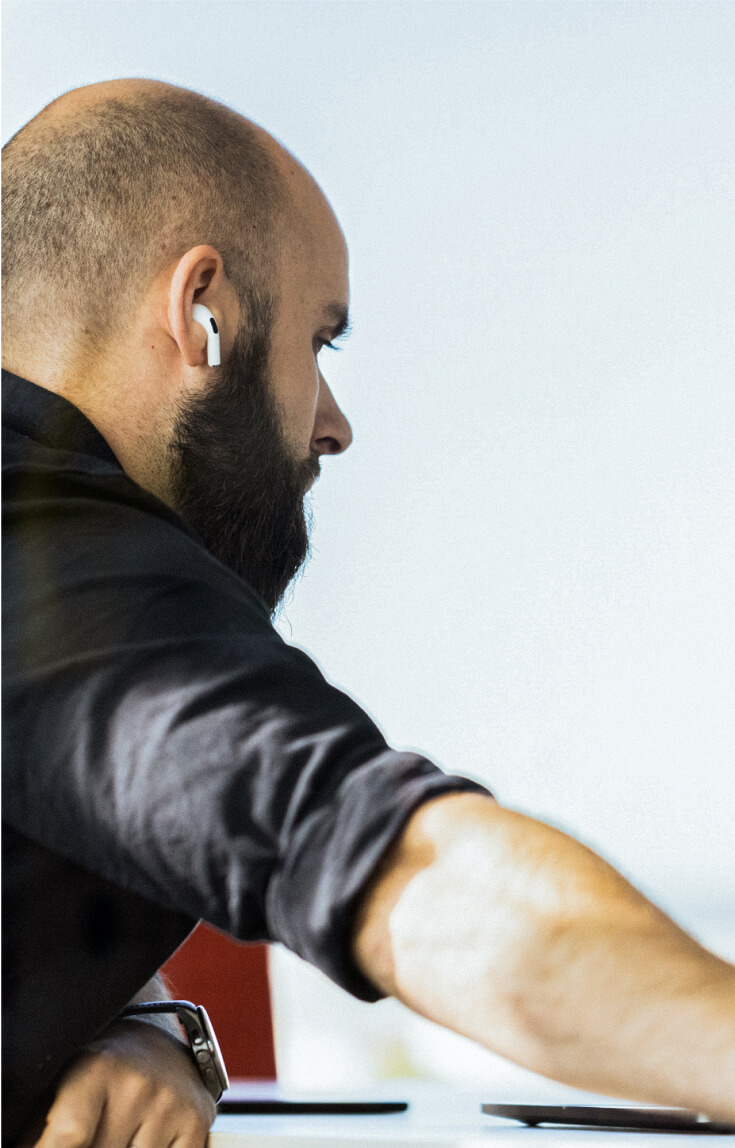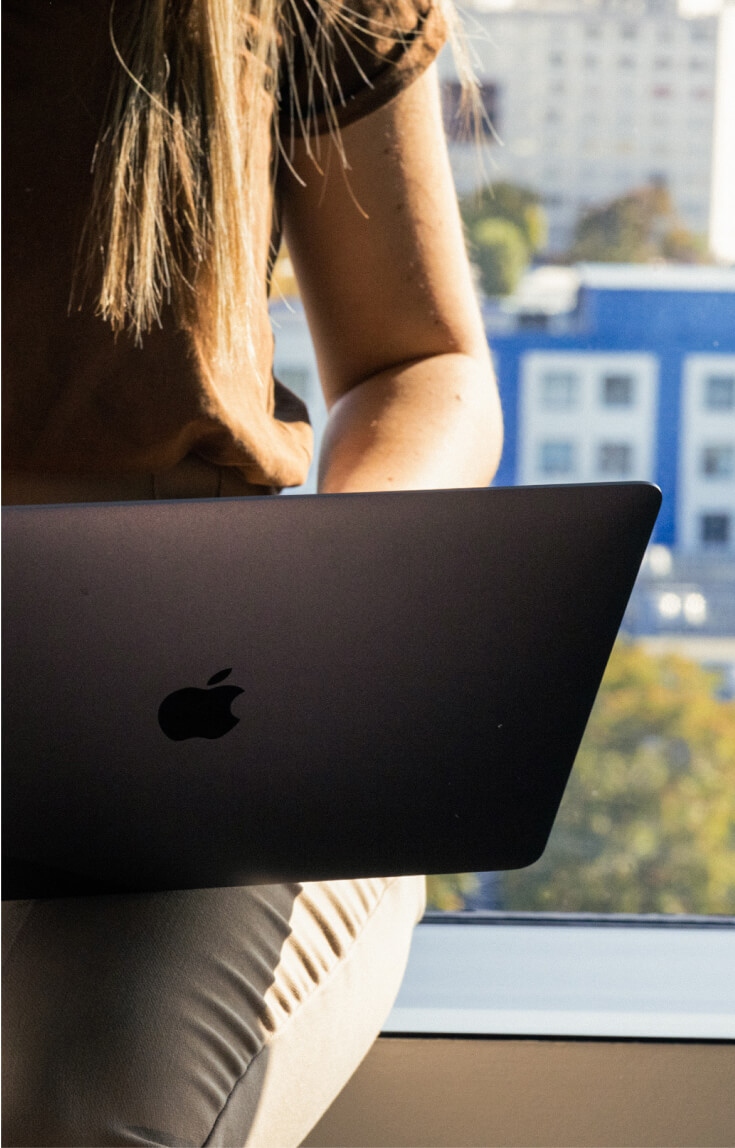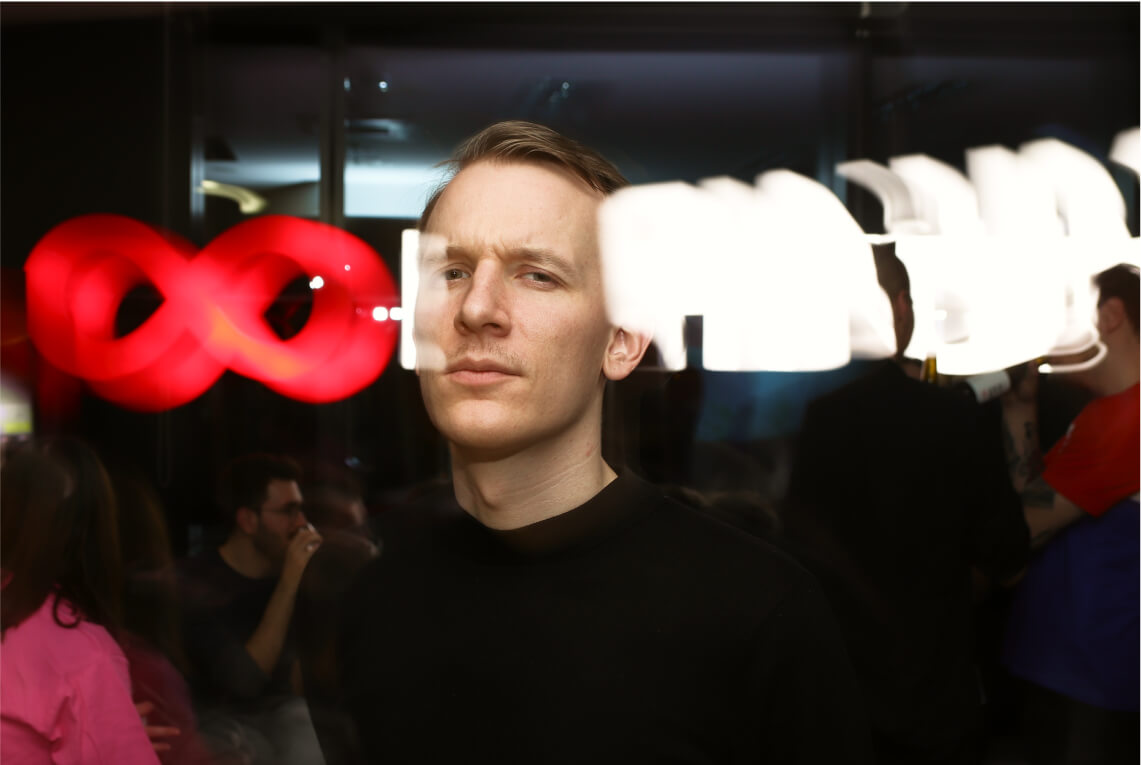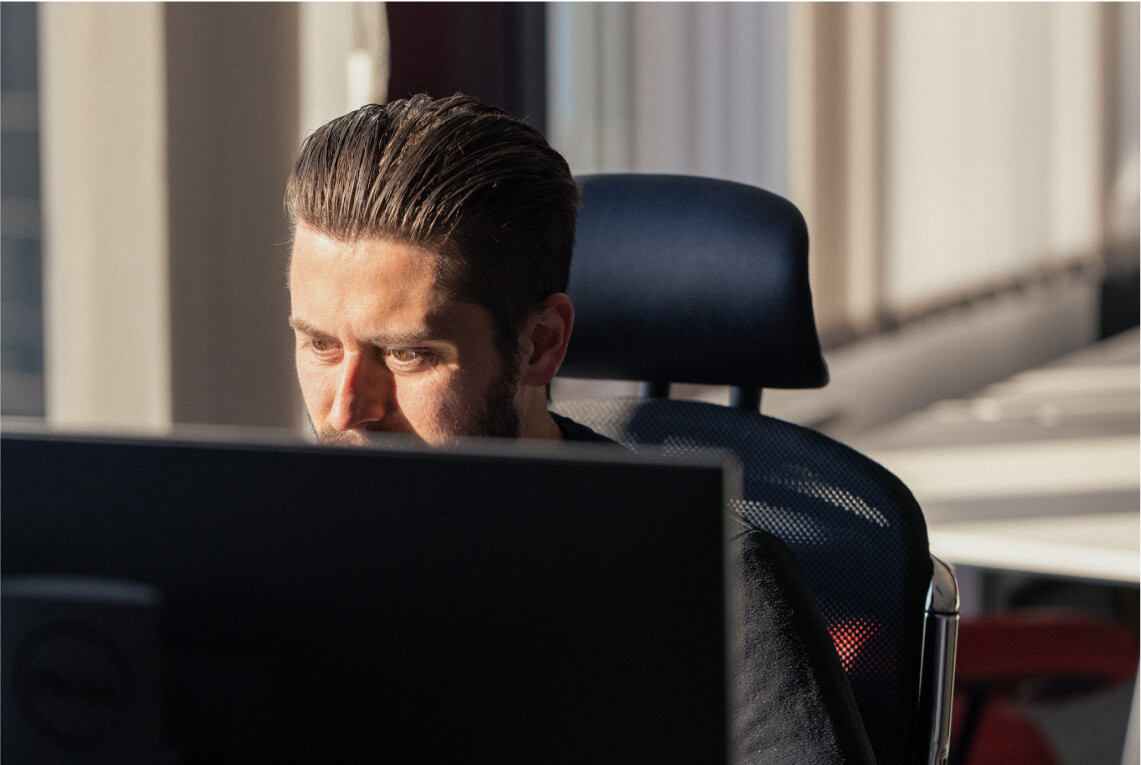 Interested in our projects?