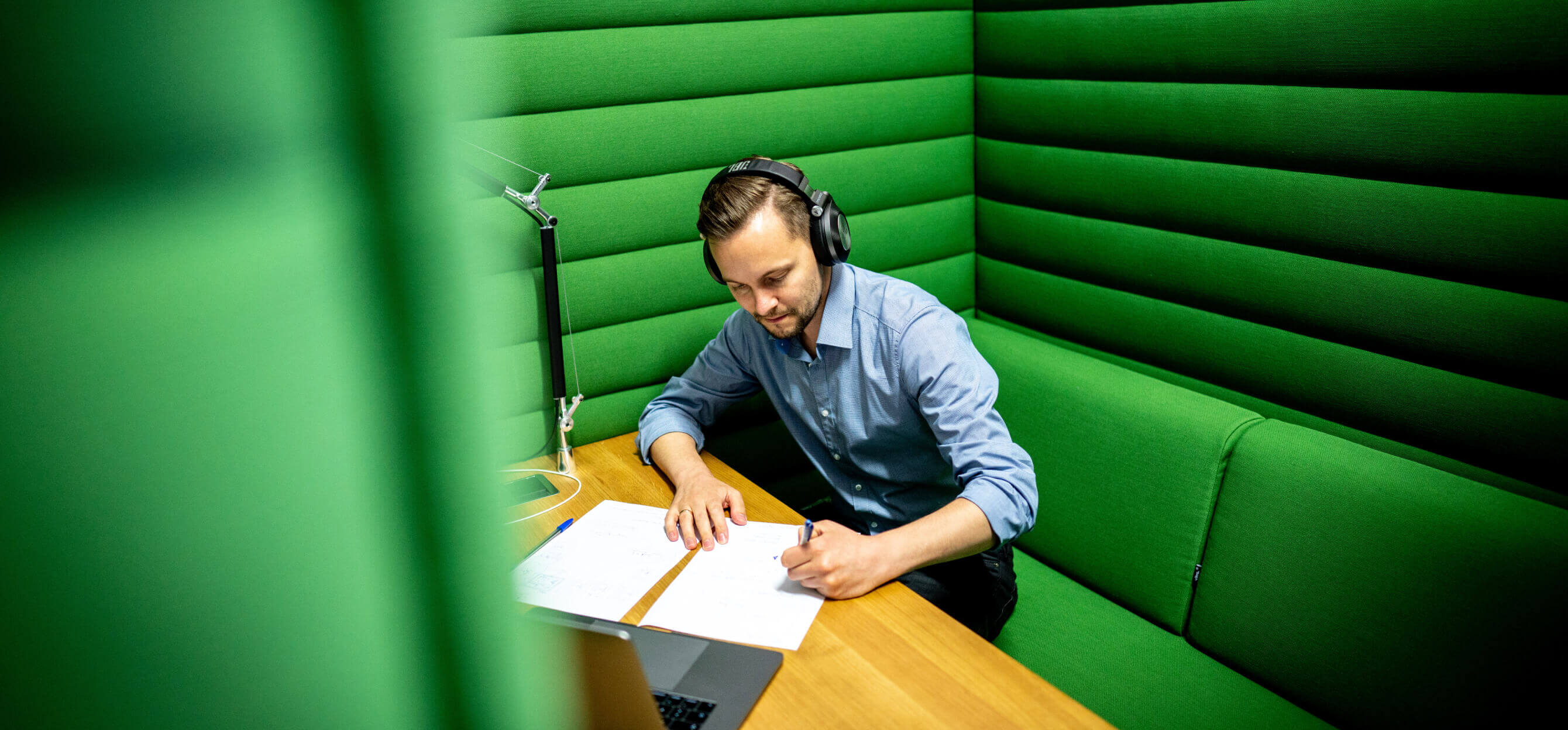 Ready to use your UX/UI expertise on global products? Join Porsche Digital in designing world-class digital experiences!
We are a team of enthusiasts with a wide range of competencies, different experience paths, and the same goal—to build a product for the best car manufacturer in the world, Porsche. 


Qualifications & Experience
experience with graphic design and 2+ years of experience working as a UX/UI designer for digital services and products
a person with a keen eye for detail and strong visual design, storytelling, and presentation skills
extensive knowledge in the fields of graphic design, typography, photography, illustration, motion design, branding, and corporate identity 
experience with end-to-end product design of digital products and interfaces—mobile apps, websites, digital tools, etc.—as well as working with extensive design systems
ability to empathize with customer needs and passion for user-centered design
guided by a design process that is based on concepts of design thinking, user-centricity, and research
familiar with using user research methods for validating UX/UI ideas and using research insights to iterate existing design work
experience working in agile teams, with developers, other UX/UI designers, and product managers 
excellent command of English, while German is a plus
comfortable with working on long-term projects & cooperations, and not switching projects every day
a person who values critical thinking and knows how to give and receive constructive feedback, and how to apply it to design artifacts
a team player who shares the responsibilities of the team, but can also take initiative and deliver things on their own
excited about learning new tools, methods, and trends in the field of technology and design and sharing it with the design team and extended design community
prototyping and developing MVPs for future digital products
creating pixel-perfect, state-of-the-art UI designs for different types of digital products, building on new or existing design languages
taking on tasks in user-research initiatives, such as planning, design, and reporting
translating user needs, existing design systems, and requirements into elegant solutions to complex problems
documenting and delivering your findings, processes, and ideas in an appropriate format and in an actionable way with a sensibility for the phase of design as well as the stakeholders who are involved
collaborating with other designers, product managers, and developers on research activities, strategy, ideation, concepts, final design, and testing of new product concepts
supporting the workflow of preparing, running, and analyzing workshops with multiple stakeholders, cross-functional teams, and clients
sharing and learning from a cross-company, international design community
working in cross-functional teams, within an agile development team and possibly with multiple UI/UX designers, internationally and remotely
Adobe CC
We use the Adobe Creative Cloud collection for all design-related processes (Photoshop, Illustrator, Premiere, etc).
InVision
We use InVision to showcase our design, and communicate with all stakeholders to polish it to perfection.
Sketch
For designing UX and UI for both mobile and web, we also use Sketch.
Abstract
A git-like tool for designers! For design version control, we chose Abstract. It also integrates well with both Sketch and Adobe on Mac.
Principle
The hardware-accelerated animation engine – Principle is our tool of choice for animation.
Axure
We use Axure for creating prototypes and specifications for websites and applications.
Miro
We use Miro as a visual collaboration platform to share ideas and communicate across the team.
Jira
On some projects, we also use Jira for product development/task management.
Productive
Through the years, we've built a vast repository of knowledge related to the design process and methodologies.
Slack
We use Slack for work and fun. It's our go-to tool for maintaining sanity both in the office and remotely.
MS0365
O365 helps us get our work done and communicate on a daily basis. From networking to data sharing.
Handbook
The go-to place for practices used within the team and the company.
Learning & development
In our bi-weekly one-on-one talks and quarterly 360 reviews, we discuss what's good and what could be better.
Versatile projects
Our teams get to work on very interesting projects for renowned brands and clients from a range of industries.
Contributing to open source
Sharing is caring doesn't only apply to chocolate.
Educational budget
If you're eager to learn, we're eager to help. Every employee receives an educational budget.
Paid language courses
Paid language courses help our employees master the English language.
Doing a career switch
We don't have a sorting hat to tell you where you belong, but we will support your career switch from one job position to another.
Traveling on business
Having clients all over the world means our employees sometimes have to travel to and work from beautiful locations.
Subsidized recreation
Stay in shape with a sponsored fitness membership of your choice.
Sponsored health checks
You know the old saying – the greatest wealth is health.
Working remotely
Office location? Anywhere. It's all about flexibility.
Free power-ups
Snack on fruit, cookies, and nuts to keep your energy levels up.
Car and bike parking
Don't let it get caught in the rain. We offer free parking for bicycles and subsidized car parking.
Flexible working hours
Tailor your working hours to fit your schedule.
Fun and games budget
Every team gets a monthly budget to hang out and do fun stuff.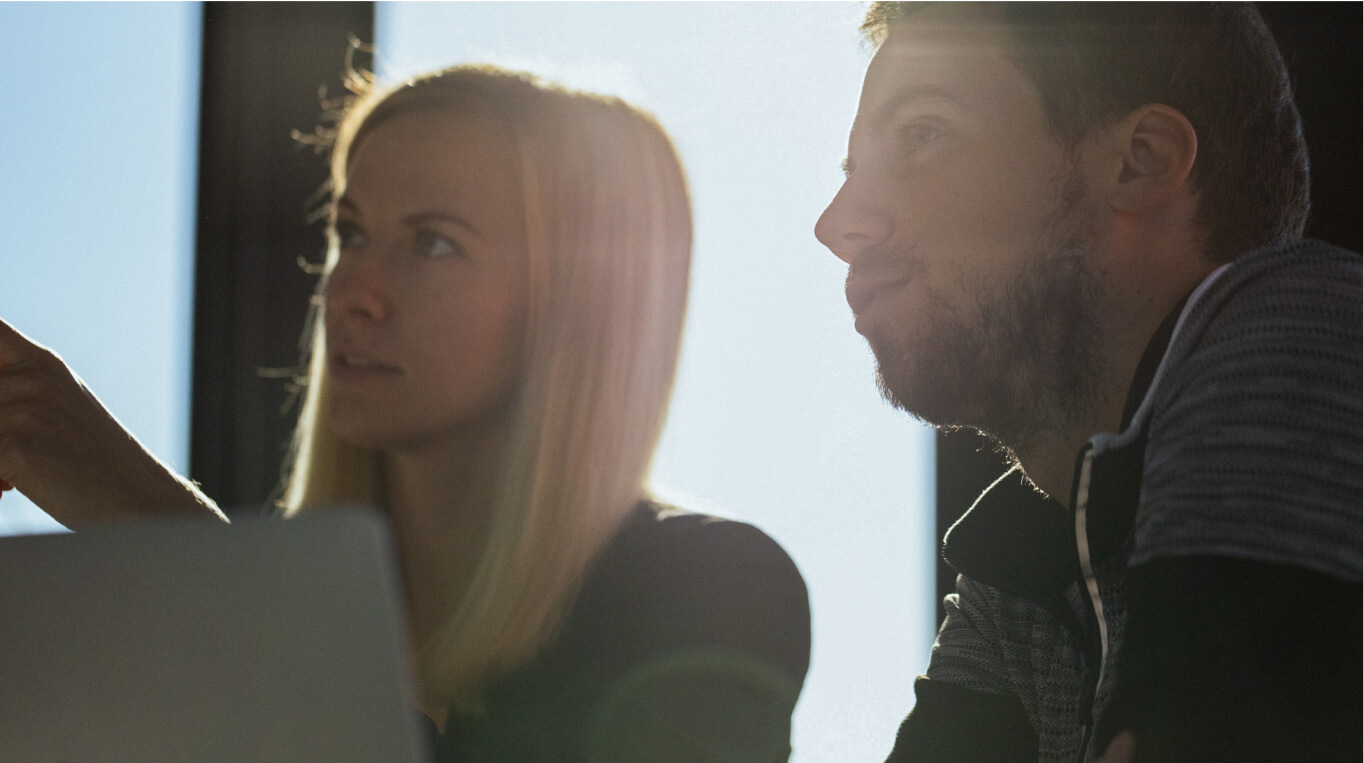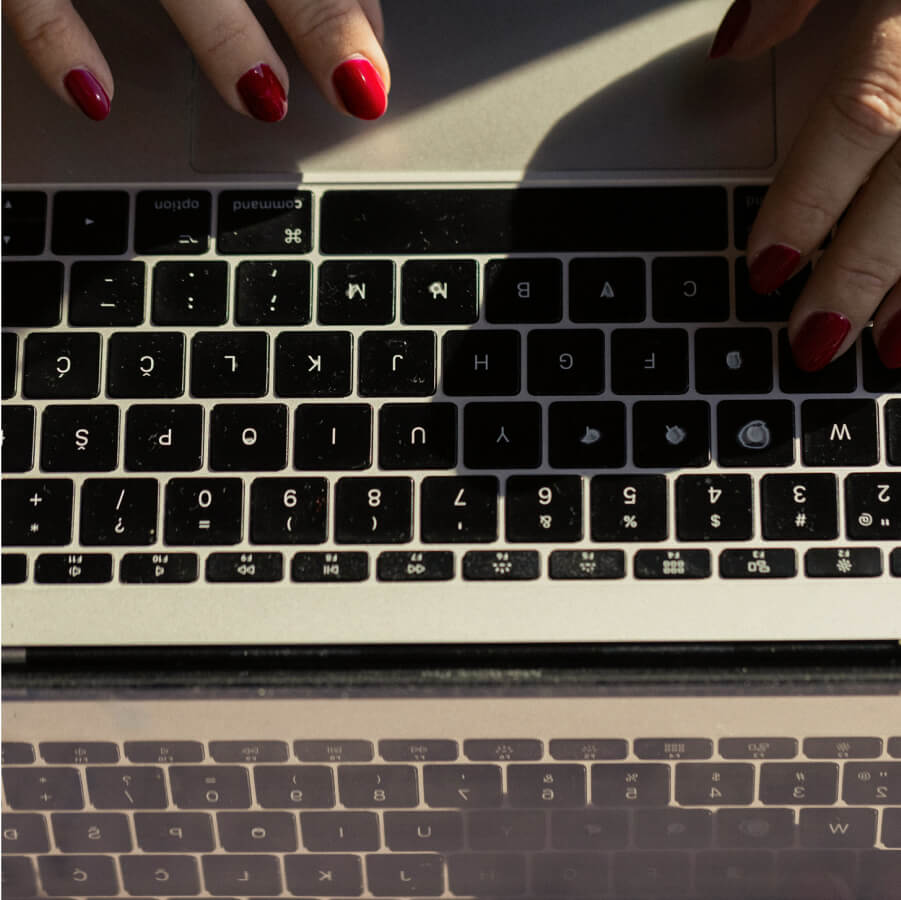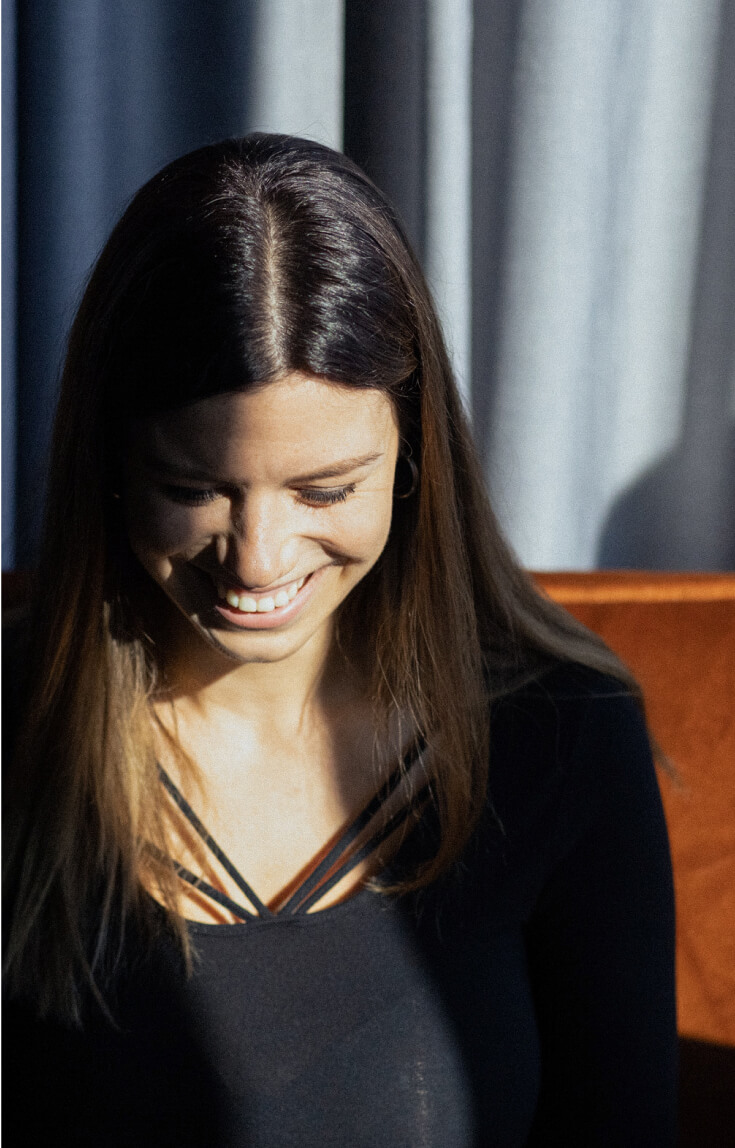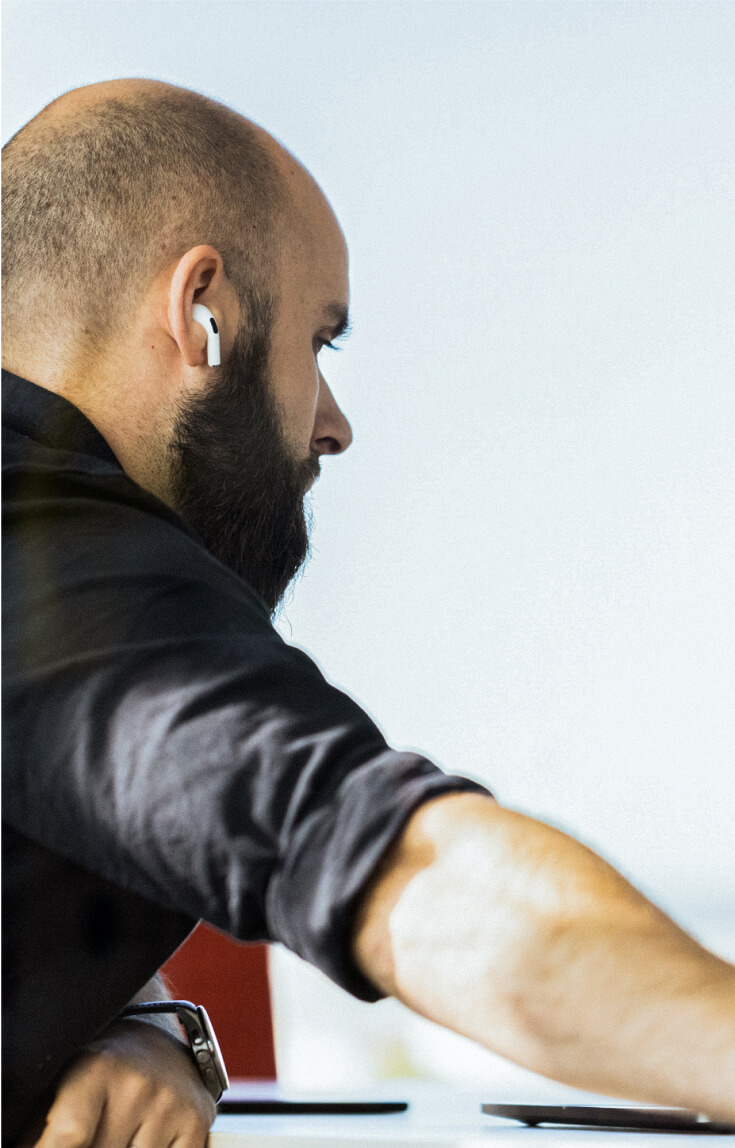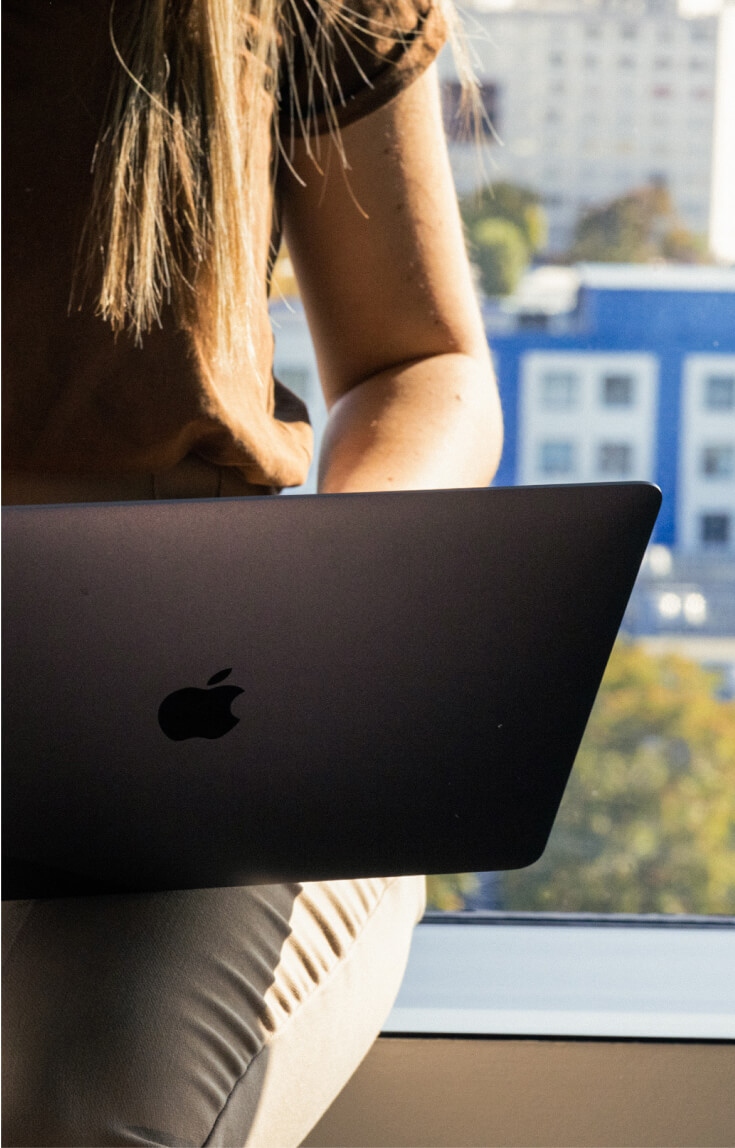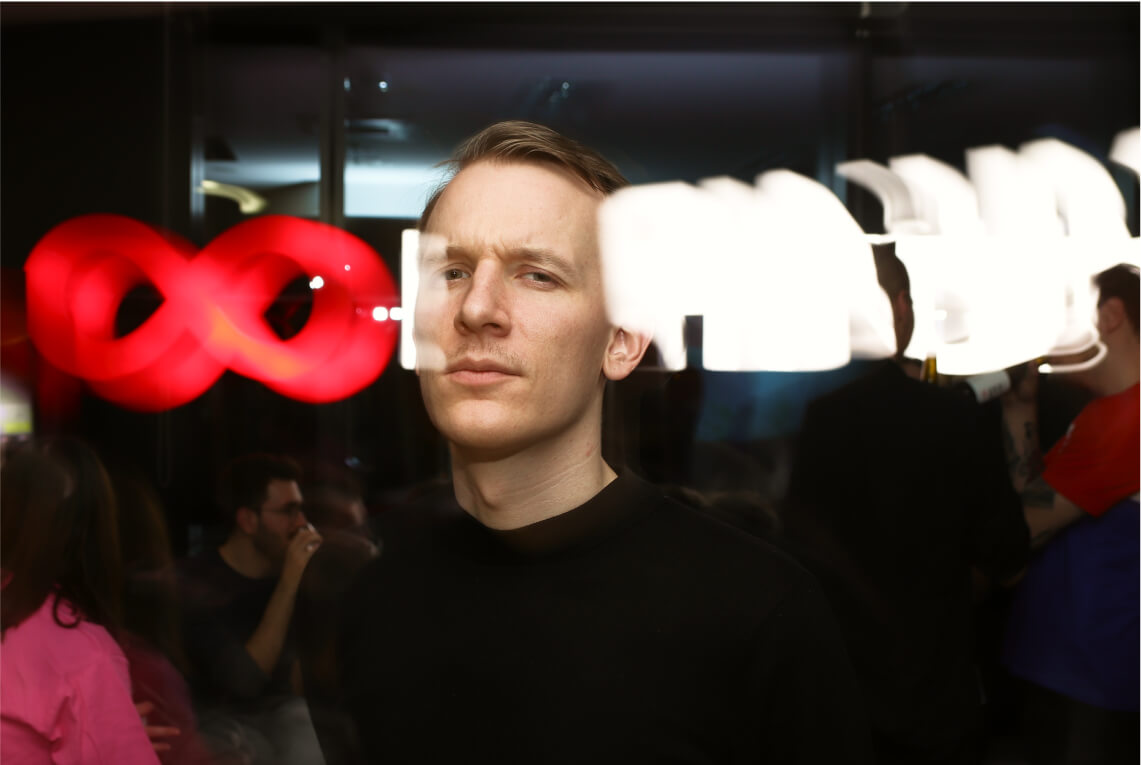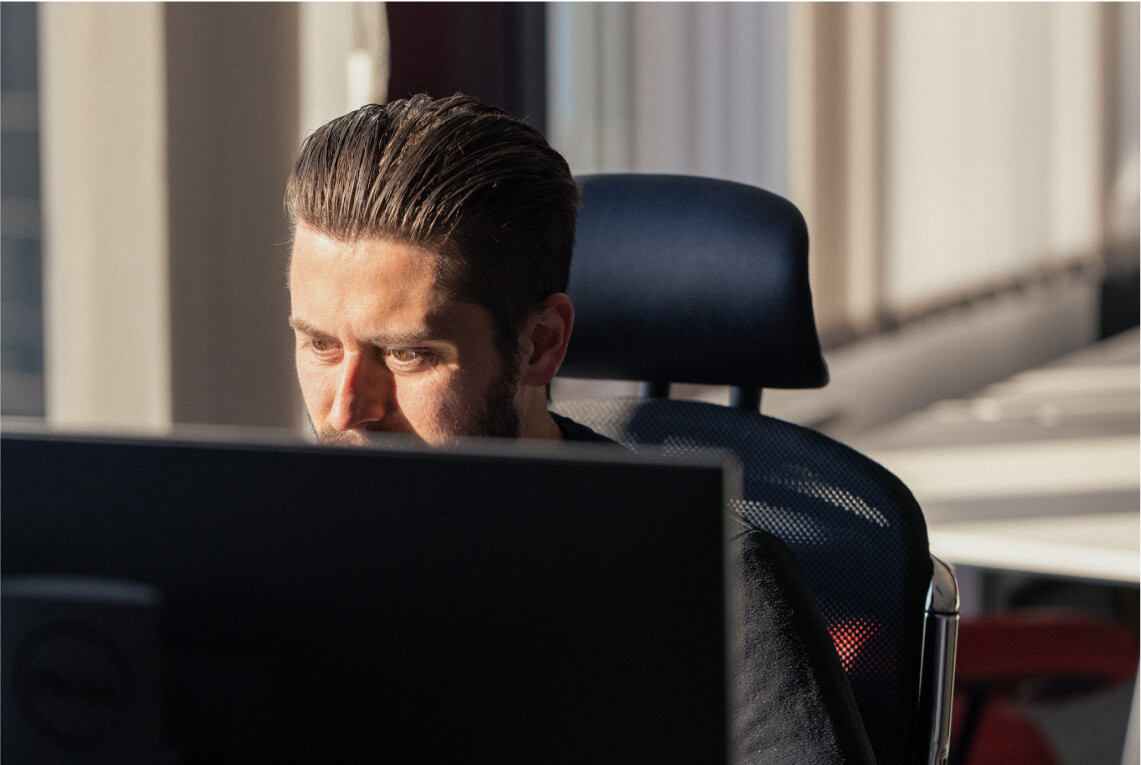 Interested in our projects?