Zagreb | Varaždin | Ljubljana | Podgorica | Skopje | Remote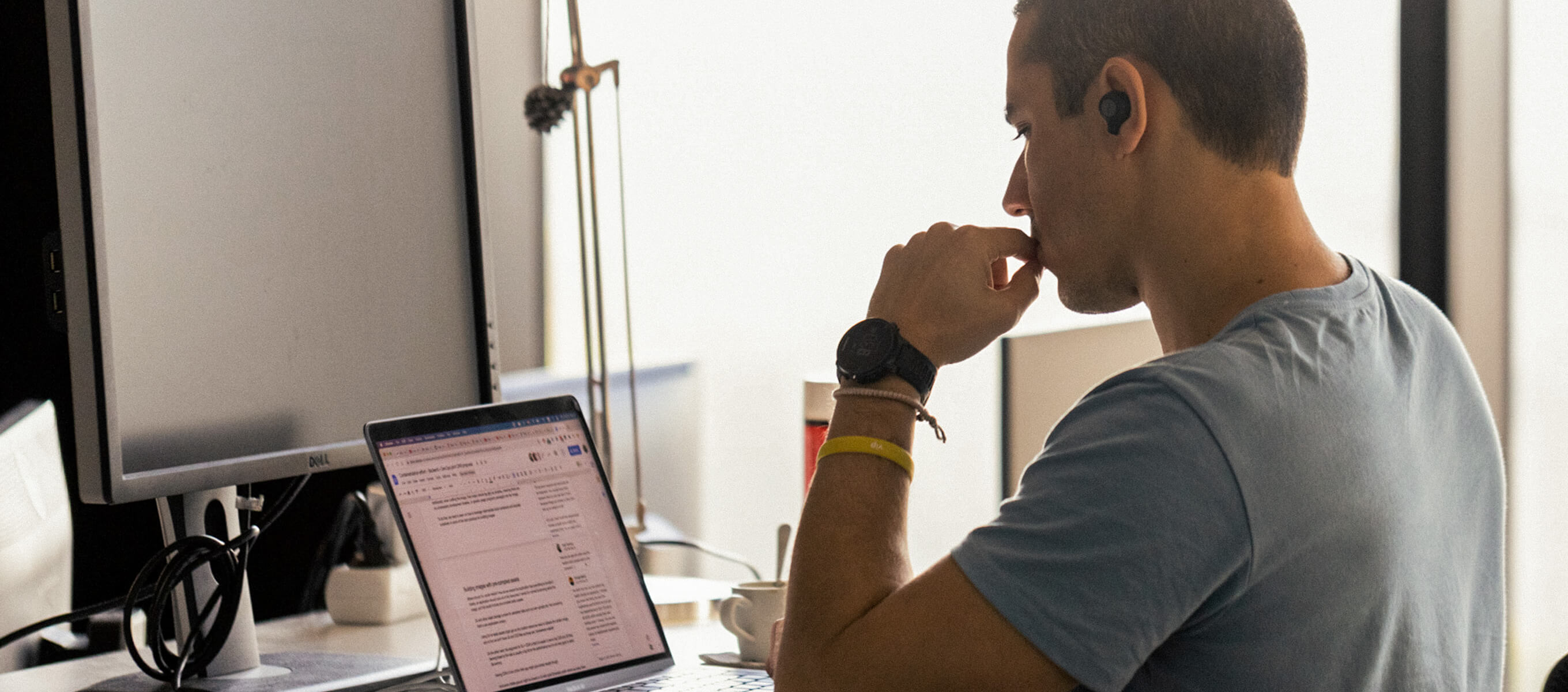 Someone driven by providing technical leadership to development teams and helping with the coordination of technical delivery of enhanced capabilities.
We are a team of 40+ people (Engineers, Designers, Product Owners, Project Managers, System Architects & more) working with Philips Domestic Appliances and their digital products. Our goal is to simplify the everyday life of Philips' customers by creating user friendly apps and products.
We work in multiple cross-functional agile teams, developing backend platform and mobile apps. One of the apps we are developing is Philips NutriU, feel free to check it out and find your favorite recipe!
Qualifications & Experience
a degree in computer science, informatics or similar
excellent knowledge of spoken and written English
experience in providing solutions based on customer needs
experience in any modern OOP language and framework, Java/Spring Boot would be a plus
experience in designing REST APIs consumed by other services, SPAs and/or mobile clients
experience in defining relational data models in any modern RDS, especially if it is PostgreSQL
general knowledge of cloud architecture techniques, design patterns and technologies
target-oriented and disciplined ability to work successfully in a multi-cultural, global business environment
an interest or working experience in agile development methodologies (Agile, Scrum, Kanban)
strong problem-solving skills
open for new ideas and new options
excellent organizational skills
exceptional customer-focused attitude
working with Product Owners and other System Architects to define features, support in backlog refinement and planning
defining architecture strategy for the product
defining tasks and giving high-level effort estimates
rolling out new features, and analyze (and react) to the results you learn about from development team and user feedback
collaborating with clients and both project and technical teams
being able to present your solutions in front of clients and/or a group of colleagues
proactively communicating with other team members and project stakeholders
participating in code reviews, pairing, and other forms of knowledge sharing
continually improving your skills and pushing others to go forward with their knowledge
working in a cross-functional team
Bitrise CI
Since manually testing and deploying whether on our private store or Test Flight is p*in the a**, using Bitrise CI our lives become much better!
Reveal and/or Sherlock
Autolayout is a tricky beast, and what easier way to debug and test than using live 3D preview of all your views and constraints.
Visual Studio or Sublime
Well, Xcode, hm, autocomplete, hm :D, sometimes you just want light weight test editor to do some text editing.
Postman or Paw
With Postman and Paw we can consume and test APIs. It is an enormous life saver. Yeah sure, you can do all of that with cURL, but c'mon, we live in the 2020s.
iTerm or Hyper
iTerm or Hyper will allow you to customize you terminal really easy. And OhMyZSH will give you super powers, like autocomplete, git support and anything in between you would like.
Tower or SourceTree
We have divided opinions on this one, roughly half of the team uses console for git, and the other half uses tools like Tower or Sourcetree.
GitHub
All of our work is on Github. Everything goes through pull requests and code reviews with your future team members.
Slack
We use Slack for work and for fun. It's our go-to tool for maintaining sanity both in office and remote.
Handbook
Through the years we've built a vast repository of knowledge related to JS, React, and Angular.
Learning & development
In our bi-weekly one-on-one talks and quarterly 360 reviews, we discuss what's good and what could be better.
Versatile projects
Our teams get to work on very interesting projects for renowned brands and clients from a range of industries.
Contributing to open source
Sharing is caring doesn't only apply to chocolate.
Educational budget
If you're eager to learn, we're eager to help. Every employee receives an educational budget.
Paid language courses
Paid language courses help our employees master the English language.
Doing a career switch
We don't have a sorting hat to tell you where you belong, but we will support your career switch from one job position to another.
Traveling on business
Having clients all over the world means our employees sometimes have to travel to and work from beautiful locations.
Subsidized recreation
Stay in shape with a sponsored fitness membership of your choice.
Sponsored health checks
You know the old saying – the greatest wealth is health.
Working remotely
Office location? Anywhere. It's all about flexibility.
Free power-ups
Snack on fruit, cookies, and nuts to keep your energy levels up.
Car and bike parking
Don't let it get caught in the rain. We offer free parking for bicycles and subsidized car parking.
Flexible working hours
Tailor your working hours to fit your schedule.
Fun and games budget
Every team gets a monthly budget to hang out and do fun stuff.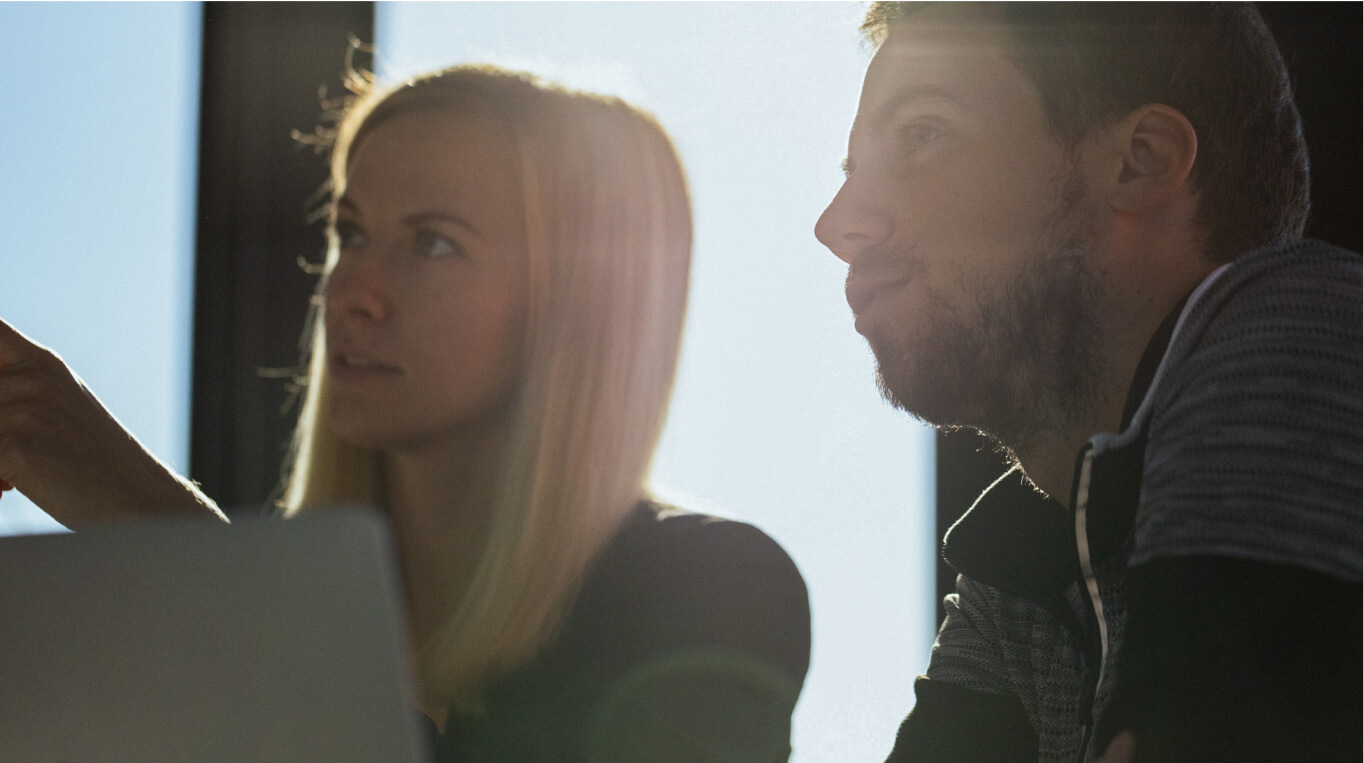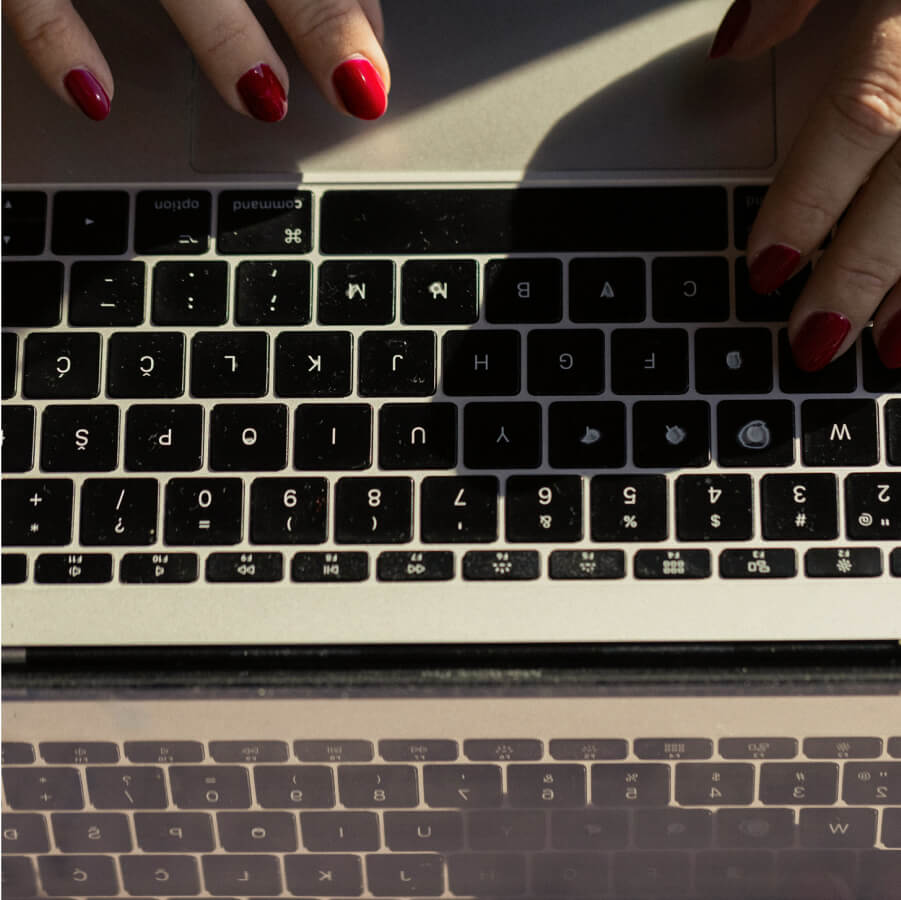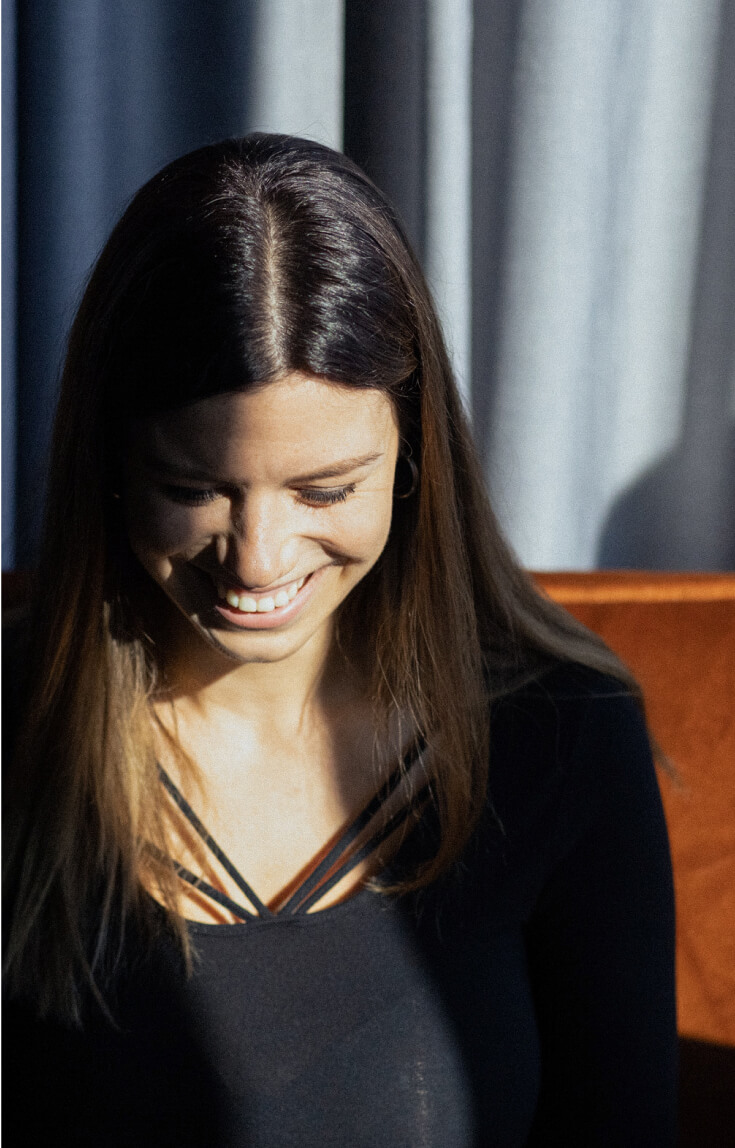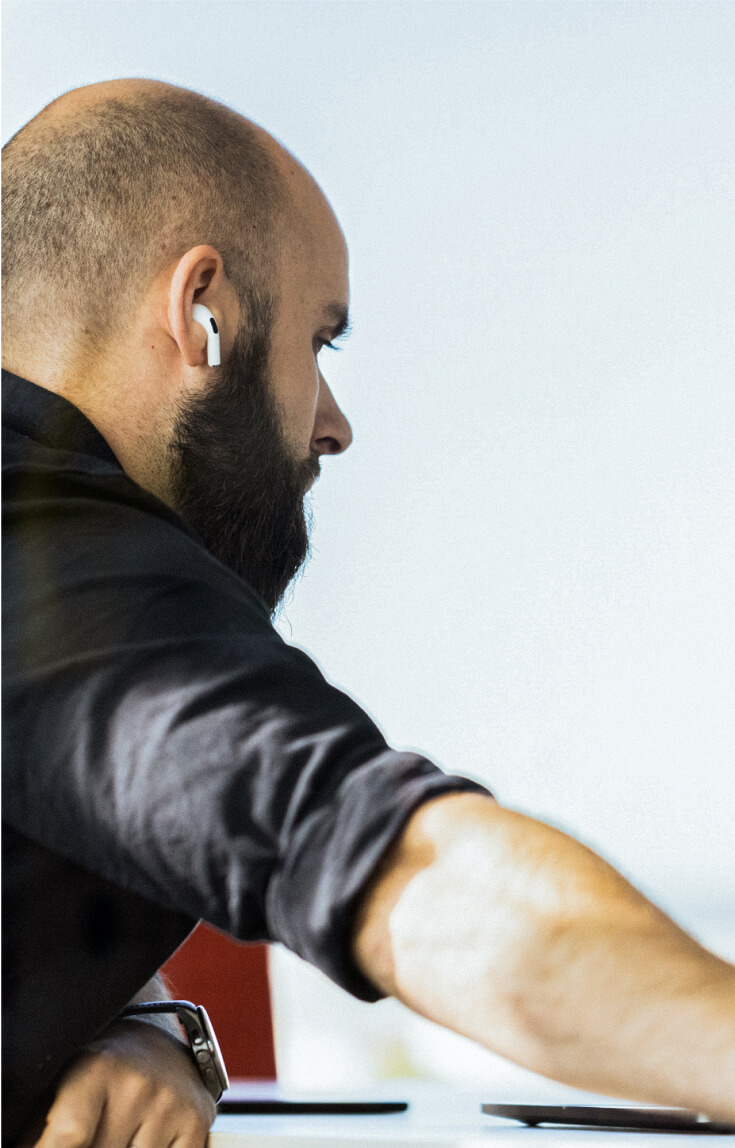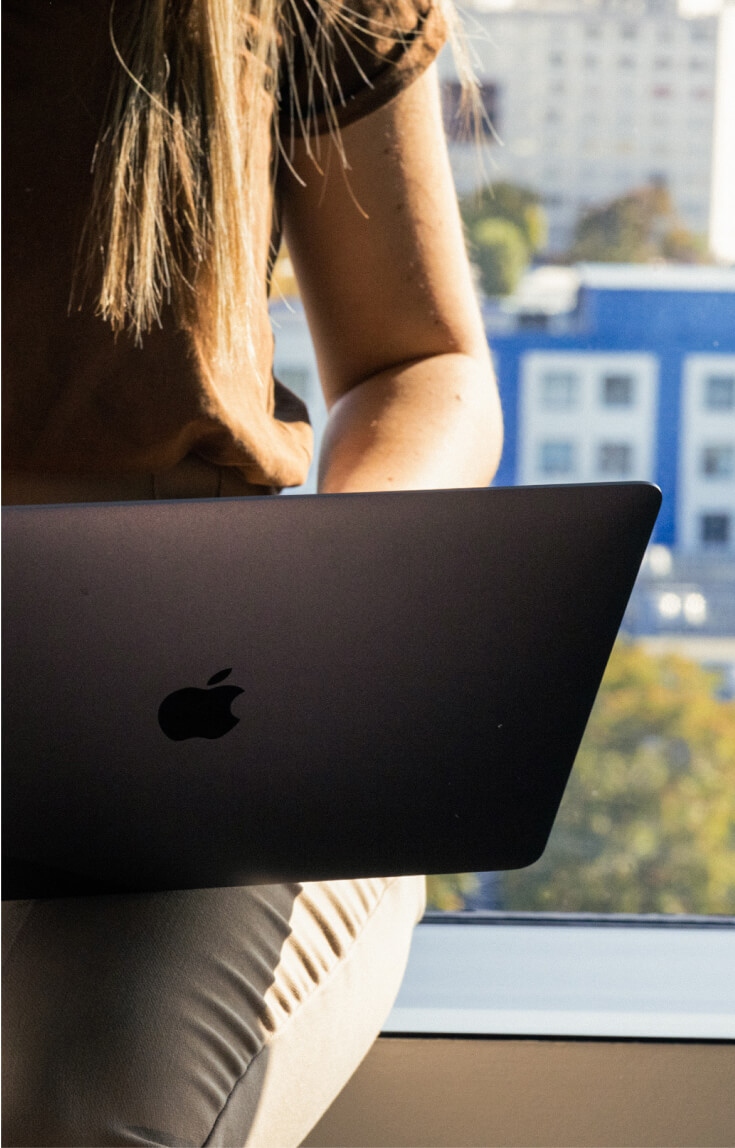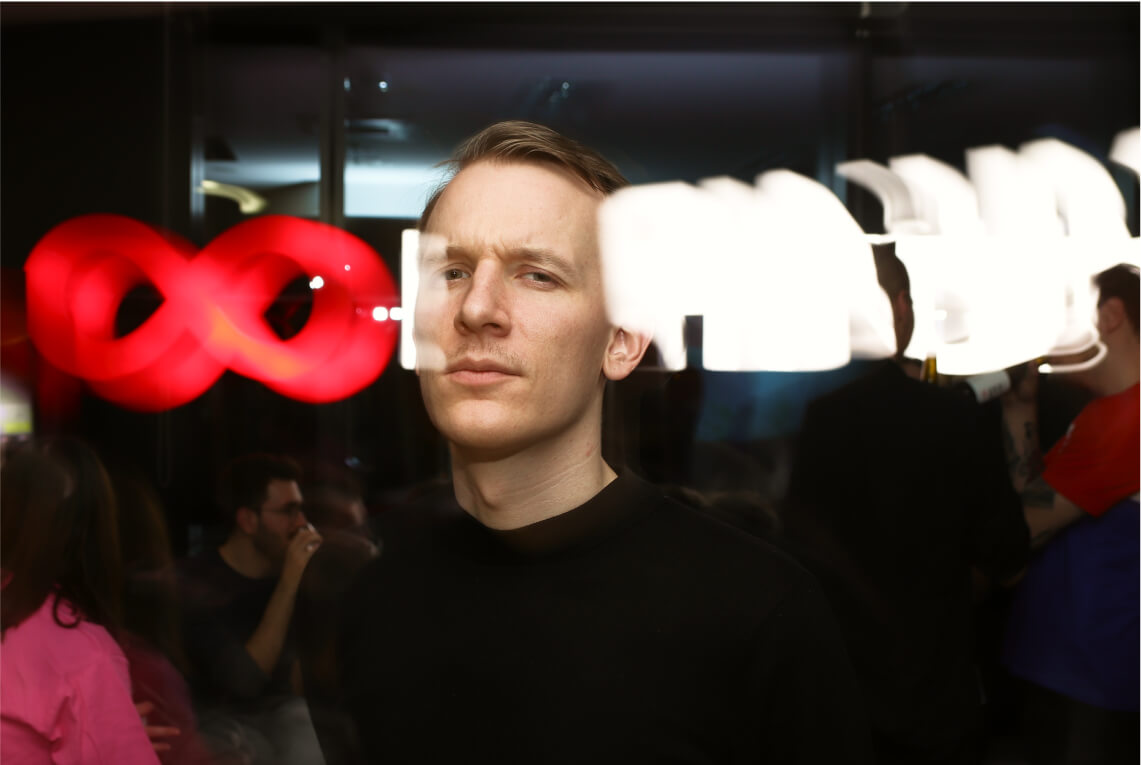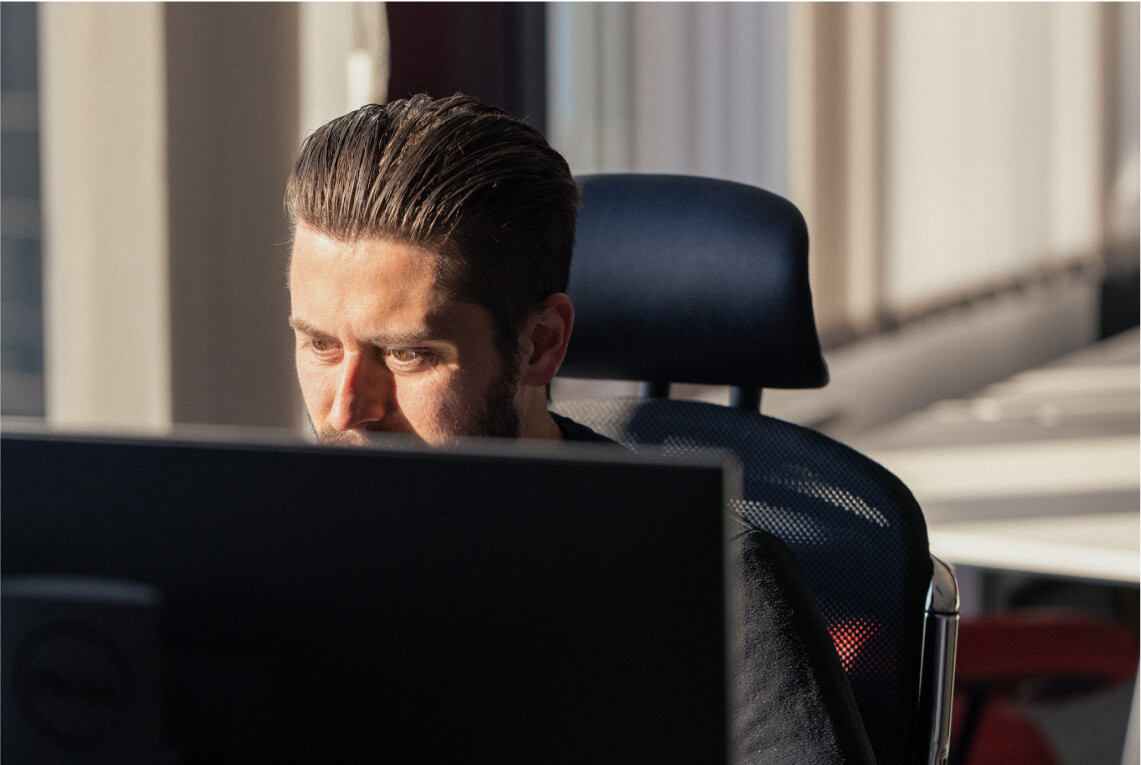 Interested in our projects?