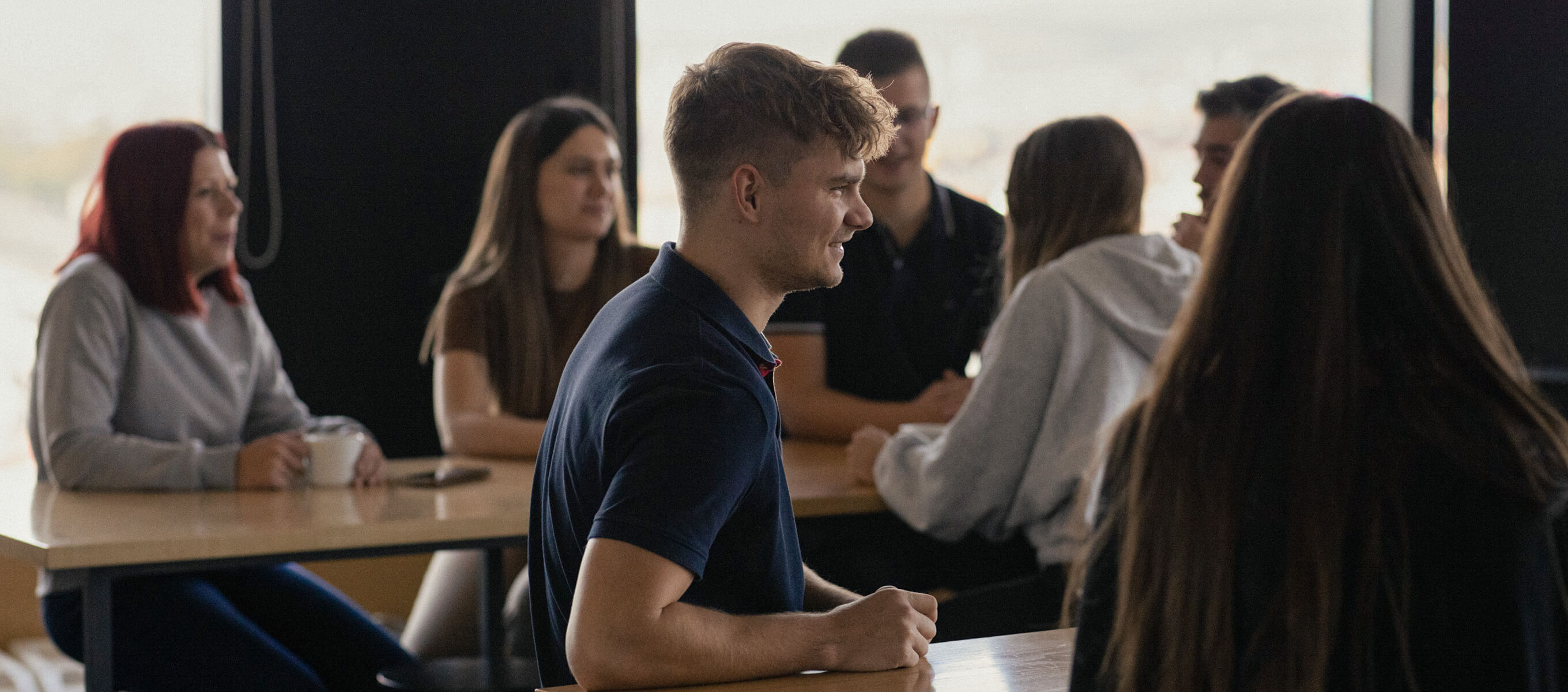 We're looking for a target-oriented communicator with enviable experience in any modern OOP language and framework. 
We are a small group of people who are part of the extended business development team. Our main goal is to provide technical lead support during the project acquisition phase and come up with technical solutions for our client's business problems. Since the requirements for this role are quite diverse, working as a Solutions Architect can be challenging but also very interesting. We collaborate with most of the teams here at Infinum which gives us the opportunity to expand and share knowledge. To provide a better experience and value to our clients, we are involved in product discovery and technical workshops. This means communication skills are very important, along with a sense of professionalism and responsibility.
Qualifications & Experience
a degree in computer science, informatics or similar
excellent knowledge of spoken and written English
experience in providing solutions based on customer needs
experience in communicating and working with clients
general knowledge of cloud architecture techniques, design patterns and technologies
experience in any modern OOP language and framework
experience in designing REST APIs and defining relational data models
target-oriented and disciplined ability to work successfully in a multicultural, global business environment
excellent organizational skills
collaboration with business development as you would be part of the extended team
working with UX strategists, product strategists, designers and developers on defining a solution for client's requirements
understanding the business needs from both client and company perspective
defining technical requirements and giving high-level effort estimates
be involved in product, design or tech workshops with the client and take charge from the tech perspective
being able to present your solutions in front of clients and/or a group of colleagues
proactively communicating with other team members and project stakeholders
continually improving your skills and inspiring others to improve their knowledge
working in a cross-functional team
Miro or Figma
We use Miro or Figma to create content in collaboration with other teams, share it with all stakeholders and polish it to perfection.
Lucid charts
Diagramming tool where we can collaborate when creating different diagrams or work on data visualization.
Google Workspace
We use different tools for everything, from collaboration to data analysis.
Zoom
We often use Zoom for internal communication.
Productive
Our mostly used project management platform, depending on the client's needs. It helps us to have all the information in one place.
Slack
We use Slack for work and fun. It's our go-to tool for maintaining sanity both in the office and remotely.
Handbook
Go-to place for assorted collection of practices used within the team and the company.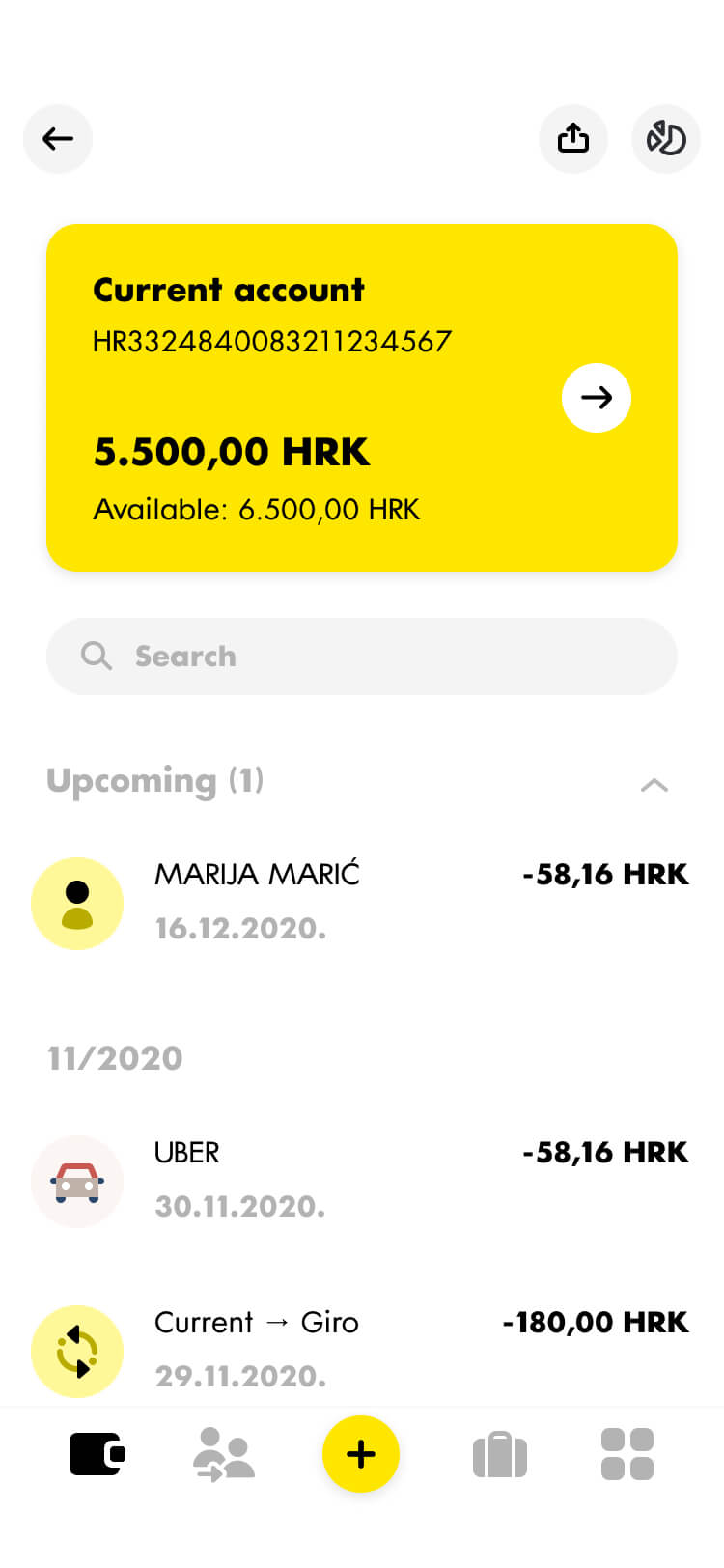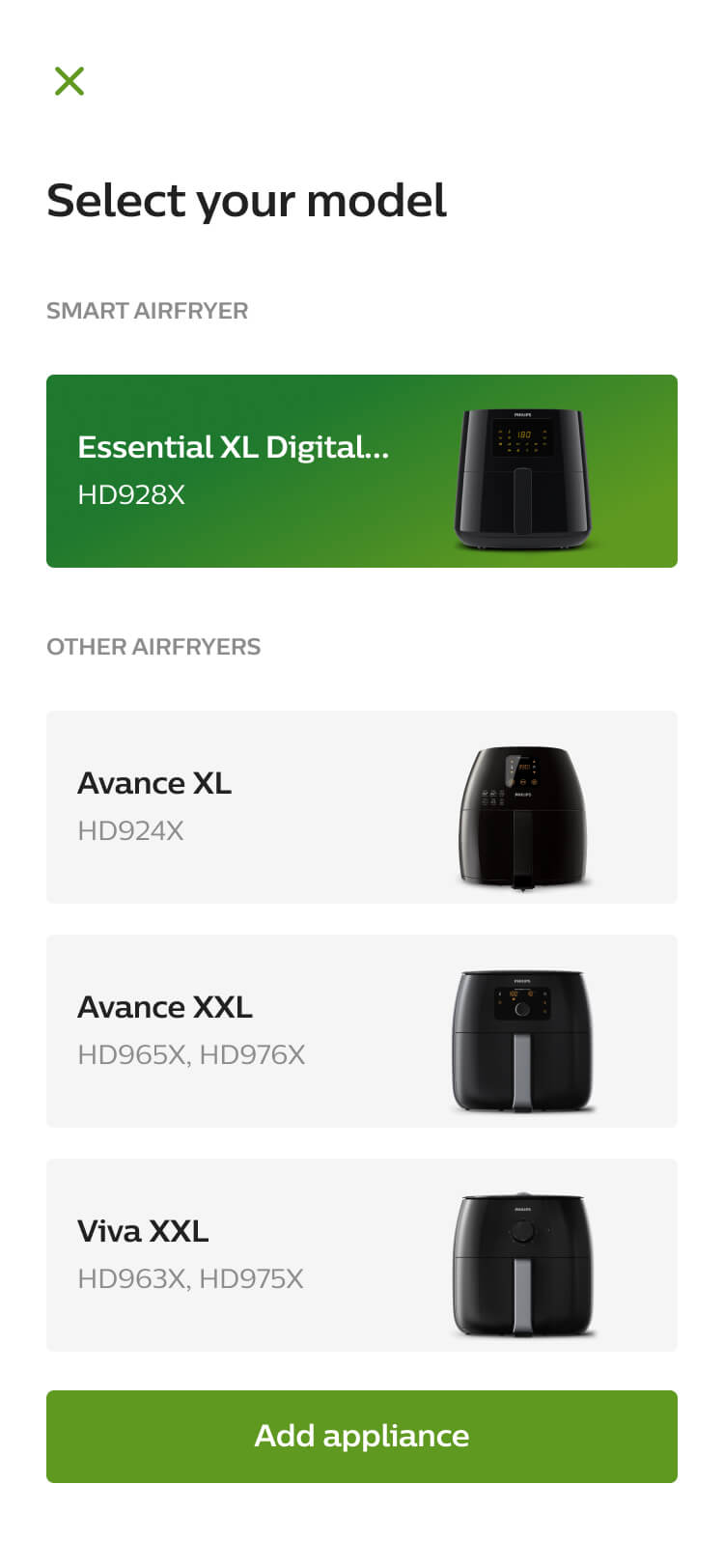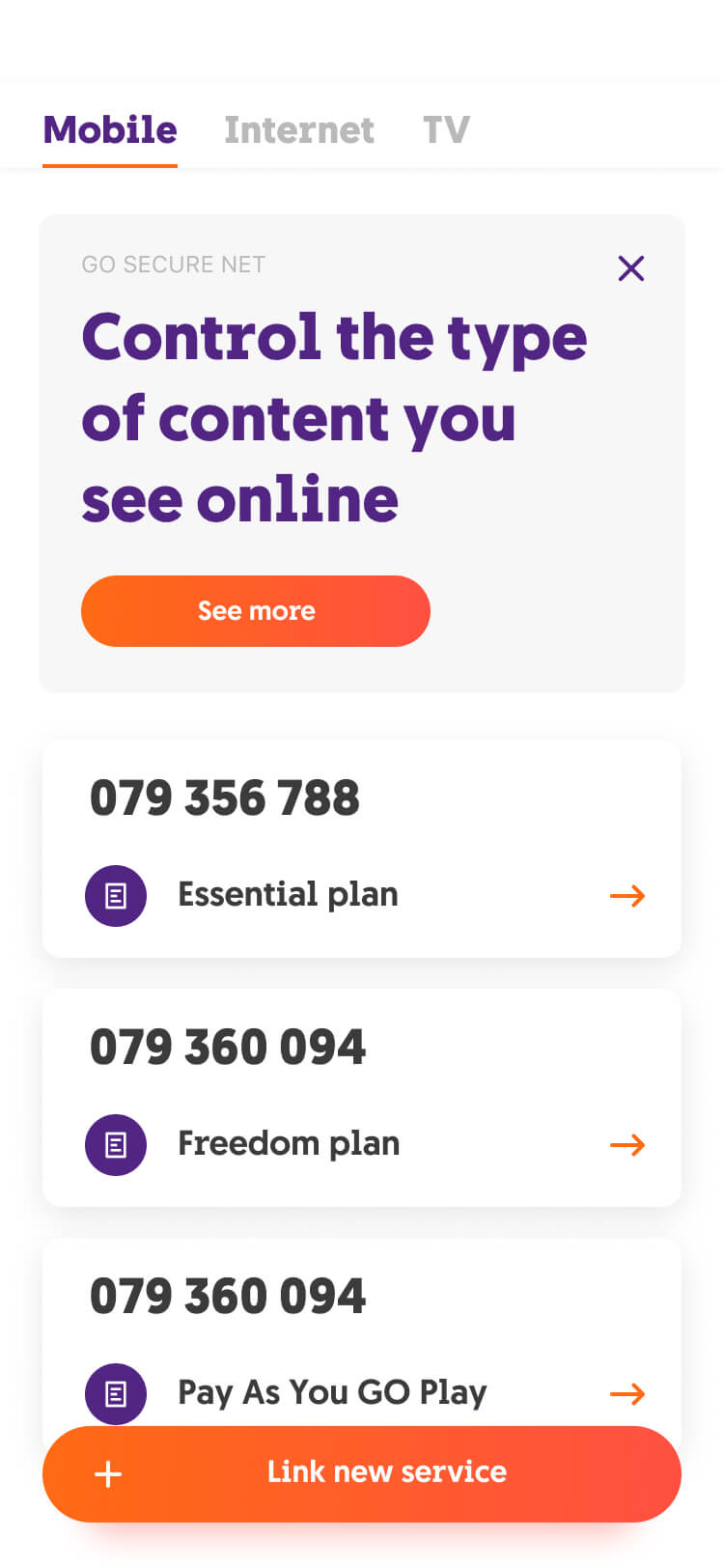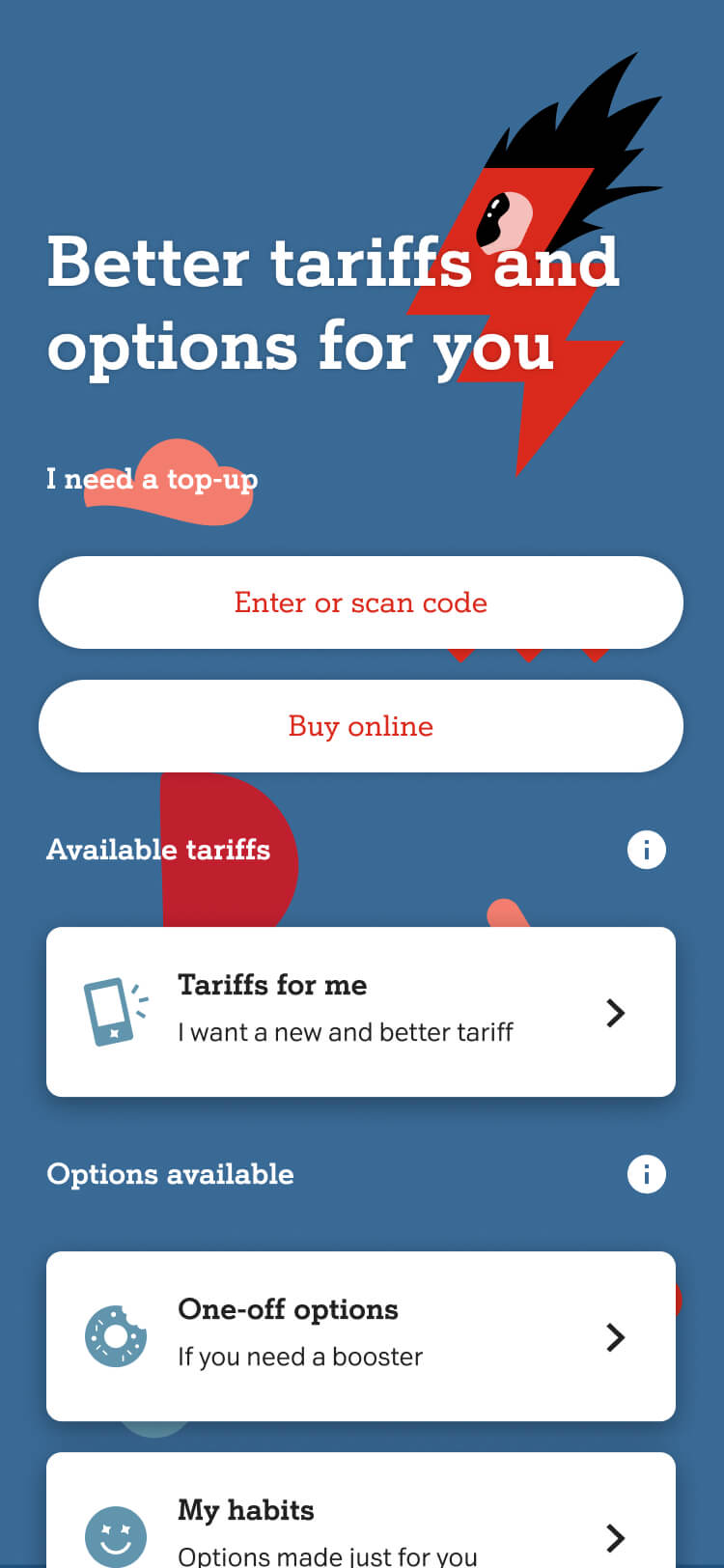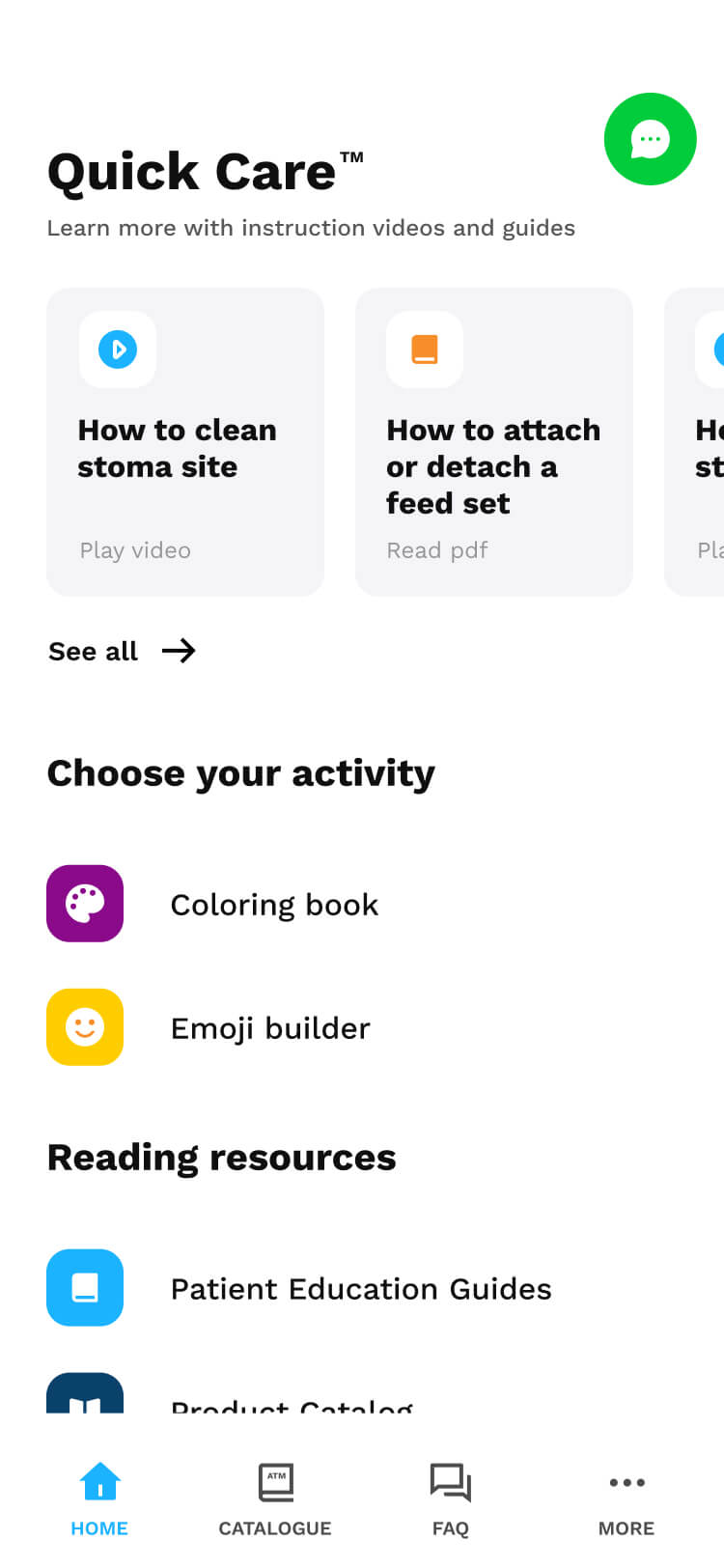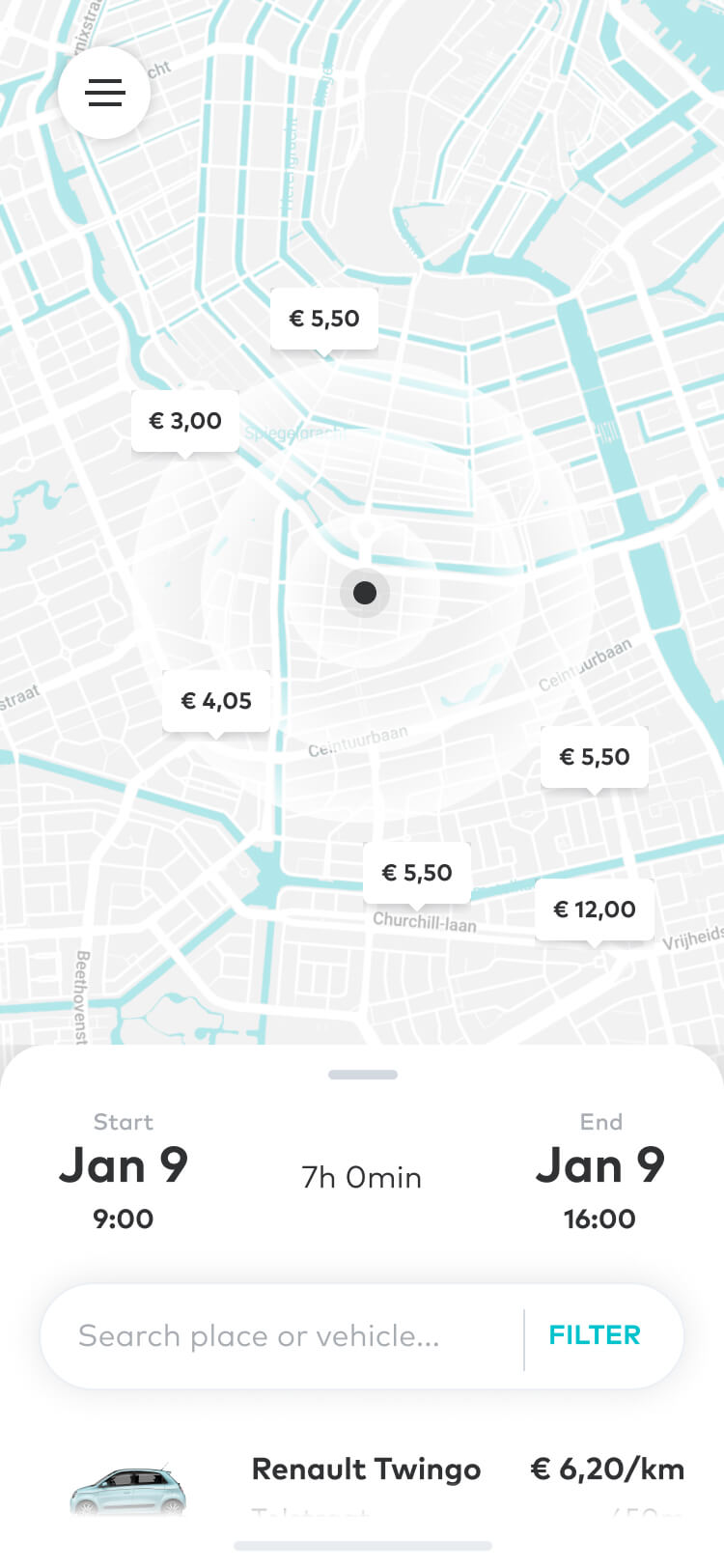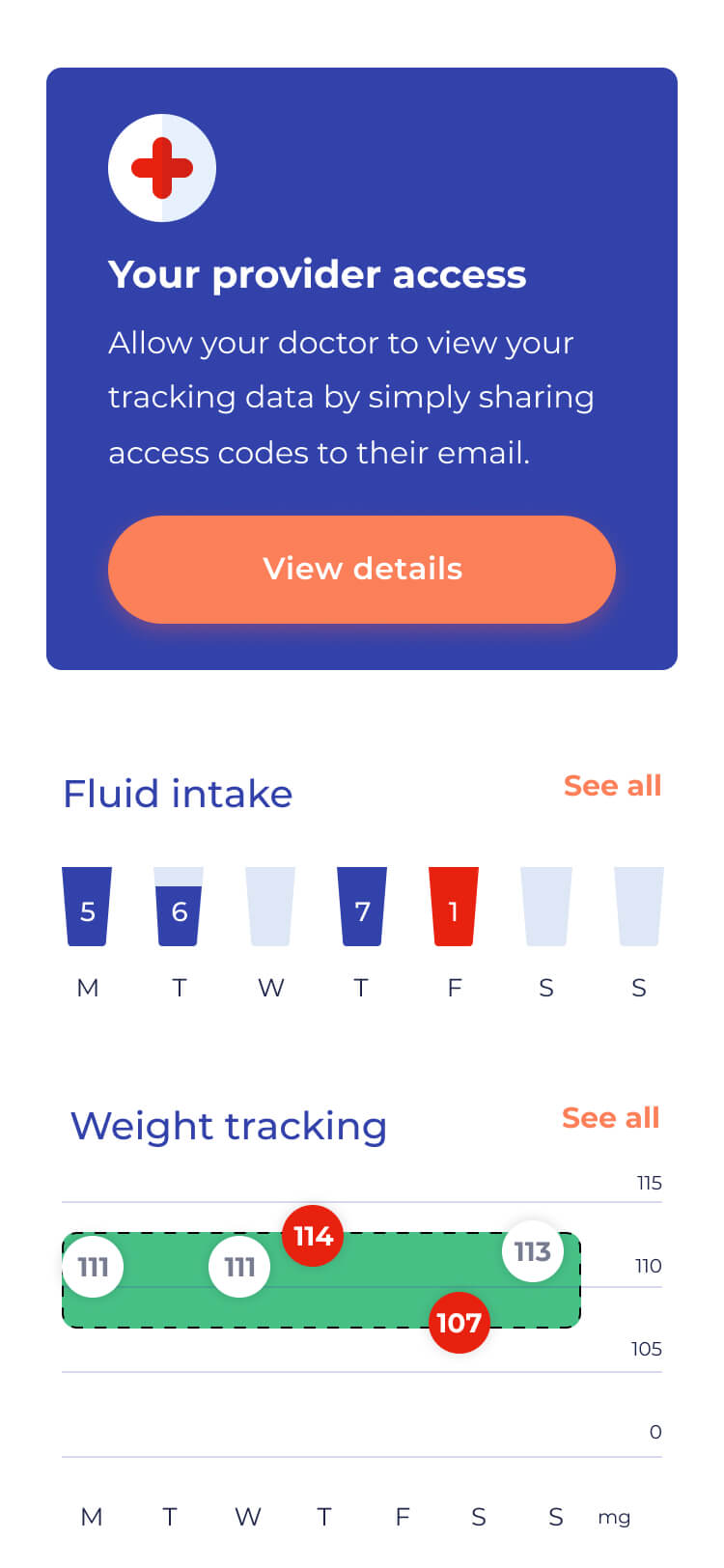 Learning & development
In our bi-weekly one-on-one talks and quarterly 360 reviews, we discuss what's good and what could be better.
Versatile projects
Our teams get to work on very interesting projects for renowned brands and clients from a range of industries.
Contributing to open source
Sharing is caring doesn't only apply to chocolate.
Educational budget
If you're eager to learn, we're eager to help. Every employee receives an educational budget.
Paid language courses
Paid language courses help our employees master the English language.
Doing a career switch
We don't have a sorting hat to tell you where you belong, but we will support your career switch from one job position to another.
Traveling on business
Having clients all over the world means our employees sometimes have to travel to and work from beautiful locations.
Subsidized recreation
Stay in shape with a sponsored fitness membership of your choice.
Sponsored health checks
You know the old saying – the greatest wealth is health.
Working remotely
Office location? Anywhere. It's all about flexibility.
Free power-ups
Snack on fruit, cookies, and nuts to keep your energy levels up.
Car and bike parking
Don't let it get caught in the rain. We offer free parking for bicycles and subsidized car parking.
Flexible working hours
Tailor your working hours to fit your schedule.
Fun and games budget
Every team gets a monthly budget to hang out and do fun stuff.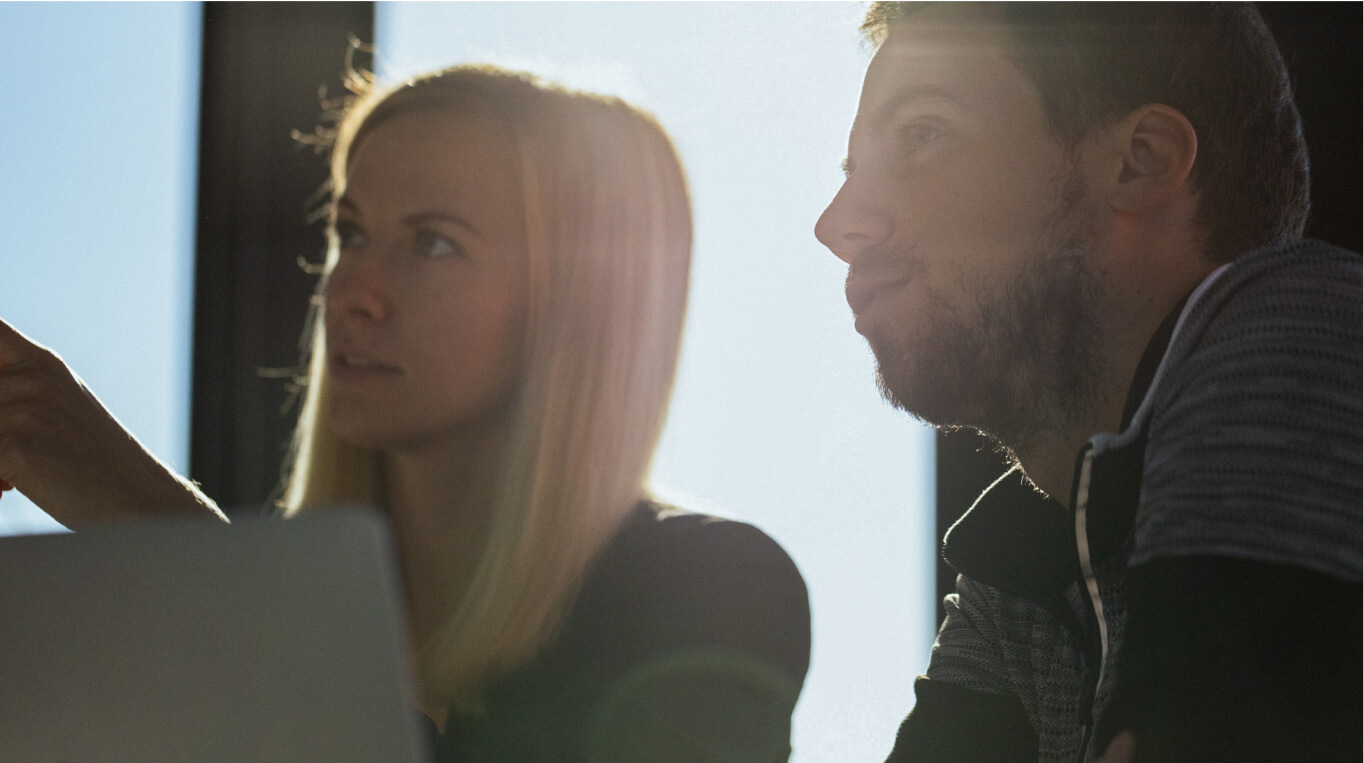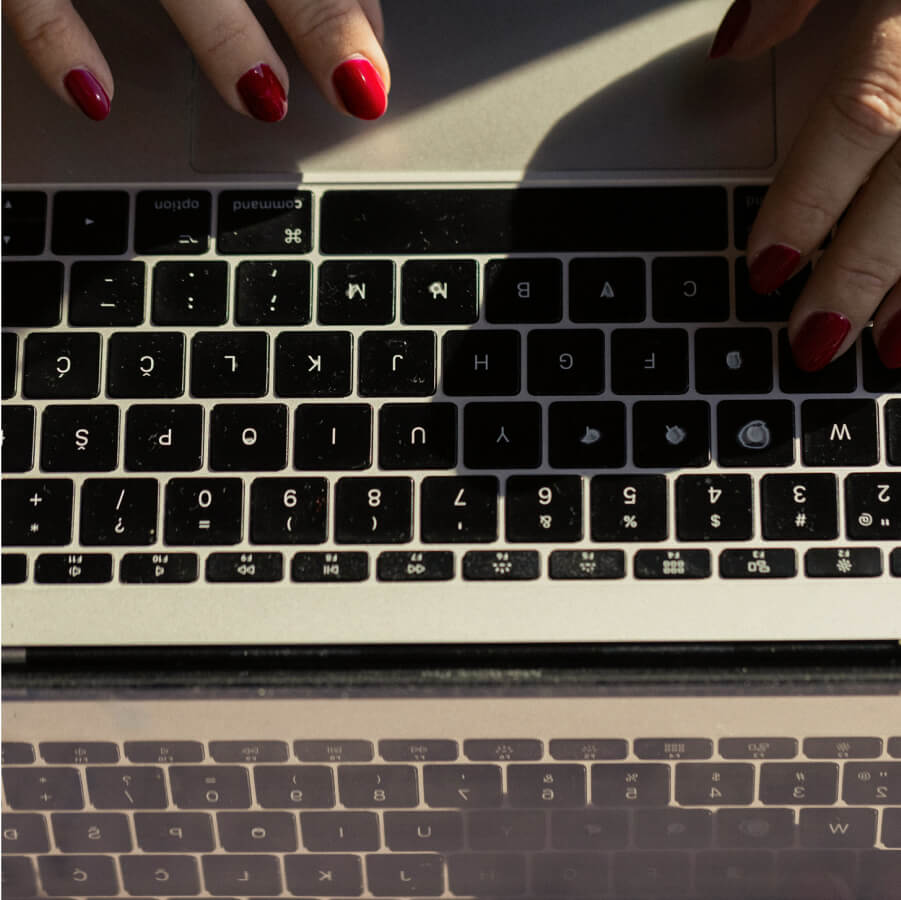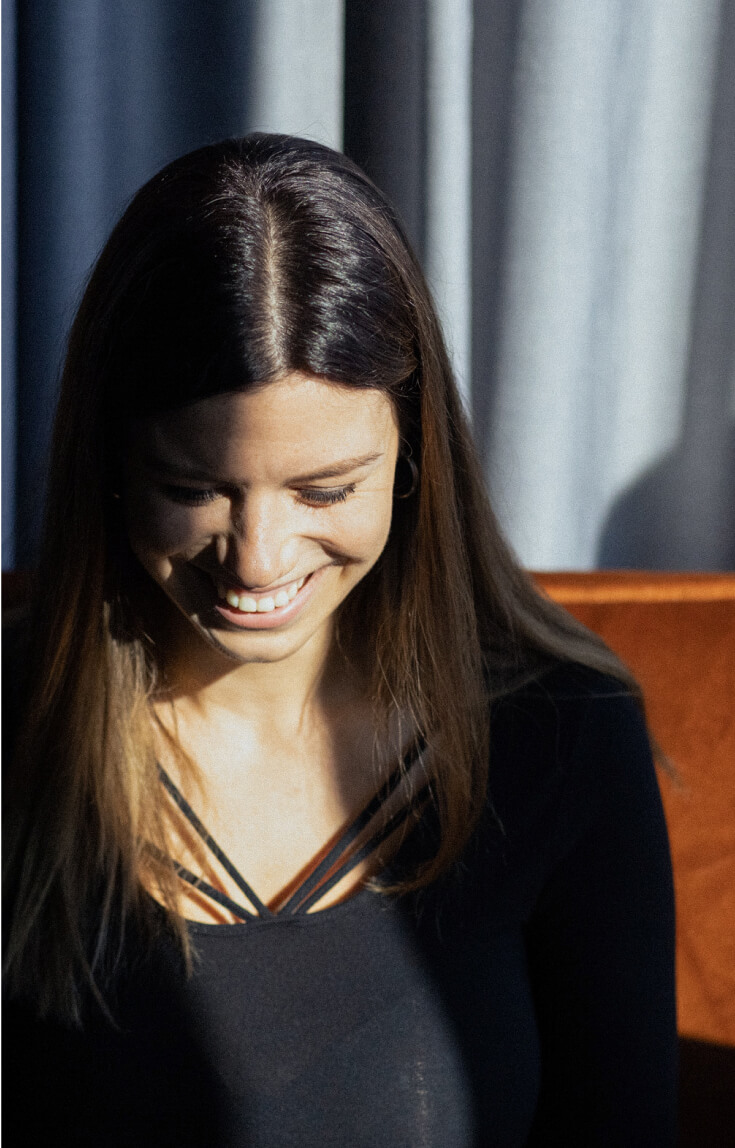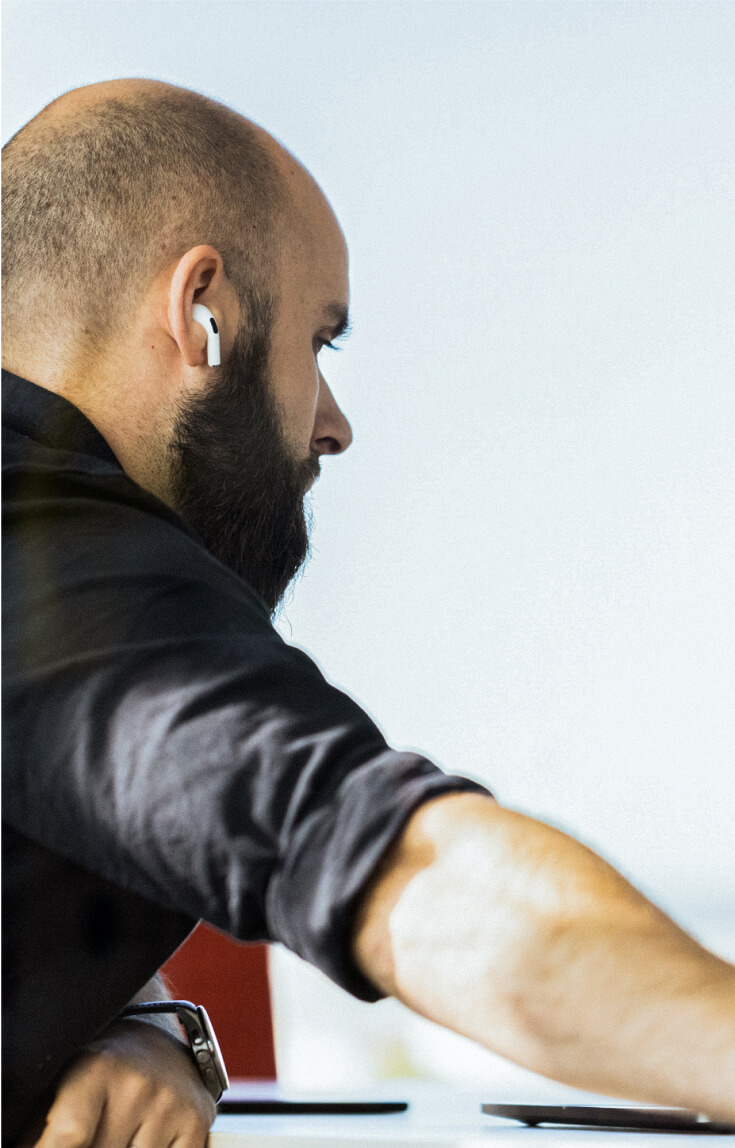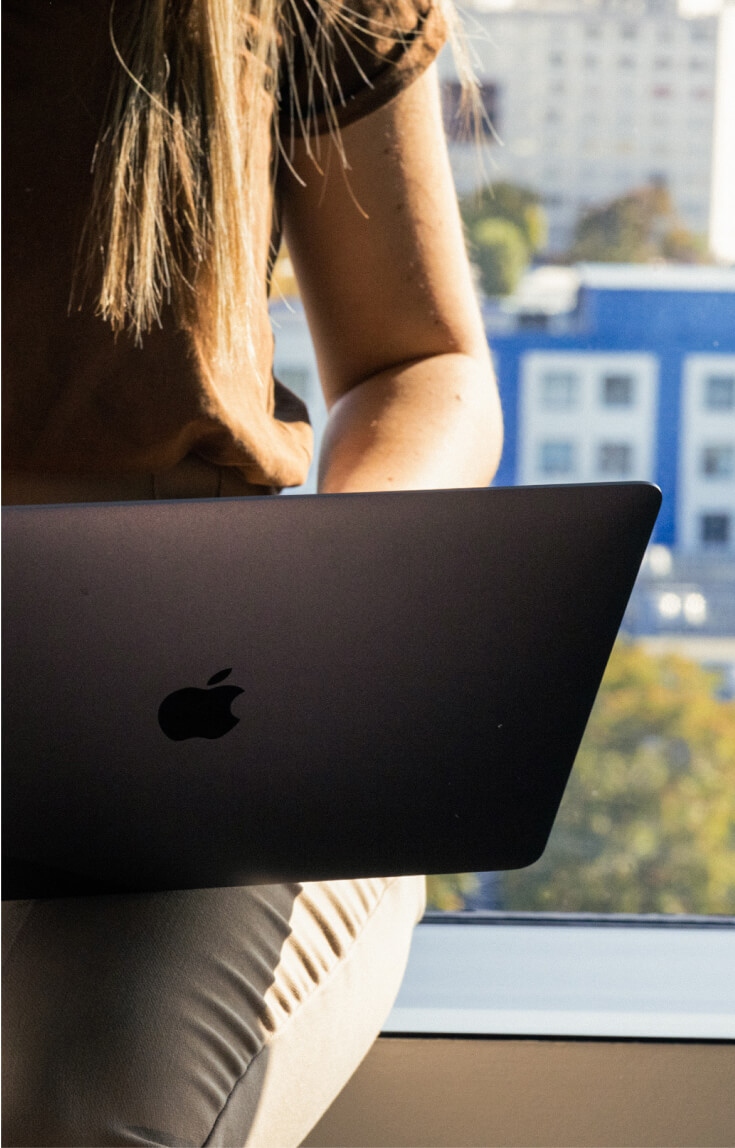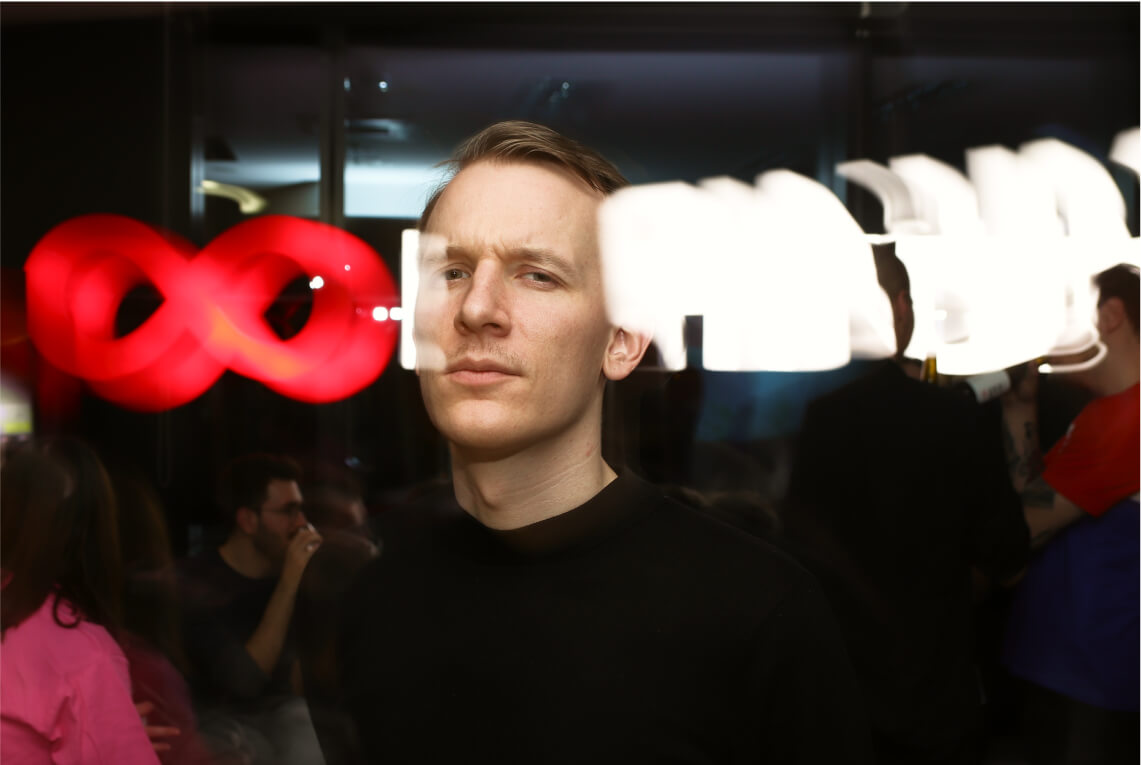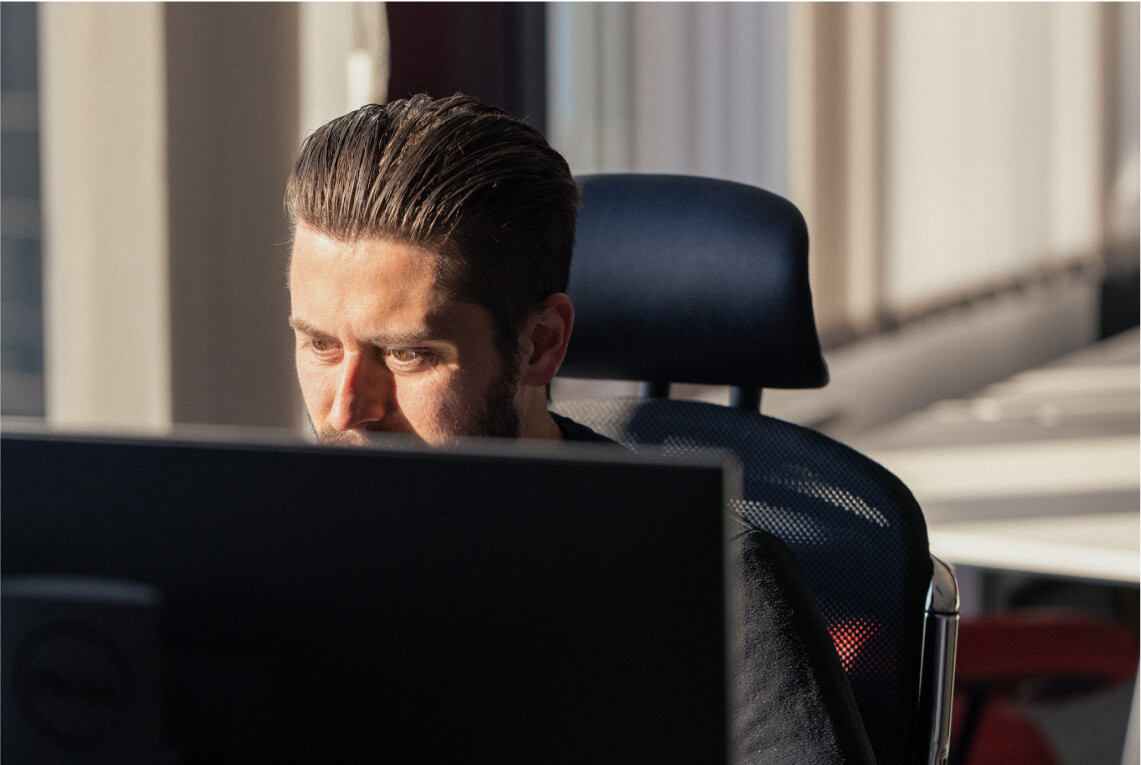 Interested in our projects?