Senior QA Automation Engineer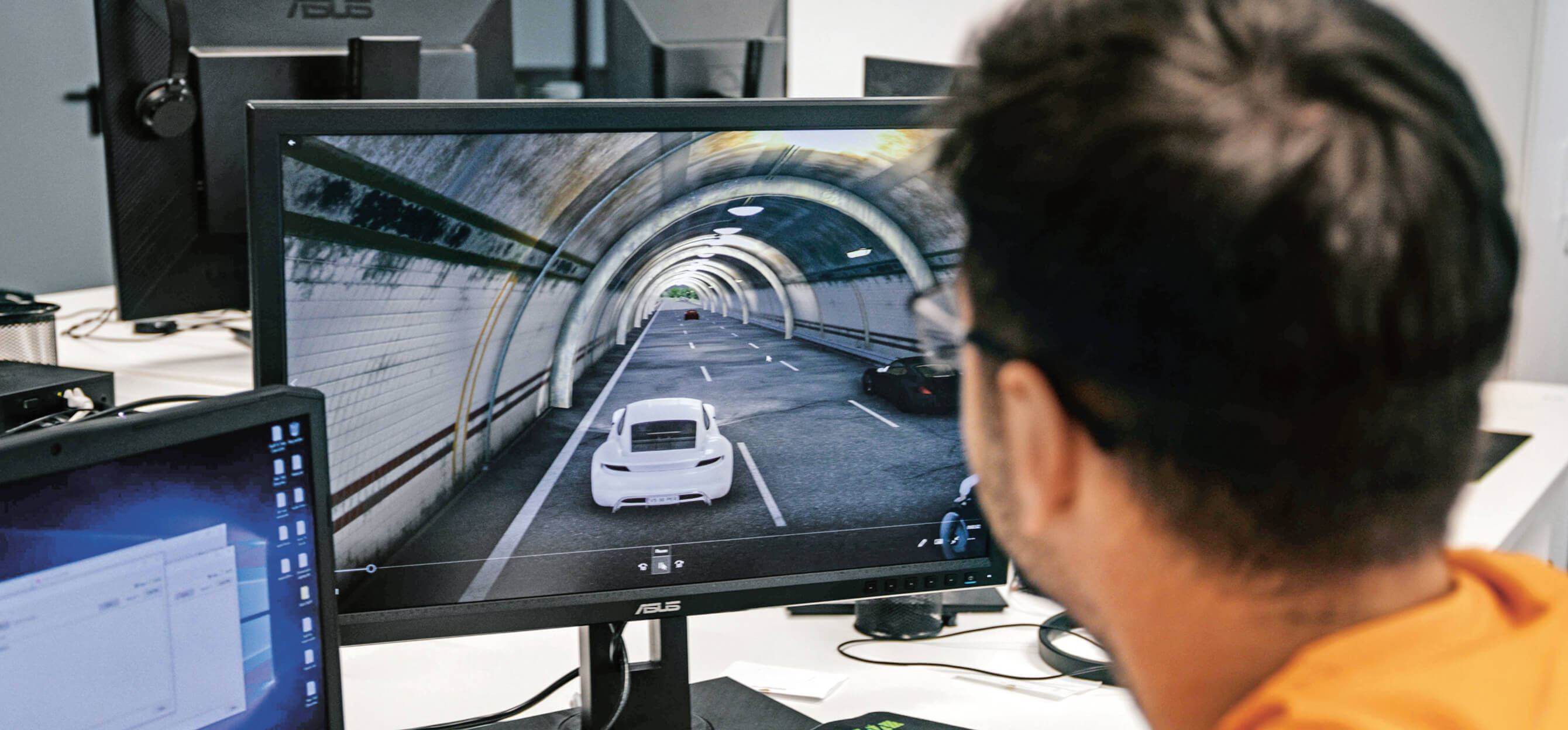 Do you feel regression testing can be both fast and reliable? Would you like to bring QA to the CI/CD pipeline? If so, this might be the job for you.  
We are a team of enthusiasts with a wide range of competencies, different experience paths, and the same goal—to build a product for the best car manufacturer in the world, Porsche. Our mission is to create a platform that combines all Porsche products which enable users to drive Porsche vehicles without having to own one. It can be a one-time rental, a monthly subscription with the option to switch vehicles, or a long-term lease.

We are looking for a person who values quality and automation. We believe that renting a Porsche car should be an amazing experience, and QA is essential in making sure it is. 

Qualifications & Experience
3+ years of experience in software testing and test automation 
experience using tools for UI testing, preferably CodeceptJS (but if you have experience with other tools, such as Cypress or Selenium, that is fine too)  
experience in developing functional API tests using Postman and test case management using Xray or similar tools 
experience working in a self-driven Agile environment    
excellent command of written and spoken English  
attention to detail and a problem-solving mindset 
experience in Java, Python, or other similar programming languages
experience using CI/CD services  
developing and maintaining manual and automated test suites 
driving and improving quality-related processes  
discussing requirements, issues, and improvements with project members 
sharing your knowledge and keeping up to date with existing and upcoming technologies 
working in a cross-functional team
CodeceptJS
We use CodeceptJS as a UI testing framework and to write tests that are easy to read.  
Postman
It's not all about the UI. We use Postman to test our APIs and even monitor their health in production.
Xray
We use Xray as a test management tool that provides a structure for organizing, planning, and reporting with accuracy on the progress of testing as well as readiness to deploy.
Jira
We use Jira for product development / task management. 
MSO365
O365 helps us get our work done and communicate on a daily basis. From networking to data sharing.  
Handbook
Through the years, we've built a vast repository of knowledge related to testing. It also serves as our guide and shows how we make our applications.
Slack
A company-wide standard communication channel for both work and fun.
Learning & development
In our bi-weekly one-on-one talks and quarterly 360 reviews, we discuss what's good and what could be better.
Versatile projects
Our teams get to work on very interesting projects for renowned brands and clients from a range of industries.
Contributing to open source
Sharing is caring doesn't only apply to chocolate.
Educational budget
If you're eager to learn, we're eager to help. Every employee receives an educational budget.
Paid language courses
Paid language courses help our employees master the English language.
Doing a career switch
We don't have a sorting hat to tell you where you belong, but we will support your career switch from one job position to another.
Traveling on business
Having clients all over the world means our employees sometimes have to travel to and work from beautiful locations.
Subsidized recreation
Stay in shape with a sponsored fitness membership of your choice.
Sponsored health checks
You know the old saying – the greatest wealth is health.
Working remotely
Office location? Anywhere. It's all about flexibility.
Free power-ups
Snack on fruit, cookies, and nuts to keep your energy levels up.
Car and bike parking
Don't let it get caught in the rain. We offer free parking for bicycles and subsized car parking
Flexible working hours
Tailor your working hours to fit your schedule.
Fun and games budget
Every team gets a monthly budget to hang out and do fun stuff.