Zagreb | Varaždin | Ljubljana | Podgorica | Skopje | Remote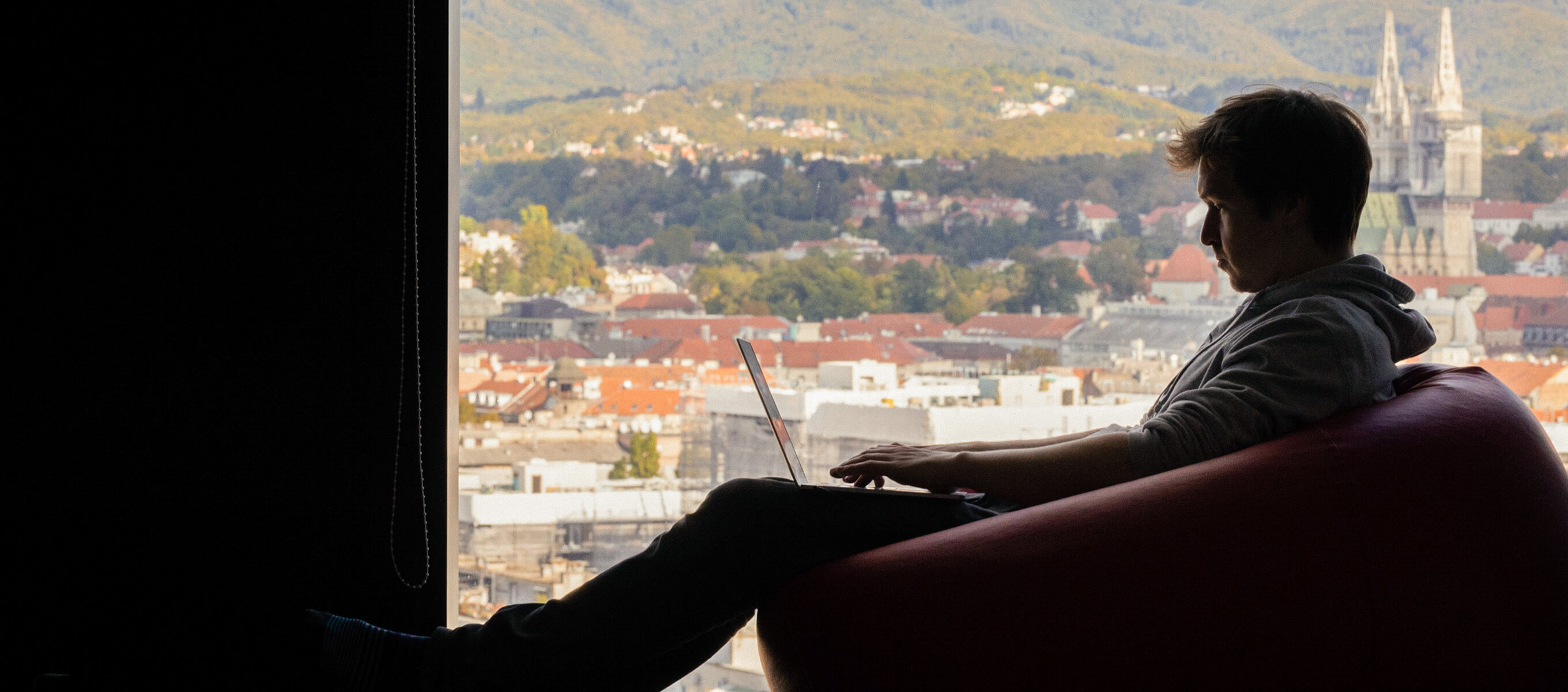 We're looking for experienced Rails developers.
We are a team of 20-ish Rails engineers. Obviously, our primary technology is Ruby on Rails, and our database of choice is PostgreSQL. Our projects are written in the DDD methodology and we are proud of our excellent test coverage across projects.
We mostly build APIs, admin dashboards, and integrations with 3rd party services. Without us, there would be no APIs for the JS and mobile teams to consume! We don't like to write a lot of documentation manually, so we generate our API documentation from tests. We regularly share knowledge through weekly presentations and discussions, and we often collaborate with the JS team, the mobile teams, and DevOps. We like quality software, automating boring stuff, BBQs at Jarun or Mrežnica, and we aren't fans of leaky abstractions, flaky tests, missing and/or bad documentation.
Qualifications & Experience
at least 2 years of experience with Ruby on Rails
background in Software Development and/or Computer Science
developers that have a web app or two under their belt
experience with JavaScript frontend frameworks is a bonus but not necessary
that you've developed something that's alive and is being used today
you like to keep up with general Software Development news
deep understanding of object-oriented programming and design patterns
experience with writing tests
experience in working with both local and international clients
excellent English knowledge
a drive to make your code better every day
planning, development, deployment, and maintenance of various software solutions
defining tasks and providing time estimates
writing clean, maintainable code and testing it
rolling out new features, and analyzing (and reacting) to the results you learn about from our QA Engineers and user feedback
collaborating with clients and both project and technical teams
being able to present your solutions in front of clients and/or a group of colleagues
proactively communicating with other team members and project stakeholders
using agile methodologies in development (if you don't know them yet, we will teach you)
participating in code reviews, pairing, and other forms of knowledge-sharing
continually improving your skills and pushing others to expand their knowledge
working in a cross-functional team
Semaphore CI
We use SemaphoreCI for running our tests and deploying our applications.
Bugsnag
We rely on bugsnag for capturing errors on our applications. When a problem occurs in our code, Bugsnag automatically creates an event and notifies the whole development team.
Rubocop
A Ruby static code analyzer and formatter, created by the community to make clean code, by following the best practices used by Ruby developers.
Rspec
Tests are an important part of our projects, and we use Rspec testing framework for Ruby and as well for Rails. It is the most frequently used testing library for Ruby in production applications.
Dox
Our in house developed Rails gem for automatically generating API documentation from Rspec tests.
GitHub
All of our work is on GitHub. Everything goes through pull requests and code reviews with your future team members.
Slack
Whether remote or in the office slack enables us to exchange information, discuss code, make decisions quickly and stay on top of things.
Handbook
Through the years we've built a vast repository of knowledge related to ruby, rails and backend in general. It also serves as our guide and shows how we make our applications.
Learning & development
In our bi-weekly one-on-one talks and quarterly 360 reviews, we discuss what's good and what could be better.
Versatile projects
Our teams get to work on very interesting projects for renowned brands and clients from a range of industries.
Contributing to open source
Sharing is caring doesn't only apply to chocolate.
Educational budget
If you're eager to learn, we're eager to help. Every employee receives an educational budget.
Paid language courses
Paid language courses help our employees master the English language.
Doing a career switch
We don't have a sorting hat to tell you where you belong, but we will support your career switch from one job position to another.
Traveling on business
Having clients all over the world means our employees sometimes have to travel to and work from beautiful locations.
Subsidized recreation
Stay in shape with a sponsored fitness membership of your choice.
Sponsored health checks
You know the old saying – the greatest wealth is health.
Working remotely
Office location? Anywhere. It's all about flexibility.
Free power-ups
Snack on fruit, cookies, and nuts to keep your energy levels up.
Car and bike parking
Don't let it get caught in the rain. We offer free parking for bicycles and subsidized car parking.
Flexible working hours
Tailor your working hours to fit your schedule.
Fun and games budget
Every team gets a monthly budget to hang out and do fun stuff.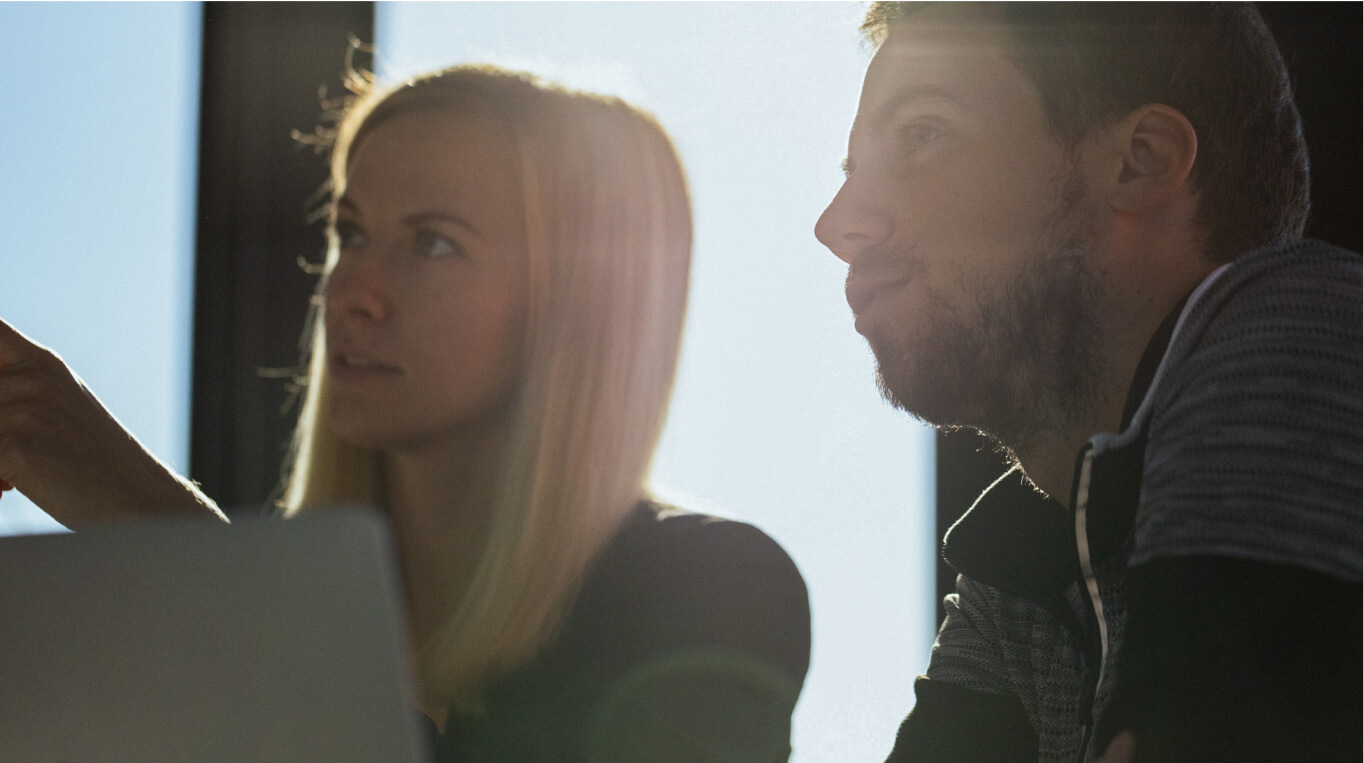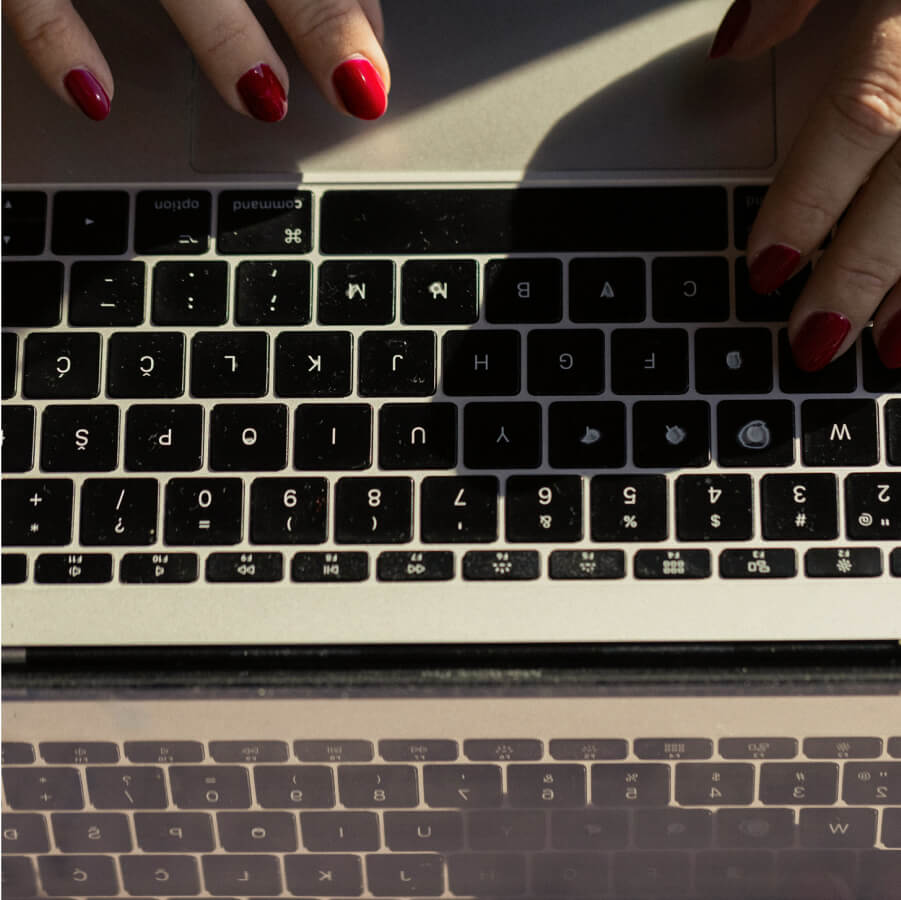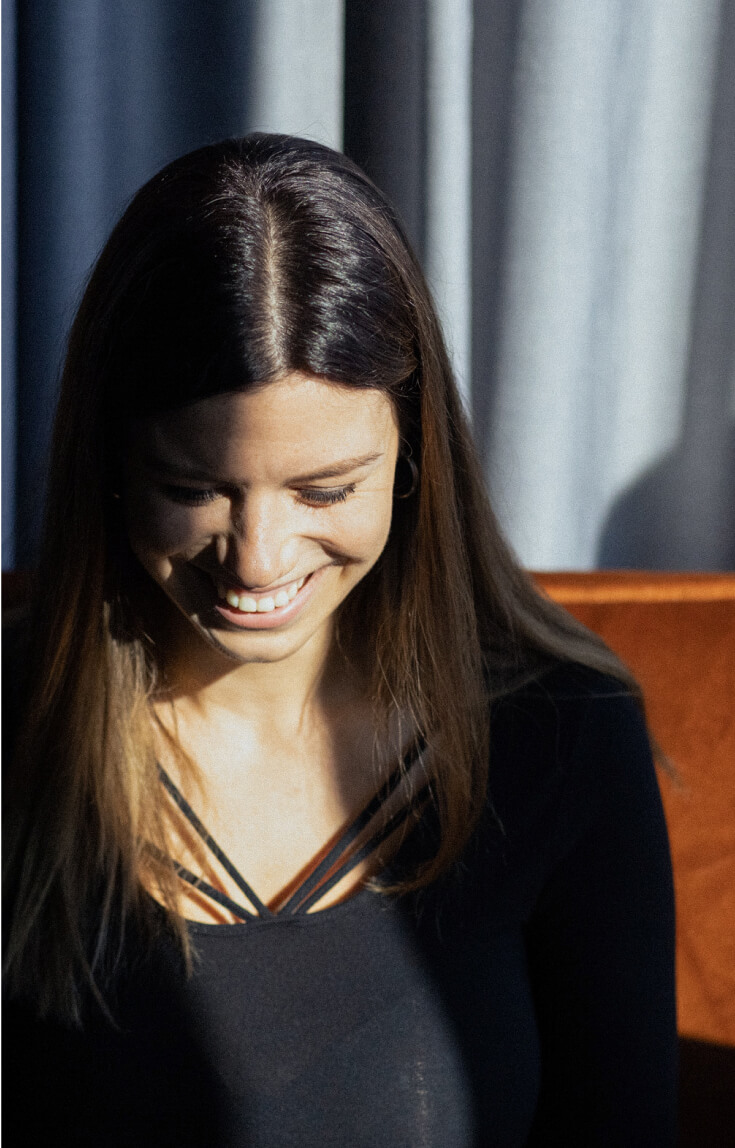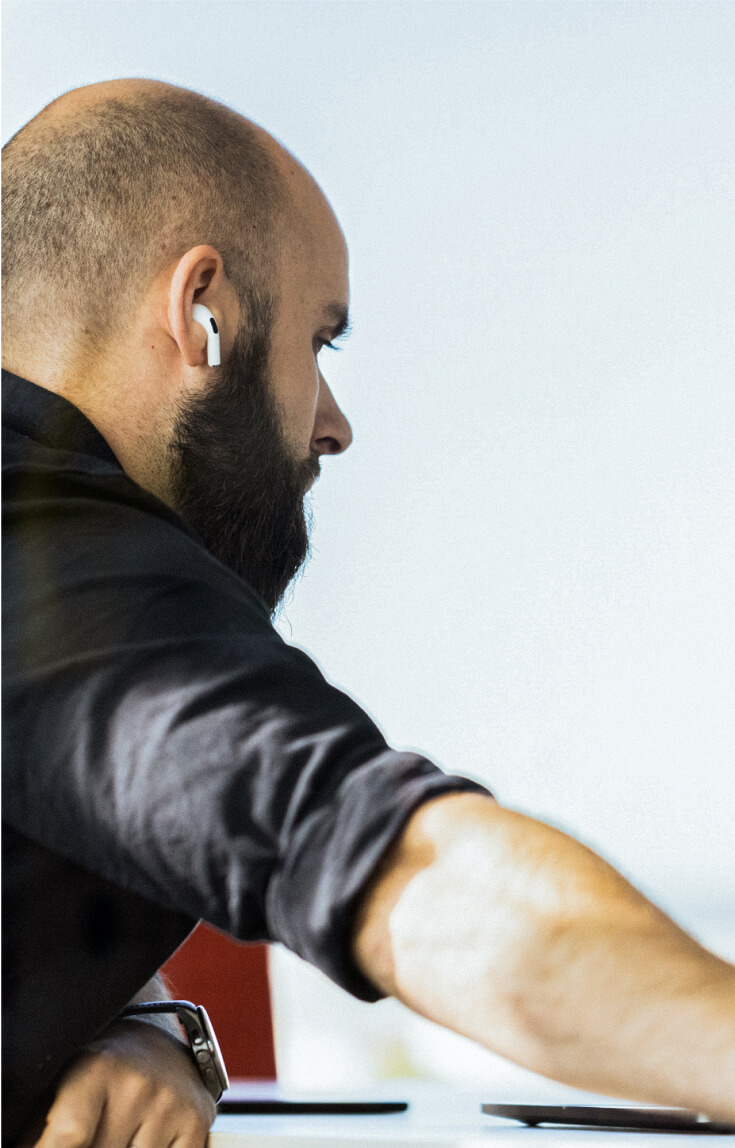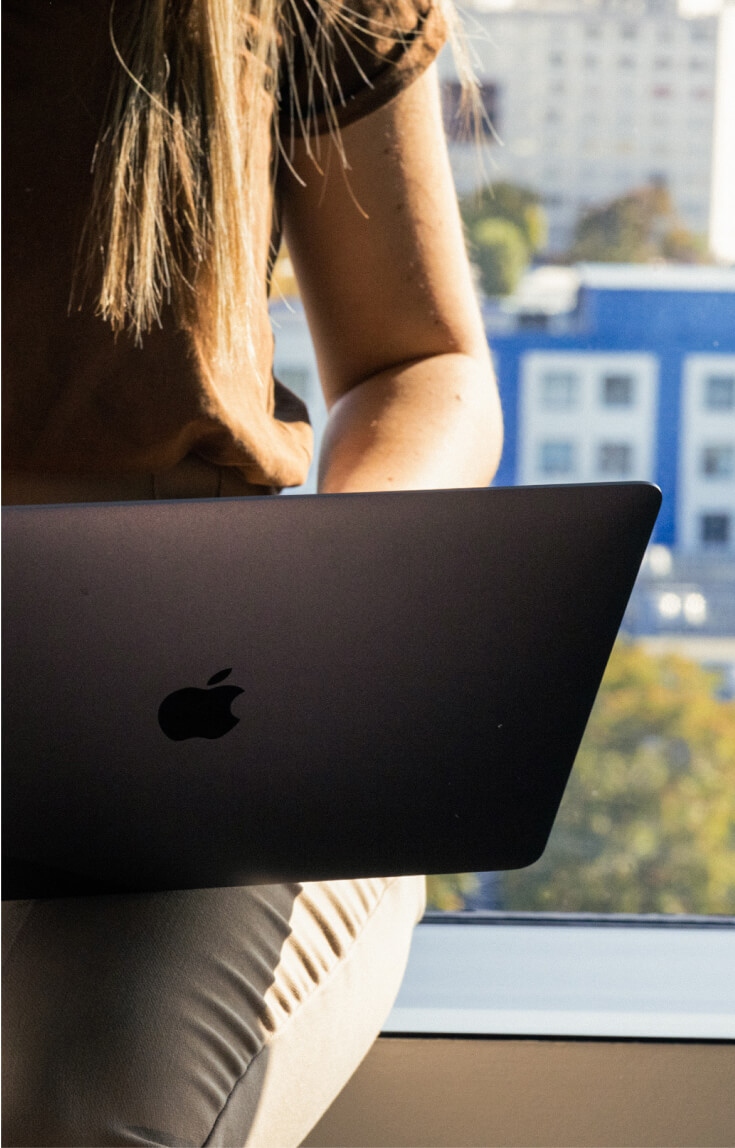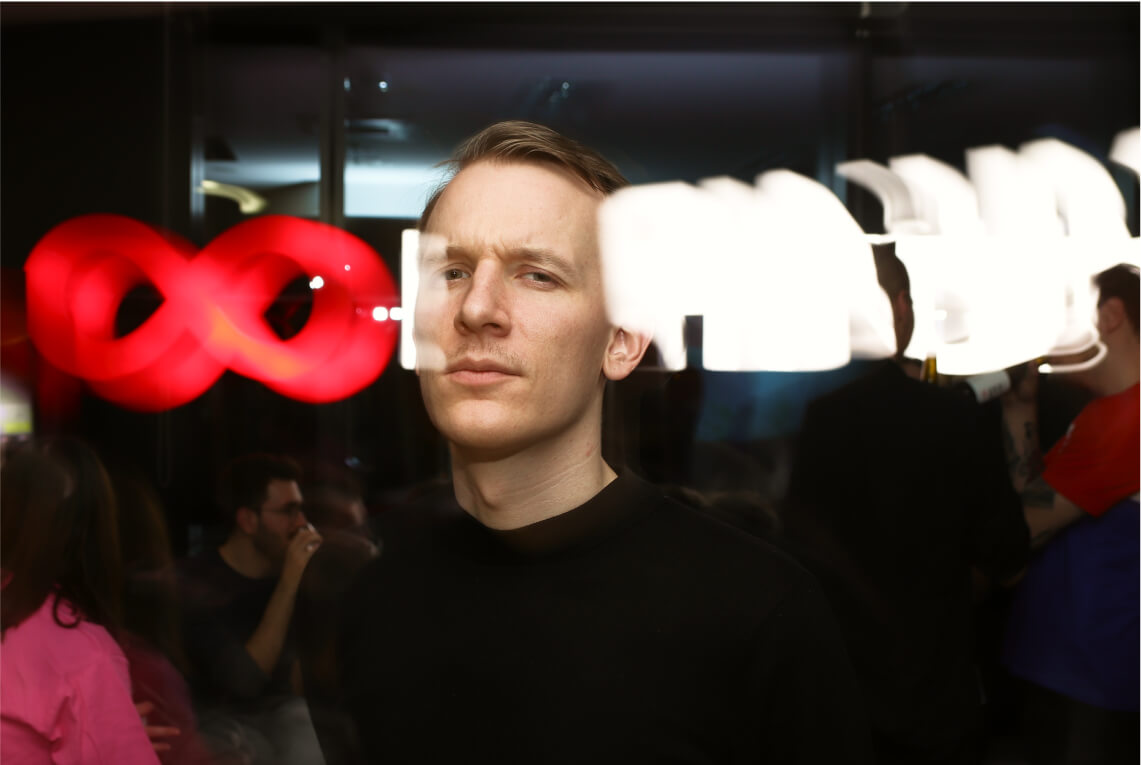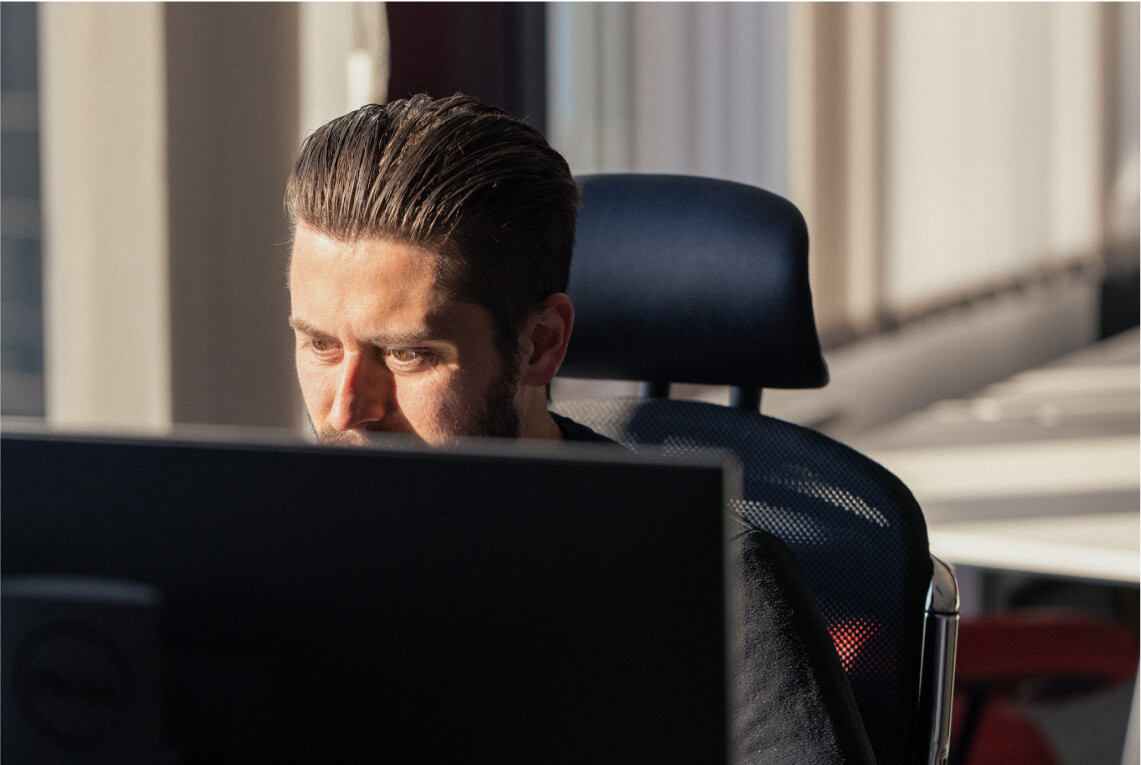 Interested in our projects?