Zagreb | Ljubljana | Podgorica | Skopje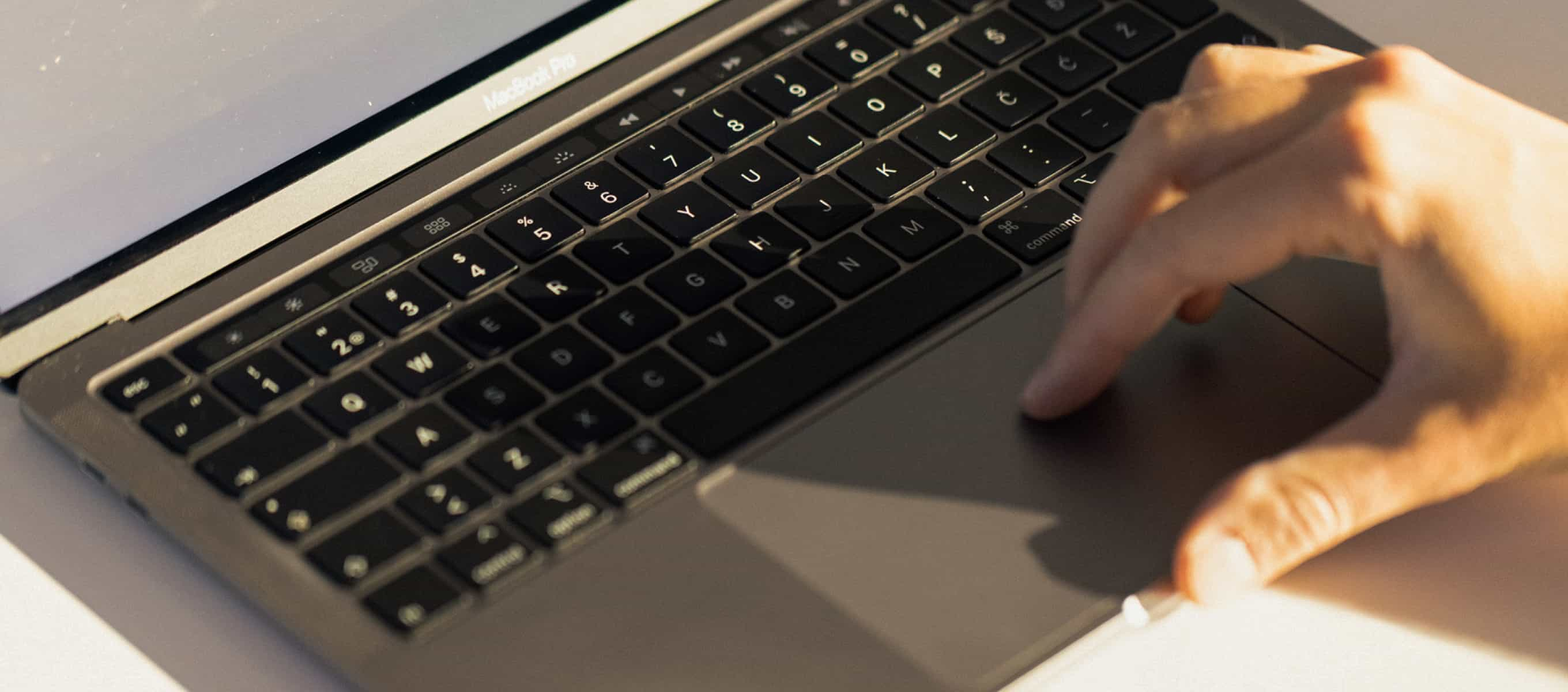 Someone who wants to work on improving QA processes and develop a team of software testers to reach their full potential.
You are probably wondering why Infinum's QA team is so special? Because of 40+ remarkable and unique personalities who all contribute with their own experience and knowledge. Other than meticulousness and a can-do attitude, software testers at Infinum employ tools like Testrail, Figma, Postman, Selenium, BrowserStack, GitHub, and Proxyman that make testing a piece of cake.
You will have an opportunity to leave your mark on projects from different industries, such as industrial lighting, banking, telco, gaming, personal health, and many more. On your journey, you will be joined by clients, project managers, developers, designers, and other project members with whom you'll collaborate closely. As a Team Lead, you would join a team of 3 QA Team Leads and 3 QA Leads responsible for managing QA. You would be directly responsible for 5-8 Software Testers and Test Automation Engineers and report directly to the QA Team Director.
Qualifications & Experience
3+ years of experience as a Software Tester, QA Engineer, Test Automation Engineer, or Software Engineer
experience in defining and executing QA processes: functional and non-functional testing, bug reporting, test documentation, release management, test automation
have experience with leading projects
ability and willingness to inspire, lead and manage a team
great time management, organizational, and multitasking skills
great interpersonal and communication skills
excellent written and spoken English
experience in people management
experience in mentoring and coaching
experience working at a digital agency
leading QA efforts during the software development lifecycle
participating in the hiring and onboarding processes
developing team members' professional potential
proactively coordinating team members' workload
do regular follow-ups on the projects your team members are working on
taking care of your team members' well-being
doing periodical performance reviews with your team members
defining actionable and measurable goals for the team and for team members
collaborating with other Team Leads in the team, department, and company
Slack
We use Slack for work and fun. It's our go-to tool for maintaining sanity both in the office and remotely.
Handbook
The go-to place for practices used within the team and the company.
TestRail
We use TestRail to formalize our work into test cases, suites, and executions. It's great for running regression tests.
Selenium
Our weapon of choice for writing functional UI tests. Our language of choice is Python.
Postman
It's not all about the UI. We use Postman to test our APIs and even monitor their health in production.
Proxyman
Sometimes we want to eavesdrop on the discussion between the app and the API. That's when Proxyman comes in handy.
Browserstack
We have a lot of browsers and test devices at our disposal, but not all of them. Browserstack helps fill that void.
Firebase & Crashlytics
Whenever we want to monitor app health in production or understand how the app is actually used, we often turn to Firebase and its accompanying tools.
GitHub
All of our work is on GitHub. Everything goes through pull requests and code reviews with your future team members.
CircleCI
We use CircleCI for running automated tests without any need for our intervention.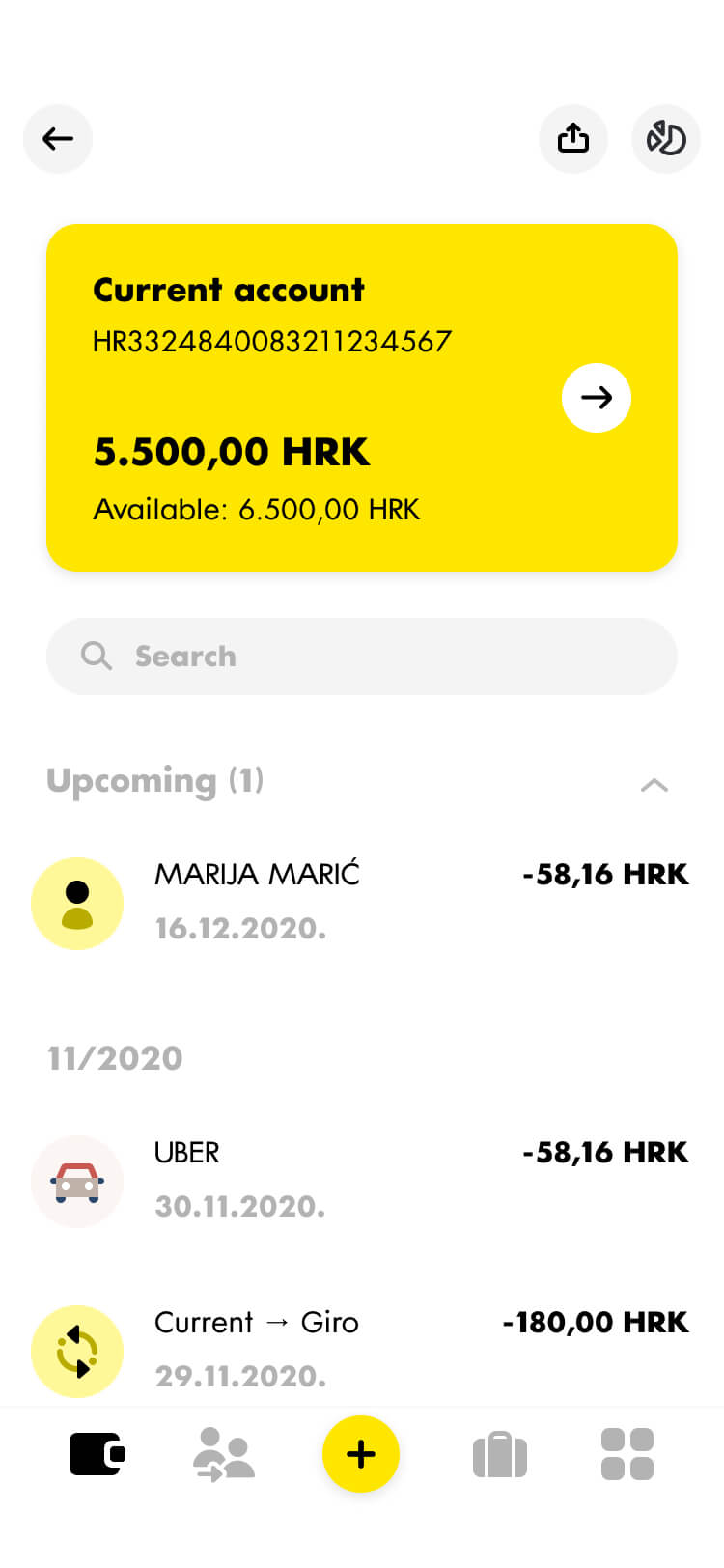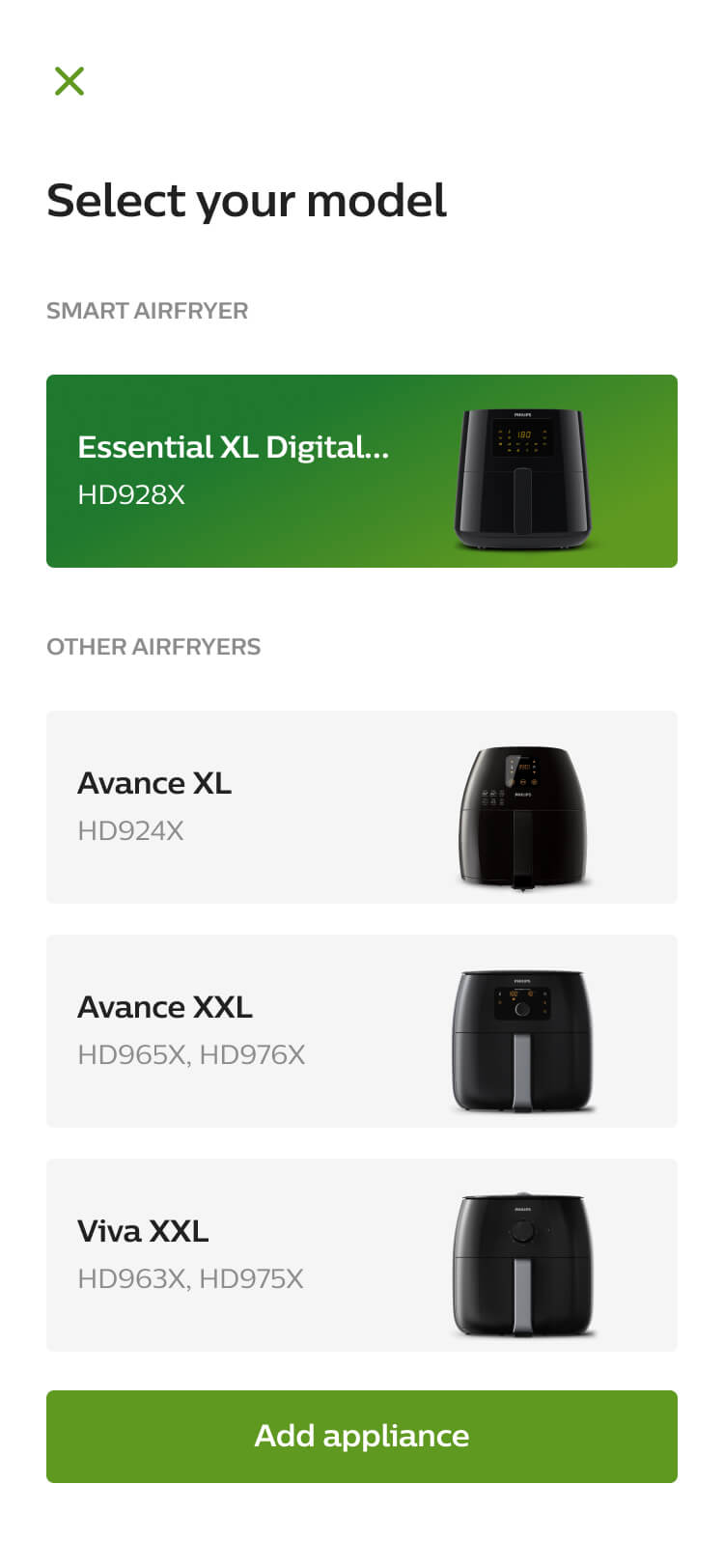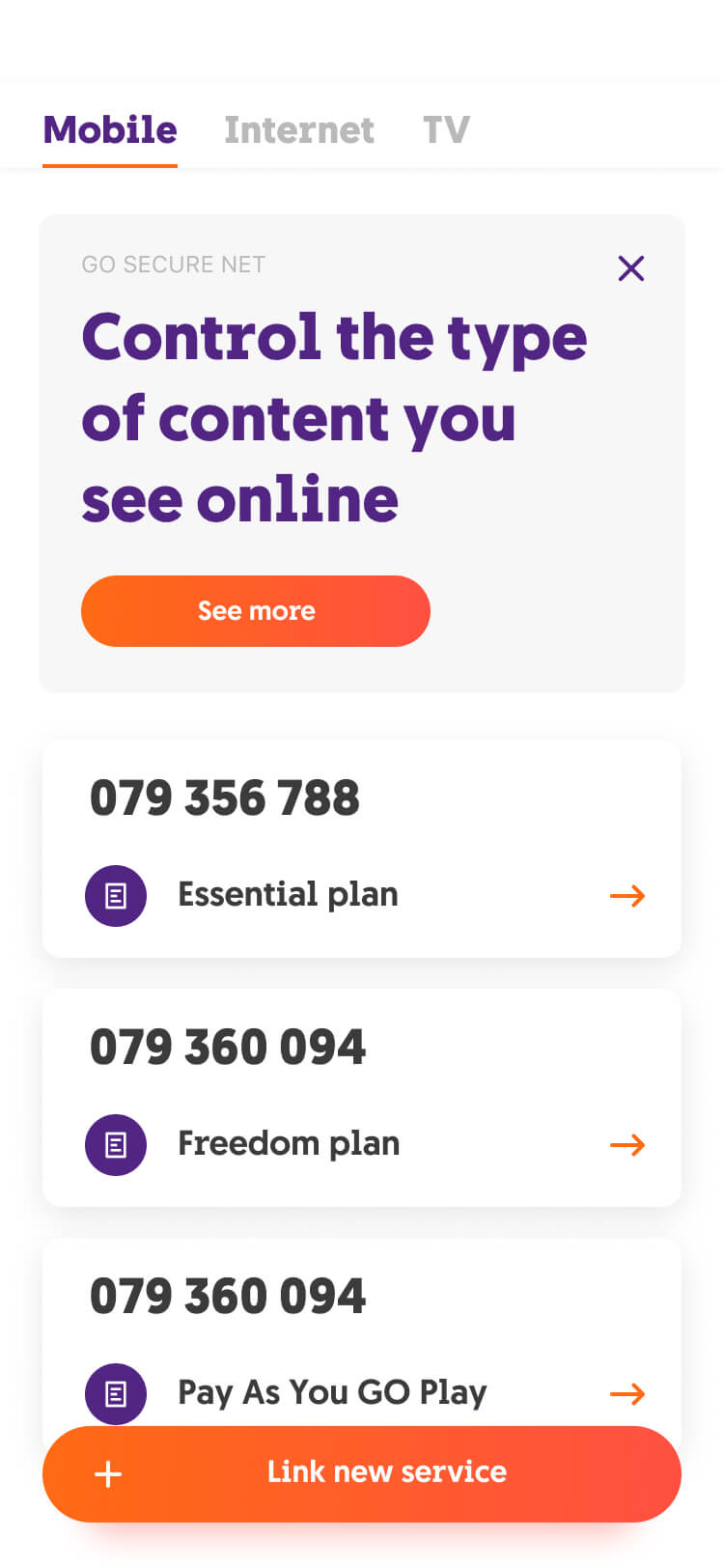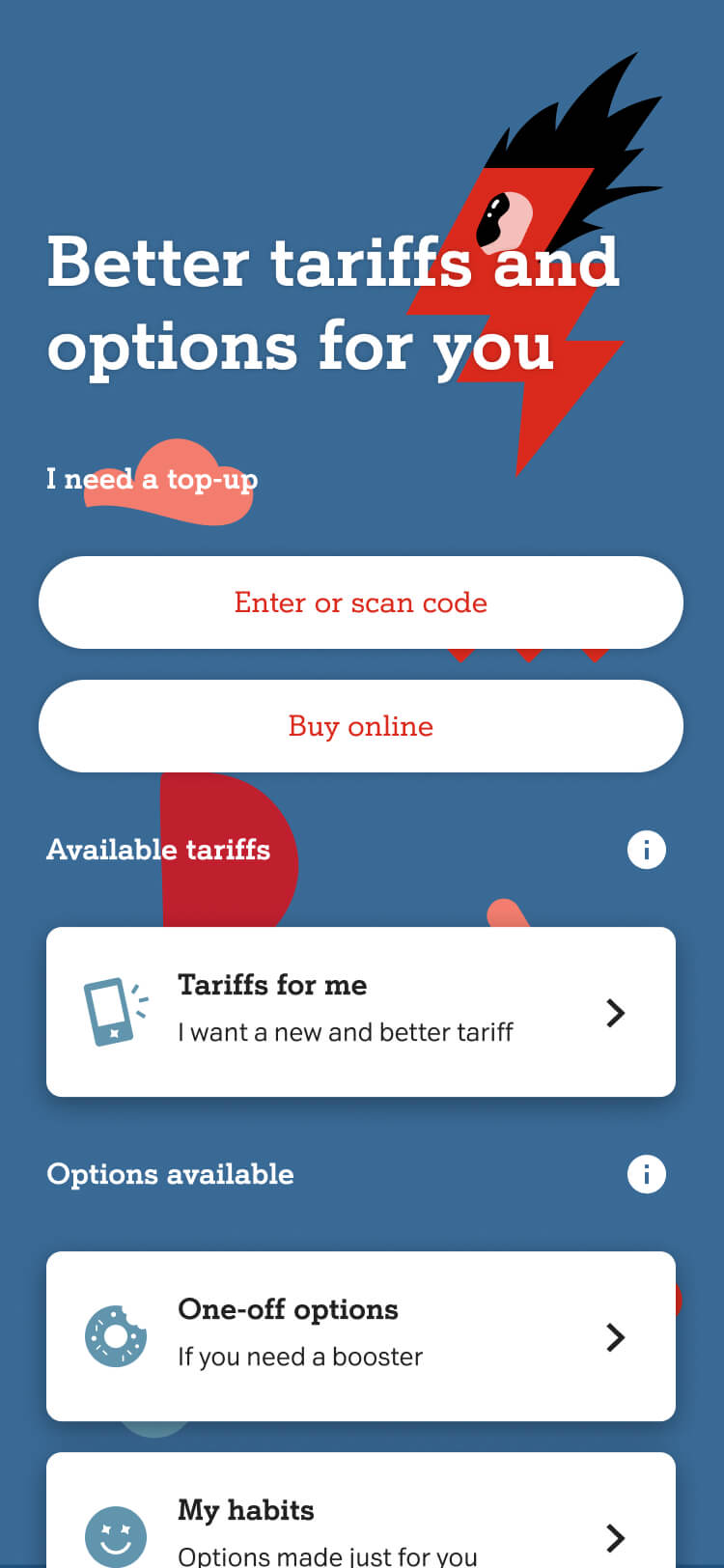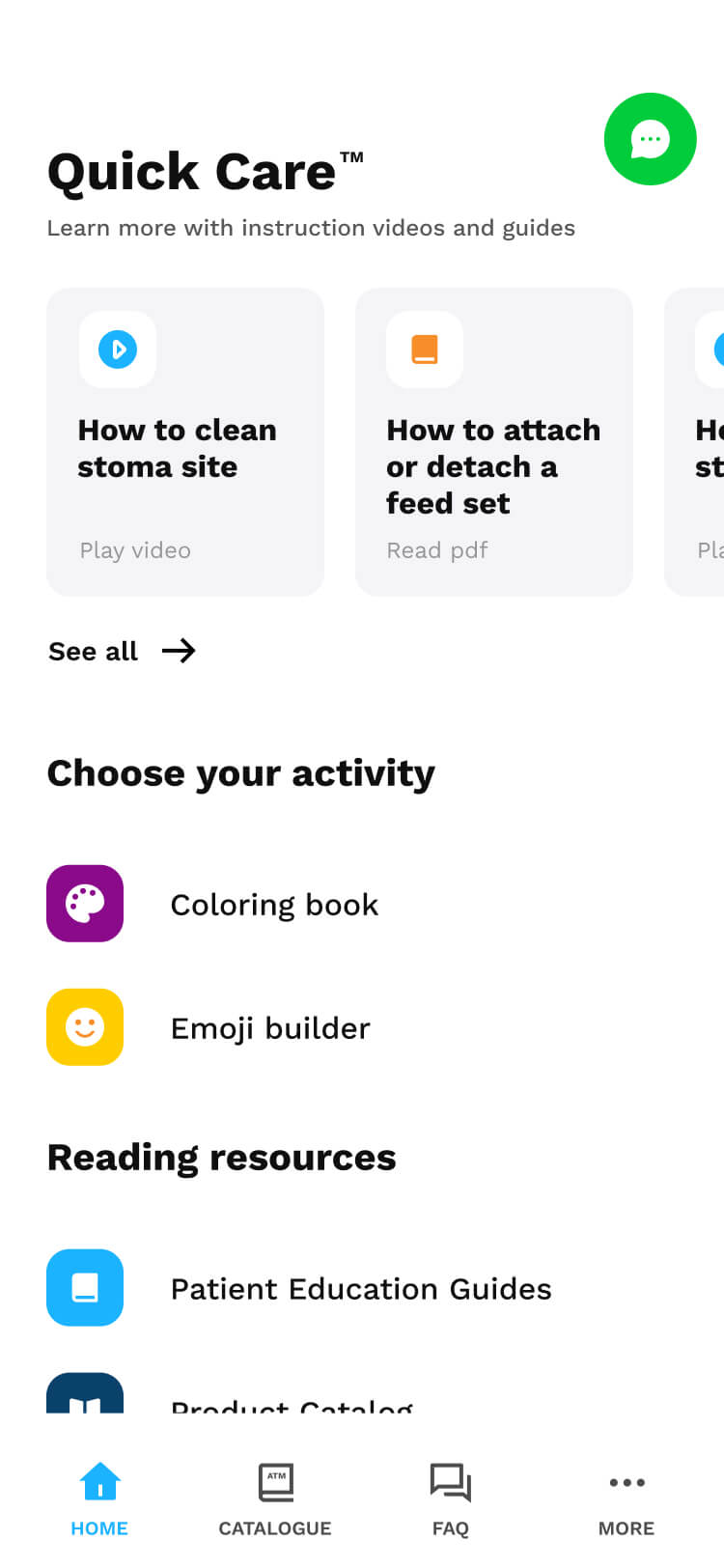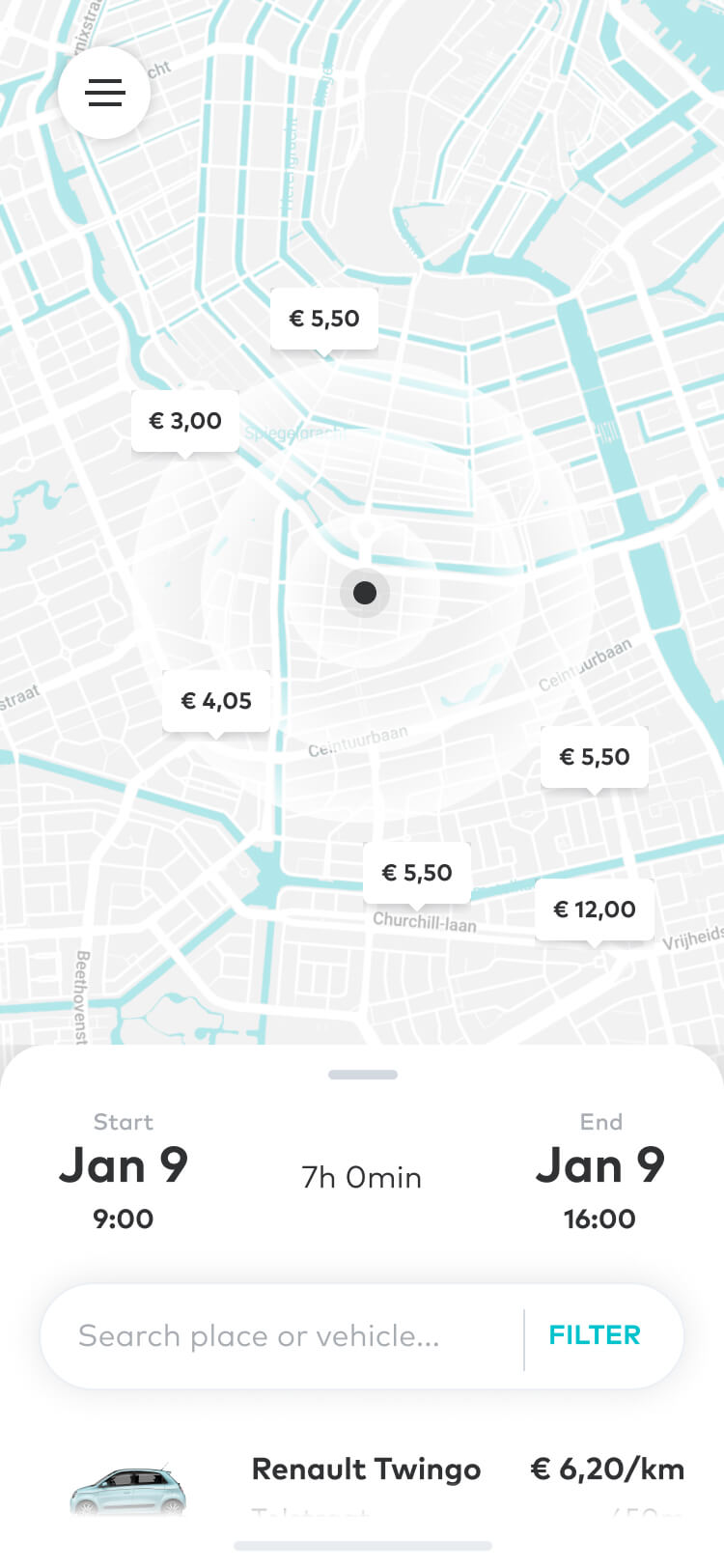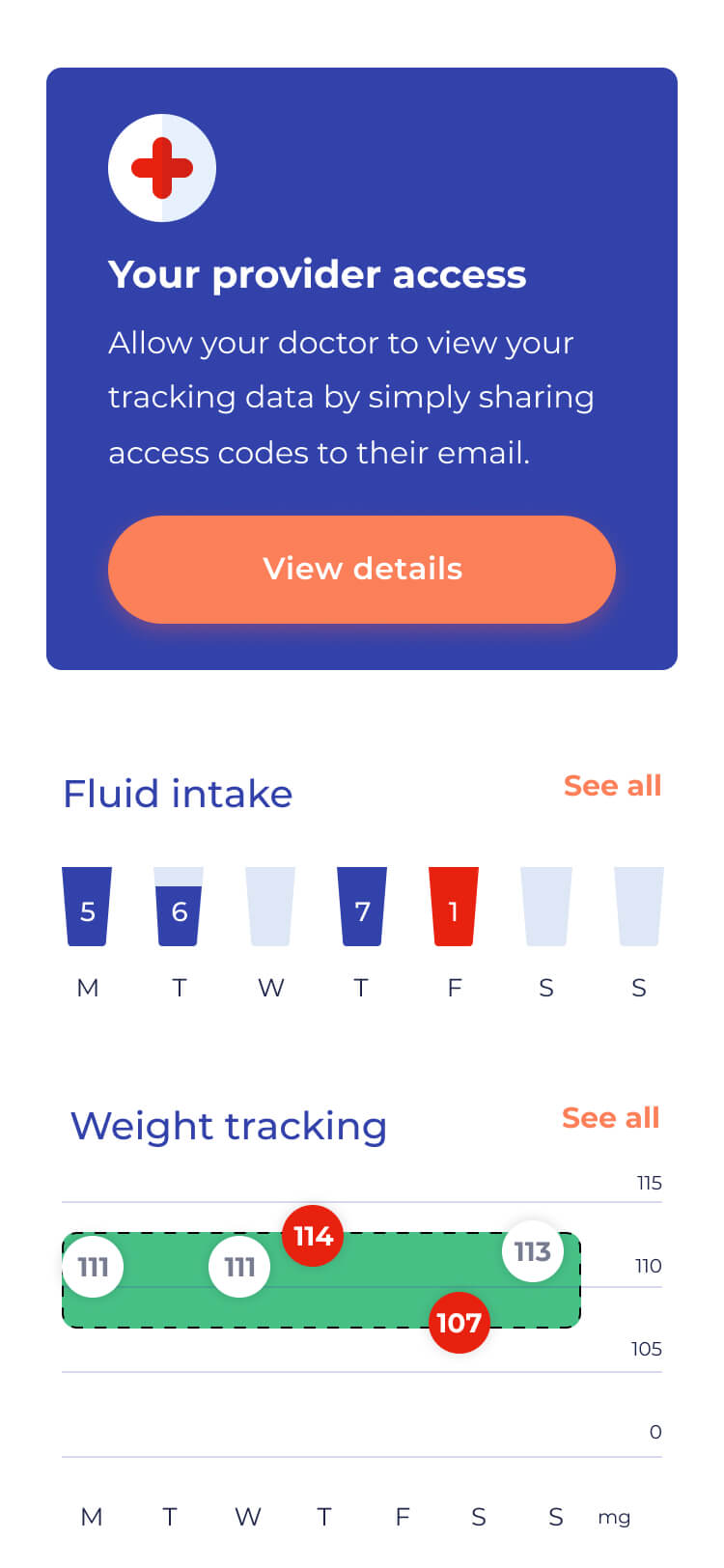 Learning & development
In our bi-weekly one-on-one talks and quarterly 360 reviews, we discuss what's good and what could be better.
Versatile projects
Our teams get to work on very interesting projects for renowned brands and clients from a range of industries.
Contributing to open source
Sharing is caring doesn't only apply to chocolate.
Educational budget
If you're eager to learn, we're eager to help. Every employee receives an educational budget.
Paid language courses
Paid language courses help our employees master the English language.
Doing a career switch
We don't have a sorting hat to tell you where you belong, but we will support your career switch from one job position to another.
Traveling on business
Having clients all over the world means our employees sometimes have to travel to and work from beautiful locations.
Subsidized recreation
Stay in shape with a sponsored fitness membership of your choice.
Sponsored health checks
You know the old saying – the greatest wealth is health.
Working remotely
Office location? Anywhere. It's all about flexibility.
Free power-ups
Snack on fruit, cookies, and nuts to keep your energy levels up.
Car and bike parking
Don't let it get caught in the rain. We offer free parking for bicycles and subsidized car parking.
Flexible working hours
Tailor your working hours to fit your schedule.
Fun and games budget
Every team gets a monthly budget to hang out and do fun stuff.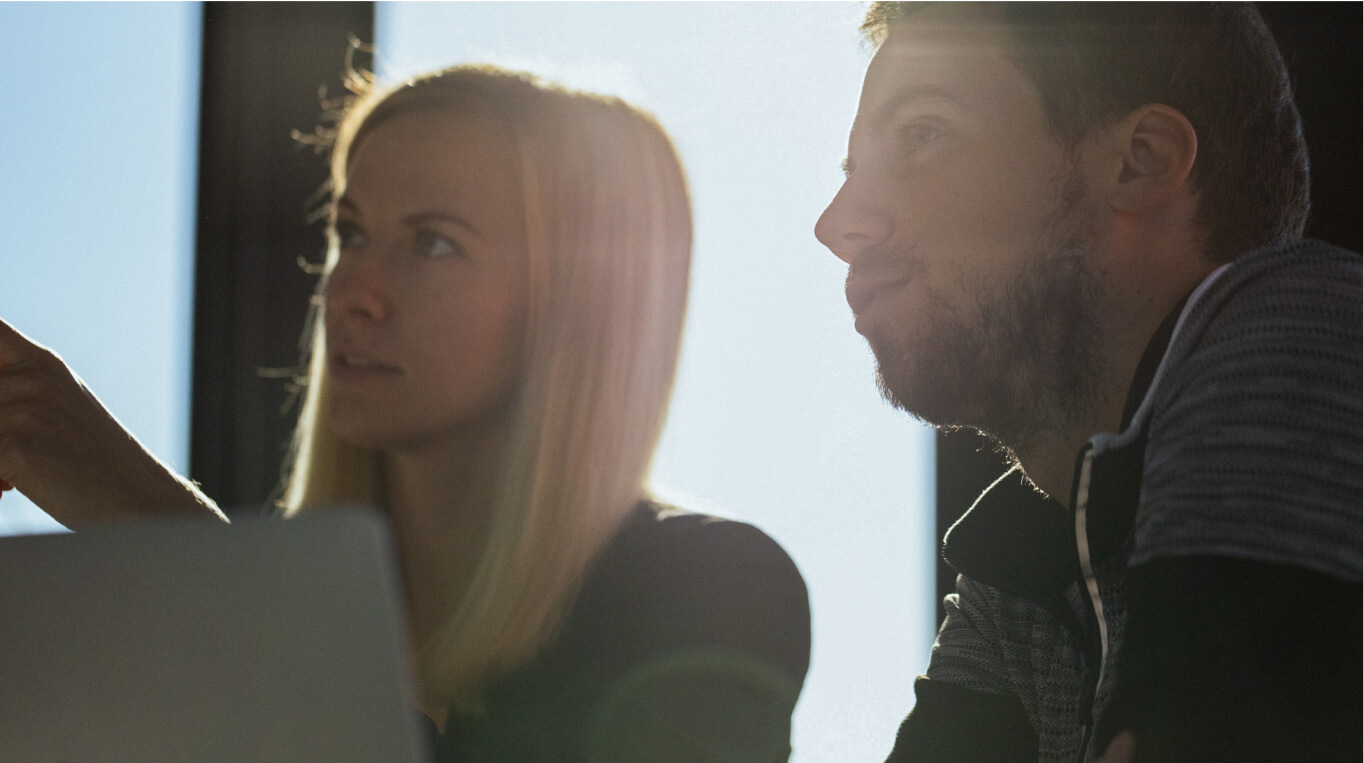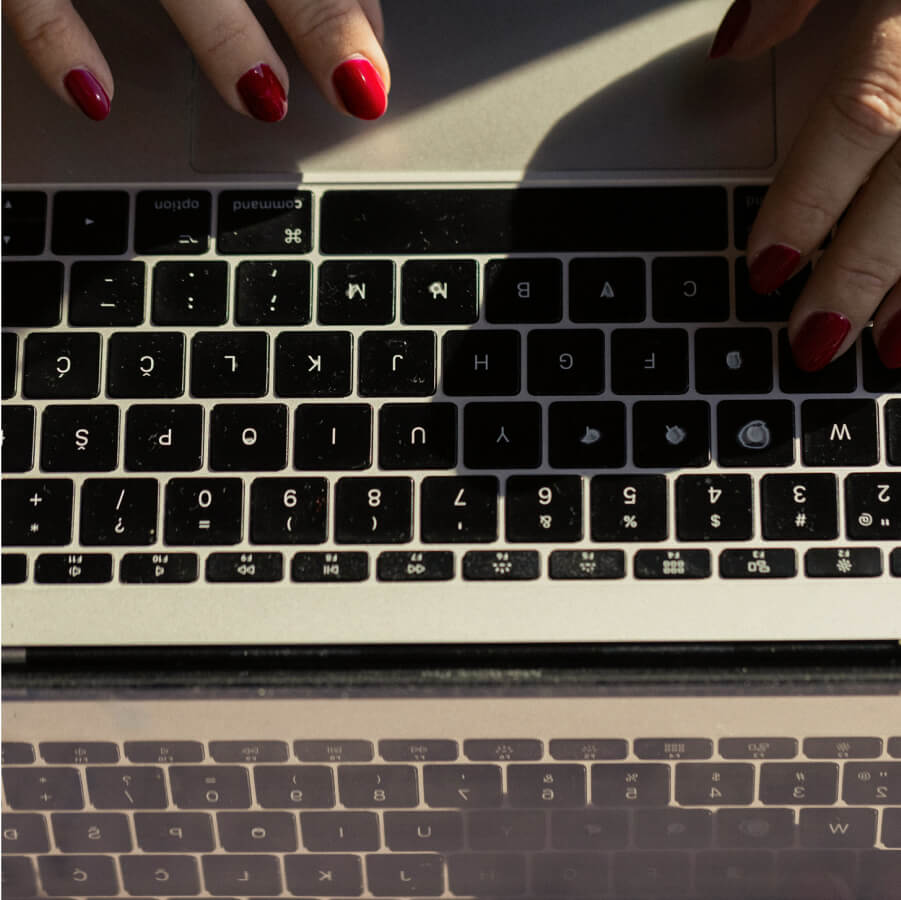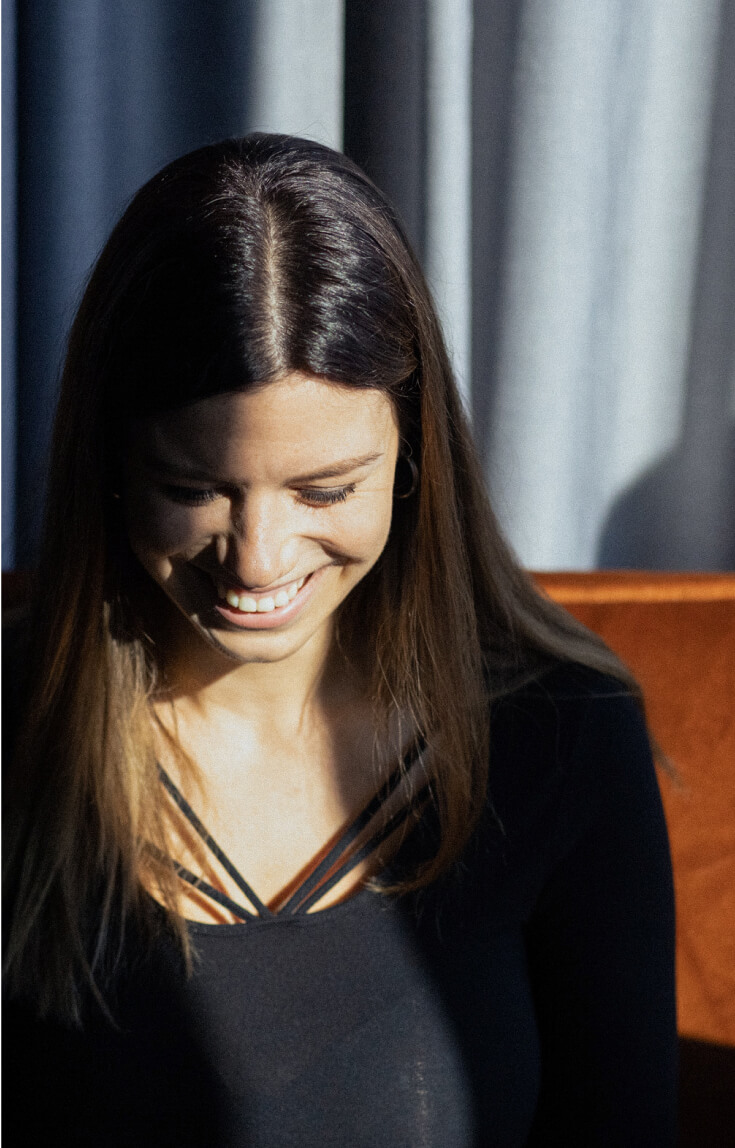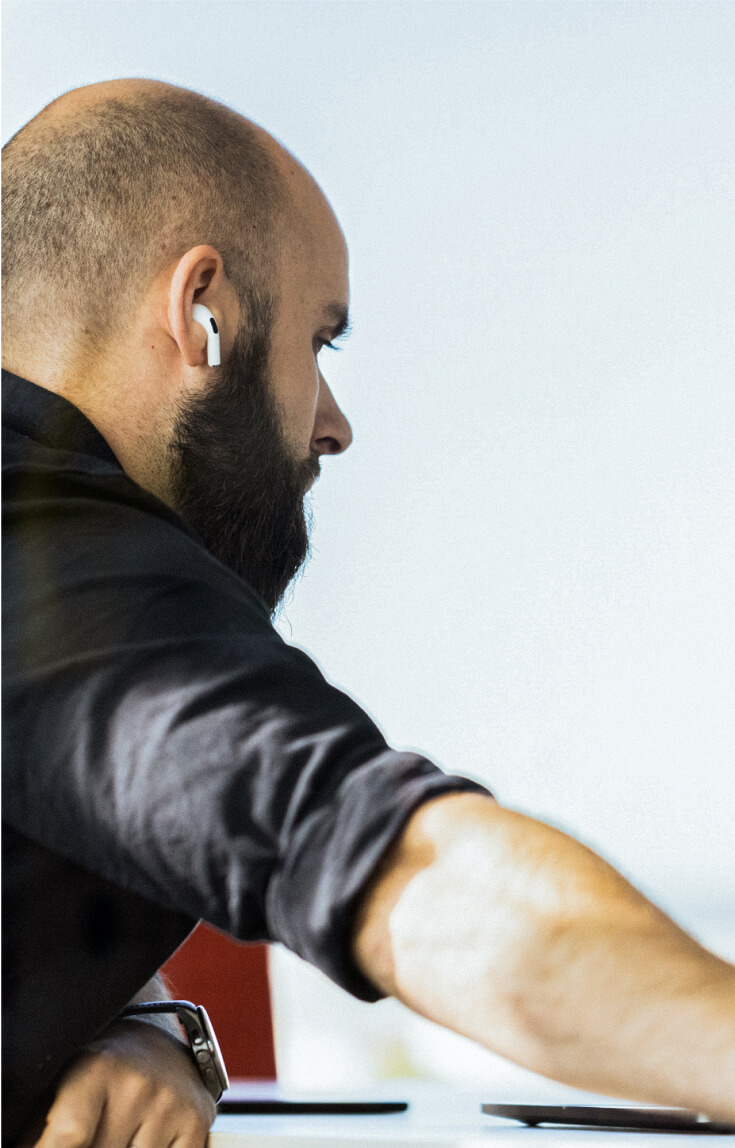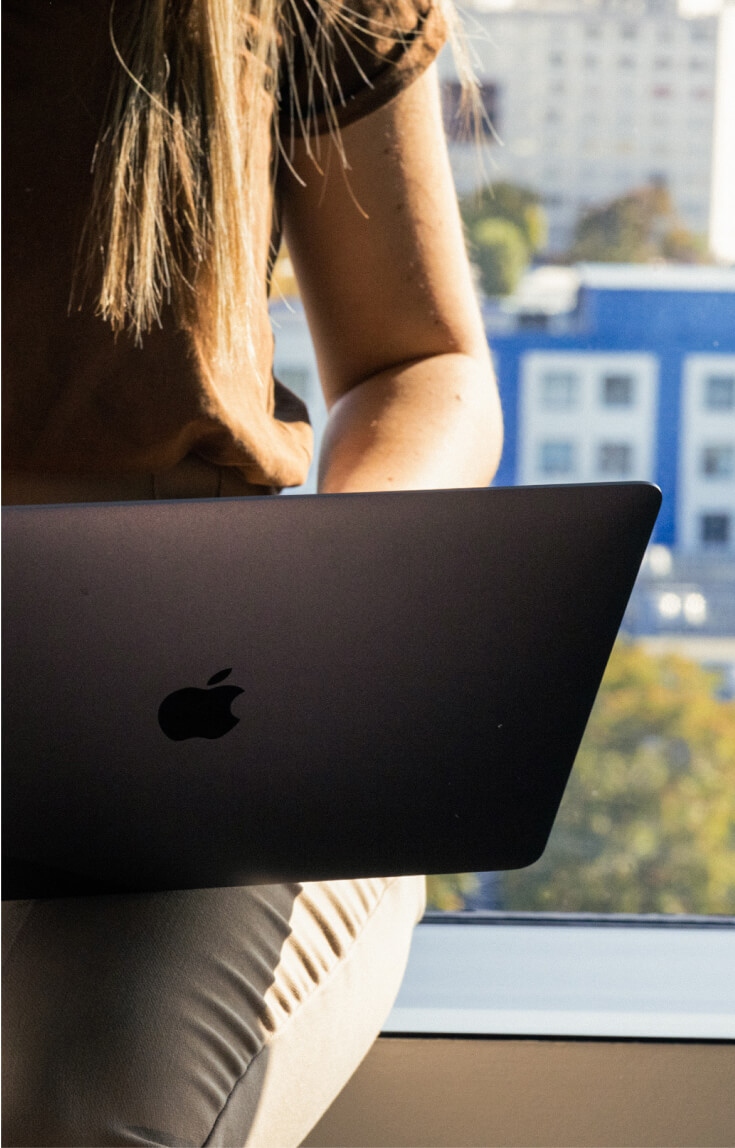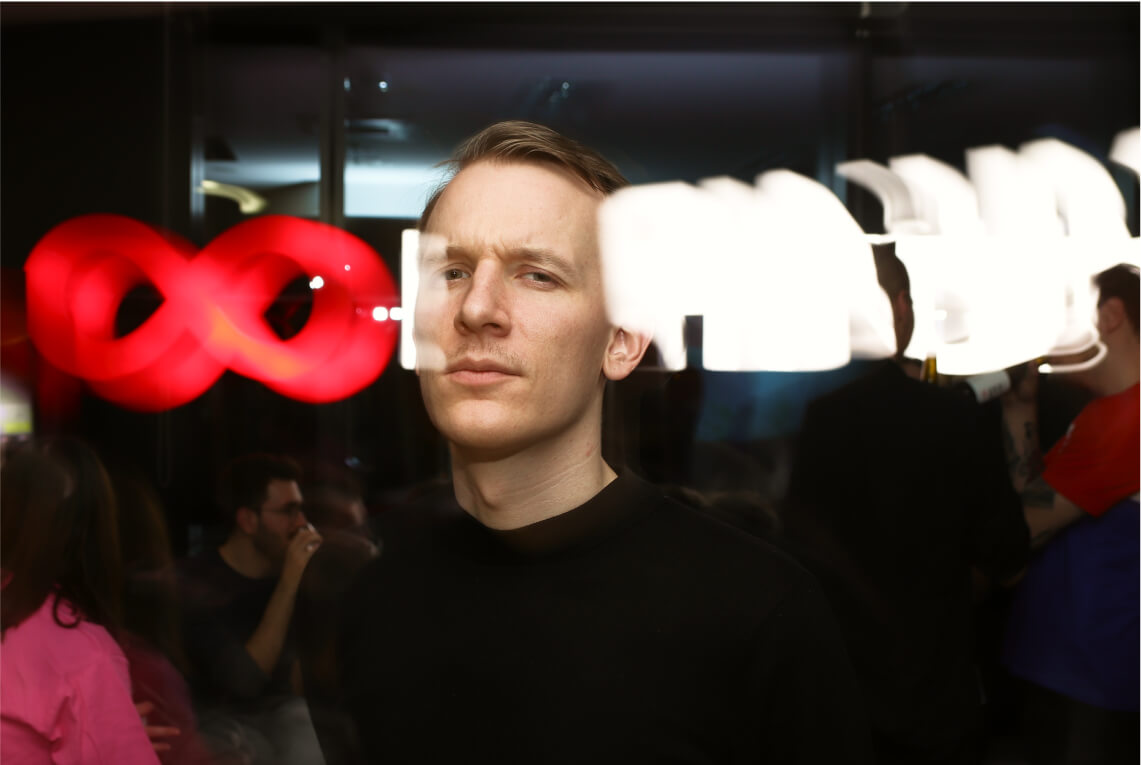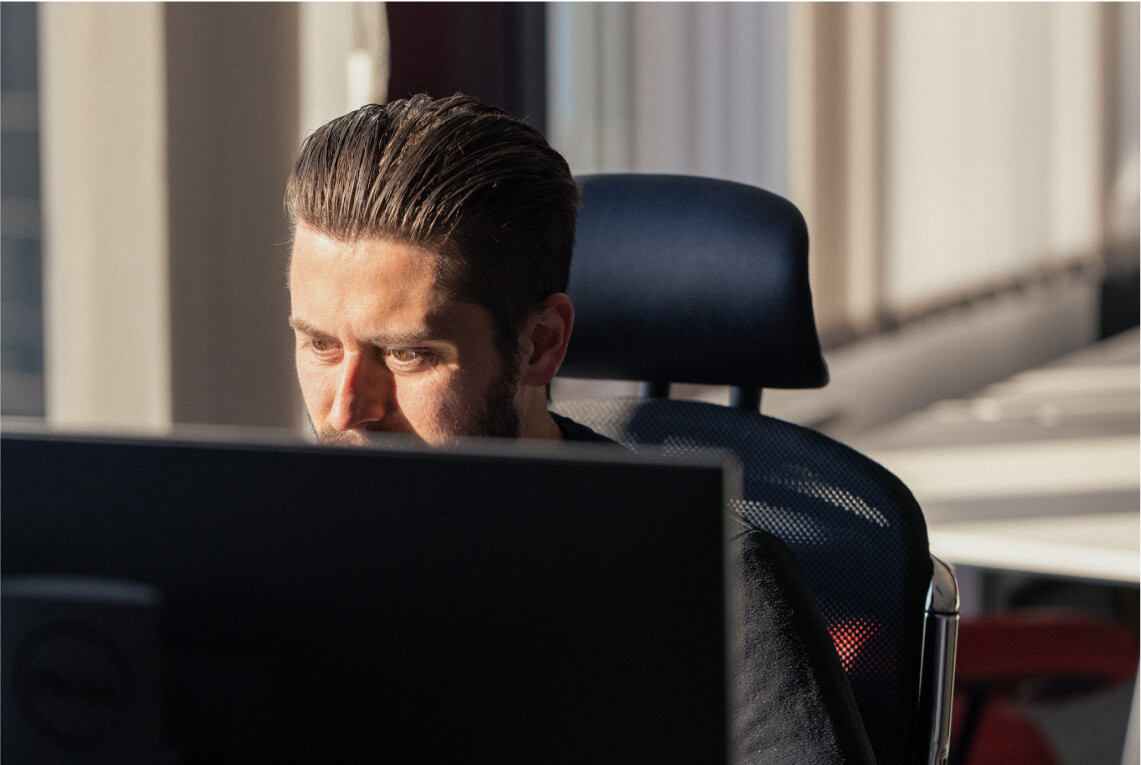 Interested in our projects?