Product Owner for Porsche Financial Services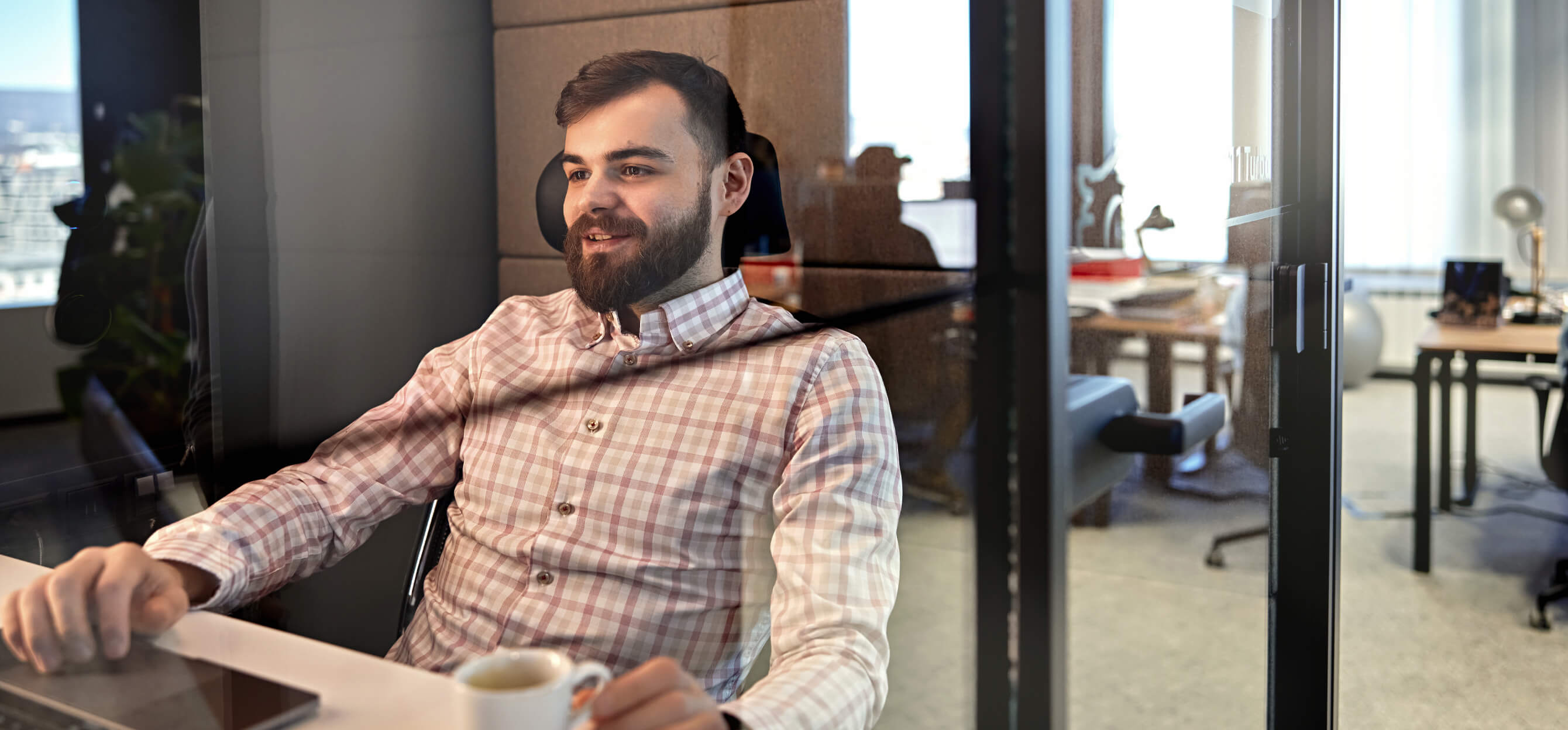 We're looking for a skilled Product Owner who is not afraid to roll up their sleeves and help the team ship a great end-to-end product. 
We are a team of professionals with a wide range of competencies, different experience paths, and the same goal—to build a product for the well known car manufacturer in the world, Porsche.
We are looking for a passionate Senior Product Owner to join a cross-functional product team at Porsche Digital. We are developing customer-facing applications (iOS and Web), and we are responsible for the frontends and the respective backend services. Our products support German Porsche Financial Services customers in finalizing their contract inquiries and bringing them one step closer to their dream car.
Qualifications & Experience
successfully completed studies in economics, business informatics, industrial engineering (or comparable) 
several years of experience as a Product Owner in the automotive industry or a comparable environment 
strong analytical and conceptual skills
enthusiasm for creative solutions and new, "out-of-the-box", approaches
know-how in data-driven product development 
very good English skills, German is a plus
confident handling of the tools of a Product Owner (e.g. Office, Jira, Confluence, Miro) 
pragmatic approach within a highly dynamic environment 
knowledge of software security standards, threat assessment, and secure programming methodologies 
being a team player with excellent communication skills
creation of a product vision and strategy with the product development team in close cooperation with product management to further develop our German Porsche Financial Services Apps
ensuring data-driven and customer-centric product development based on agile values and principles
the leadership of an agile cross-functional product development team, for example, Software Engineering, User Experience, and Agile Coaching
merging and coordinating requirements from internal and external stakeholders (partners, suppliers)
management of the product backlog and an active design of the products 
responsibility for continuous goal-oriented product development based on customer feedback and data 
Productive
We use Productive for time tracking, budgeting, and project management. It helps us to have all the information in one place.
Jira
We use Jira for product development / task management.
Miro
We use Miro as a visual collaboration platform to share ideas and communicate across the team.
Confluence
We use Confluence as a collaboration tool which helps our teams to cooperate and share knowledge efficiently.
Microsoft Teams
We use Microsoft Teams for communication and collaboration between different teams.
Slack
We use Slack for work and fun. It's our go-to tool for maintaining sanity both in the office and remotely.
Handbook
WordPress Handbook is a repository of the practices and processes we developed through the years of working with WordPress.
Learning & development
In our bi-weekly one-on-one talks and quarterly 360 reviews, we discuss what's good and what could be better.
Additional equipment budget
A little extra to supplement your standard work equipment. Pick a latest-model mobile phone, tablet, e-book reader, or a pair of earphones you've been dreaming about. Mix & match, why not.
Contributing to open source
Sharing is caring doesn't only apply to chocolate.
Educational budget
If you're eager to learn, we're eager to help. Every employee receives an educational budget.
Paid language courses
Paid language courses help our employees master the English language.
Doing a career switch
We don't have a sorting hat to tell you where you belong, but we will support your career switch from one job position to another.
Traveling on business
Having clients all over the world means our employees sometimes have to travel to and work from beautiful locations.
Subsidized recreation
Stay in shape with a sponsored fitness membership of your choice.
Sponsored health checks
You know the old saying – the greatest wealth is health.
Working remotely
Office location? Anywhere. It's all about flexibility.
Free power-ups
Snack on fruit, cookies, and nuts to keep your energy levels up.
Car and bike parking
Don't let it get caught in the rain. We offer free parking for bicycles and subsidized car parking.
Flexible working hours
Tailor your working hours to fit your schedule.
Fun and games budget
Every team gets a monthly budget to hang out and do fun stuff.