Performance

Marketing

Specialist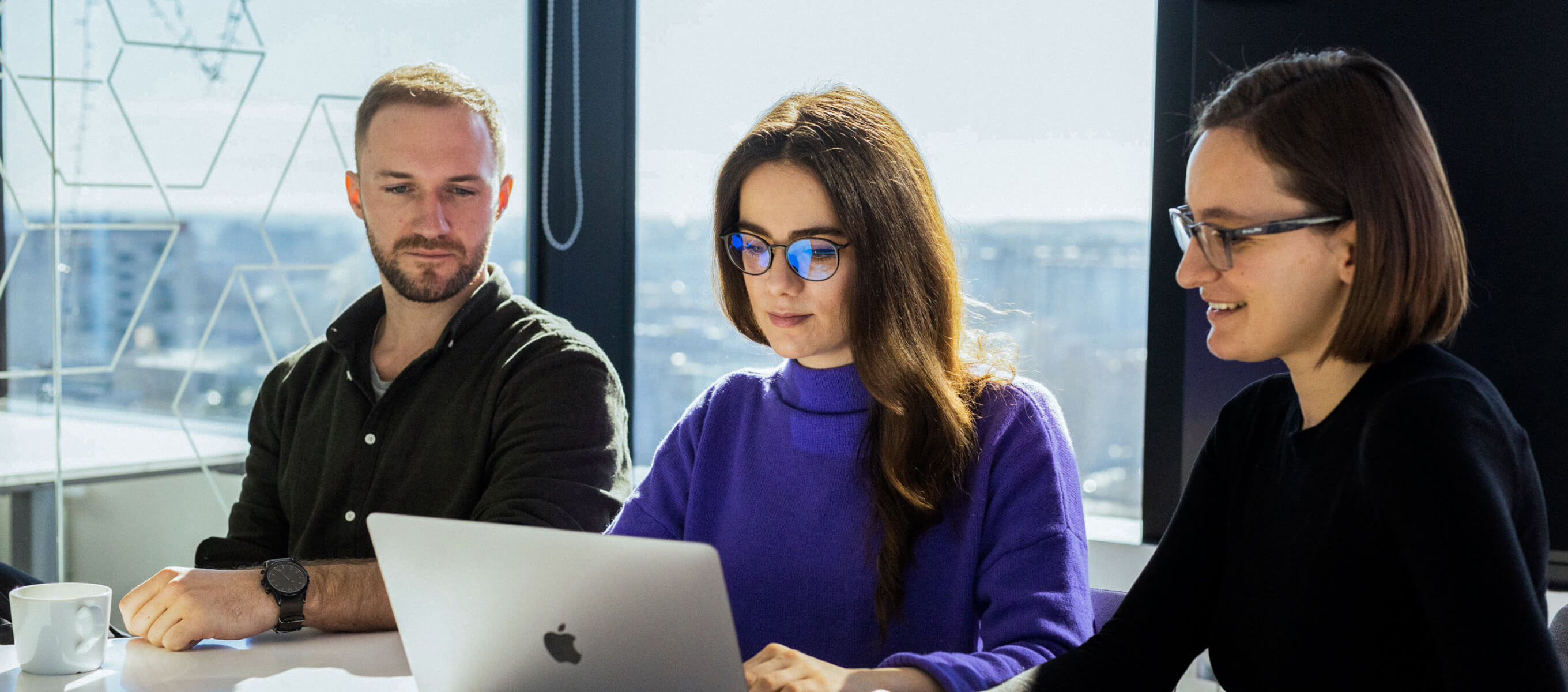 We are looking for performance-driven person to help us measure and scale our entire marketing operation. 
We are a tight-knit marketing team representing our 350-strong collective across all public channels. We build and launch creative marketing campaigns, maintain our website, organize events, do social media, create marketing assets, and nurture our brand in every way. Our team consists of designers and writers, a developer, marketing experts, communication specialists, social media pros, tech lovers, photography and video enthusiasts, appreciators of cool eyewear, and coffee aficionados.
You are in love with data and metrics, and you understand how they contribute to and inform our strategy, execution, and optimization across all channels – own, earned, and paid.
As a Performance Marketing Specialist, you'll join a highly efficient team that's equally creative and data-driven. You will be a go-to person for enhancing our marketing efforts through paid media; you will oversee all testing, analysis, and improvement of our various conversion points in the marketing funnel.
Qualifications & Experience
at least 3 years experience in performance marketing or similar role
in-depth knowledge of the various marketing channels and technologies, including paid search, retargeting, and social network advertising (e.g. facebook, instagram, linkedin, twitter, reddit.)
experience handling marketing budgets and forecasting/reporting results
proficient in Google Analytics 4, Google Tag Manager, and Google Data Studio
experience with A/B testing and heat mapping tools
highly analytical and able to derive meaning from data through testing and optimization
excellent communicator with a desire to streamline and improve processes
presentation skills and capacity to turn data into actionable, easy to understand insights
strong self-motivator who can prioritize and multi-task independently
ability to establish and maintain scalable processes that ensure best practices in campaign management
strong written and verbal communication skills in English
ability to empathize and understand how our key audiences engage with our brand
affinity to brand communications, storytelling, or copywriting is a huge plus
experience or interest in inbound marketing, particularly HubSpot
experience with affiliate, content distribution, and placement networks
drive and optimize key business metrics such as lead generation and candidate recruitment by managing the strategy and setup of all paid campaigns
propose KPIs and track metrics to ensure our marketing efforts are consistently delivering results
manage the strategy and setup of all paid campaigns across digital platforms. Systematically measure, optimize, and report on our paid campaigns.
play an active role in creating and optimizing conversion funnels for all our audience types
collaborate with the team to maintain a consistent brand voice and message across all paid programs
establish closed-loop analytics to understand how our marketing activities turn audiences into subscribers, clients, or recruits
create and maintain metrics reports on marketing activities, effectiveness, and business impact
Google Analytics
One of the tools from the Google Marketing Platform we use. It helps us track, analyze, and report website traffic.
GA4
Google Analytics 4 (GA4) is the latest version of Google Analytics. We use it to measure traffic and engagement across our websites and apps.
Google Ads
An online advertising platform we use to promote our clients products and services on Google Search, YouTube, and other sites across the web.
Google Tag Manager
A tag management tool that allows us to manage and deploy analytics and marketing tags on clients websites.
Data Studio
It's a tool from Google we use to build informative, easy-to-read, easy-to-share, and fully customizable dashboards and reports, to present insights to stakeholders.
Meta Business Manager
An ad management tool for creating, tracking and optimizing ads on Facebook, Instagram, Messenger or Audience Network.
Linkedin Campaign Manager
An ad management tool for creating, evaluating and optimizing the performance of LinkedIn ad campaigns.
Hotjar
A user behavior analytic service we use to record the visitor's interaction, collect heatmaps, create feedback surveys and session recordings on clients websites.
SEMrush
A tool suite we use for improving online visibility and discovering marketing insights for SEO, pay-per-click (PPC), social media, and content marketing campaigns
Slack
We use Slack for work and fun. It's our go-to tool for maintaining sanity both in the office and remotely.
Learning & development
In our bi-weekly one-on-one talks and quarterly 360 reviews, we discuss what's good and what could be better.
Versatile projects
Our teams get to work on very interesting projects for renowned brands and clients from a range of industries.
Contributing to open source
Sharing is caring doesn't only apply to chocolate.
Educational budget
If you're eager to learn, we're eager to help. Every employee receives an educational budget.
Paid language courses
Paid language courses help our employees master the English language.
Doing a career switch
We don't have a sorting hat to tell you where you belong, but we will support your career switch from one job position to another.
Traveling on business
Having clients all over the world means our employees sometimes have to travel to and work from beautiful locations.
Subsidized recreation
Stay in shape with a sponsored fitness membership of your choice.
Sponsored health checks
You know the old saying – the greatest wealth is health.
Working remotely
Office location? Anywhere. It's all about flexibility.
Free power-ups
Snack on fruit, cookies, and nuts to keep your energy levels up.
Car and bike parking
Don't let it get caught in the rain. We offer free parking for bicycles and subsidized car parking.
Flexible working hours
Tailor your working hours to fit your schedule.
Fun and games budget
Every team gets a monthly budget to hang out and do fun stuff.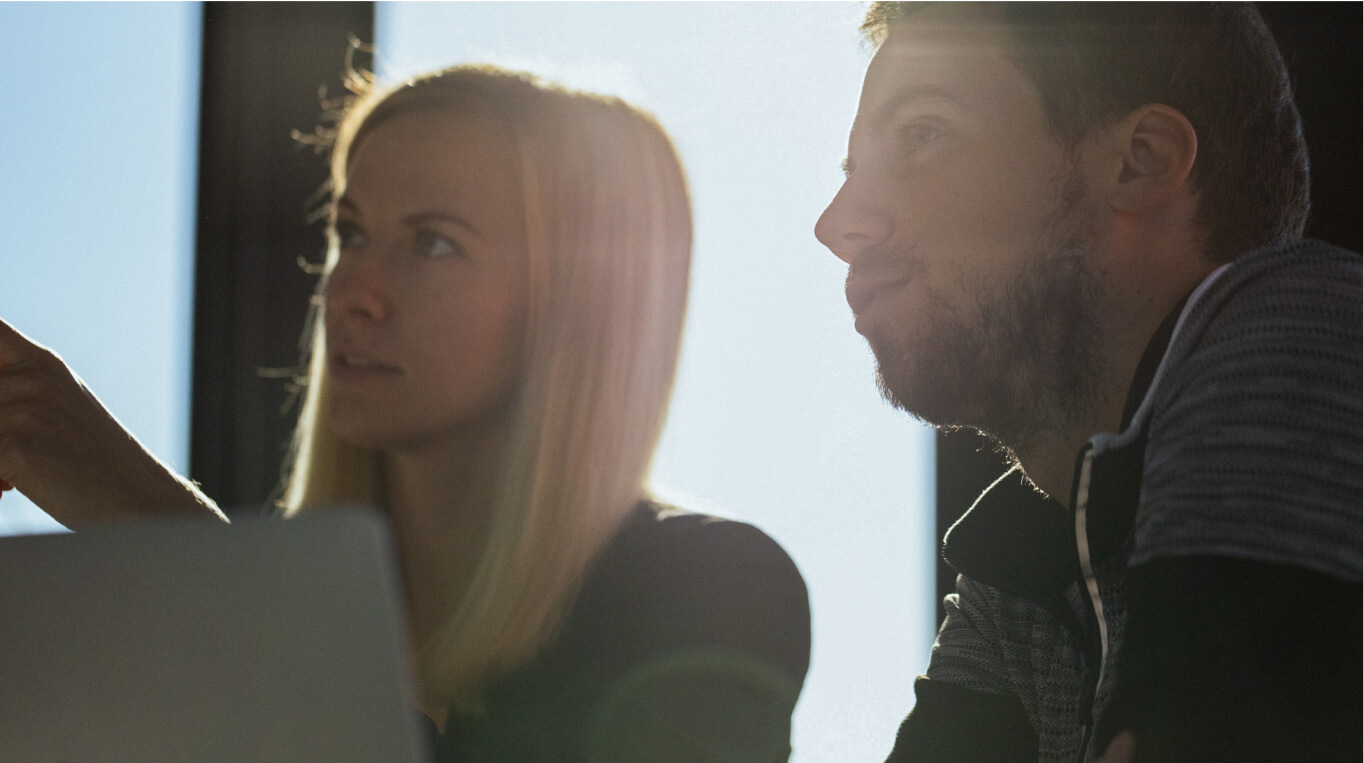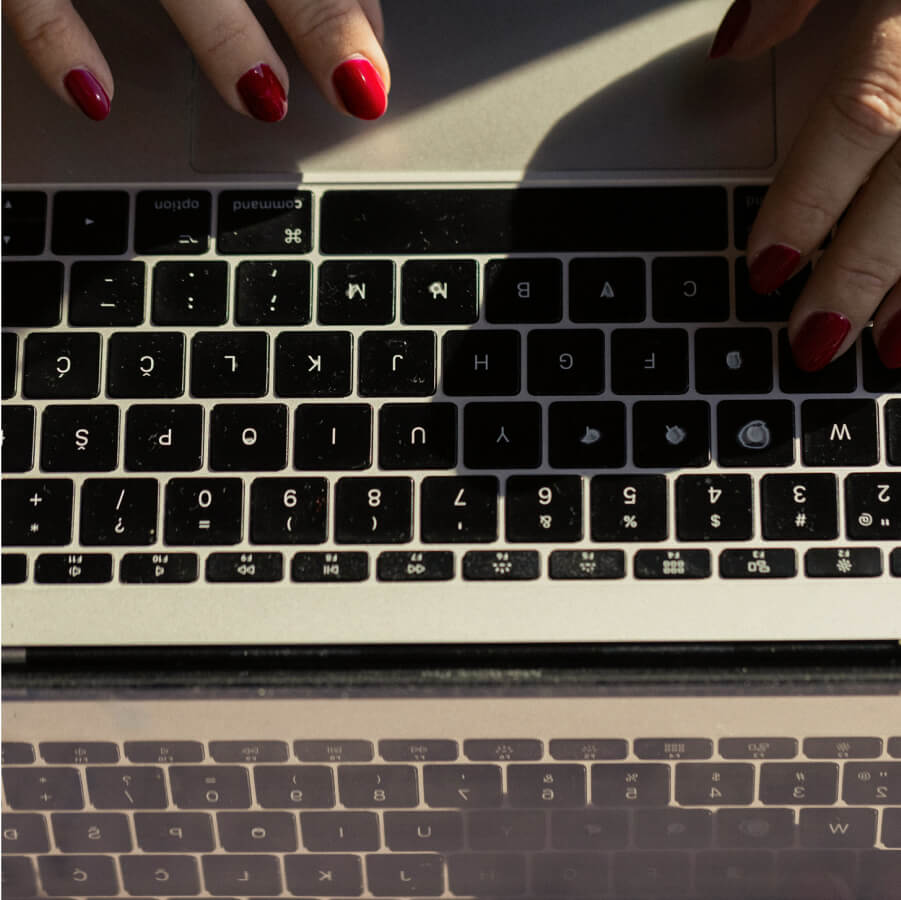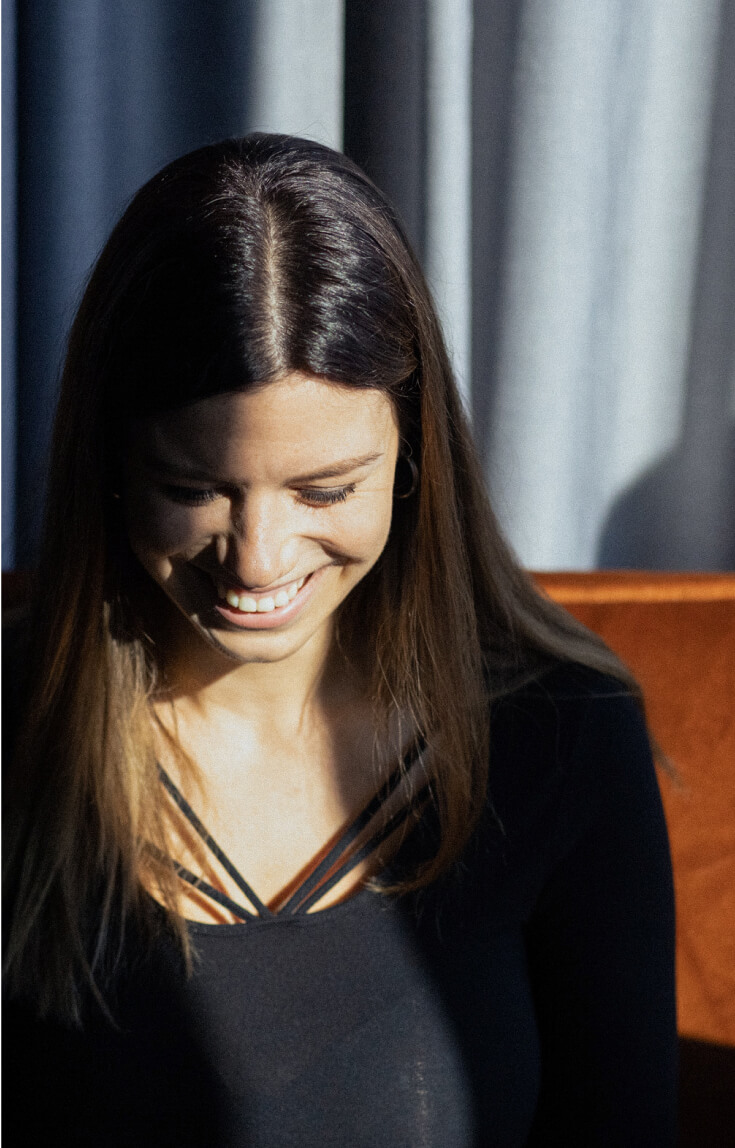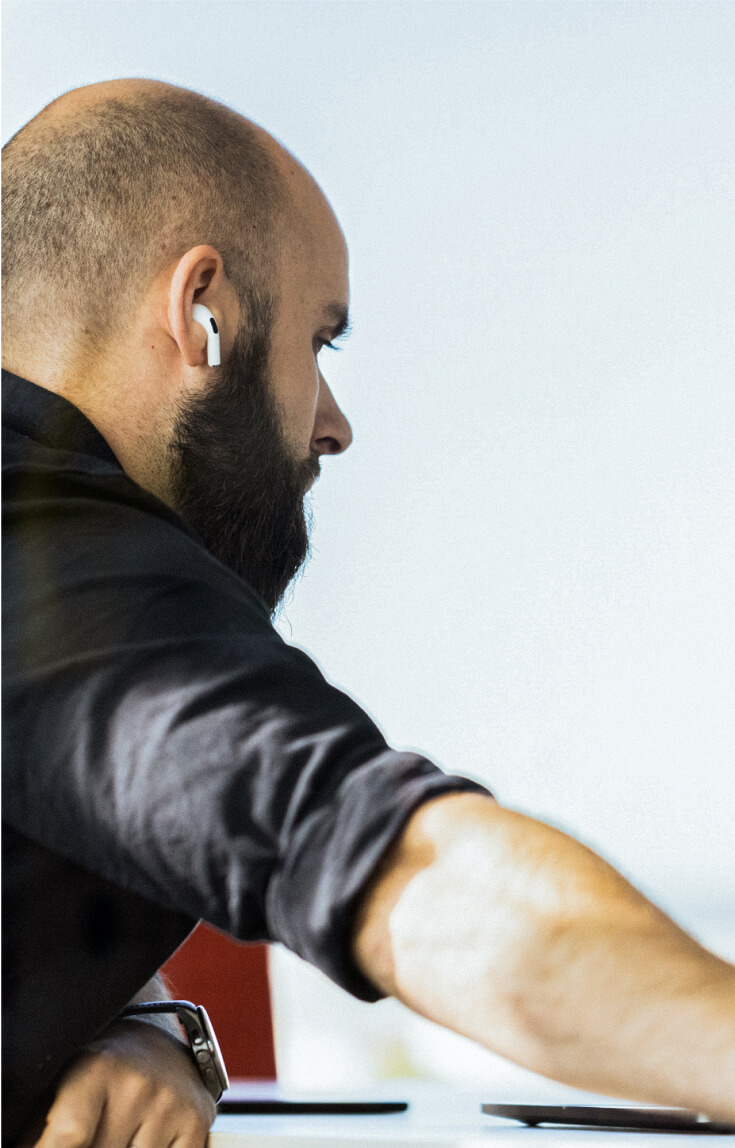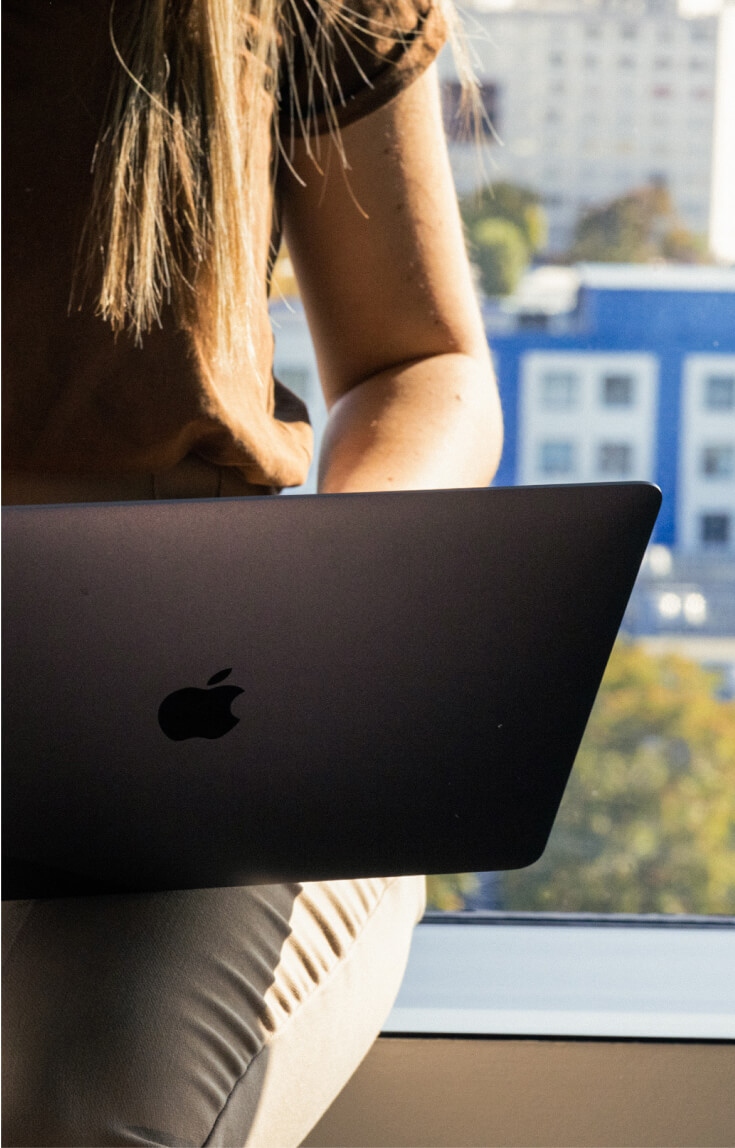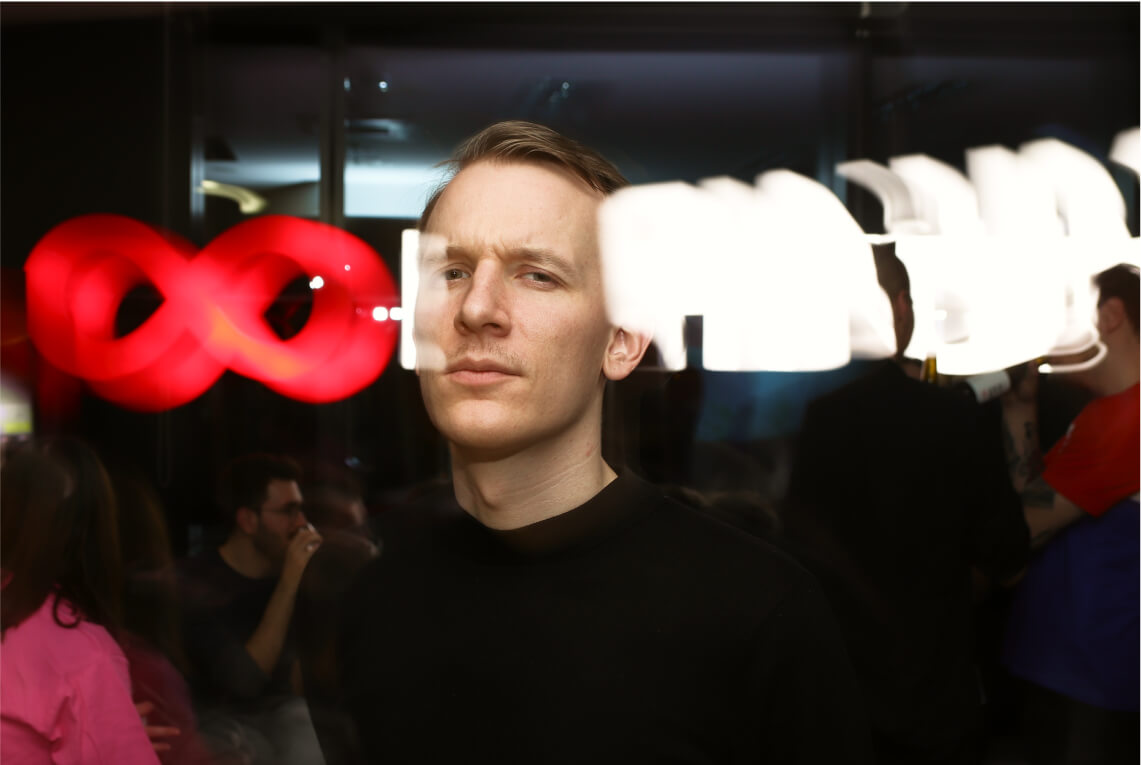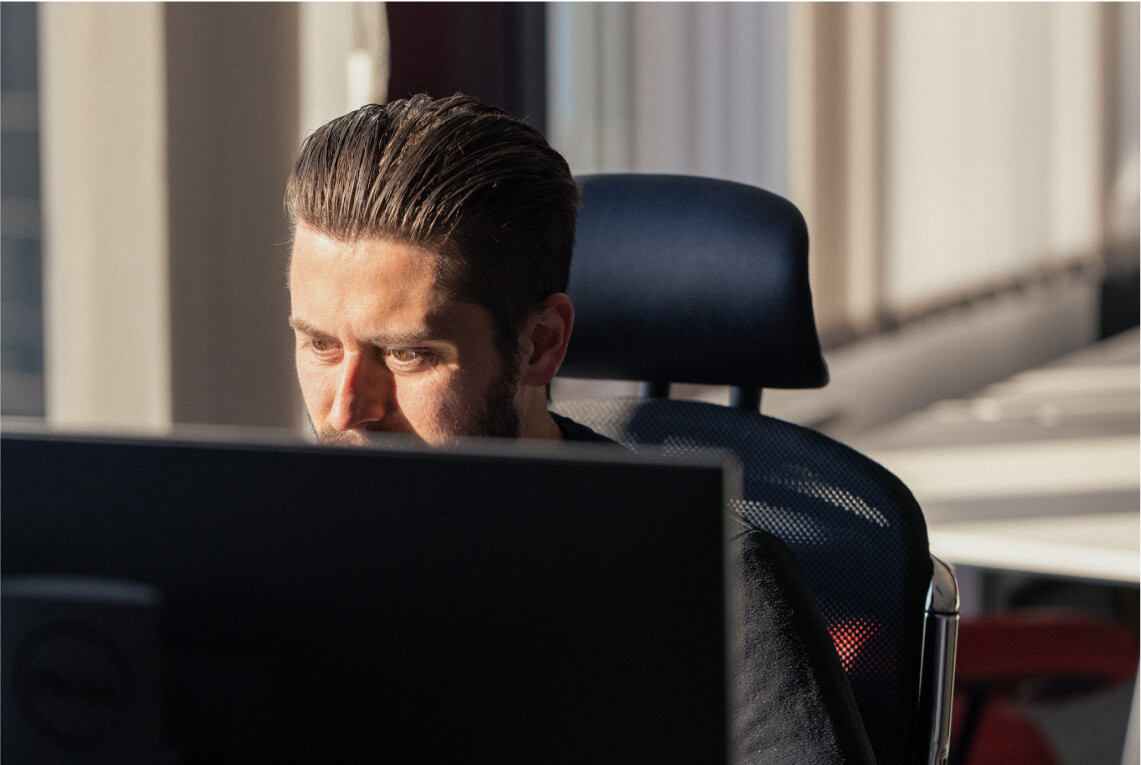 Interested in our projects?