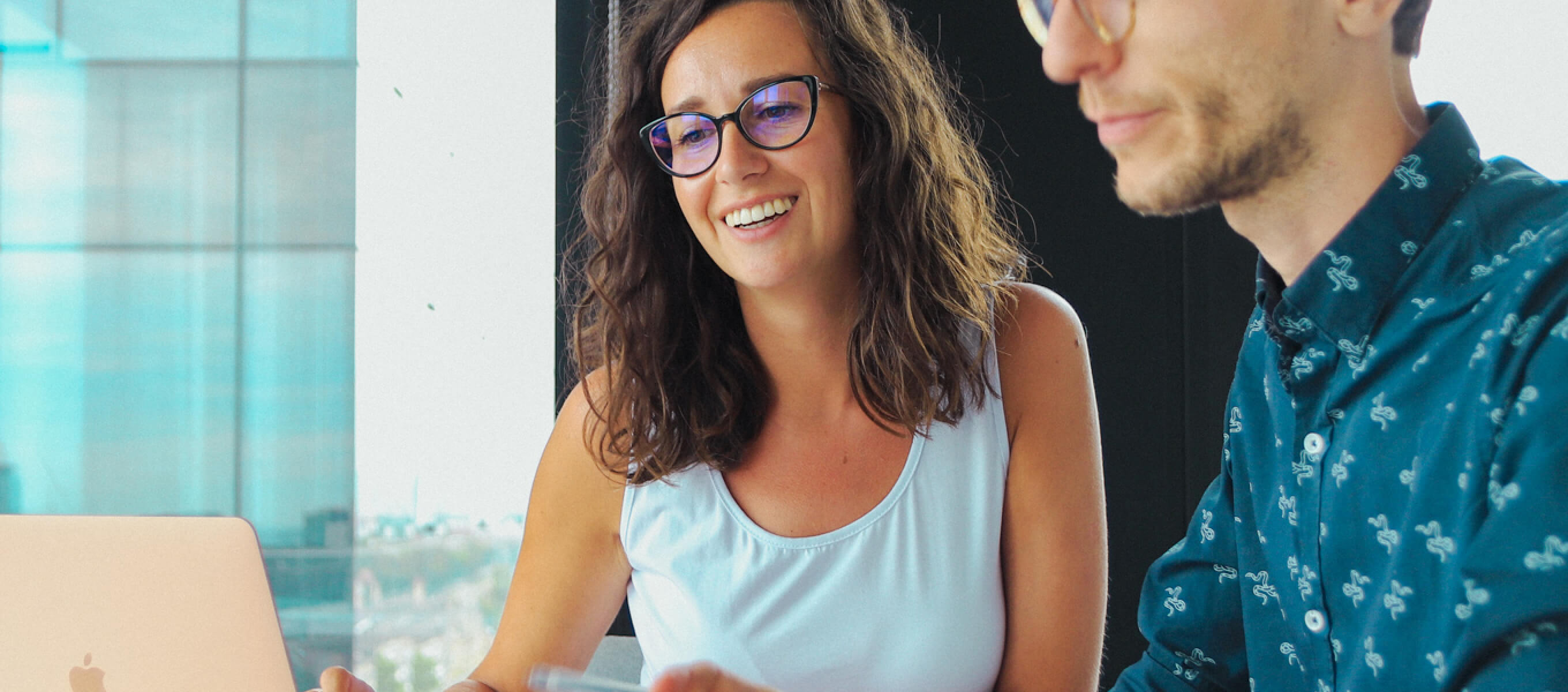 We're looking for an excellent communicator with enviable time management skills and a keen eye for detail to join our Ljubljana office.
We are a diverse team of 14 colleagues situated in the Ljubljana office where snacks are abundant, free coffee flows, and team dinners are a must. Our clients are large, global brands, banks, insurance companies, media publishers, mobile carriers, and more.

The Office and Finance team handles all the administration and finances for Infinum Slovenia and works closely with the teams from other locations, as well as with all levels of management. Our day-to-day tasks are various, the work is dynamic and it truly never gets monotonous!

Qualifications & Experience
relevant work experience in the field of finance, office management, or business administration
advanced knowledge of written and spoken Slovenian and English (Croatian will be considered an advantage)
excellent time management
excellent communication skills
highly developed organizational and analytical skills, attention to detail
advanced computer skills including Microsoft Office and Google Drive package
greeting clients, coordinating appointments and meetings
managing staff calendars and schedules when necessary
handling incoming calls, emails, and other correspondence
keeping the office area clean and tidy
maintaining office supplies by checking the inventory and ordering items
performing work-related errands as requested, such as going to the post office and bank
collaborating with external partners like insurance vendors and contracted services
organizing business trips, arranging travel accommodations, and processing expense forms (researching and finding available hotels, transportation, and other necessities)
assisting with presentations and other management-level reports
compile all findings and utilize spreadsheets for simple evaluation to assist different administrative projects
entering financial data into the system (we use Minimax)
updating financial records and assisting with the preparation of financial reports when necessary
keeping track of accounts payable and accounts receivable
updating paperwork, maintaining documents and various databases, communicating with accounting
assisting the marketing team with specific tasks related to local activities (translations and proofreading, communicating with local vendors and providers, overseeing inventory of internal merchandise, etc.)
helping with event organization, meetings, team buildings – scheduling and resourcing
cooperating with varied staff members within and outside the department and assisting others as required
Zoom
We often use Zoom (or similar tools) for communication with our clients and remote colleagues.
Google Workspace
Productivity and collaboration tools we use on a daily basis.
Keynote
For creating top-notch presentations, we relly on Mac's iWork set of tools.
Pages
To add that final touch to our official documents, we use Pages.
Productive
We use Productive for time tracking, budgeting, and project management. It helps us to have all the information in one place.
Slack
Whether we work remotely or at the office, Slack enables us to exchange information, make decisions quickly, and stay on top of things.
Minimax
We use Minimax for managing our finances and accounting.
Learning & development
In our bi-weekly one-on-one talks and quarterly 360 reviews, we discuss what's good and what could be better.
Additional equipment budget
A little extra to supplement your standard work equipment. Pick a latest-model mobile phone, tablet, e-book reader, or a pair of earphones you've been dreaming about. Mix & match, why not.
Contributing to open source
Sharing is caring doesn't only apply to chocolate.
Educational budget
If you're eager to learn, we're eager to help. Every employee receives an educational budget.
Paid language courses
Paid language courses help our employees master the English language.
Doing a career switch
We don't have a sorting hat to tell you where you belong, but we will support your career switch from one job position to another.
Traveling on business
Having clients all over the world means our employees sometimes have to travel to and work from beautiful locations.
Subsidized recreation
Stay in shape with a sponsored fitness membership of your choice.
Sponsored health checks
You know the old saying – the greatest wealth is health.
Working remotely
Office location? Anywhere. It's all about flexibility.
Free power-ups
Snack on fruit, cookies, and nuts to keep your energy levels up.
Car and bike parking
Don't let it get caught in the rain. We offer free parking for bicycles and subsidized car parking.
Flexible working hours
Tailor your working hours to fit your schedule.
Fun and games budget
Every team gets a monthly budget to hang out and do fun stuff.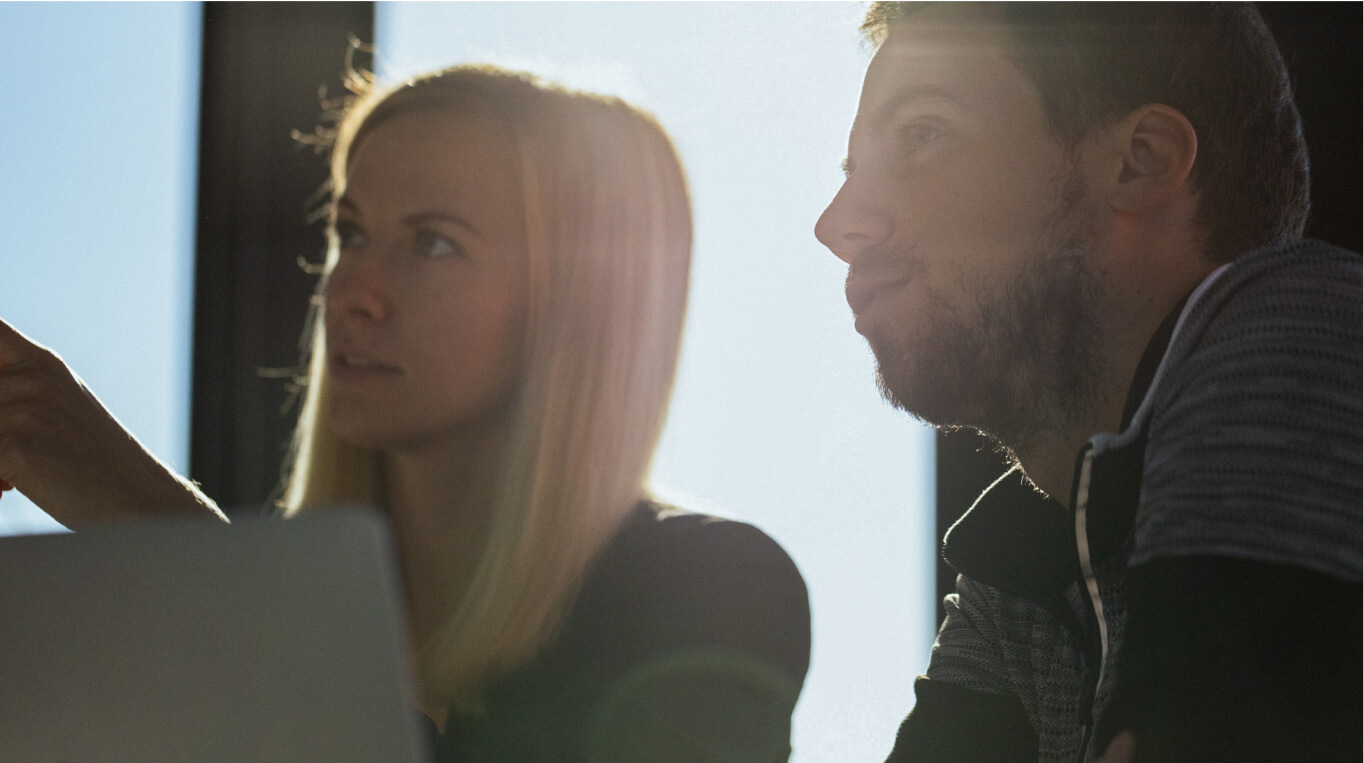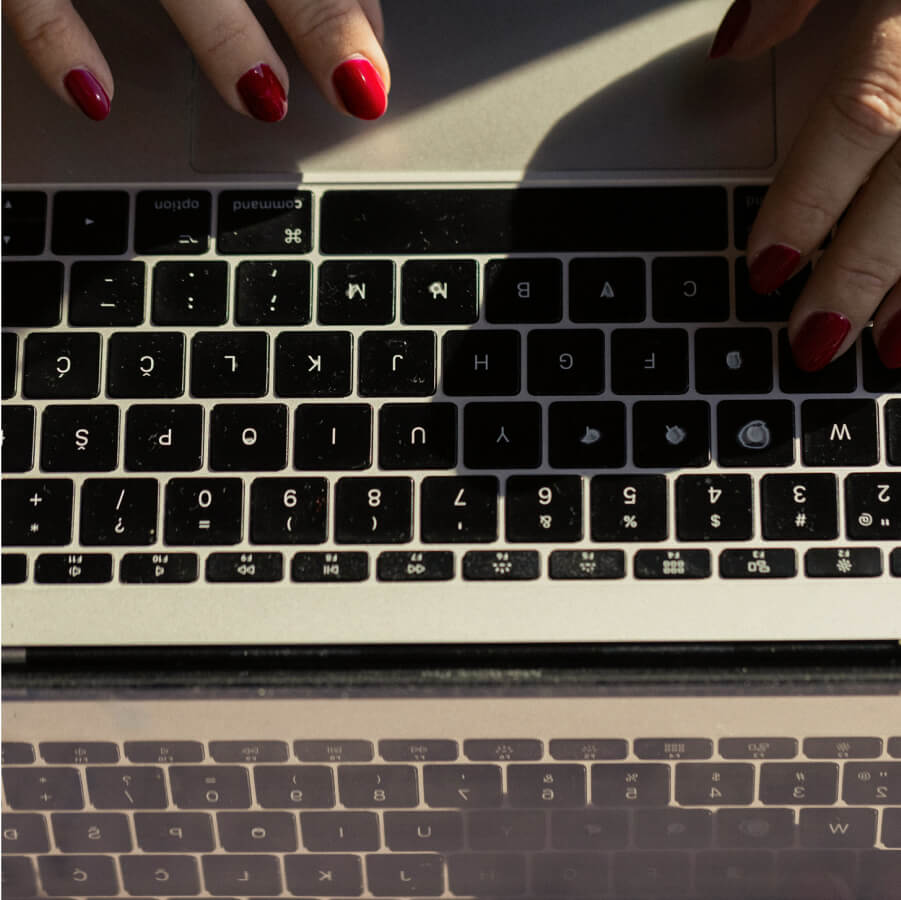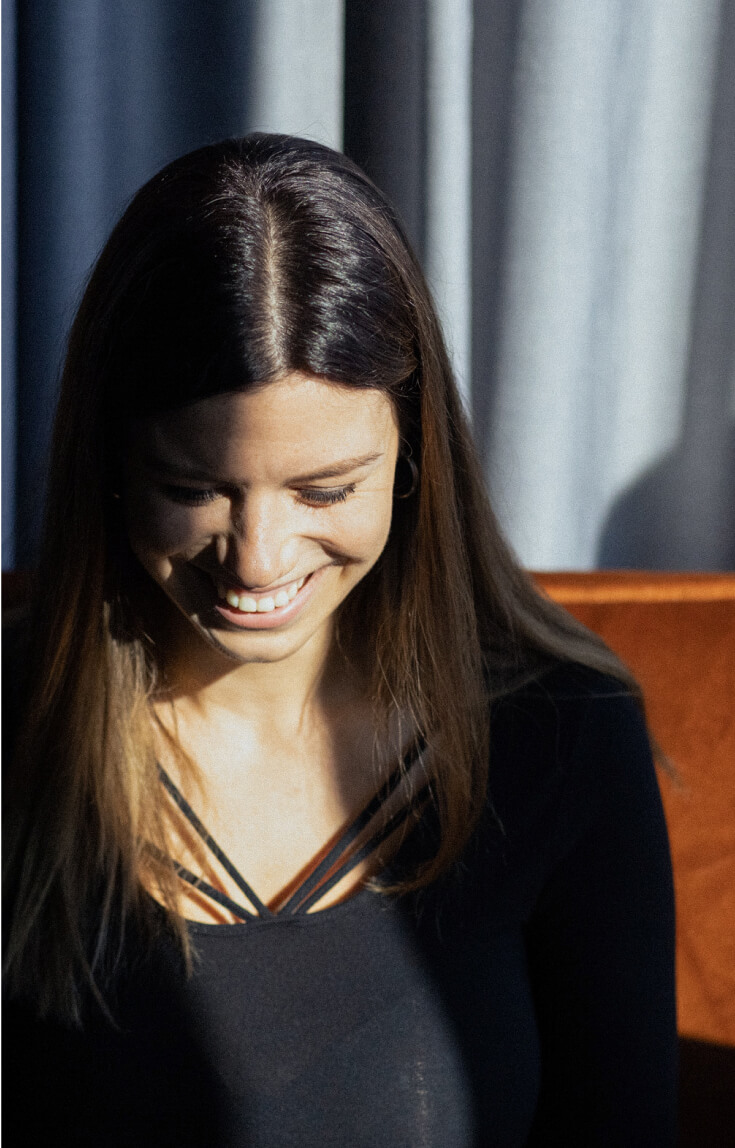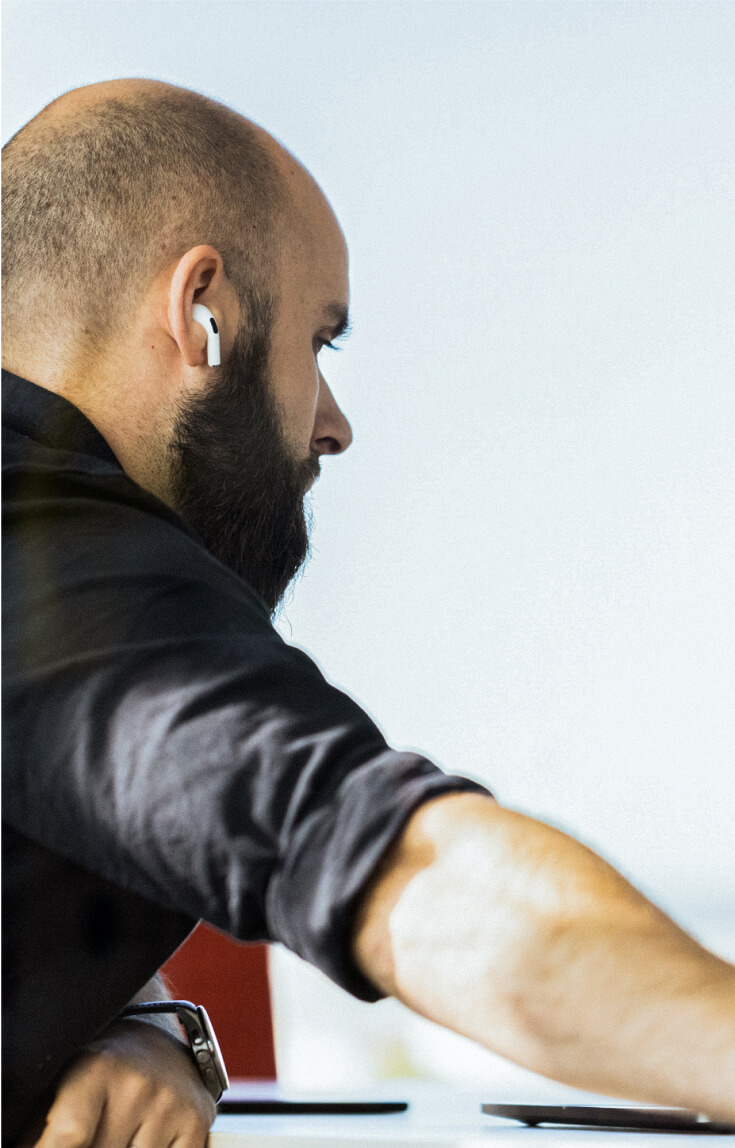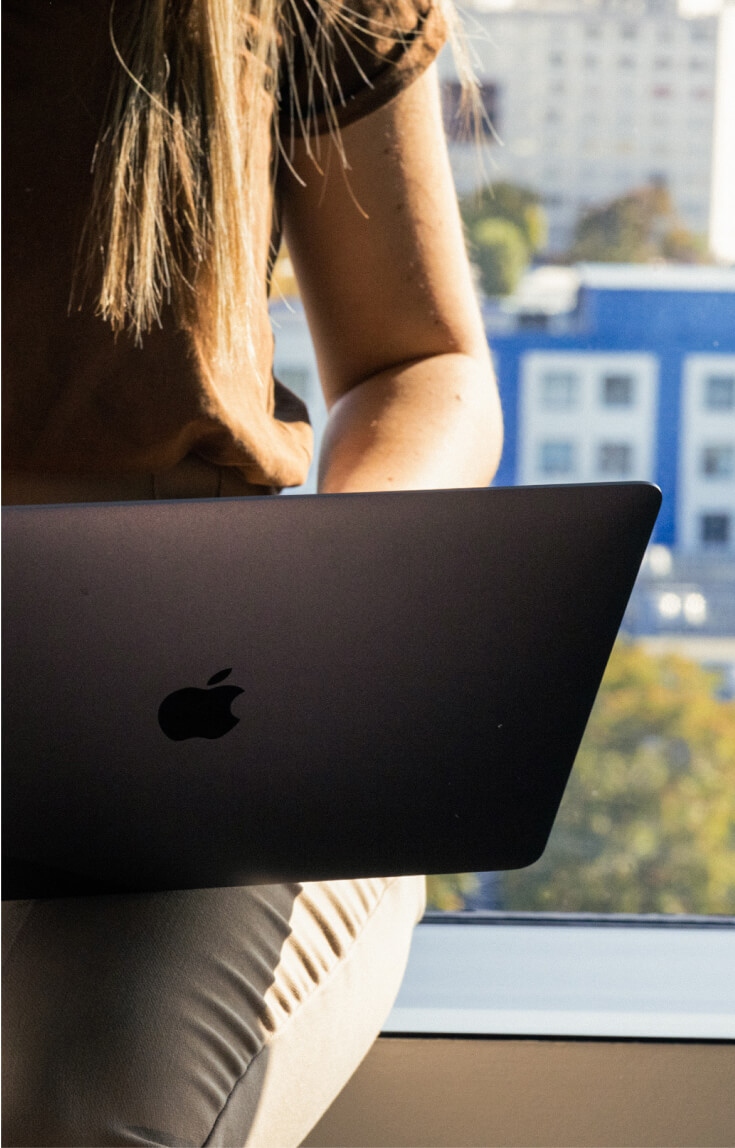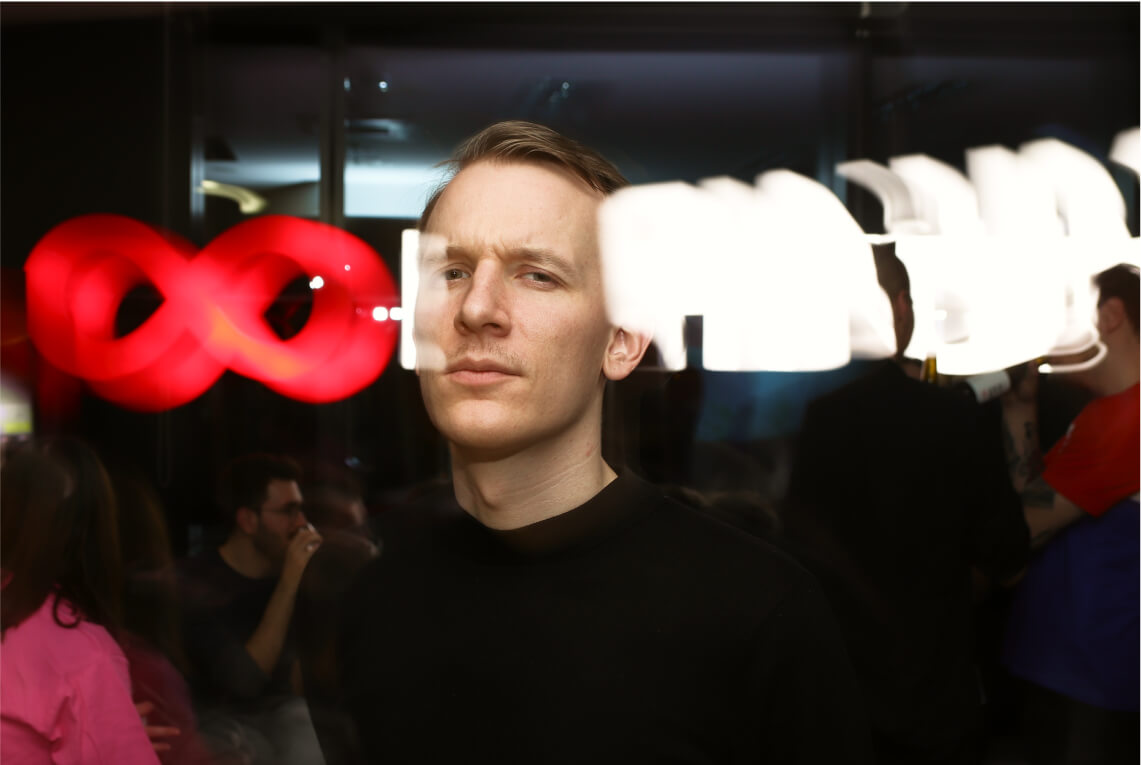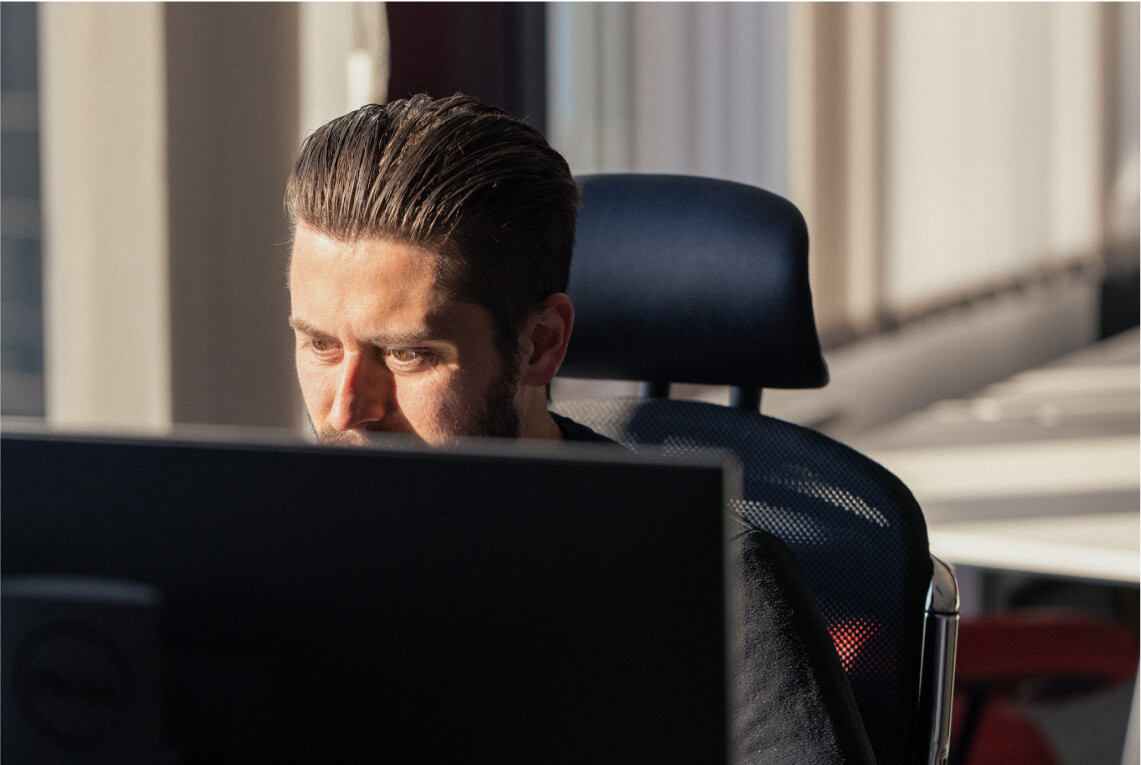 Interested in our projects?