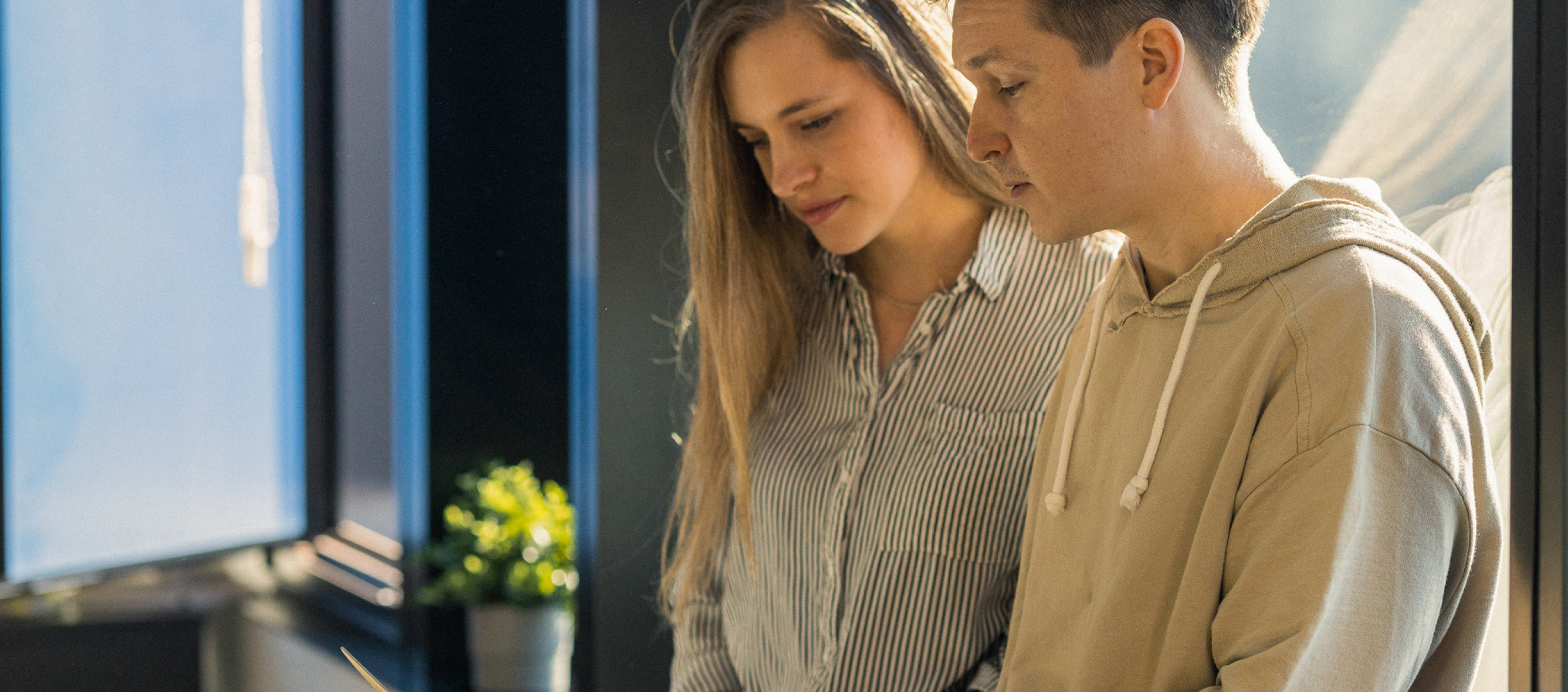 We're looking for a senior .NET developer with a few years experience of managing a team under his or hers belt.
We are a team of 18 people and we have been working on .NET projects for a couple of years here at Infinum. Although we are one of the youngest teams here, the years of experience from our developers make up for it. Working on our projects also involves collaborating with other teams like DevOps, Mobile, Frontend, Design, and QA. This provides a great opportunity to share knowledge and improve our development process.
Our work is mostly oriented on .NET web technologies, but we also have experience with other application types. .NET Core became our framework of choice from the day it was released, and all of our projects which we have been actively working on are currently on .NET 6. The projects are as diverse as the .NET itself, and we use a lot of different tools and technologies to support our clients' business processes. We are excited to be working with cloud-based technologies and tools like Azure Functions, AWS Lambdas, Azure IoT and other services since this brings us new possibilities and interesting experiences. 
As a Team Lead, you would be responsible for 5-8 .NET engineers, work closely with other .NET Team Leads and report to the Head of .NET Department.
Qualifications & Experience
at least 5 years of experience in development using .NET, mainly on ASP.NET Core (Web API, MVC, Azure Functions etc.)
2+ years of experience in managing a team
experience with leading projects
ability and willingness to inspire, lead, and manage a team
great time management, organizational, and multitasking skills
great interpersonal and communication skills
excellent written and spoken English
Any of the following would be nice to have, but are not required:
experience in mentoring and coaching
experience working at a digital agency
planning, development, deployment, and maintenance of various software solutions
participating in the hiring and onboarding processes
mentoring, guiding and developing .NET team members' professional potential
coordinating the tasks and projects which the team members are working on
taking care of your team members' well-being
doing periodical performance reviews with your team members
defining actionable and measurable goals for the team
collaborating with other Team Leads in the team, the department, and the company
Visual Studio
We build our applications using the latest version of Visual Studio IDE.
Azure or AWS
Our mostly used cloud services providers. As developers, we are mostly focused on using services like Azure Functions, Azure Storage, Azure IoT or their equivalents on AWS like Lambda Functions, SQS etc.
Docker
We rely on Docker in a variety of ways, from simplifying the setup of the local development environment to packaging and running our applications as containers.
GitHub, Azure DevOps
Version controls we use. Everything goes through pull requests and code reviews with your future team members. We also use GitHub actions for CI/CD pipelines.
Productive
We use Productive for time tracking and for task management. It helps us to have all the information in one place.
Slack
We use Slack for work and fun. It's our go-to tool for maintaining sanity both in the office and remotely.
Handbook
Go-to place for assorted collection of practices used within the team and the company.
Swagger
Swagger is a clean and easy way of specifying API documentation and Swashbuckle library makes creating these specifications even easier.
Google Workspace
We use different tools for everything, from collaboration to data analysis.
Zoom
We often use Zoom for internal communication.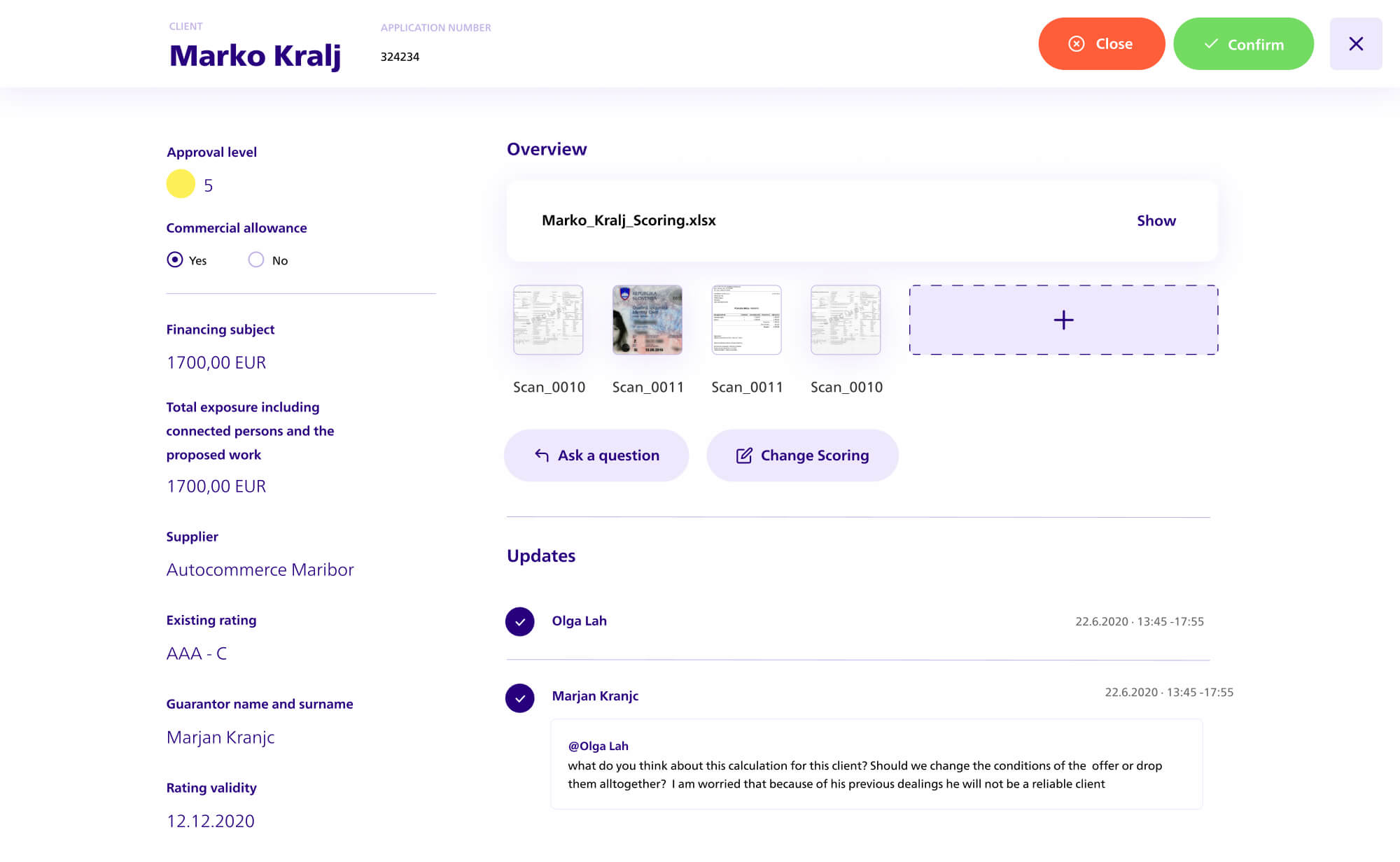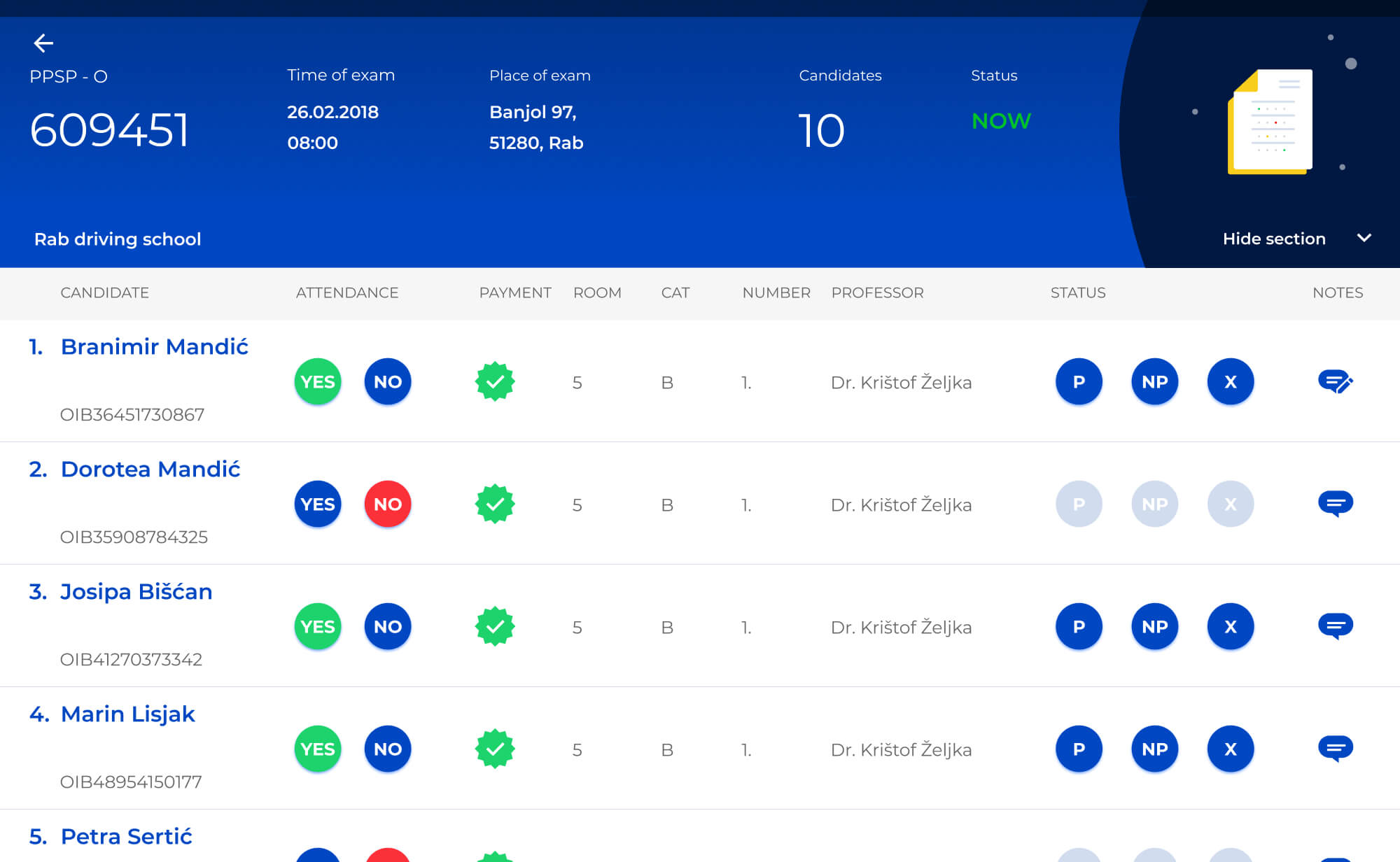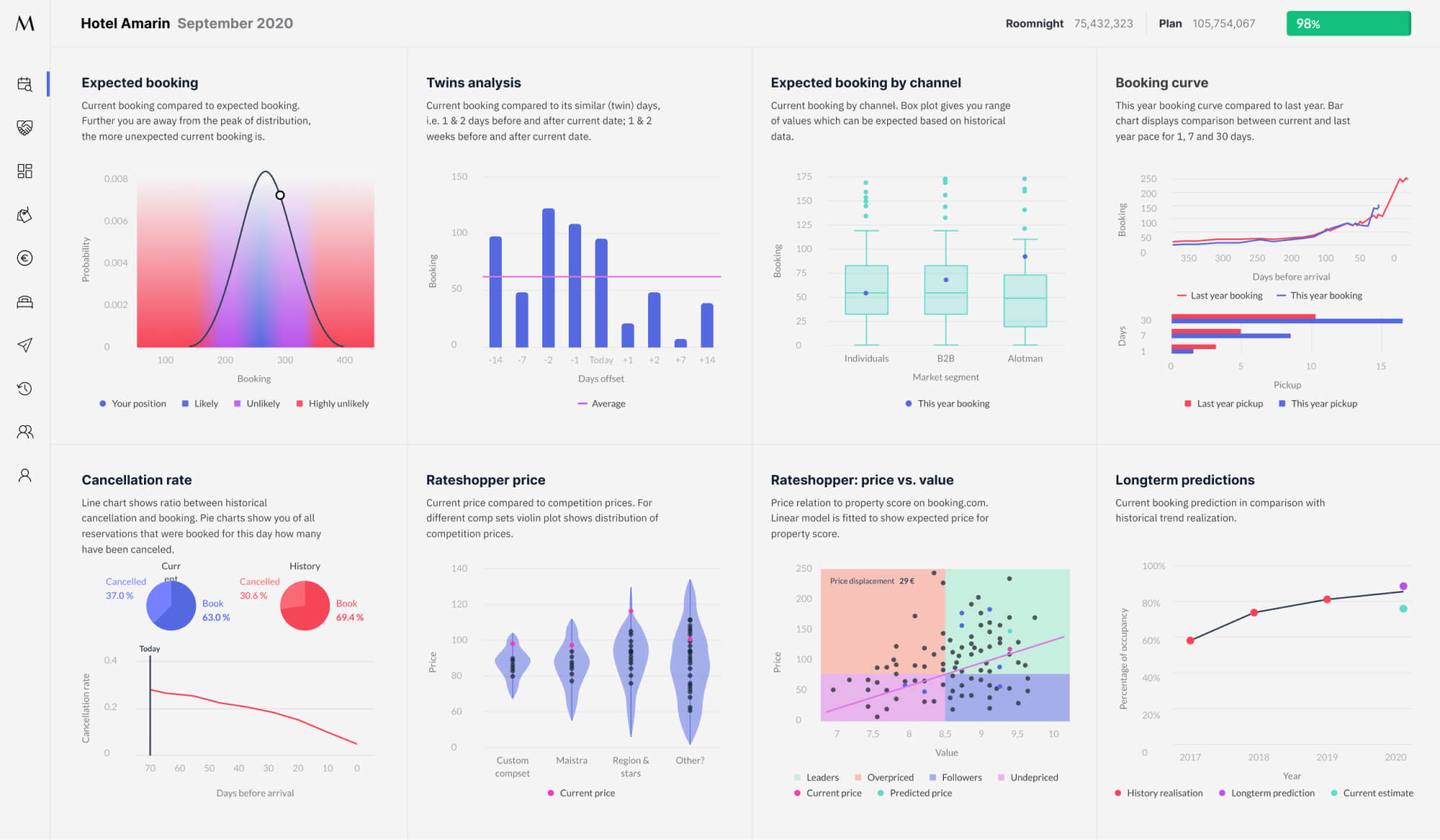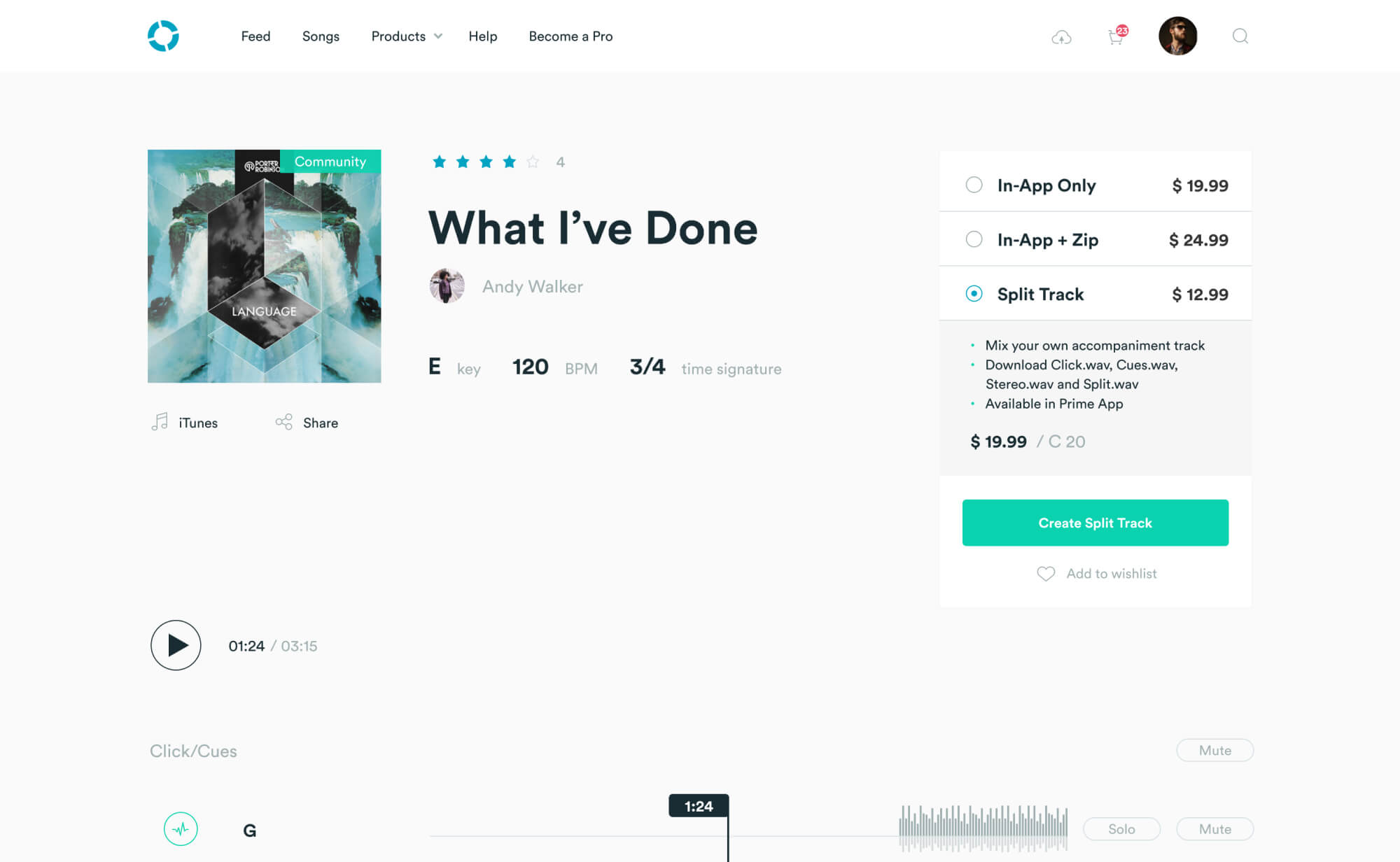 Feedback and feedforward
Honest communication fuels growth. In our 1 on 1 sessions, 360 reviews, and career progression meetings, we discuss what is great and what could be improved.
Additional equipment budget
A little extra to supplement your standard work equipment. Pick a latest-model mobile phone, tablet, e-book reader, or a pair of earphones you've been dreaming about. Mix & match, why not.
Contributing to open source
Sharing is caring doesn't only apply to chocolate.
Educational budget
If you're eager to learn, we're eager to help. Every employee receives an educational budget.
Paid language courses
Paid language courses help our employees master the English language.
Doing a career switch
We don't have a sorting hat to tell you where you belong, but we will support your career switch from one job position to another.
Traveling on business
Having clients all over the world means our employees sometimes have to travel to and work from beautiful locations.
Subsidized recreation
Stay in shape with a sponsored fitness membership of your choice.
Sponsored health checks
You know the old saying – the greatest wealth is health.
Working remotely
Office location? Anywhere. It's all about flexibility.
Free power-ups
Snack on fruit, cookies, and nuts to keep your energy levels up.
Car and bike parking
Don't let it get caught in the rain. We offer free parking for bicycles and subsidized car parking.
Flexible working hours
Tailor your working hours to fit your schedule.
Fun and games budget
Every team gets a monthly budget to hang out and do fun stuff.
Benefits
In addition to professional development opportunities, we provide a selection of benefits that help you thrive and grow.