IT Operations Support Specialist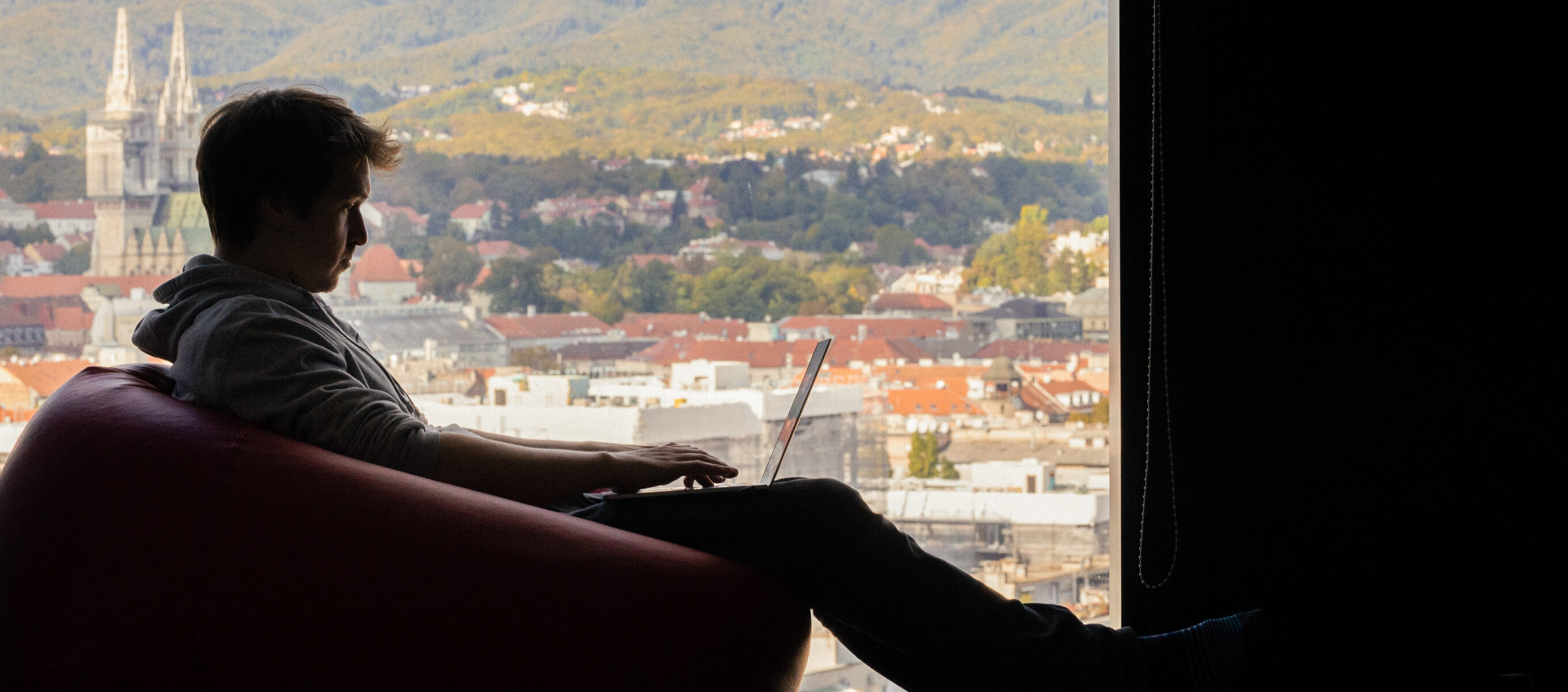 We're looking for an all-around IT specialist to manage the tech aspects of our Office & Ops team's everyday operations.
We are an Office & Ops team. Our job involves many stakeholders, and it's not about more than handing out office supplies and administrative tasks – it's actually about ensuring that our modern office and everyone in it work harmoniously.
Our mission is to improve productivity, efficiency, and working conditions within the office. That involves a wide range of responsibilities, including managing a modern workplace, handling office equipment, building a warm office environment, managing the office budget, welcoming visitors and new employees to the workspace, organizing activities in the office and off-site events for the office personnel, planning and booking travel for staff, managing internal communications, acquiring office furniture, and more.
As the company grows, the Office & Ops team needs to grow too. What started as a team of 2 has become a team of 7 people spanning four countries and a wide range of responsibilities.
We are looking to add an IT Operations Support Specialist role to our roster to expand our area of expertise further and ensure a more streamlined experience for our employees.
Qualifications & Experience
interest in everything tech
strong working knowledge of computer systems, networks, hardware, and software
experience in installing applications, operating systems, and managing user accounts
excellent command of both written and spoken Croatian and English
excellent communication and interpersonal skills
a sense of urgency and attention to detail
ability to multitask and effectively prioritize
positive attitude toward work, and new challenges, and the courage to take initiative
a certain degree or diploma of technical knowledge
previous experience of working in an IT company
managing and administering inventory/work equipment (laptops, phones, peripherals, etc.)
installing operating systems, creating user accounts, managing rights, and permissions
account and user management of our tools and services
office network support (triage, troubleshooting, reporting)
setting up computers for new employees
general improvements, automation and testing of managed services and features
IT support for non-technical staff
Productive
We use Productive for time tracking and for task management. It helps us to have all the information in one place.
Slack
Whether we work remotely or at the office, Slack enables us to exchange information, make decisions quickly, and stay on top of things.
Google Workspace
Productivity and collaboration tools we use on a daily basis.
Handbook
Through the years, we've built a vast repository of knowledge that serves as our guide and shows how we make our applications and how our offices work.
Zoom
We often use Zoom (or similar tools) for communication with our clients and remote colleagues.
Learning & development
In our bi-weekly one-on-one talks and quarterly 360 reviews, we discuss what's good and what could be better.
Additional equipment budget
A little extra to supplement your standard work equipment. Pick a latest-model mobile phone, tablet, e-book reader, or a pair of earphones you've been dreaming about. Mix & match, why not.
Contributing to open source
Sharing is caring doesn't only apply to chocolate.
Educational budget
If you're eager to learn, we're eager to help. Every employee receives an educational budget.
Paid language courses
Paid language courses help our employees master the English language.
Doing a career switch
We don't have a sorting hat to tell you where you belong, but we will support your career switch from one job position to another.
Traveling on business
Having clients all over the world means our employees sometimes have to travel to and work from beautiful locations.
Subsidized recreation
Stay in shape with a sponsored fitness membership of your choice.
Sponsored health checks
You know the old saying – the greatest wealth is health.
Free power-ups
Snack on fruit, cookies, and nuts to keep your energy levels up.
Car and bike parking
Don't let it get caught in the rain. We offer free parking for bicycles and subsidized car parking.
Flexible working hours
Tailor your working hours to fit your schedule.
Fun and games budget
Every team gets a monthly budget to hang out and do fun stuff.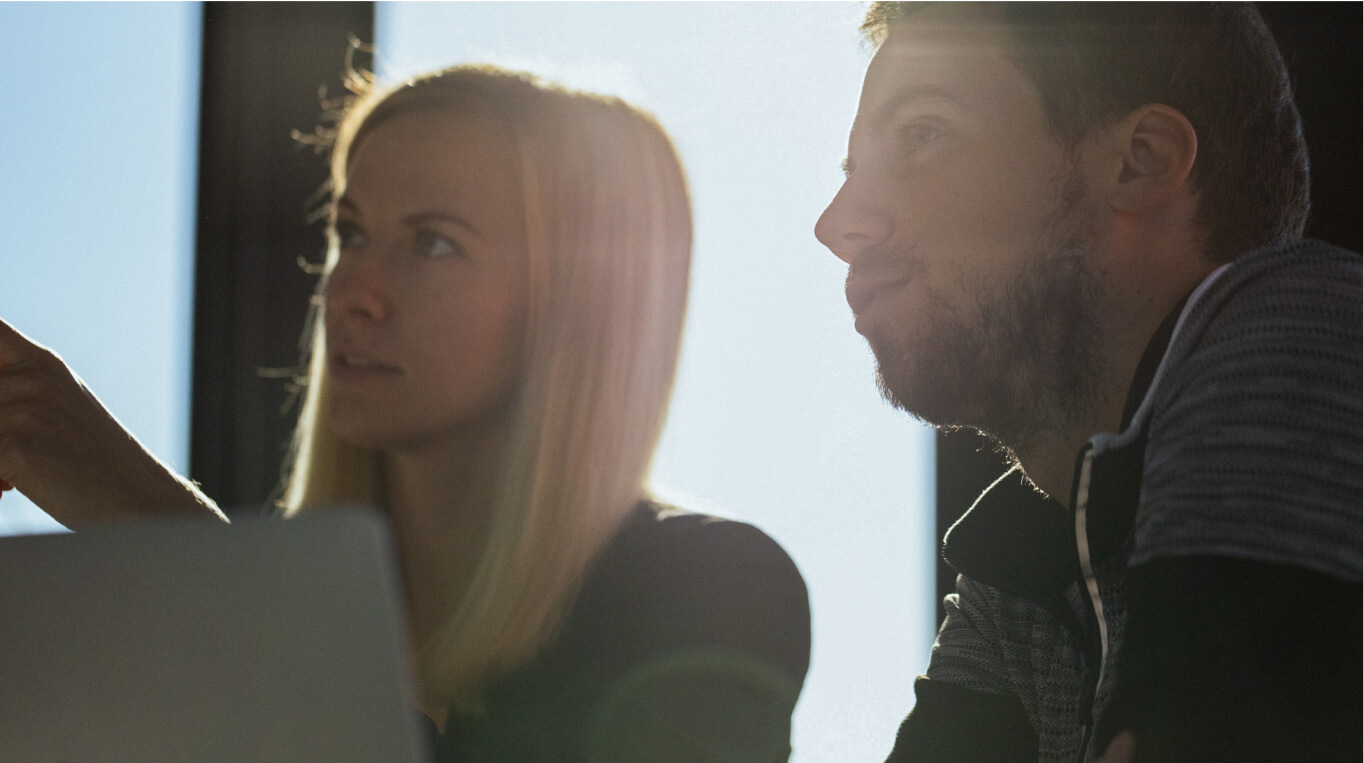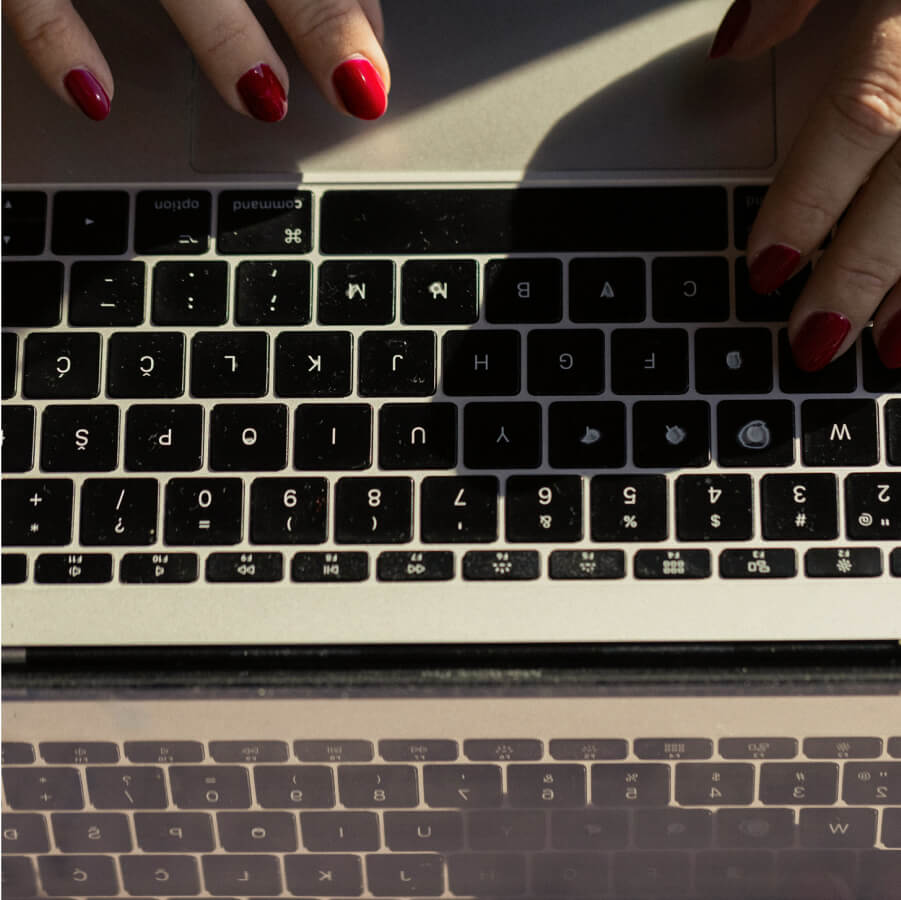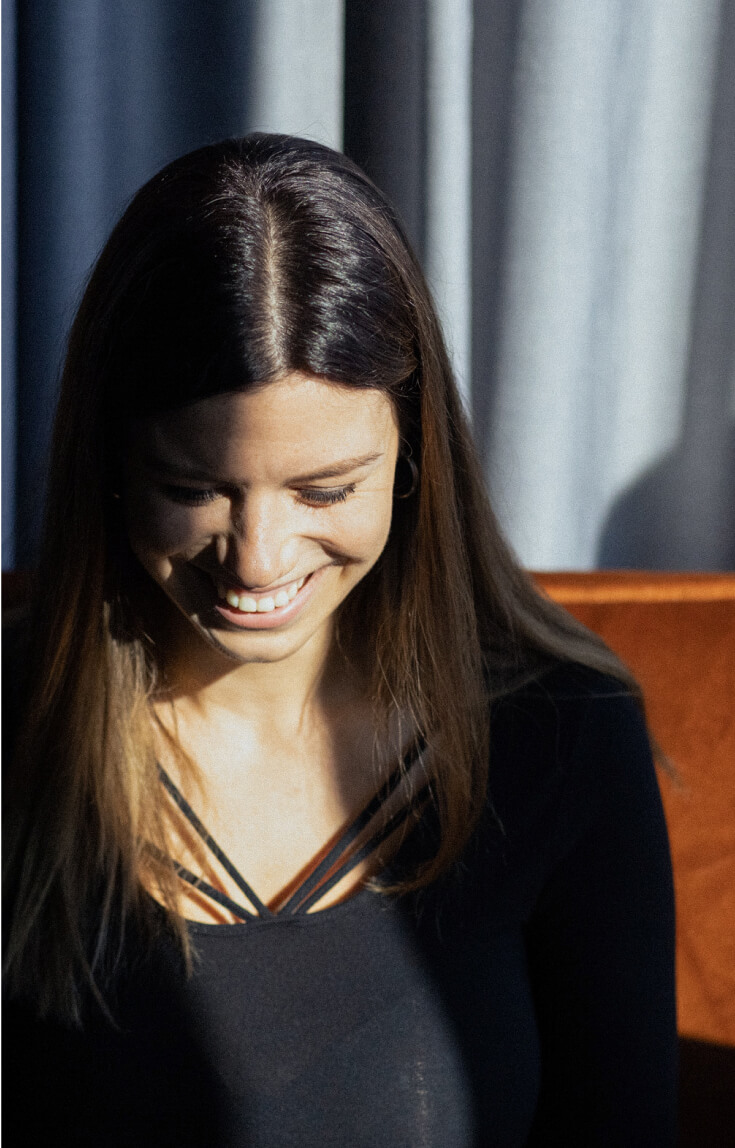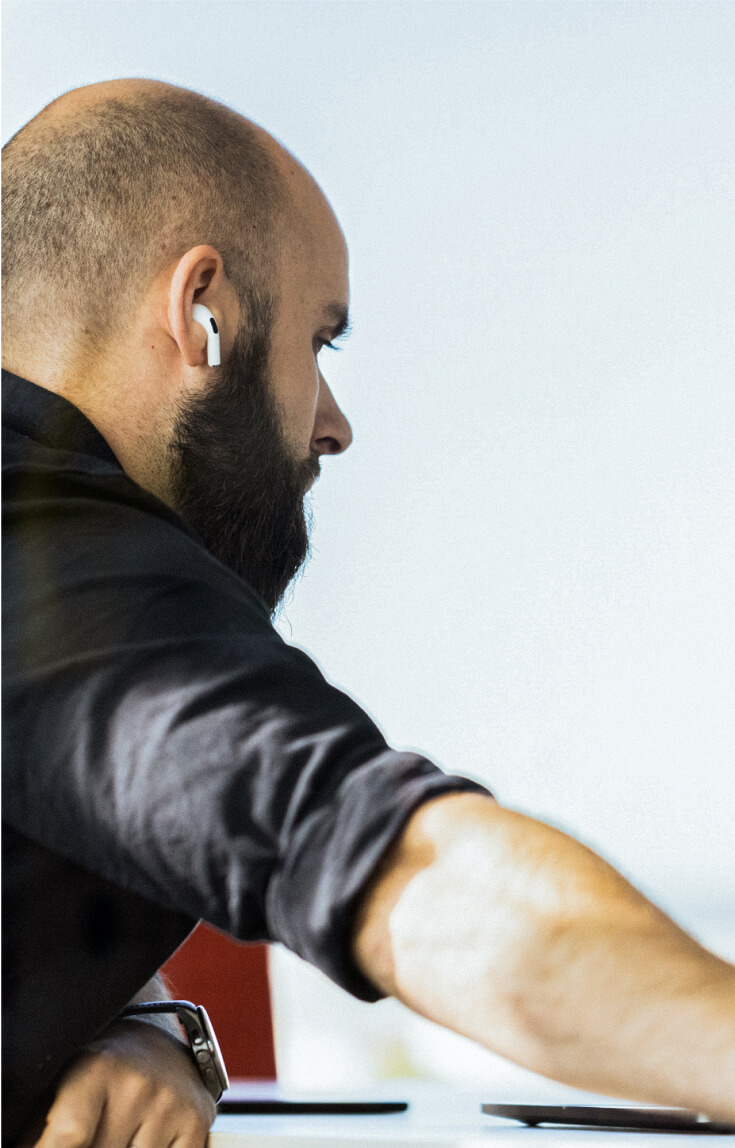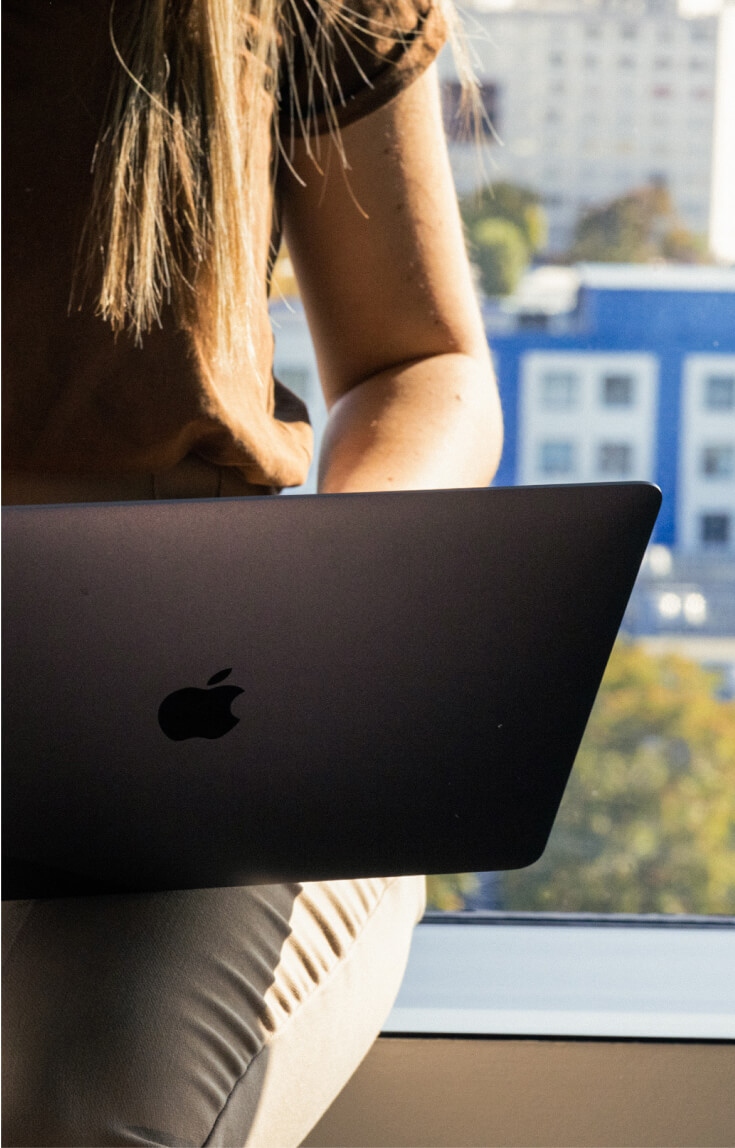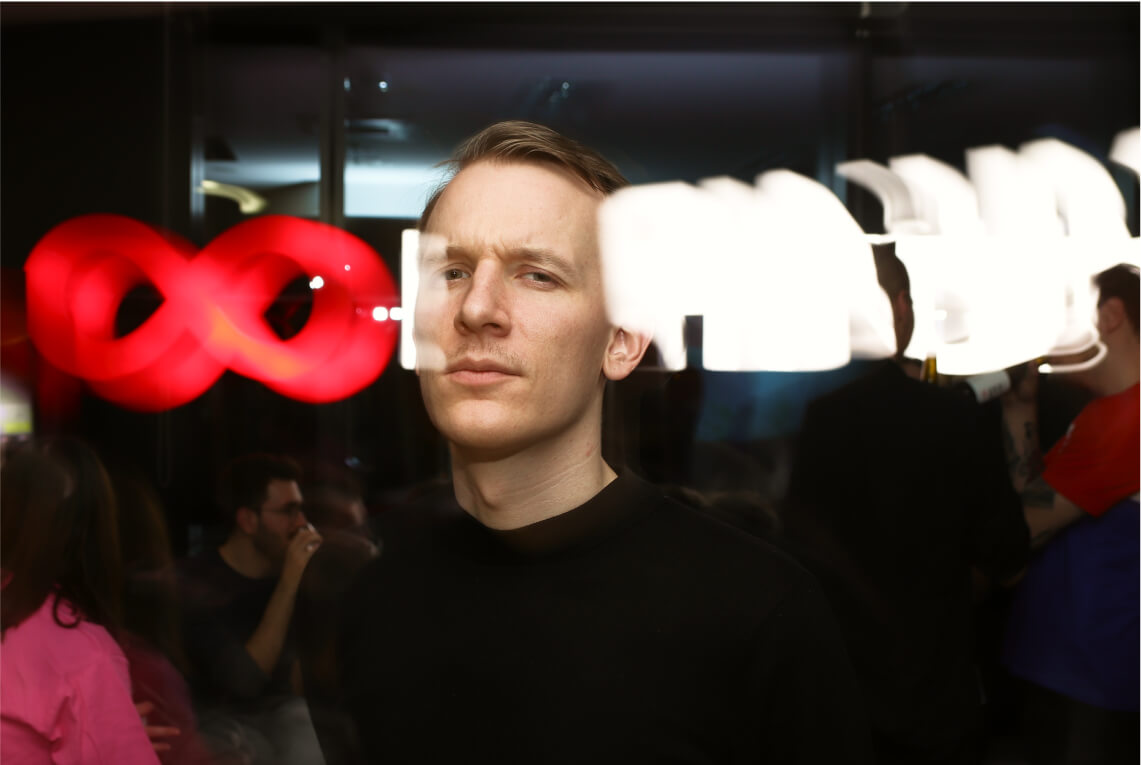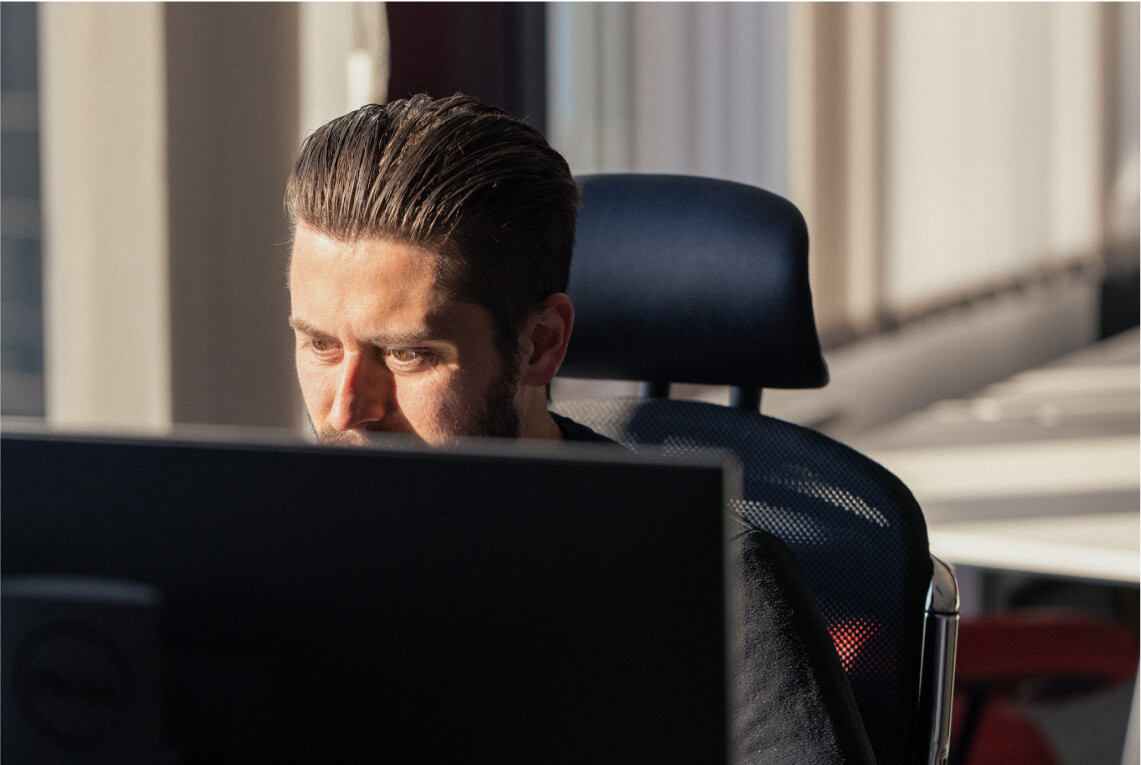 Interested in our projects?