HR Administration Manager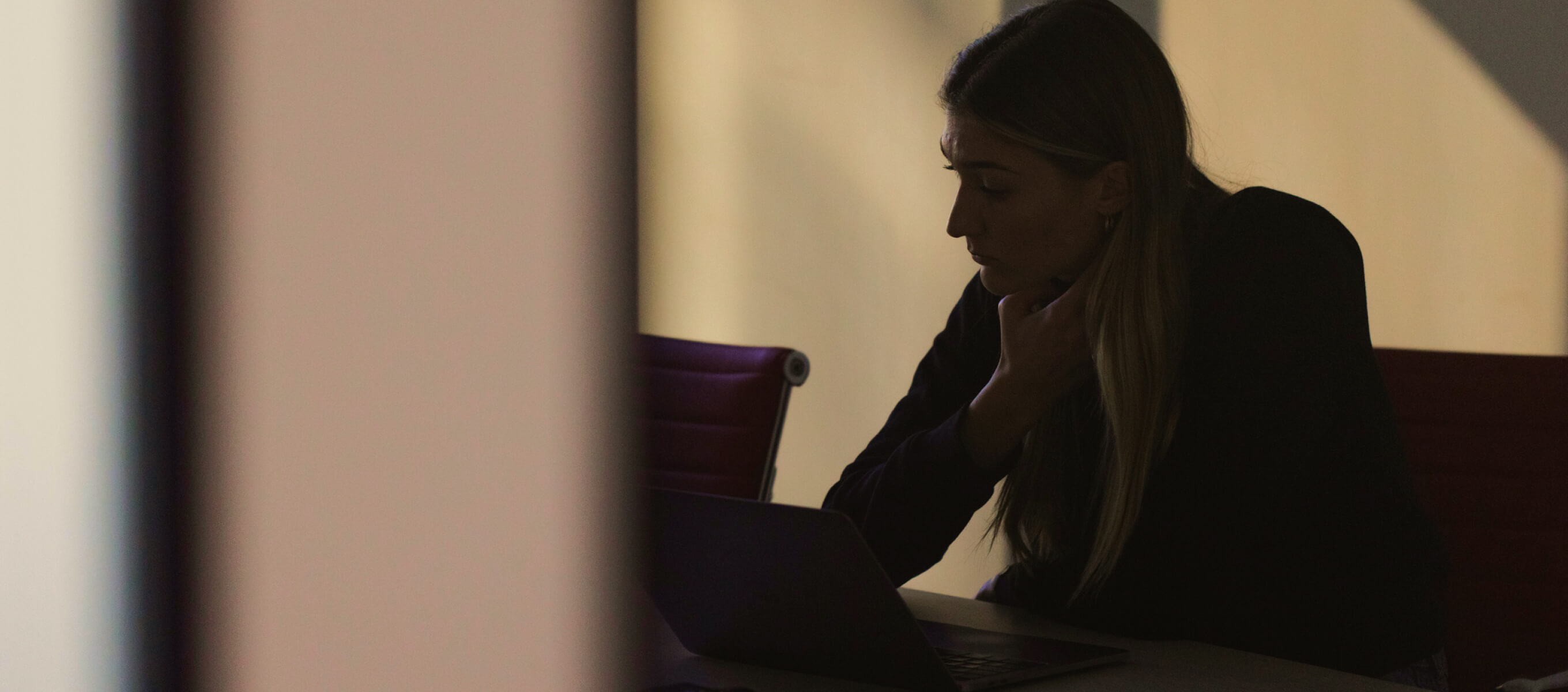 We are looking for a dedicated and motivated people's person with enviable organisational skills and experience in coordinating team tasks.
Our small but enthusiastic HR Administration team is in search of a new manager to help them navigate the administrative hurdles a 350-person digital agency meets on a daily basis. Since the previous navigator moved to a new role, the team is excited to welcome a person who is passionate about human resources and has a knack for staying organized.
The HR Administration team makes one third of our Human Resources Department, alongside Hiring and People & Culture teams. They are responsible for various administrative processes and tasks, from onboarding new colleagues and opening new employee accounts to matters concerning labor law, employee records, payroll, and benefits.
Qualifications & Experience
at least 3 years of experience in administrative tasks, such as dealing with sick leave and vacation administration, health insurance and pension insurance funds, policies, and regulations
2+ years of experience in managing a team
good working knowledge of Croatian labor law
proficiency with any HR administration software systems
advanced knowledge of Microsoft Excel or Google Sheets
excellent written and verbal communication skills in Croatian and English
outstanding organizational and time management skills, systematic approach, and a detail-oriented personality
ability to adapt to changing priorities
willingness to suggest and try new ways of working and learning within the HR Administration department
a strong sense of discretion and confidentiality
experience in payroll administration
administering payroll for all Infinum employees
taking care of all essential legal obligations and monitoring all related changes
preparing reports and stats for internal and external needs
cooperating with labor law institutions (HZMO, HZZO, HZZ…)
participating in the onboarding process
coordinating employment and contractor agreements' changes
arranging new collaborations for employees' benefits and communicating with current partners
supporting Infinum's HR colleagues in different countries with administration related tasks
participating in the development of internal HR software
developing HR Administration team members' professional potential
mentorship and guidance, but also necessary coordination and follow-up on the tasks/projects team members are working on
taking care of team members' well-being
having 1on1s with team members
performing 360/top-down reviews with team members and encouraging their professional development goals and plans
01
First interview
You talk to the HR person leading you through the selection process. You get to know Infinum, your potential future team and position, while we also get to know you.
02
Group assignment
An interactive onsite activity including other candidates designed to show you the kind of skills required for the position you applied for. It also gives us an insight into your skills and knowledge.
03
Online testing
You solve a couple of psychological tests that usually include personality tests, logical sequences, and performance and concentration tests, which give us an insight into your character, capacities, and aptitudes.
04
Onsite assessment
An extensive phase where you get the opportunity to get familiar with our offices and the team, as well as the position itself. It also gives us a deeper insight into your knowledge and experience, covering both technical and people-management aspects.
05
Offer
All going well, in this stage we send you the offer, which includes all the information from salary details, vacation days, and educational budget, to other perks and benefits of working at Infinum.
Google Meet
We often use Google Meet for communication.
CPP
This software helps us take care of our finances and payroll.
Productive
We use Productive for time tracking and for task management. It helps us to have all the information in one place.
Slack
We use Slack for work and fun. It's our go-to tool for maintaining sanity both in the office and remotely.
Zoom
We use Zoom to communicate with our remote colleagues.
Microsoft 365
We use a lot of their services, but Excel is our go-to most of the time.
Dropbox Sign
It is a tool we use to manage electronic signatures.
Feedback and feedforward
Honest communication fuels growth. In our 1 on 1 sessions, 360 reviews, and career progression meetings, we discuss what is great and what could be improved.
Additional equipment budget
A little extra to supplement your standard work equipment. Pick a latest-model mobile phone, tablet, e-book reader, or a pair of earphones you've been dreaming about. Mix & match, why not.
Contributing to open source
Sharing is caring doesn't only apply to chocolate.
Educational budget
If you're eager to learn, we're eager to help. Every employee receives an educational budget.
Paid language courses
Paid language courses help our employees master the English language.
Doing a career switch
We don't have a sorting hat to tell you where you belong, but we will support your career switch from one job position to another.
Traveling on business
Having clients all over the world means our employees sometimes have to travel to and work from beautiful locations.
Subsidized recreation
Stay in shape with a sponsored fitness membership of your choice.
Sponsored health checks
You know the old saying – the greatest wealth is health.
Working remotely
Office location? Anywhere. It's all about flexibility.
Free power-ups
Snack on fruit, cookies, and nuts to keep your energy levels up.
Car and bike parking
Don't let it get caught in the rain. We offer free parking for bicycles and subsidized car parking
Flexible working hours
Tailor your working hours to fit your schedule.
Fun and games budget
Every team gets a monthly budget to hang out and do fun stuff.
Benefits
In addition to professional development opportunities, we provide a selection of benefits that help you thrive and grow.