Zagreb | Varaždin | Ljubljana | Podgorica | Skopje | Remote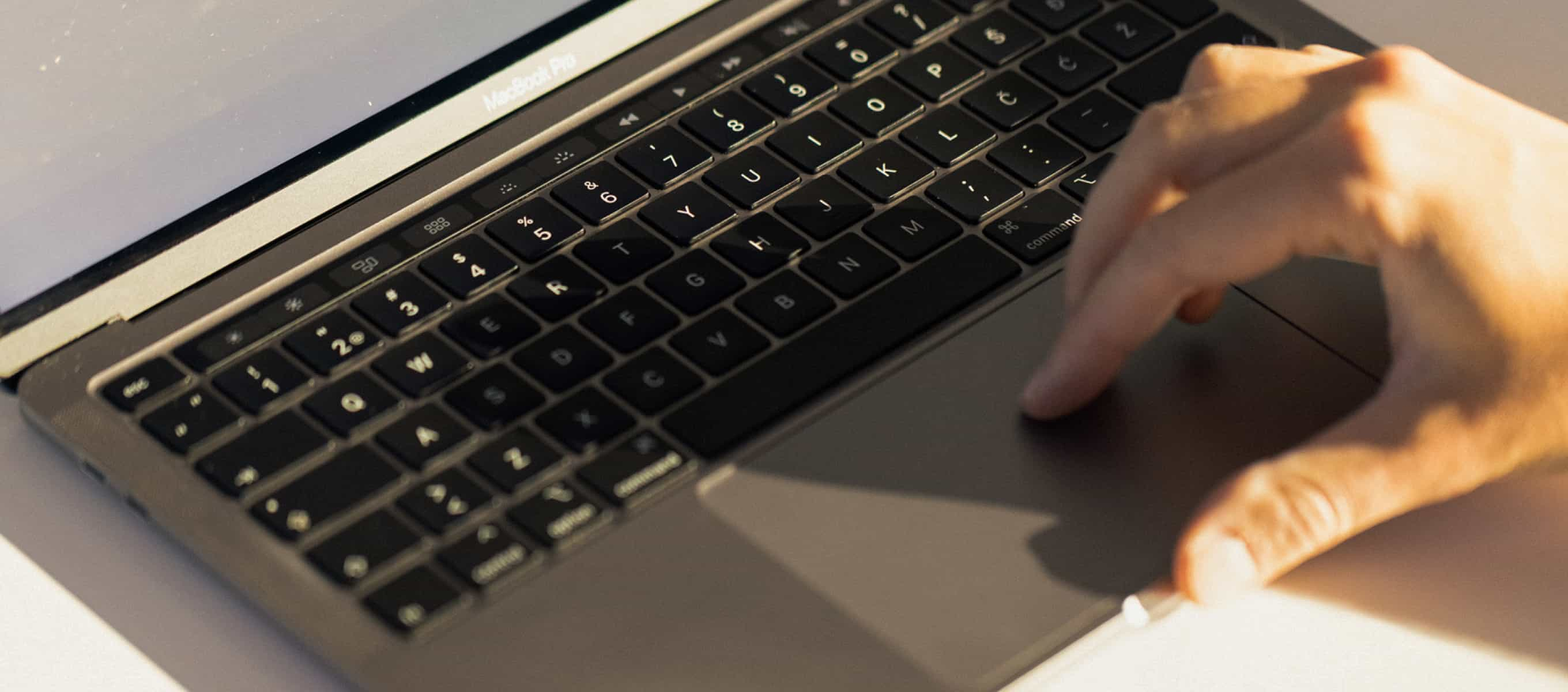 An efficient team player who champions the benefits of writing code only once for all platforms.
We are a team of 7 people with big dreams of overtaking other mobile teams while making waves in the Flutter community. We've developed quite a few open-source libraries that we maintain, and a repository of best code practices. We spend a lot of time and resources sharing knowledge and researching new technologies and tools through regular team discussions, presentations, or workshops. When we are not writing code, we hold and participate in Flutter meetups and also like hiking, quizzes, and organizing team hangouts like carting and escape rooms.
Most of our projects use Riverpod for state management, accompanied by appropriate packages like Dio, Alice, Json Serializable, Freezed, and other technologies and tools we see fit our needs. When not dealing with projects in general, our work includes collaborating with other teams like designers, project management, business, or quality assurance.
Qualifications & Experience
2+ years of professional experience with Flutter or one of mobile native platforms (Android / iOS)
knowledge of either native SDK (Android or iOS) with their respective languages (Swift / Kotlin / Java)
strong CS fundamentals, OOP or FP
literacy in reactive programming using (RxJava, RxSwift, etc …), nice to have but it is not a must
familiarity with Continuous Integration and Deployment
familiarity with writing clean and testable code as well as unit testing
experience working with both local and international clients
a drive to make your knowledge and code better every day
a good debugging and code review routine
experience working in a team environment
excellent English knowledge
planning, development, deployment, and maintenance of various software solutions
defining tasks and providing time estimates
to write clean, maintainable code and test it
to roll out new features, and analyze (and react) to the results you learn about from our QA Engineers and user feedback
to collaborate with clients and both project and technical teams
being able to present your solutions in front of clients and/or a group of colleagues
proactively communicating with other team members and project stakeholders
use agile methodologies in development (if you don't know them yet, we will teach you)
participate in code reviews, pairing, and other forms of knowledge-sharing
continually improve your skills and push others to expand their knowledge
working in a cross-functional team
VSCode or Android Studio
For day-to-day development, there are no better IDEs at the moment. We have divided opinions on this one as well, but most of the team uses Android Studio
Bitrise
We removed the distraction of building applications to Bitrise and managed all our continuous integration and deployment with our beautiful workflows.
GitHub
All of our work is on Github. Everything goes through pull requests and code reviews with your future team members.
FVM
Flutter Version Management helps with the need for consistent app builds by allowing to reference the Flutter SDK version used on a per-project basis. 
iTerm or Hyper
Iterm or Hyper will allow you to customize your terminal really easily. And OhMyZSH will give you superpowers, like autocomplete, git support and anything in between you would like.
Postman or Paw
With Postman or Paw, we can consume and test APIs. It's an enormous lifesaver. Yeah sure, you can do all of that with cURL, but c'mon we live in 2022.
Alice
Sometimes you will need to debug HTTP(s) or web socket traffic, when that day comes, remember this tool as it will save you a lot of headaches. 
Slack
We use Slack for work and fun. It's our go-to tool for maintaining sanity both in the office and remotely.
Handbook
Through the years we've built a vast repository of knowledge related to Flutter, Dart, Android and iOS. It also serves as our guide and shows how we make our applications.
Learning & development
In our bi-weekly one-on-one talks and quarterly 360 reviews, we discuss what's good and what could be better.
Versatile projects
Our teams get to work on very interesting projects for renowned brands and clients from a range of industries.
Contributing to open source
Sharing is caring doesn't only apply to chocolate.
Educational budget
If you're eager to learn, we're eager to help. Every employee receives an educational budget.
Paid language courses
Paid language courses help our employees master the English language.
Doing a career switch
We don't have a sorting hat to tell you where you belong, but we will support your career switch from one job position to another.
Traveling on business
Having clients all over the world means our employees sometimes have to travel to and work from beautiful locations.
Subsidized recreation
Stay in shape with a sponsored fitness membership of your choice.
Sponsored health checks
You know the old saying – the greatest wealth is health.
Working remotely
Office location? Anywhere. It's all about flexibility.
Free power-ups
Snack on fruit, cookies, and nuts to keep your energy levels up.
Car and bike parking
Don't let it get caught in the rain. We offer free parking for bicycles and subsidized car parking.
Flexible working hours
Tailor your working hours to fit your schedule.
Fun and games budget
Every team gets a monthly budget to hang out and do fun stuff.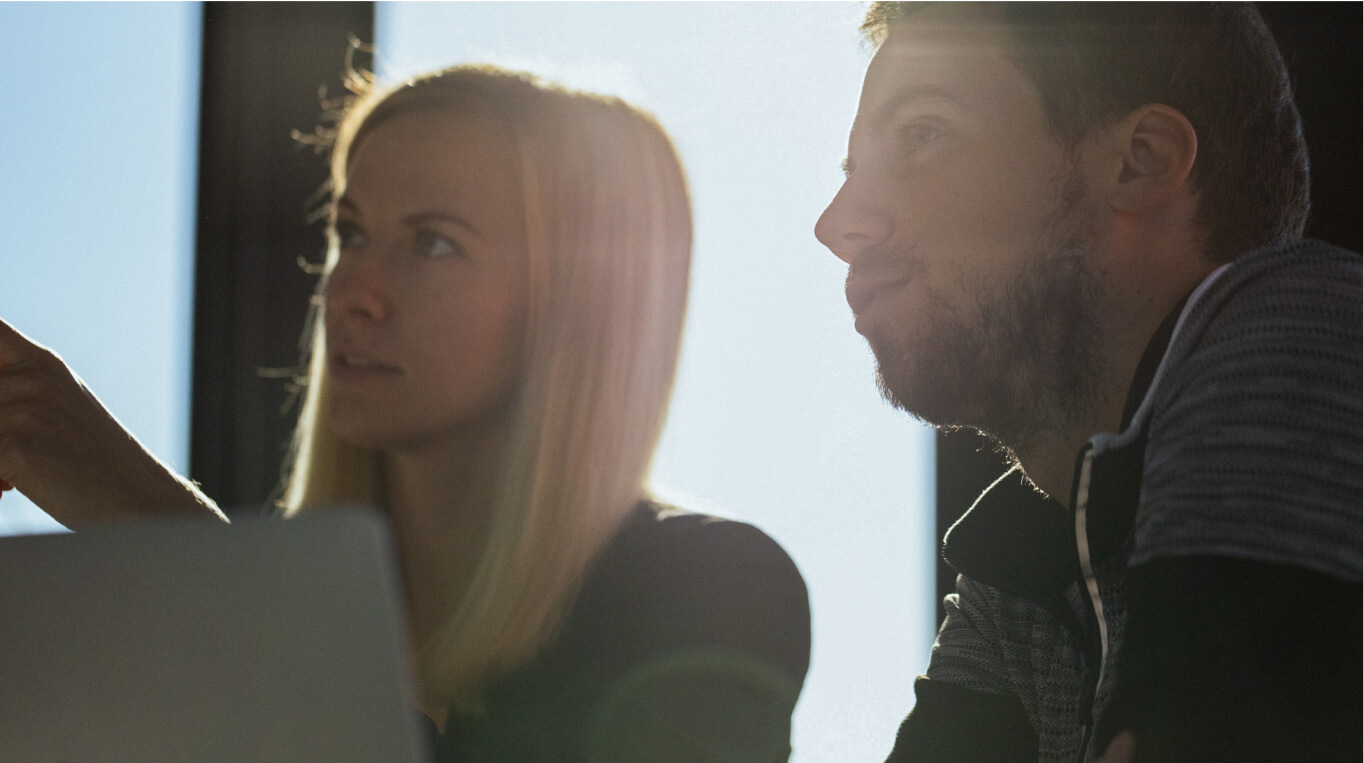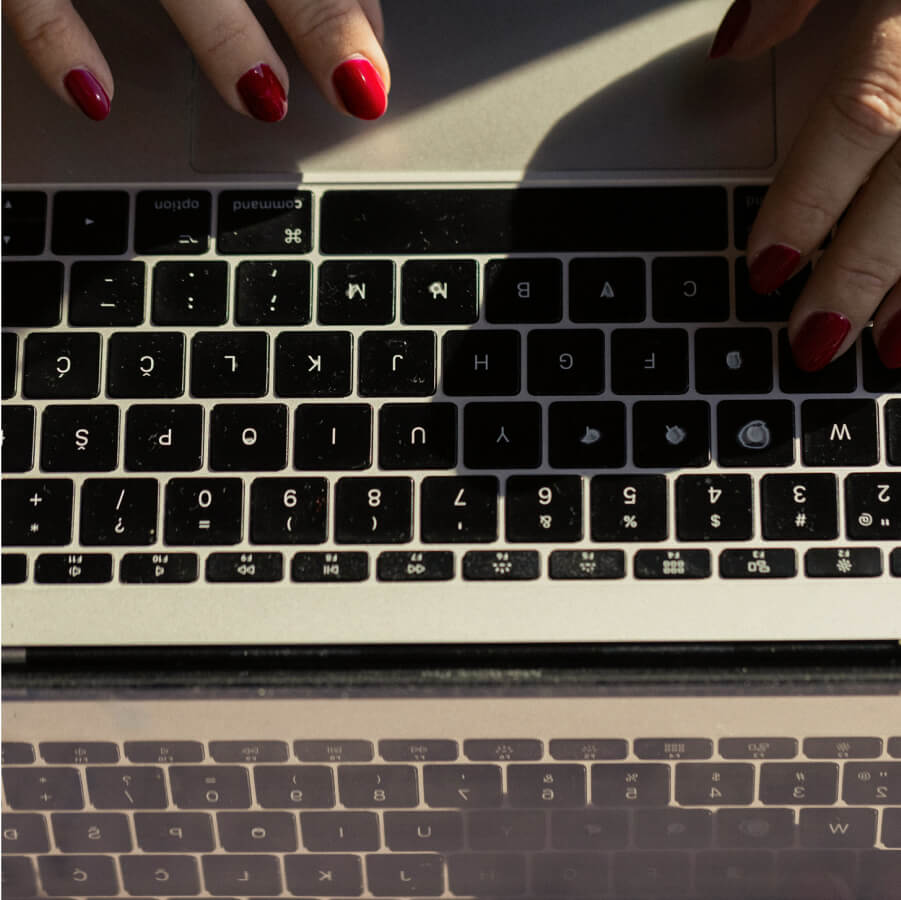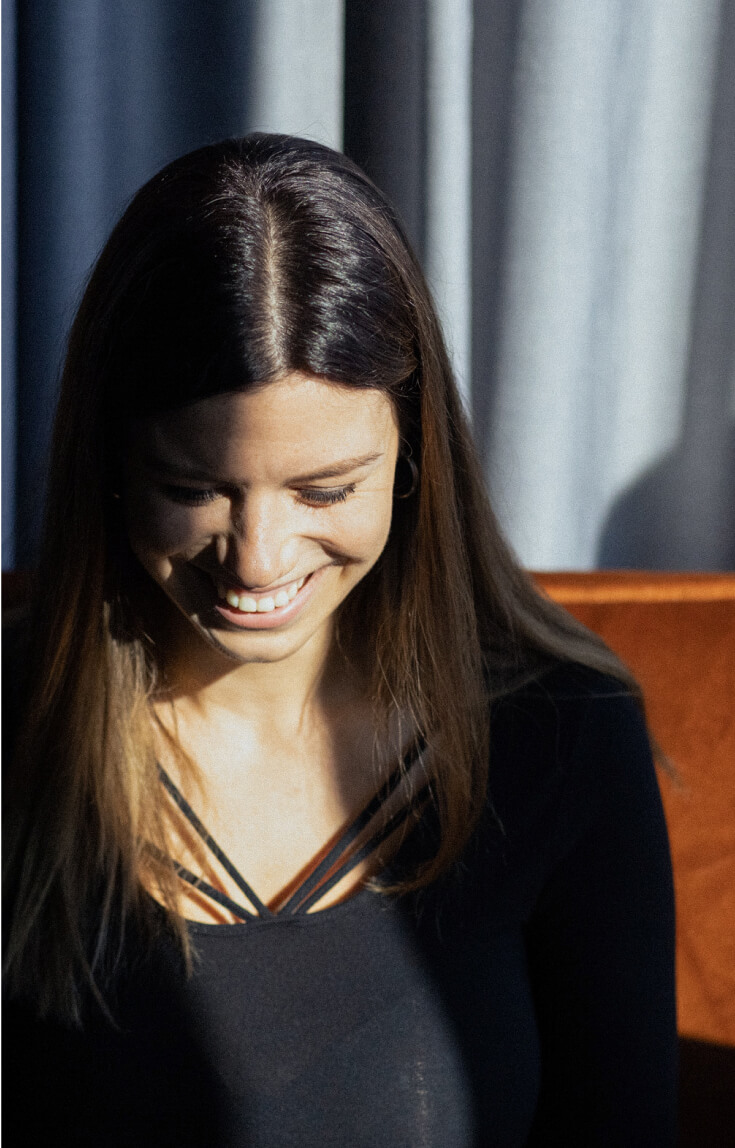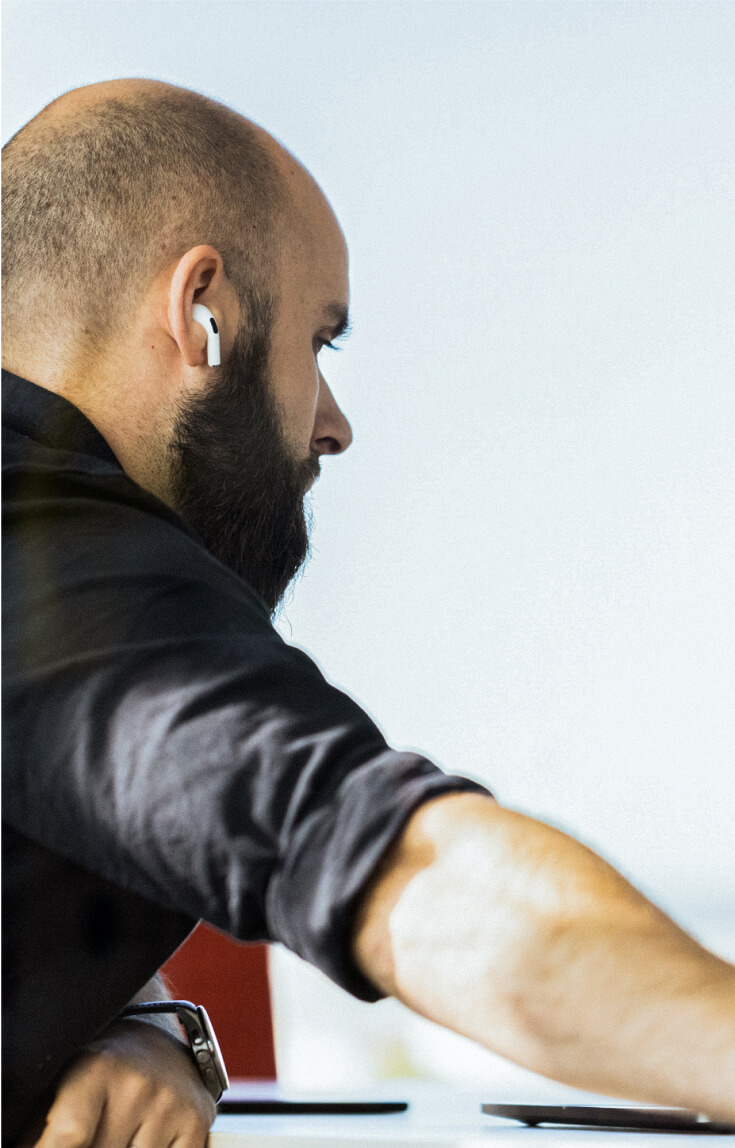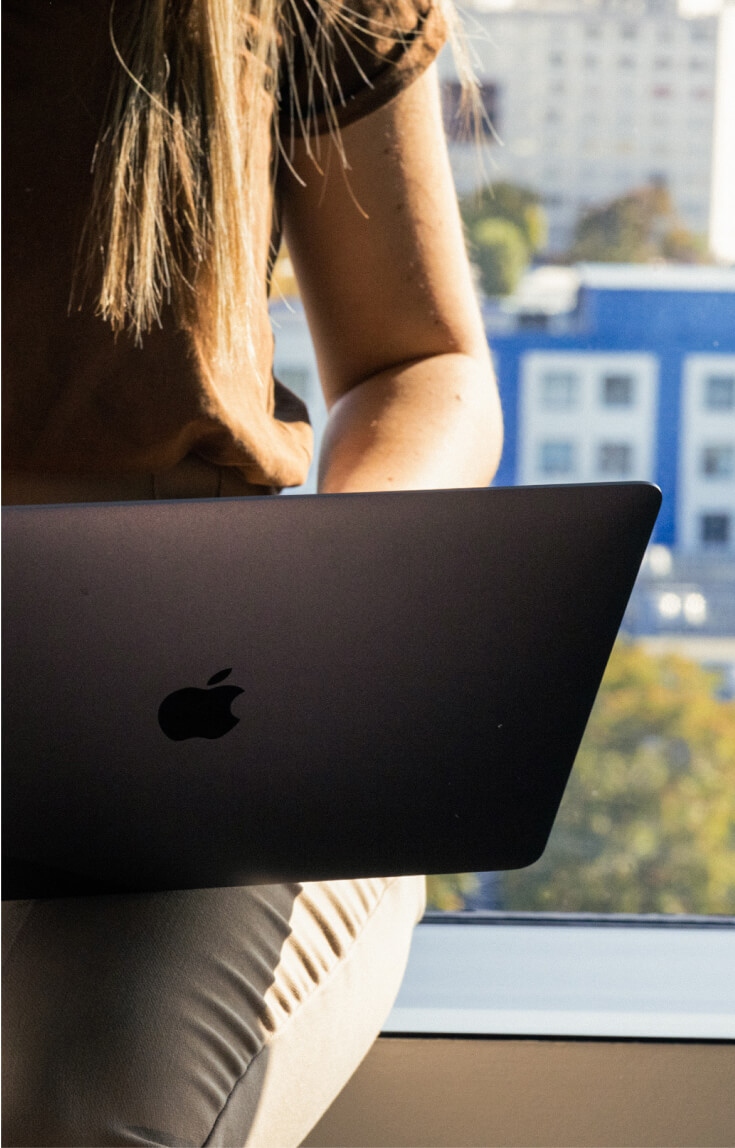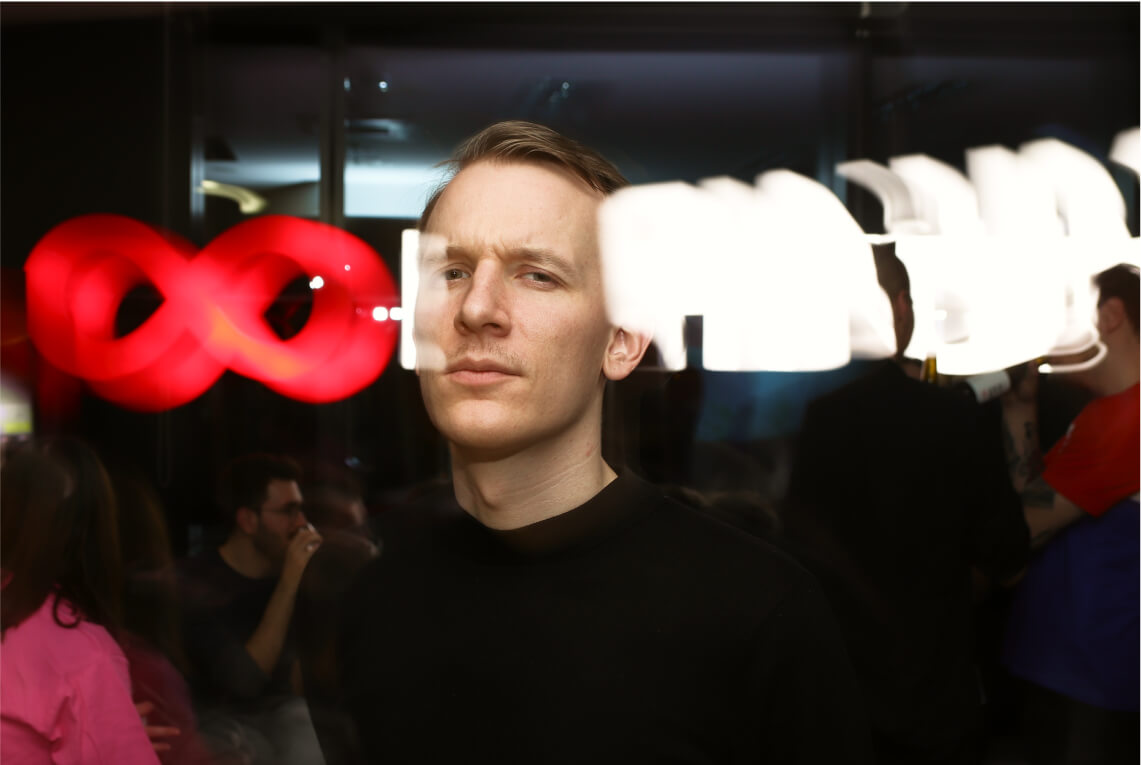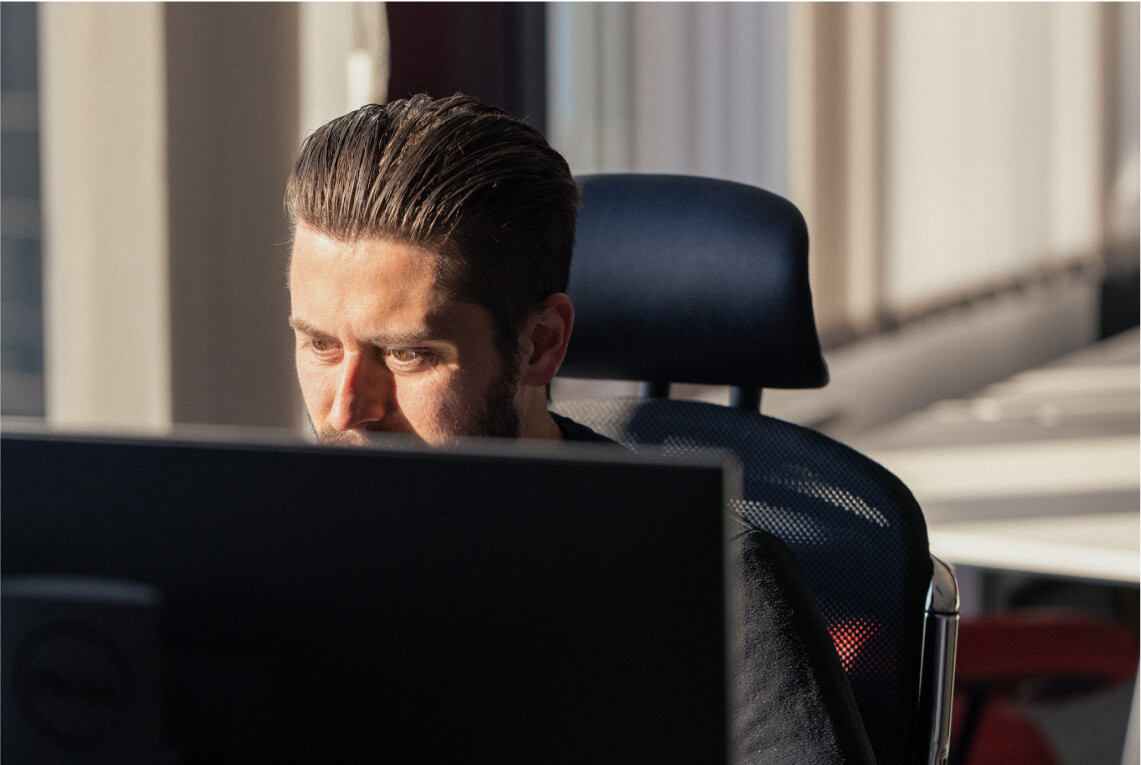 Interested in our projects?