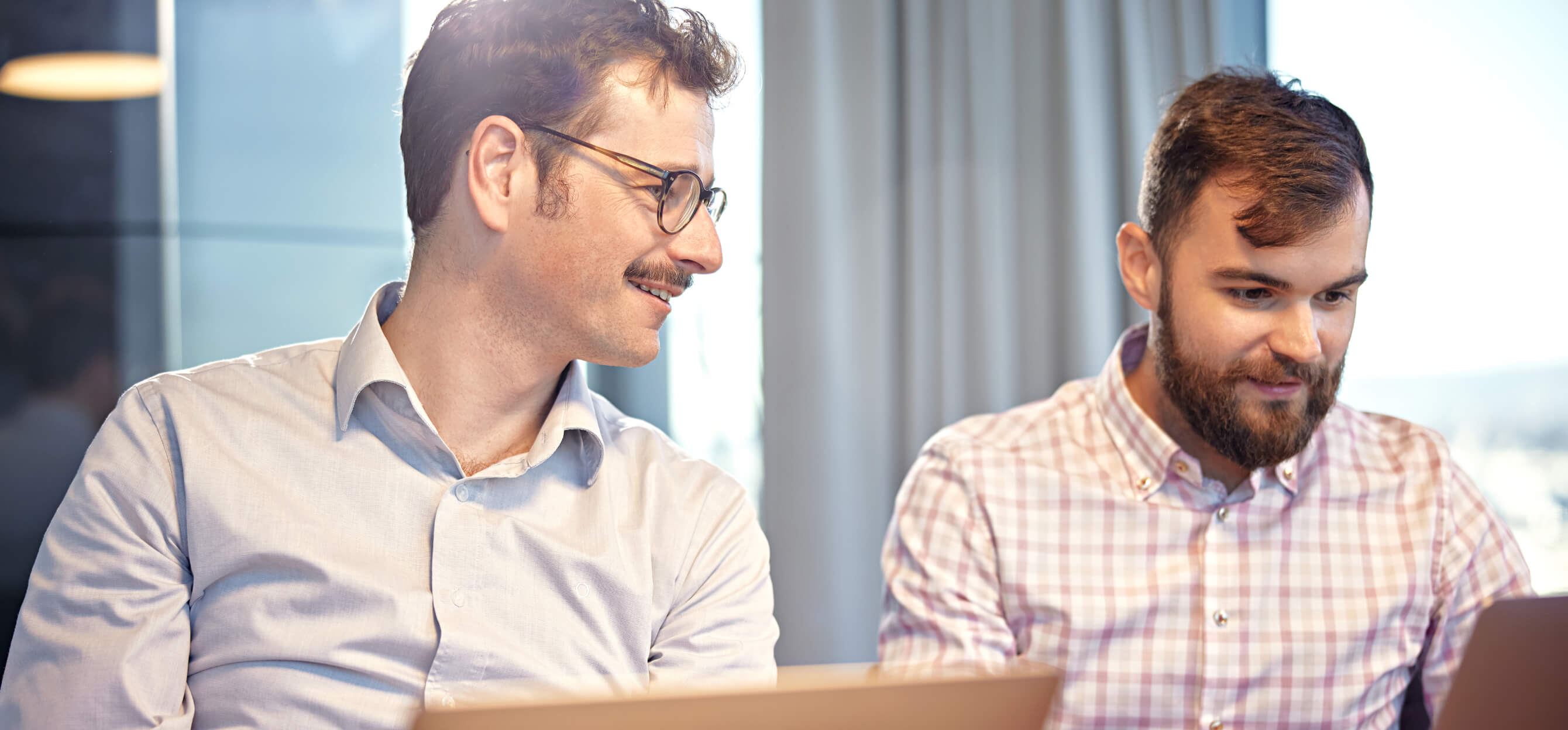 You have good analytical skills and a drive to make your infrastructure better every day? Join our team and work with us on further improving digital solutions in the automotive industry.
We are a team of enthusiasts with a wide range of competencies, different experience paths, and the same goal—to build a product for the best car manufacturer in the world, Porsche. 


Qualifications & Experience
extensive experience in working with Amazon Web Services
excellent knowledge of the Linux operating system
knowledge of relational database services
monitoring and performance optimisation skills
backup and recovery experience
experience or familiarity with git
experience with the setup, maintenance or troubleshooting of HA infrastructure
working knowledge of IaC, Terraform or CloudFormation
design and implementation of CI/CD processes
experience with the design, implementation and monitoring of microservice architecture
good problem-solving and analytical skills
excellent English knowledge
a drive to make your infrastructure better every day
Azure, GCP or Linux related certifications
deployment and maintenance of various software solutions
defining tasks and giving time estimates
writing clean, maintainable code and testing it
rolling out new features, and analyzing (and reacting to) the results you learn about from our QA Engineers and user feedback
collaborating with stakeholders and both project and technical teams
being able to present your solutions in front of stakeholders and/or a group of colleagues
proactively communicating with other team members and stakeholders
using agile methodologies in development (if you don't know them yet, we will teach you)
participating in code reviews, pairing, and other forms of knowledge-sharing
continually improving your skills and pushing others to expand their knowledge
working in a cross-functional team
AWS
Our cloud platform of choice. Utilizing various building-blocks AWS provides for designing most scalable and reliable infrastructure.
Ansible
Ansible is used for automating server configuration, application deployment and centralizing configuration management.
Terraform
Tool for provisioning infrastructure and ensuring our deployments are repeatable.
Vault
Used to securely store and exchange secrets.
GitHub
We keep our work in GitHub (or Bitbucket – depending on thr project) and use pull request flow as our daily routine.
Docker
We rely on Docker in a variety of ways, from simplifying the setup of a local development environment to packaging and running our applications as containers.
Grafana
Our collected monitoring data is presented in easily readable graphs with the help of Grafana.
Slack
We use Slack for work and fun. It's our go-to tool for maintaining sanity both in the office and remotely.
Handbook
Through the years we've built a vast repository of knowledge related to ruby, rails and backend in general. It also serves as our guide and shows how we make our applications.
Learning & development
In our bi-weekly one-on-one talks and quarterly 360 reviews, we discuss what's good and what could be better.
Versatile projects
Our teams get to work on very interesting projects for renowned brands and clients from a range of industries.
Contributing to open source
Sharing is caring doesn't only apply to chocolate.
Educational budget
If you're eager to learn, we're eager to help. Every employee receives an educational budget.
Paid language courses
Paid language courses help our employees master the English language.
Doing a career switch
We don't have a sorting hat to tell you where you belong, but we will support your career switch from one job position to another.
Traveling on business
Having clients all over the world means our employees sometimes have to travel to and work from beautiful locations.
Subsidized recreation
Stay in shape with a sponsored fitness membership of your choice.
Sponsored health checks
You know the old saying – the greatest wealth is health.
Working remotely
Office location? Anywhere. It's all about flexibility.
Free power-ups
Snack on fruit, cookies, and nuts to keep your energy levels up.
Car and bike parking
Don't let it get caught in the rain. We offer free parking for bicycles and subsized car parking
Flexible working hours
Tailor your working hours to fit your schedule.
Fun and games budget
Every team gets a monthly budget to hang out and do fun stuff.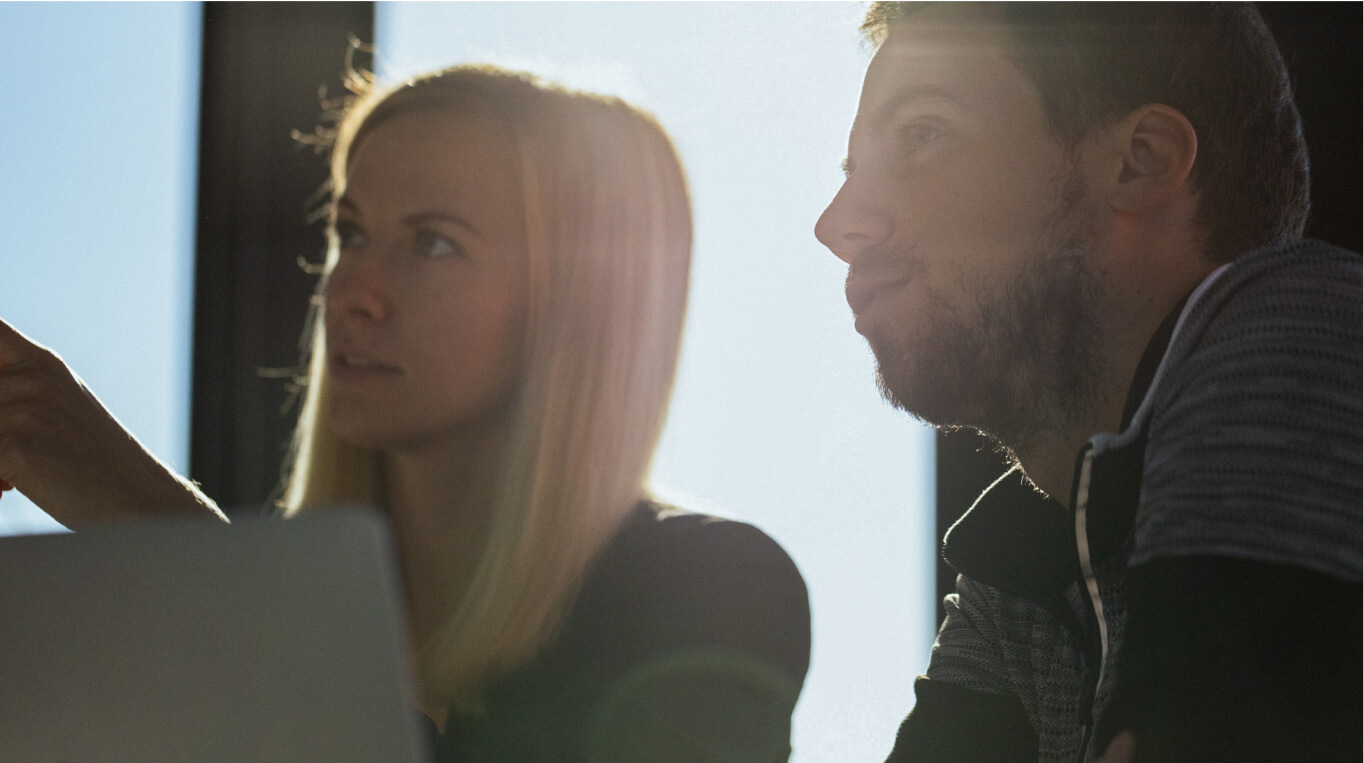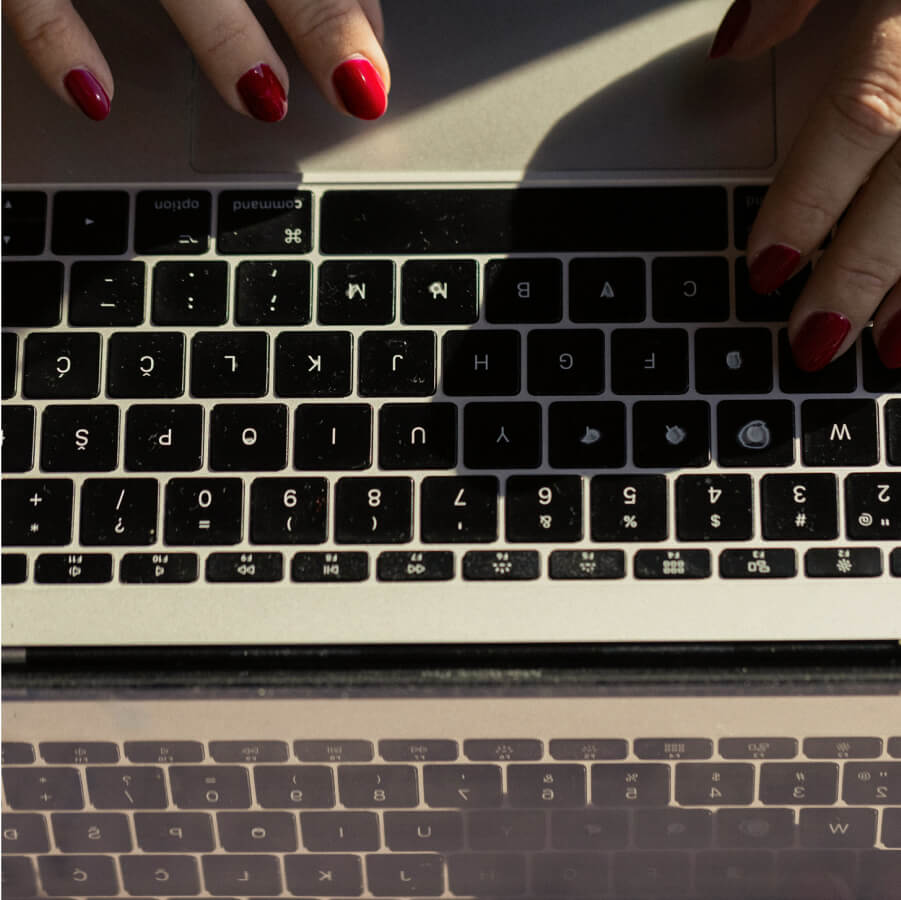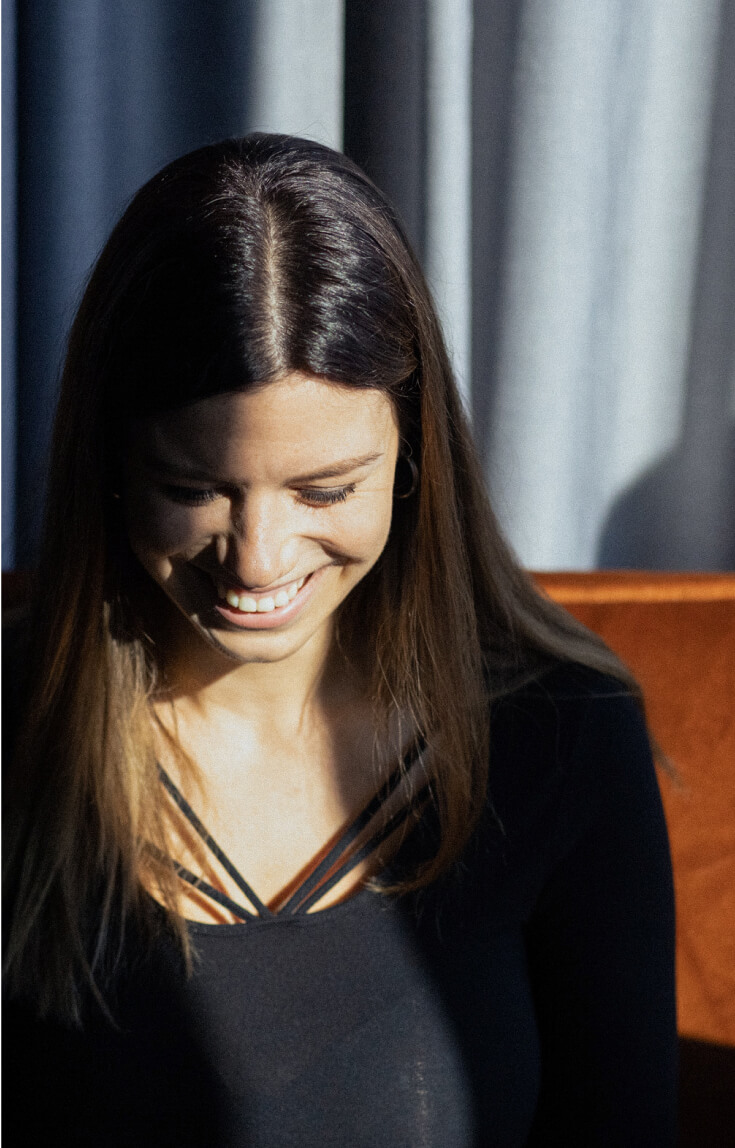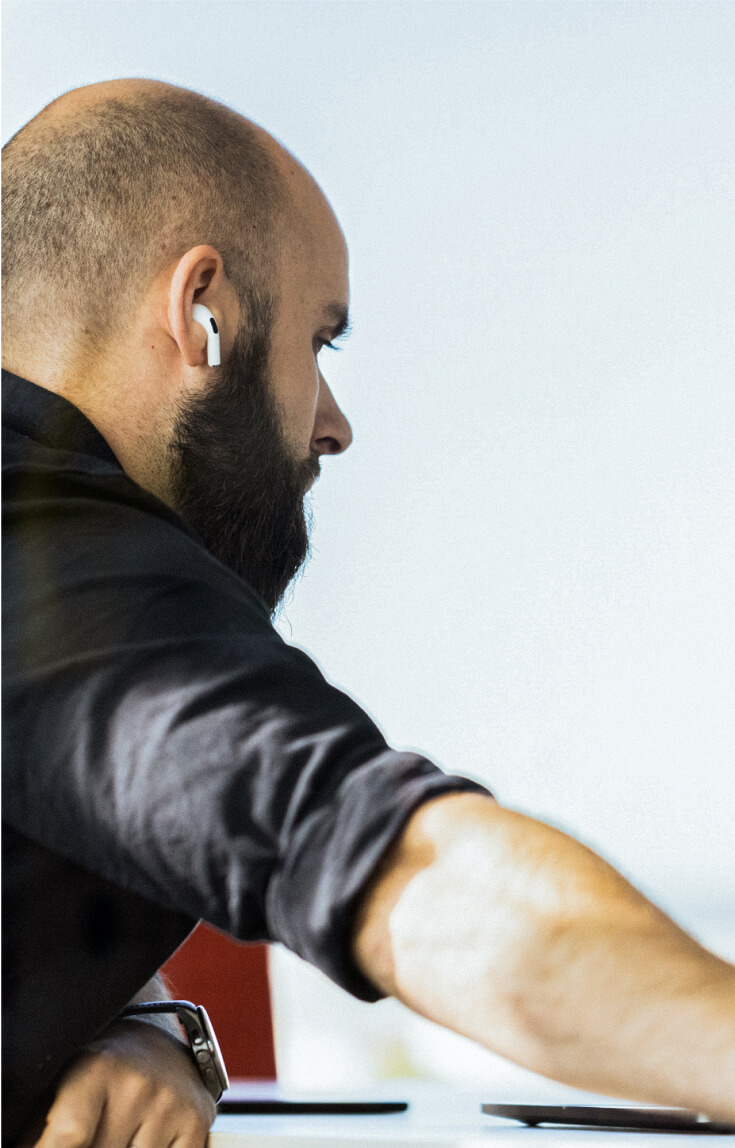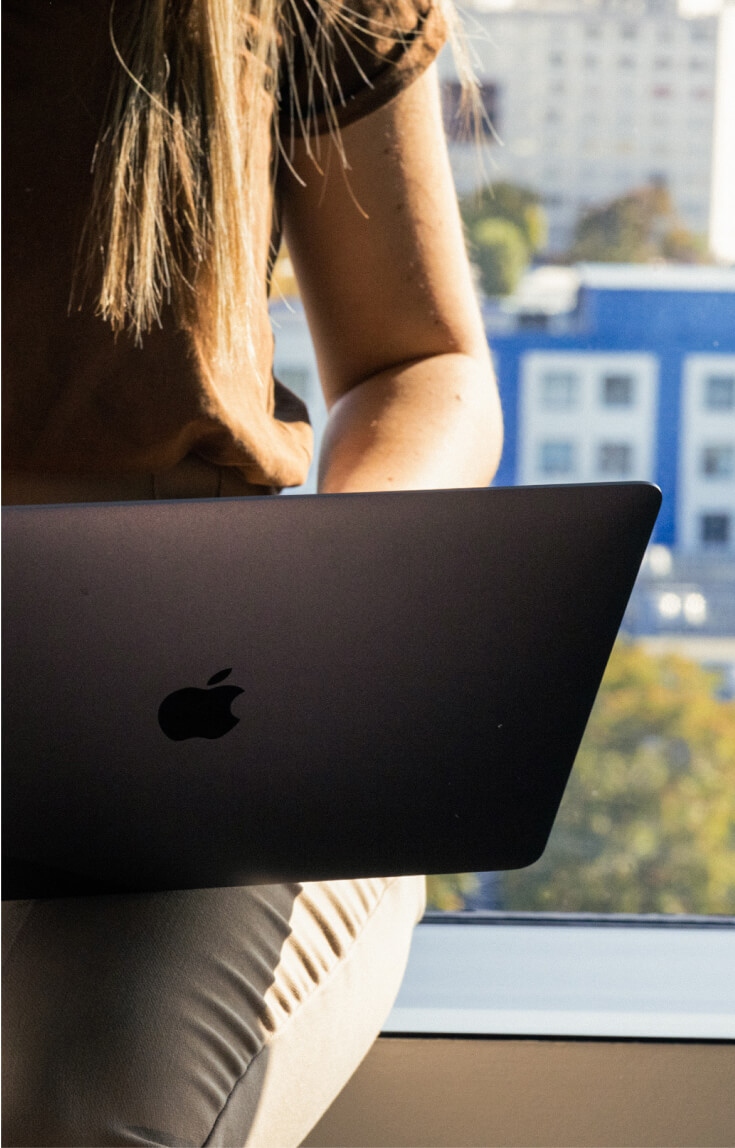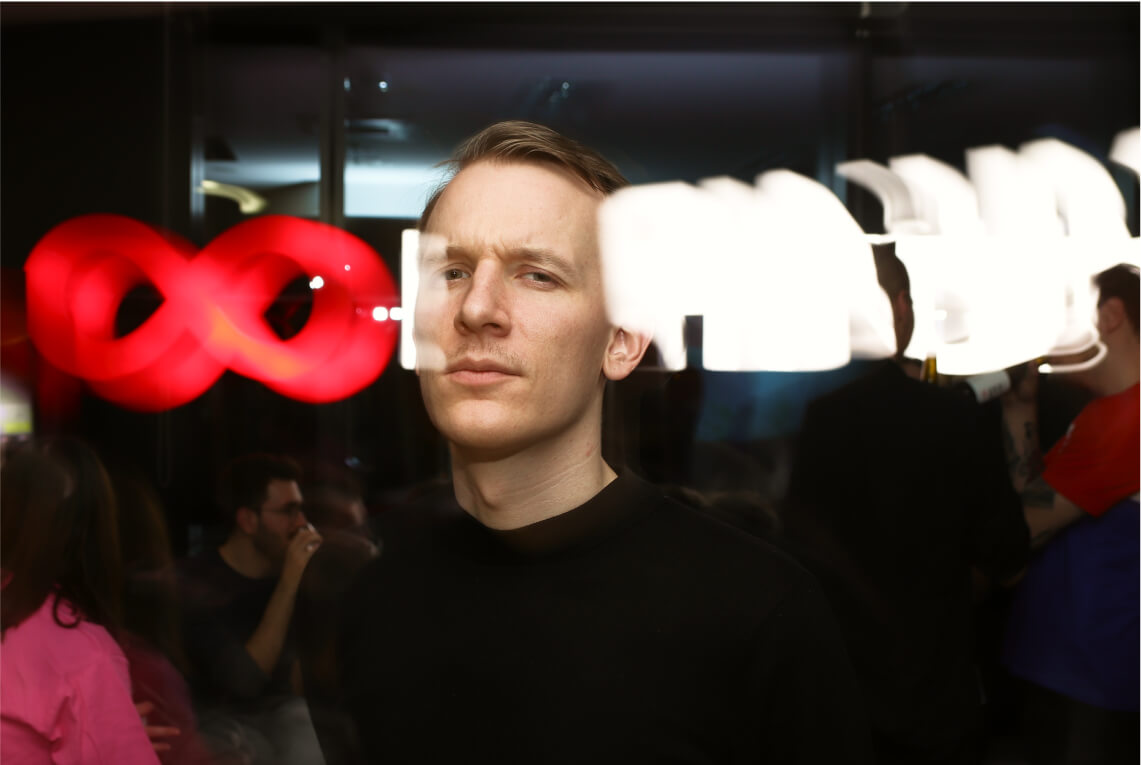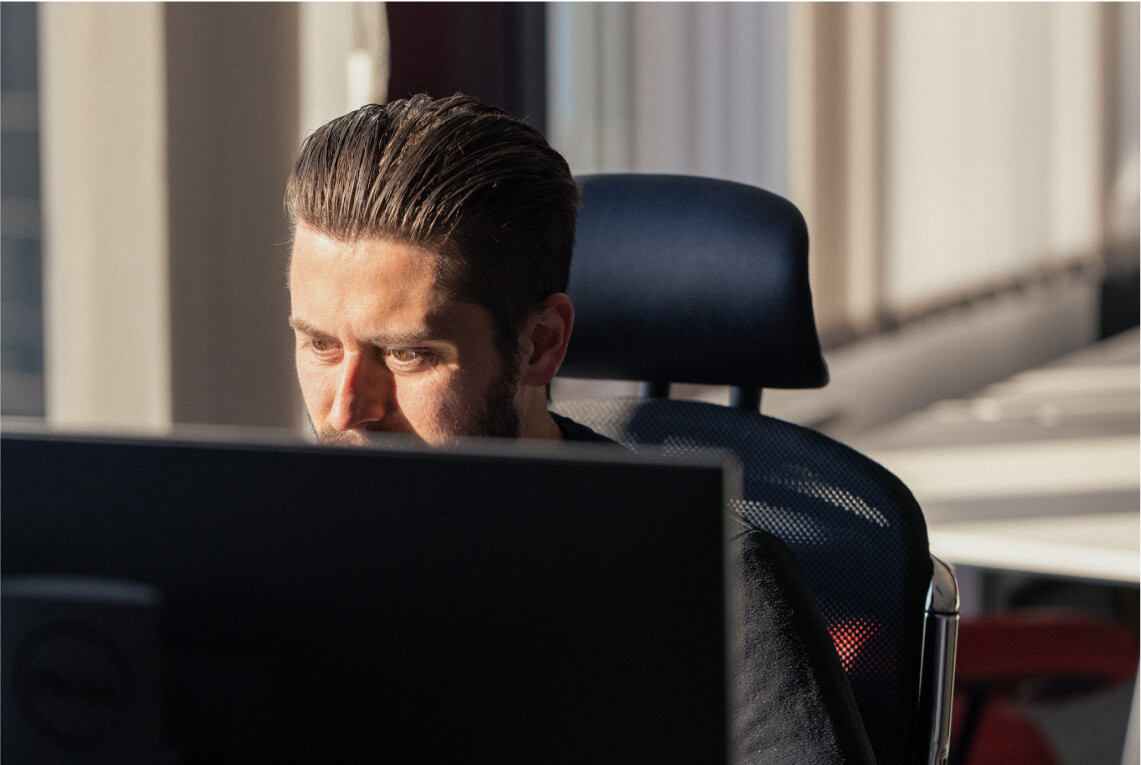 Interested in our projects?