Customer Service Team Lead (Italian Speaking)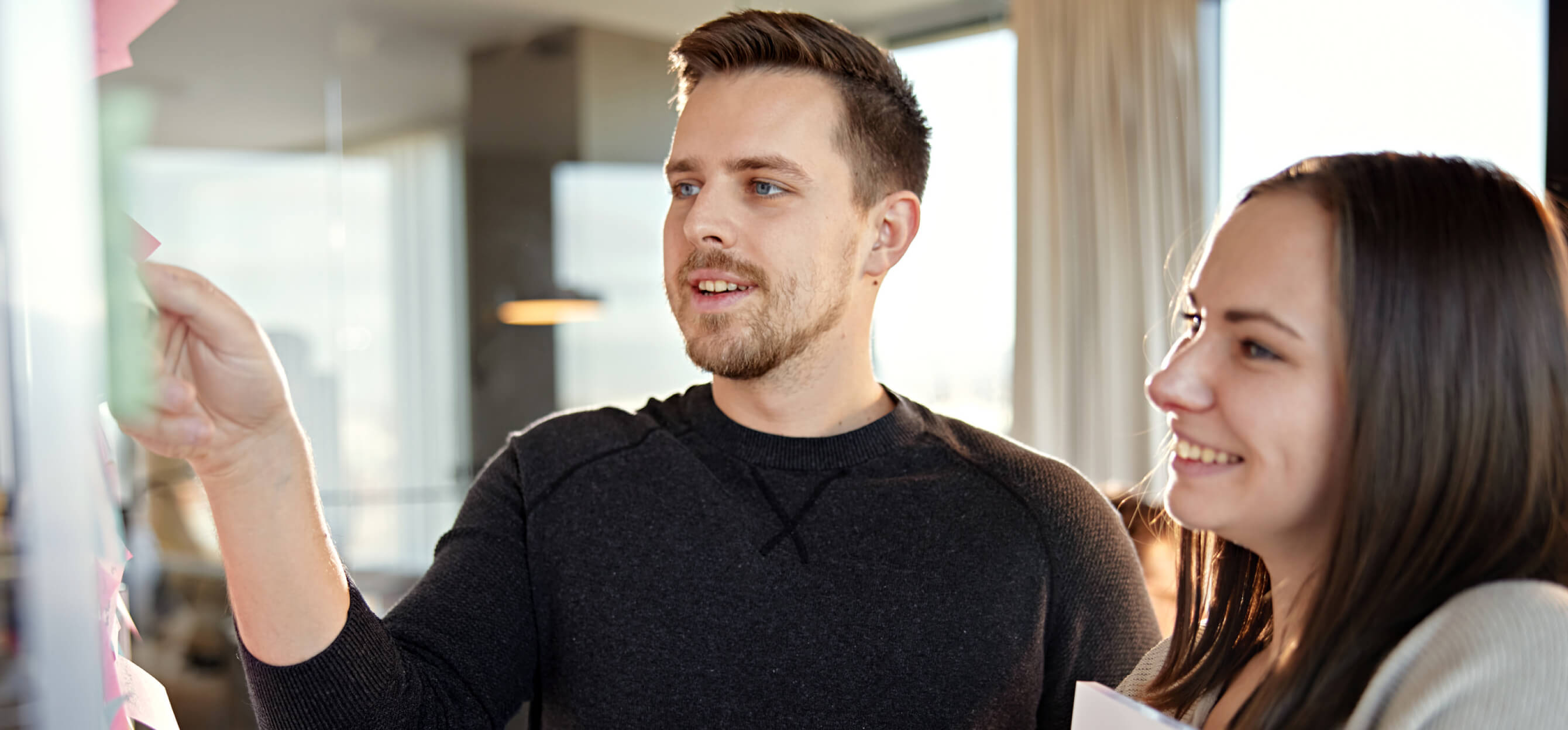 Do you want to be an essential part of Porsche's customer success? Now is your chance. Apply!
THE FASTEST CUSTOMER HOTLINE
WITH YOU BEHIND THE WHEEL
We are building Porsche Customer Interaction Center (CIC) in Zagreb, but we can't do it without you! The Customer Interaction Center (CIC) is the in-house Porsche Customer Service Center and part of Porsche Digital. For Porsche customers and Porsche fans, the CIC will be the first point of contact for all Porsche-related inquiries.
So you might think of it as a call center, but it's way better! You will be an essential part of Porsche's customer success and an active part of the Porsche family.
Salary Range: 2.750 – 3.750 € gross
Qualifications & Experience
1+ year of applicable team lead experience in a contact center, ideally in the automotive sector (or similar)
proficient in Italian + English (further language skills advantageous)
proven people leadership skills, ability to inspire and develop teams and support continuous growth
excellent communication skills, both verbal and written
good skills in MS Office (Excel, Word, PowerPoint, Outlook)
motivated and communicative personality, as well as assertive and self-confident
proactive and well-structured working style
hands-on mentality, as well as adaptable to changing environments
open to travel (up to 10-20%)
lead a team of Porsche CIC representatives and act as link between agents and the operations management
responsible for the overall team performance, such as meeting quality standards, SLAs and KPIs
provide reports on workload trends, backlogs and propose staffing requirements
create and maintain a highly engaged and collaborative team spirit and working culture
work closely with other team leads, analysts and quality assurance to share best practices and identify systematic quality problems
act as a single point of contact for escalations and actively find solutions
support developing the CIC by introducing your own ideas and initiatives
Feedback and feedforward
Honest communication fuels growth. In our 1 on 1 sessions, 360 reviews, and career progression meetings, we discuss what is great and what could be improved. 
Additional equipment budget
A little extra to supplement your standard work equipment. Pick a latest-model mobile phone, tablet, e-book reader, or a pair of earphones you've been dreaming about. Mix & match, why not.
Car and bike parking
Don't let it get caught in the rain. We offer free parking for bicycles and subsidized car parking.
Educational budget
If you're eager to learn, we're eager to help. Every employee receives an educational budget.
Paid language courses
Paid language courses help our employees master the English language.
Doing a career switch
We don't have a sorting hat to tell you where you belong, but we will support your career switch from one job position to another.
Traveling on business
Having clients all over the world means our employees sometimes have to travel to and work from beautiful locations.
Subsidized recreation
Stay in shape with a sponsored fitness membership of your choice.
Sponsored health checks
You know the old saying – the greatest wealth is health.
Fun and games budget
Every team gets a monthly budget to hang out and do fun stuff.
Free power-ups
Snack on fruit, cookies, and nuts to keep your energy levels up.
Benefits
In addition to professional development opportunities, we provide a selection of benefits that help you thrive and grow.