Business

Development

Assistant
Zagreb | Ljubljana | Remote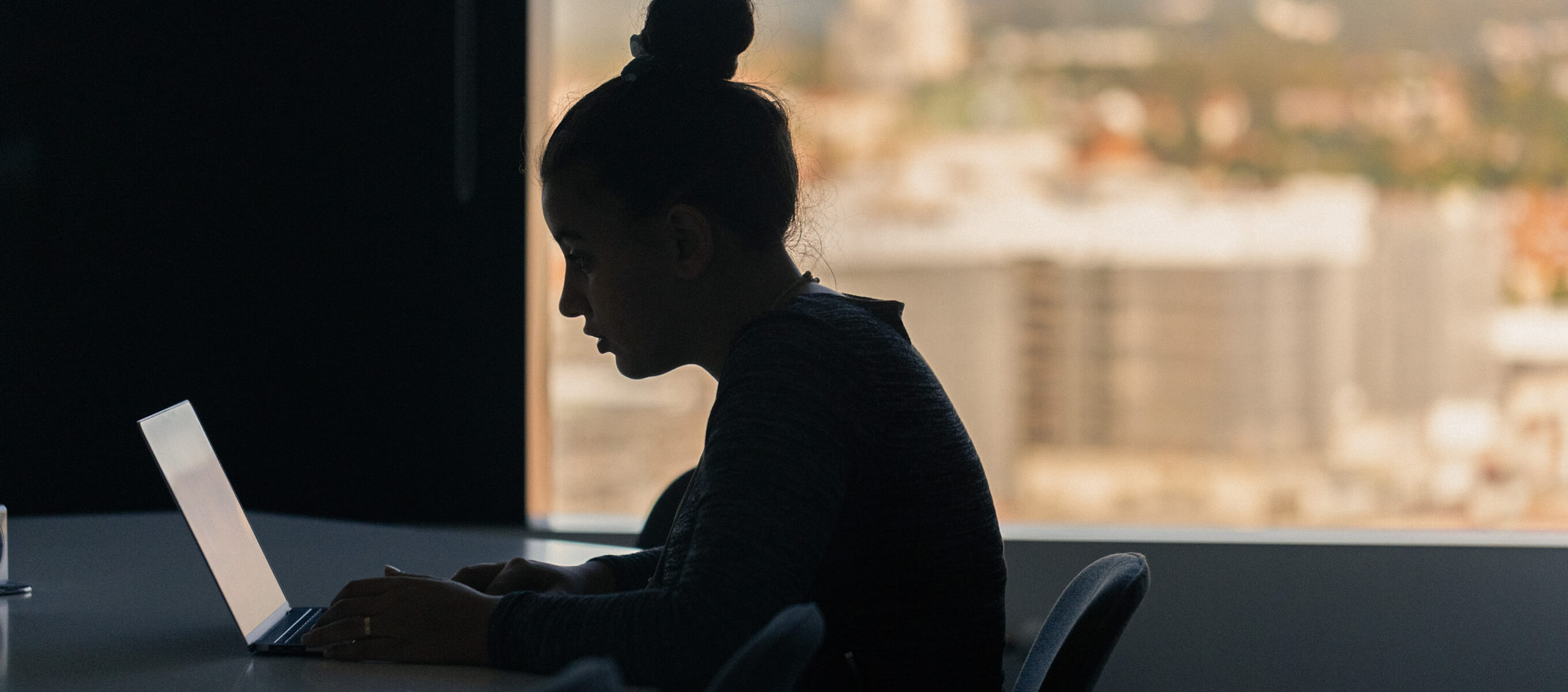 We're looking for great communicators with excellent attention to detail who have no problem in effectively prioritising day to day tasks and are able to demonstrate a high degree of responsibility and trustworthiness in handling confidential information.
It can be said that Business Development is the mirror of any given company. We are the people our clients meet before becoming clients. Our mission is to help them achieve their business goals by presenting them with Infinum's services, processes, and offerings and finding the best solution to build their digital products.
One way we are achieving that is through Infinum Alliance. Infinum Alliance is a network of design & development companies and IT experts who collaborate on building great products. The goal is to gather talent in one place and benefit from each other's experiences. 
We are looking for someone who would be our Alliance Director's' right hand and help our team to grow our Alliance network in the long run. You can be a full-time employee or a student who is able to work at least 30 hours per week. We are not looking for a specific educational background. What we care about most is that you are motivated for the job and willing to learn. The most important things will be those you will demonstrate throughout the selection process (starting with your application).
Qualifications & Experience
excellent command of both written and spoken English
great communication and presentation skills
ability to demonstrate a high degree of responsibility and trustworthiness in handling confidential and sensitive information
ability to multitask and effectively prioritize, while producing quality deliverables in a team environment at the same time
positive attitude toward work and new challenges, and courage to take initiative
independent and goal-driven personality
a sense of urgency and attention to detail
pragmatic problem solving and out-of-the-box analytical thinking
a certain degree of finance and/or technical knowledge
previous sales experience or working in an IT company
assisting with the day-to-day activities of the Alliance team
conducting research to gather leads and identify potential business partners
general partner network management
dealing with e-mail correspondence while presenting the company
organizing technical meetings with partners
taking notes at meetings and keeping track of meeting minutes
assisting with the preparation and process of signing various documents (NDAs, MSAs, etc.)
keeping track of different statistics and generating reports on various topics
following up and keeping track of deadlines for the tasks that you manage
working closely with business development managers on sales capacity requirements
working closely with our operations team regarding our capacity and scheduling requirements
implementation of various strategic initiatives
Productive
We use Productive for managing our sales pipeline, budgeting and project management. It helps us to have all the information in one place.
Slack
We use Slack for work and for fun. It's our go-to tool for maintaining sanity both in-office and remote.
Zoom
We often use Zoom (or similar tools) for communication with our clients and remote colleagues.
Linkedin
Aside from creating a business network, we use Linkedin Sales Navigator in our work.
Crunchbase
A great tool we use for finding business information about private and public companies.
Hubspot
We use a set of Hubspot tools, primarily for inbound marketing.
Bisnode
It's a tool we use to review information about some of our business partners.
Keynote
For creating top-notch presentations, we relly on Mac's iWork set of tools.
Pages
To add that final touch to our official documents, we use Pages.
Google Drive
We use Google Drive and Microsoft Office for collaboration & reporting.
Learning & development
In our bi-weekly one-on-one talks and quarterly 360 reviews, we discuss what's good and what could be better.
Versatile projects
Our teams get to work on very interesting projects for renowned brands and clients from a range of industries.
Contributing to open source
Sharing is caring doesn't only apply to chocolate.
Educational budget
If you're eager to learn, we're eager to help. Every employee receives an educational budget.
Paid language courses
Paid language courses help our employees master the English language.
Doing a career switch
We don't have a sorting hat to tell you where you belong, but we will support your career switch from one job position to another.
Traveling on business
Having clients all over the world means our employees sometimes have to travel to and work from beautiful locations.
Subsidized recreation
Stay in shape with a sponsored fitness membership of your choice.
Sponsored health checks
You know the old saying – the greatest wealth is health.
Working remotely
Office location? Anywhere. It's all about flexibility.
Free power-ups
Snack on fruit, cookies, and nuts to keep your energy levels up.
Car and bike parking
Don't let it get caught in the rain. We offer free parking for bicycles and subsidized car parking.
Flexible working hours
Tailor your working hours to fit your schedule.
Fun and games budget
Every team gets a monthly budget to hang out and do fun stuff.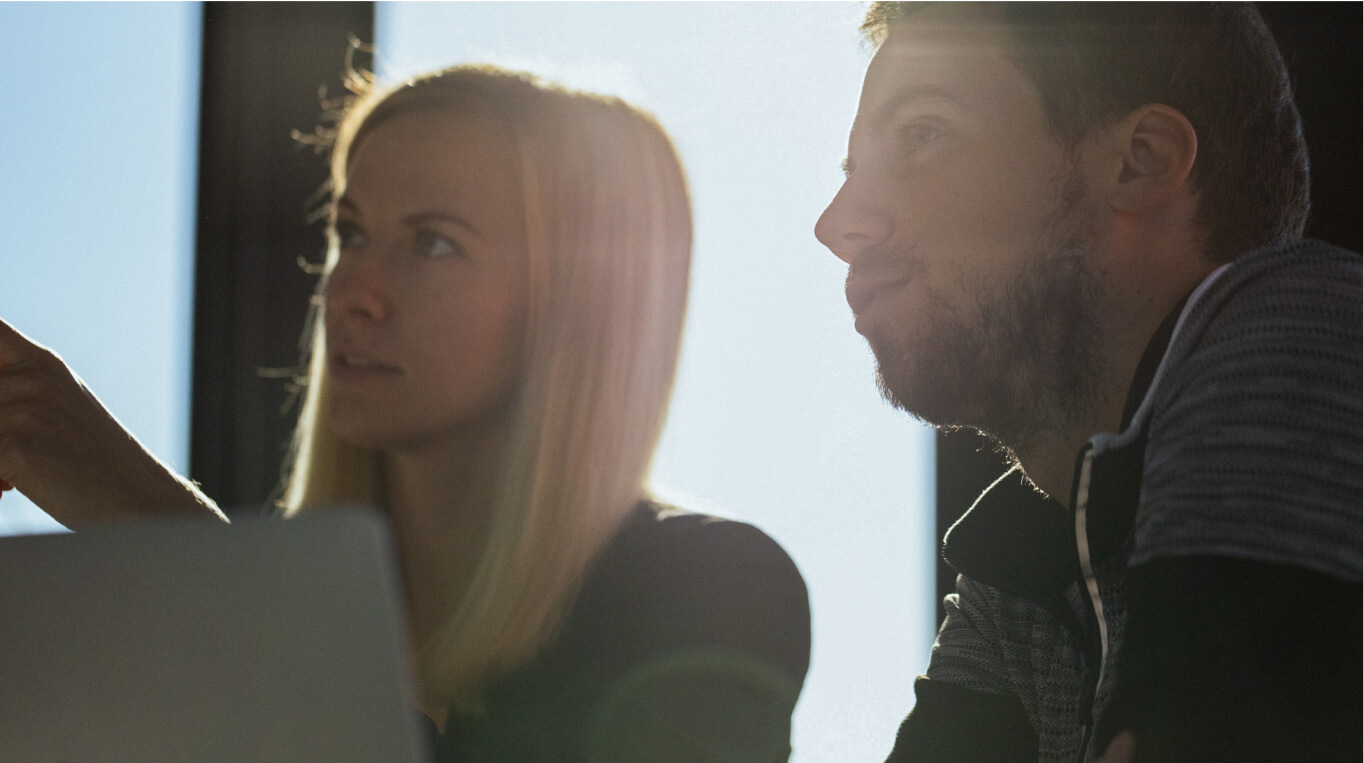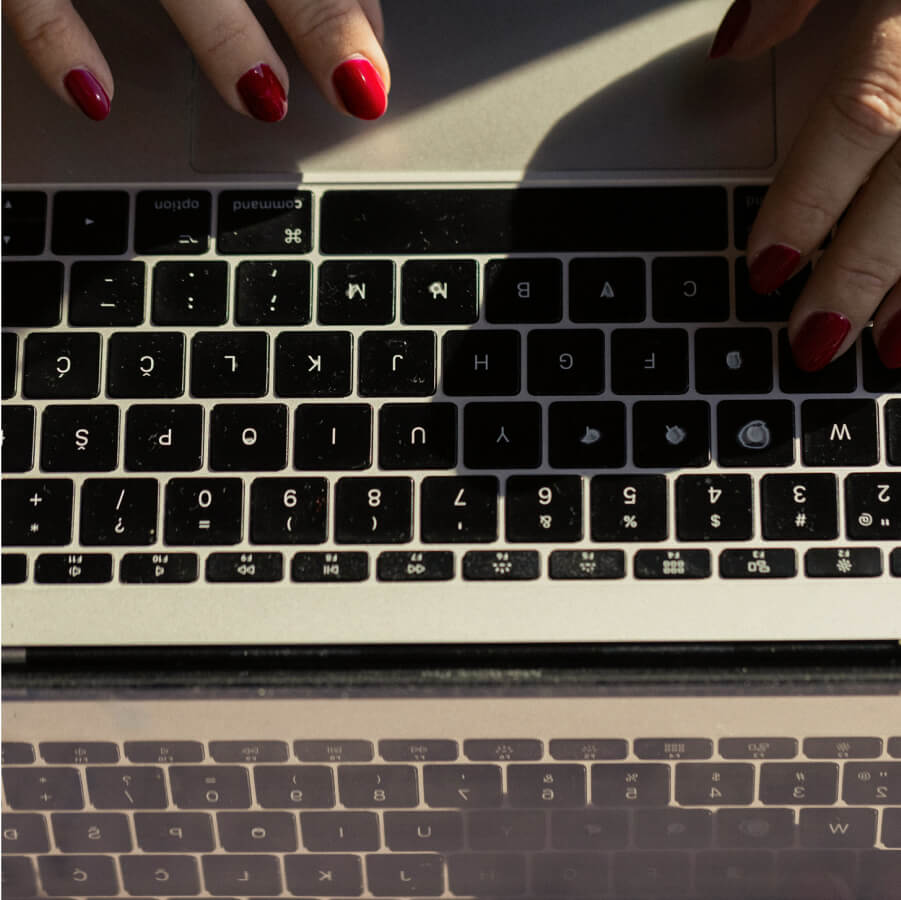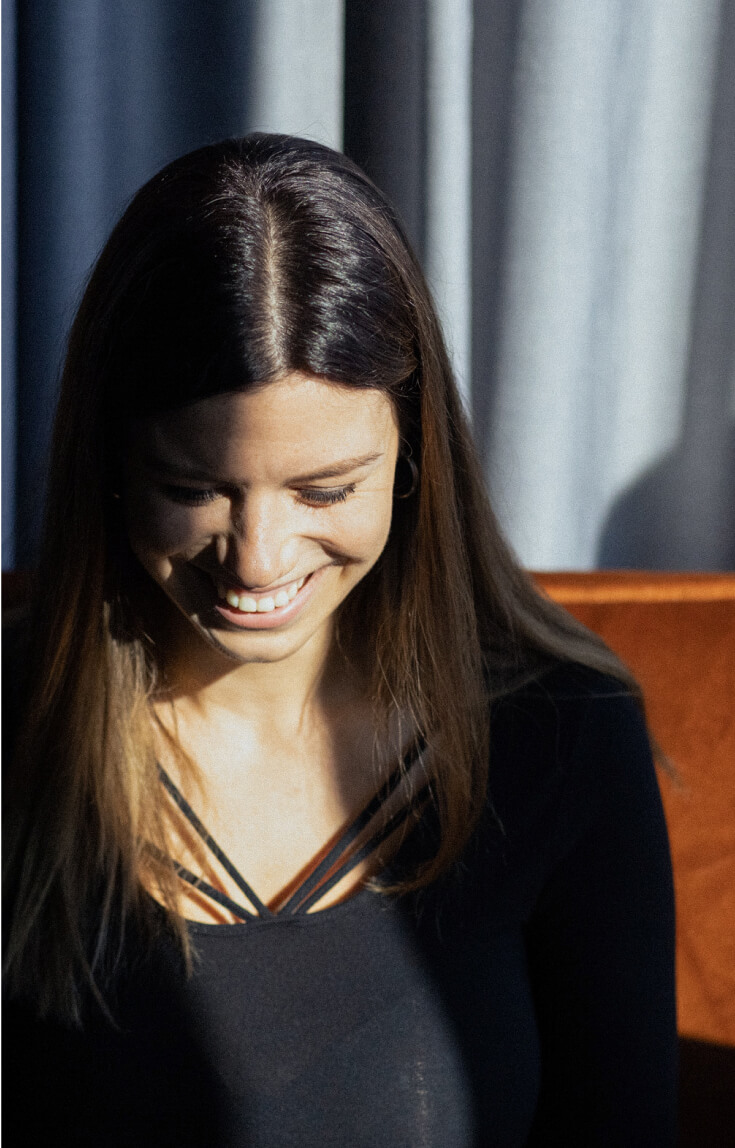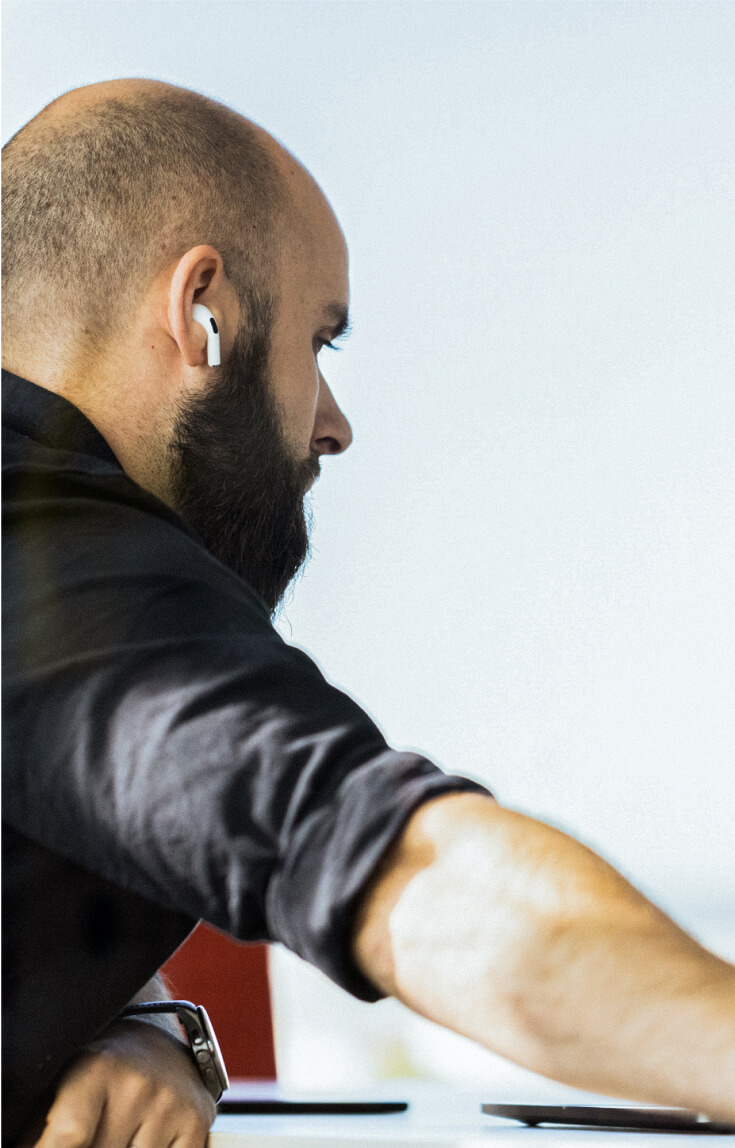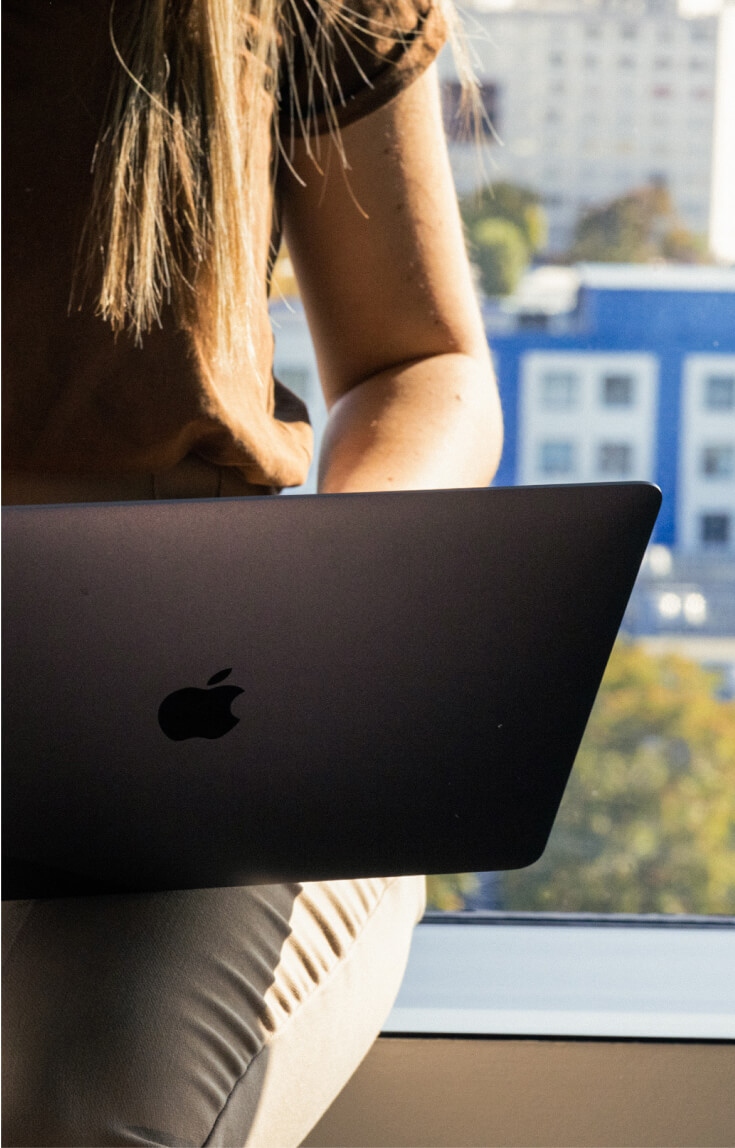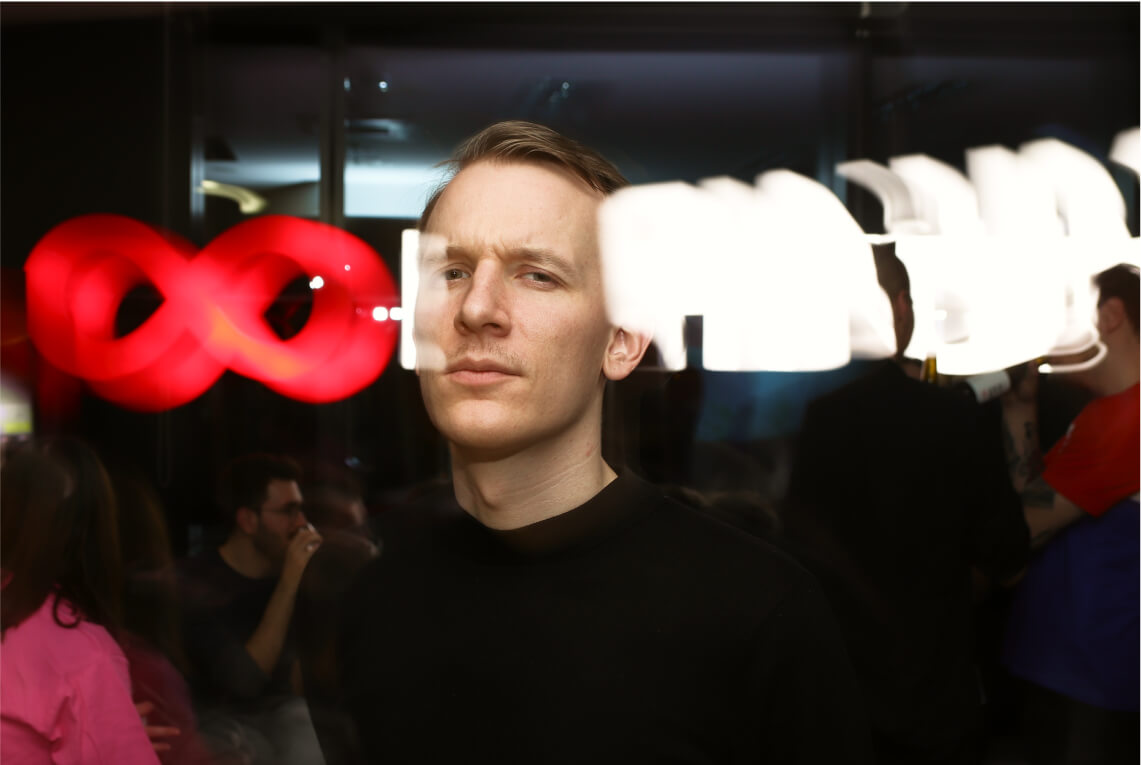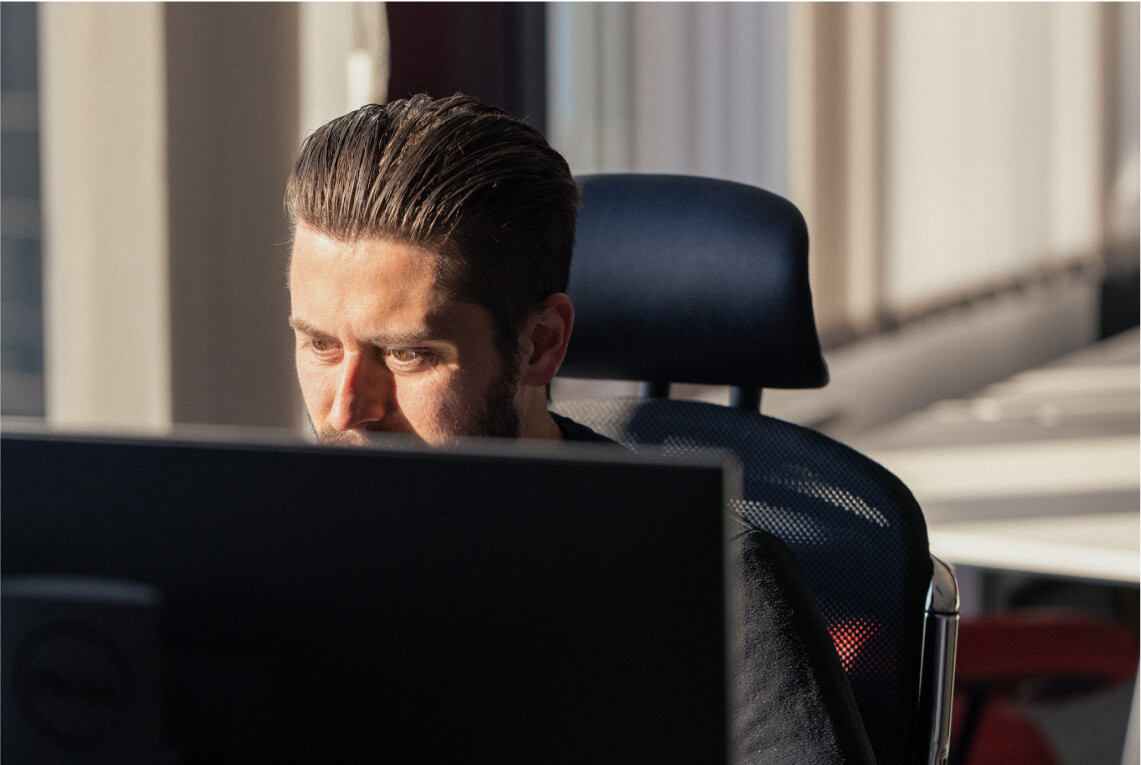 Interested in our projects?