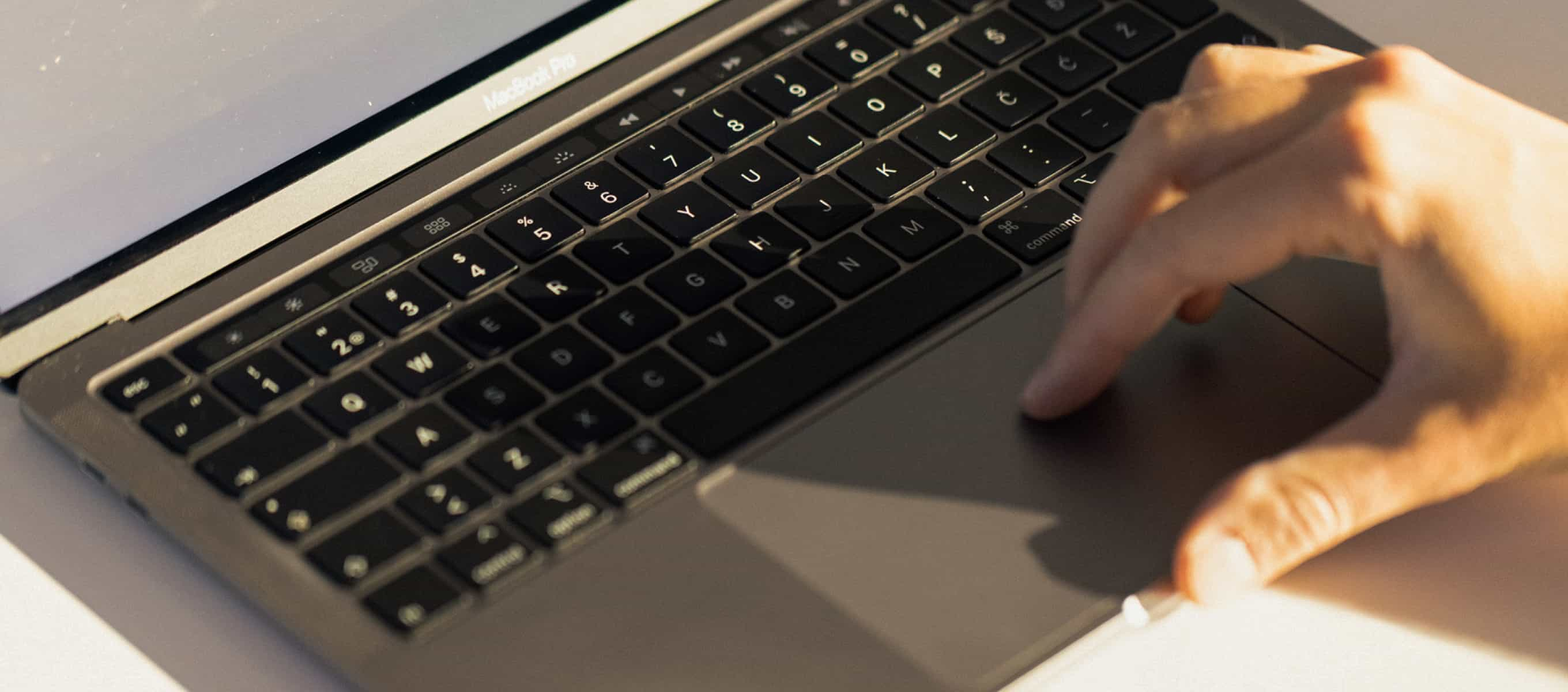 We are looking for a highly organized, detail-oriented, calculations-loving accountant to join our Finance team
Our super-efficient three-person Finance team is in need of reinforcements. We are in search of an accountant who enjoys crunching numbers, pays attention to the tiniest details, and is motivated and dedicated to work.
Infinum's Finance team handles various accounting and administrative tasks that come with managing a company of 350 employees that does business with international clients. It's vital that all members have top-notch organizational skills and are able to prioritize tasks, always keeping deadlines in mind. Besides having a strong grasp of general accounting and bookkeeping practices, our new accountant should also be a team player, happy to accept new challenges, and good at stress management.
This role is an excellent opportunity for those serious about their career in accounting. It offers hands-on experience in a live entrepreneurial environment and great learning opportunities through various accounting scenarios.
Qualifications & Experience
education in Finance, Accounting or Business Administration, or equivalent
a minimum of 3 years of experience with specified tasks
good knowledge of accounting principles
strong analytical, troubleshooting, and problem-solving skills
advanced computer skills (especially in Microsoft Excel)
experience in daily communication with vendors, clients, and colleagues
excellent written and verbal communication skills in English and Croatian
adaptability to both teamwork and working independently
accuracy and attention to detail
outstanding organizational skills and a systematic perspective; flexibility to adapt to changing circumstances
experience with the IFRS finance & accounting process
experience with (finance) processes in the IT industry
preparing financial reports for accounting and finance purposes
working closely with and supporting different departments (e.g., Sales, Marketing)
preparing and delivery of receivables (within the country, within EU, and third countries)
recording payables and creating payment orders
reconciling receivables and payables with bank transaction
preparation and submission of quarterly statistical reports
keeping up-to-date with regulations about business entertainment, acquisition of services and goods within the European Union, and import of goods from third countries
keeping up-to-date with legislation in the area of ​​salary and bookkeeping
maintaining spreadsheets and databases
other responsibilities as assigned
01
First interview
You talk to the HR person leading you through the selection process. You get to know Infinum, your potential future team and position, while we also get to know you.
02
Live assignment
Designed to show you the kind of tasks you will meet with regularly and to give you a better insight into the position itself. It also gives us an insight into your skills and experience with relevant technologies.
03
Online testing
You solve a couple of psychological tests that usually include personality tests, logical sequences, and performance and concentration tests, which give us an insight into your character, capacities, and aptitudes.
04
Final interview
You talk to the CFO, Finance team and an HR person. You get a deeper insight into the position and our expectations, while we get the opportunity to ask you more specific questions.
05
Offer
All going well, in this stage we send you the offer, which includes all the information from salary details, vacation days, and educational budget, to other perks and benefits of working at Infinum.
Next thing you know, you'll be clicking away on your million-cell spreadsheets while sipping coffee and enjoying the daily office buzz. 
Feedback and feedforward
Honest communication fuels growth. In our 1 on 1 sessions, 360 reviews, and career progression meetings, we discuss what is great and what could be improved. 
Additional equipment budget
A little extra to supplement your standard work equipment. Pick a latest-model mobile phone, tablet, e-book reader, or a pair of earphones you've been dreaming about. Mix & match, why not.
Contributing to open source
Sharing is caring doesn't only apply to chocolate.
Educational budget
If you're eager to learn, we're eager to help. Every employee receives an educational budget.
Paid language courses
Paid language courses help our employees master the English language.
Doing a career switch
We don't have a sorting hat to tell you where you belong, but we will support your career switch from one job position to another.
Traveling on business
Having clients all over the world means our employees sometimes have to travel to and work from beautiful locations.
Subsidized recreation
Stay in shape with a sponsored fitness membership of your choice.
Sponsored health checks
You know the old saying – the greatest wealth is health.
Working remotely
Office location? Anywhere. It's all about flexibility.
Free power-ups
Snack on fruit, cookies, and nuts to keep your energy levels up.
Car and bike parking
Don't let it get caught in the rain. We offer free parking for bicycles and subsidized car parking.
Flexible working hours
Tailor your working hours to fit your schedule.
Fun and games budget
Every team gets a monthly budget to hang out and do fun stuff.
Benefits
In addition to professional development opportunities, we provide a selection of benefits that help you thrive and grow.
Productive
We use Productive for time tracking, budgeting and project management. It helps us organize all information in one place.
Slack
We use Slack for work and fun. It's our go-to tool for maintaining sanity both at the office and remotely.
Google Sheets
For all kinds of data analysis, weekly plannings, and keeping track of sprints, we use a lot of Google sheets.
Handbook
Through the years we've built a vast repository of knowledge related to project management and agile methodologies.
CPP
Bookkeeping software we use for bookkeeping in Croatia.
QuickBooks
Bookkeeping software we use for bookkeeping in the US.
Xero
Accounting software for our UK office that makes our day-to-day work easier.